5 Steps to Video Marketing Success: A Beginners Guide
Updated: November 17, 2023
3 min read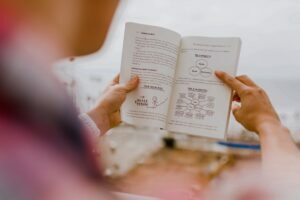 Video marketing: What is it? Why is every top marketer vouching for it? From marketing experts to top bloggers and business peers, everyone is raving about it. This begs the question: why is this form of marketing very popular in 2021 and probably many years to come?
Well, according to statistics, over 33 percent of people spend their time watching videos online. After the pandemic struck last year, nine out of ten digital marketers suggested video marketing as their preferred marketing strategy.
Further studies show that 90% of digital users will gladly take recommendations from the videos that they watch online. Simply put, using videos is one of the best ways to reach your target audience. However, how can you create videos that will sell? Where do you start? Consider the following:
1. Understand Your Audience
Who are you targeting? Is it women, children, men, young adults, or the elderly? Knowing your audience is crucial because it allows you to pick your language well, set your visuals accordingly, know what feelings to evoke, and figure out the best time to release your content, amongst other essential details.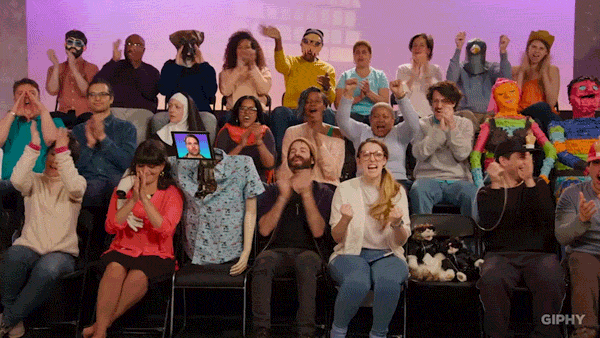 By understanding your audience, you can also anticipate the type of feedback that you will receive. What are the things that your brand considers taboo? Your audience should be able to recognize you by the mood set by your marketing videos.
2. Stick to Your Brand
One thing about video marketing services is that there will always be something that is "trending." This can be a popular photo, video, or audio that everyone seems to be getting along with. When such things happen, most marketers tend to have the urge to create their videos along with those "trending" issues. While this can be a good idea, you should be careful not to lose what you stand for as a brand.
Do not change your core value because of a passing wind. Instead, focus on making every message that you send through your videos authentic to what you stand for; your audience will always appreciate you for that.
If you must make changes to accommodate something, always inform your audience in advance. If possible, put a disclaimer at the beginning of your video to indicate that this is a one-off situation.
3. Focus on Quality over Quantity
Video production requires a lot of time and effort. First, you must allocate a reasonable budget to the project. While it is true that huge budgets do not necessarily guarantee success, focusing on your goals and audiences will give you a clear picture of how much you need to spend.
For instance, if you target young adults or teenagers, you will have to spend more to grab their attention quickly. After determining your budget, you then need to decide the duration it will take for you to post another video and what platforms you are going to focus on.
The next step is to determine how you are going to make the videos. Will you conduct interviews, create tutorials, do customer reviews, or conduct webinars? Your videos always have your topics, possible scenarios, timing, schedules, goals, and call to action on check.
4. Build Social Proof and Share Your Videos
For your video marketing services to flourish, strong social proof is needed. As a brand, look for ways to build your social media presence on platforms such as Instagram, YouTube, Twitter, and Facebook.
With a significant following and a majestic social media presence, you can easily optimize your videos to reach your target audience. Of course, when starting, you will not have a huge following. However, always focus on producing quality content consistently and watch your brand grow. Remember to always add a Call to Action to your videos.
5. Track Your Progress
The only way to know what works and what doesn't is by tracking your progress. First, whenever you post a new video, inform your target audience that you have. Try to engage your viewers immediately after posting a video or during its " premiere."
There is no specific method of tracking your progress. However, you can keep experimenting by adjusting the length of your videos, timing, or how you relay your content until you find the right balance.
The Key Takeaway
Video marketing services are currently the core of digital marketing. People love visuals, they value creativity, and they most certainly appreciate quality content. To improve your marketing videos' success, always know who your audiences are, remain true to your brand, produce quality content, build your social proof, and always track your progress.
Are you looking to sell more with custom-made videos? Billo has got your back. We specialize in creating tasks, choosing ideal video creators, and getting you new video ads that will sell more.
Update your marketing strategy with Billo's UGC and video ads
Similar posts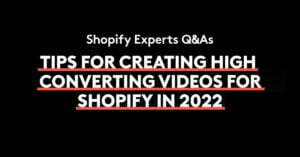 Video Marketing
Shopify Experts Q&As: Tips For Creating High Converting Videos For Shopify In 2022
We teamed up with VideoWise for an exciting Q&A session […]...
Read full article
2 Jun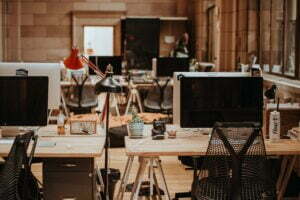 Video Marketing
14 Steps to Create Corporate Videos
By not using this great tool to increase their sales […]...
Read full article
25 Jan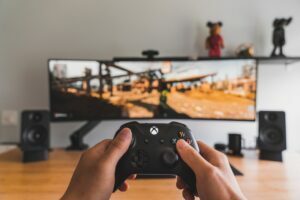 Video Marketing
Video Games Advertisement
If you're looking to reach all new heights for your […]...
Read full article
13 Jan