Stuck in a rut? Can't seem to come up with amazing and actionable content marketing ideas? Well, don't worry, we've all been here at some point. If your goals are to increase your traffic, drive initial engagement, or improve brand awareness, then you'll best benefit from focusing on the awareness stage, which includes content such as:
Videos
Podcasts
Social media posts
Blog articles
With this in mind, it would be beneficial to consider using Billo to generate videos to drive your content marketing. Billo offers an engaging platform for eCommerce marketers to get quality video ads created by users.
Chances are, you may also be focused on driving revenue, getting new customer sign-ups, marketing qualifying leads, or even increasing total leads. If so, you should consider these killer content marketing ideas that will help you achieve your goals.
Take Advantage of Controversial/Trending Topics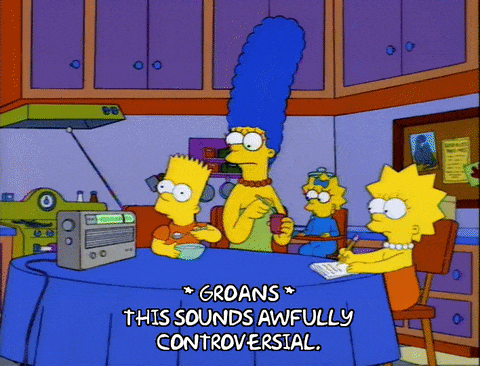 There's no shortage of controversial topics to ride on in this age where social media reign supreme. Trending topics generate huge followings, and if your brand allows it, you may ride on the buzz surrounding them to create content marketing campaigns related to those topics. What better way to increase your visibility?
Curate and Make Use of User-Generated Content
Testimonials from your current or previous customers will go a long way in establishing your brand's credibility while doubling as social proof to help you win your client's trust. This is a great content marketing strategy since clients are more willing to believe other users.
Leverage Social Media for Ideas
Your primary goal here is to ensure that your content marketing ideas will appeal to your audience. You have to find out what their concerns are. You can do this by visiting social media platforms such as Facebook or LinkedIn, which contain many awesome groups that will help you narrow down your potential audience. Here you will figure out your customer's pain points by spending just a little time researching, therefore, allowing you to address them in your content marketing.
Utilize FAQ's
This is another excellent place to mine for content ideas. You can approach the sales/customer service team to find out the issues that pop up regularly. You may then seek to answer each question with quality content marketing campaigns.
Create Instructional Videos
Video has proven to be such a dominant media online. It is easily viewed on multiple devices, hence keeping viewers engaged. Leverage this media outlet and create your content marketing strategy around instructional videos such as product demonstrations. This will keep your clients interested in what you're offering since visual information is easy to digest.
Host a Webinar
In any given field, there are always beginners, and webinars are a great way to create "evergreen content." By providing useful content in a live or semi-live setting, you will not only connect directly with your potential clients; your content will stay relevant for years to come.
Launch a Podcast
Podcasts have the potential of being disturbingly personal. They can be a great way to quickly give an immersive product knowledge experience to your potential customers. You will reach your listeners as they go about their daily tasks, increasing the chances of passing intended information. The audio element is what makes podcasting a fantastic content marketing strategy.
Create Product Comparison Guides
Many potential customers can be indecisive. You can assist them in making an informed decision by creating a detailed product comparison guide. This is an amazing content marketing strategy to include in the decision stage of your marketing funnel.
Update Old Blog Post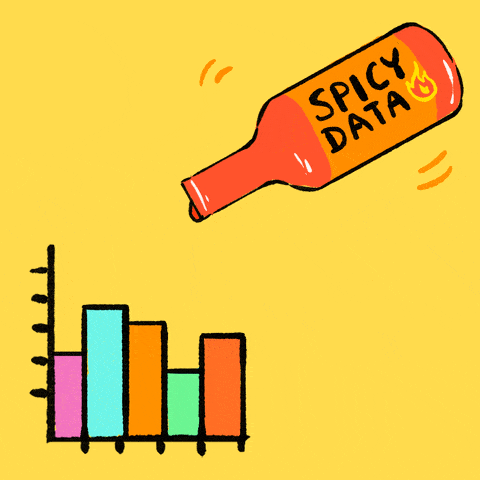 Blog posts, often rich in content, are a vital mode of content marketing strategy. You can identify an old blog post that's doing exceptionally well in viewing and conversion and boost it by updating the data.
Sometimes you can get results just by improving on what you've already done. This way, you'll be extending the lifetime value of your blog post, hence making it rank higher on Google.
Key Takeaway
Implementing these ideas will significantly enhance your content planning perspective. Each idea ties to a different marketing or business goal, so you need to narrow down your biggest goals to allocate the optimal content marketing idea for that goal.
Similar posts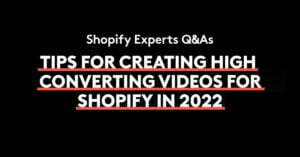 Video Marketing
Shopify Experts Q&As: Tips For Creating High Converting Videos For Shopify In 2022
We teamed up with VideoWise for an exciting Q&A session […]...
Read full article
2 Jun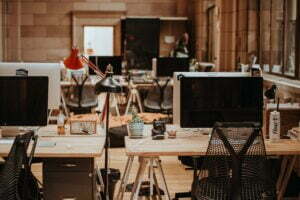 Video Marketing
14 Steps to Create Corporate Videos
By not using this great tool to increase their sales […]...
Read full article
25 Jan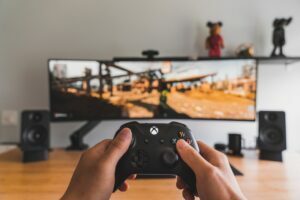 Video Marketing
Video Games Advertisement
If you're looking to reach all new heights for your […]...
Read full article
13 Jan