Beverages
We generated over
$350K in revenue

with a 6x ROAS

We have been able to successfully scale our ad spend without increasing the cost to acquire the customer. I highly recommend Billo to anyone looking to improve their advertising strategy with high-quality UGC videos.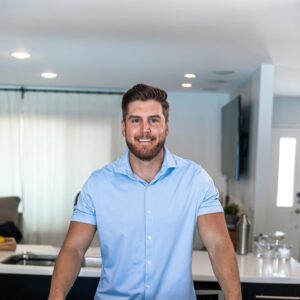 Justin Keller, Founder at The Mixologer
The Quality You Can Expect,
100% Of the Time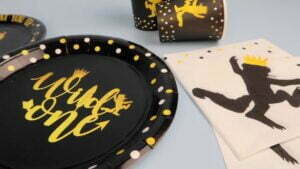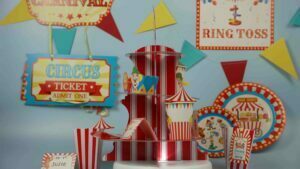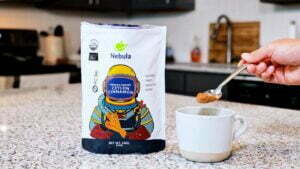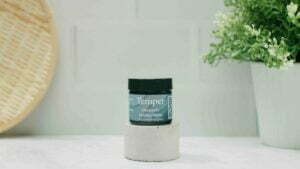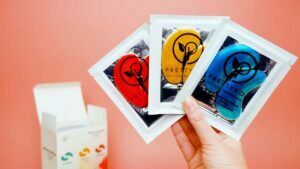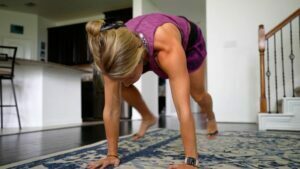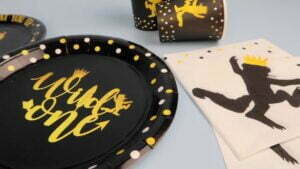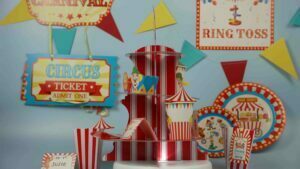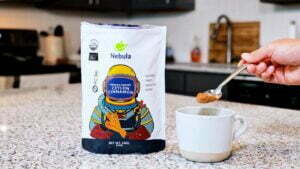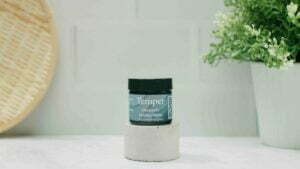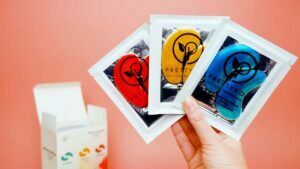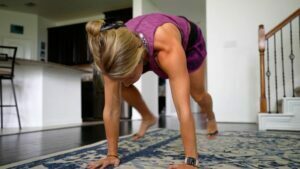 Got questions?
We have answers!
Credit packs are a way to get more videos and pay less. The more you buy, the more you get. For example, pay $2500 for the Pro Pack and get $625 ($3125 in total) worth of credits!
Upon placing an order, you will be provided with a promo code that must be entered at every purchase on Billo until you run out of credits. The promo code will be displayed upon checkout. How to use promo codes?
What can credit packs be used for?
You can use credit packs for any order on Billo, with the exception of purchasing other packs.
What if I'm not sure which pack is best for me or if I have other questions?
Please ping us at [email protected], and we'll guide you through our past experiences with similar companies, analyse your exact situation, and come up with the best possible solution.
No, they don't auto-renew – just buy more when you need them.
Credits are valid for a period of 1 year, starting from the date of purchase.
Where can I see my credit balance?
To view your credit balance, simply go to your brand's Billo account and navigate to the "Tasks" section. There, you'll find a banner that displays your remaining credits.
Can I use my pack for multiple brand accounts?
Can I share my pack code with other team members?
A mashup video is a composition of various elements from multiple videos. The creative process involves remixing, reinterpreting, and repurposing existing video content to craft a distinctive and captivating video composition. See an example!
How do I place an order for a mashup?
Simply share the links to videos you'd like to be included in your mashup with your dedicated manager. Ideally, one mashup should contain clips from 2–5 videos. If you have any preferences for editing, such as colors, fonts, or music, feel free to let them know. Our team will provide you with a link to download the mashup video within the next 48 hours.
What is a dedicated manager?
Your dedicated manager is your go-to resource for all things video creation. They proactively take care of your needs, offering personalized recommendations to help you launch tasks, select the best creators, and ensure smooth project execution.
Can I apply additional promo codes to my pack order?
No, you cannot combine several discounts on one order.
Are unused credits refundable?
I have more questions. How do I get help?
Find more advice and answers in our Help Center. If you still have questions, feel free to contact our customer support via live chat on the platform or [email protected].