Product Superstar Pack
I want this pack
This pack includes:
1 x 60 sec product showcase

1 bundle of 4 photos

1 GIF

Priority support for all videos

Valid for 3 months

2 free post-delivery revisions
Picture your product here 👇
One 360° showcase video (60 seconds)
What's that? A 360° product showcase video is a type of video that allows viewers to see a product from all angles, providing a more interactive and immersive experience for potential customers. It allows them to explore the product in detail, seeing how it looks and functions from every angle. This type of video is especially useful for products that have unique or intricate features that are not easily seen from a single angle.
Ready to get your Product Superstar Pack?
4 product photos
What's that? These images are made to capture your product in all its glory, highlighting every curve, angle, and feature. They're a powerful tool that can attract attention, build interest, and drive sales. Whether you're showcasing your products on your website, social media, or even in print media, product pictures are a must-have in your marketing arsenal.
Ready to get your Product Superstar Pack?
1 GIF
What's that? A product GIF is a short captivating animated image that provides a dynamic and engaging view of the product. It's a type of visual content that's often used in eCommerce, social media, and digital marketing to demonstrate how a product works, showcase its unique features, or simply to grab the viewer's attention. The beauty of GIFs is that they can be easily shared and embedded on various platforms, making them an excellent way to promote your product across multiple channels.
Ready to get your Product Superstar Pack?
Beverages
We generated over
$350K in revenue

with a 6x ROAS

We have been able to successfully scale our ad spend without increasing the cost to acquire the customer. I highly recommend Billo to anyone looking to improve their advertising strategy with high-quality UGC videos.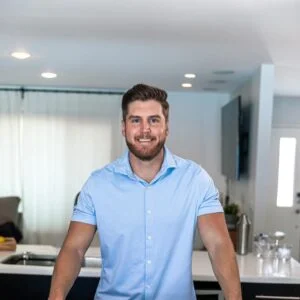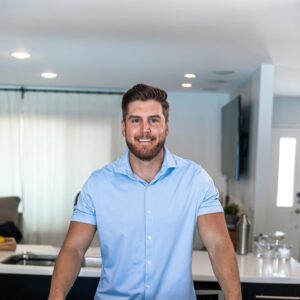 Justin Keller, Founder at The Mixologer
See why these amazing companies trust Billo
Shannon Webb - Ellis Day Skin Science
Love the video and it's been great to work with Shannon on it. Very straightforward process and super friendly.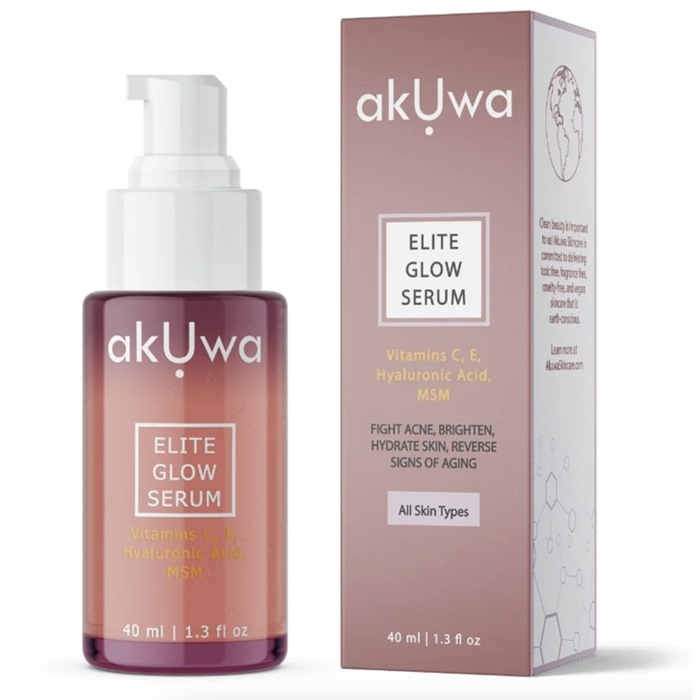 Toni Ray - Akuwa Skincare
Great quality video and editing. No direction was given but she executed the task and quickly made requested edits.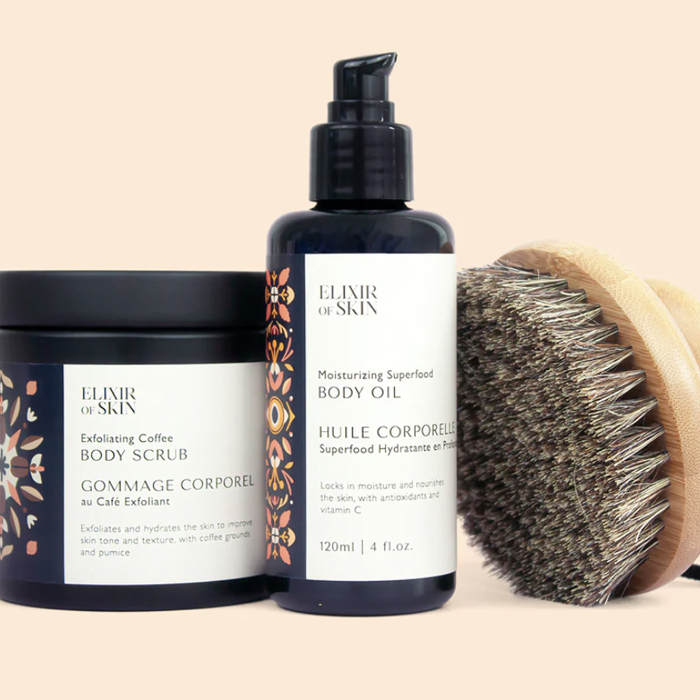 Kiana Liclican - Elixir of Skin
We had a great experience working with Kiana on a video for our products. She deeply understood the value proposition and was able to articulate it well. Her genuine personality shone through in the video, and she was a pleasure to work with.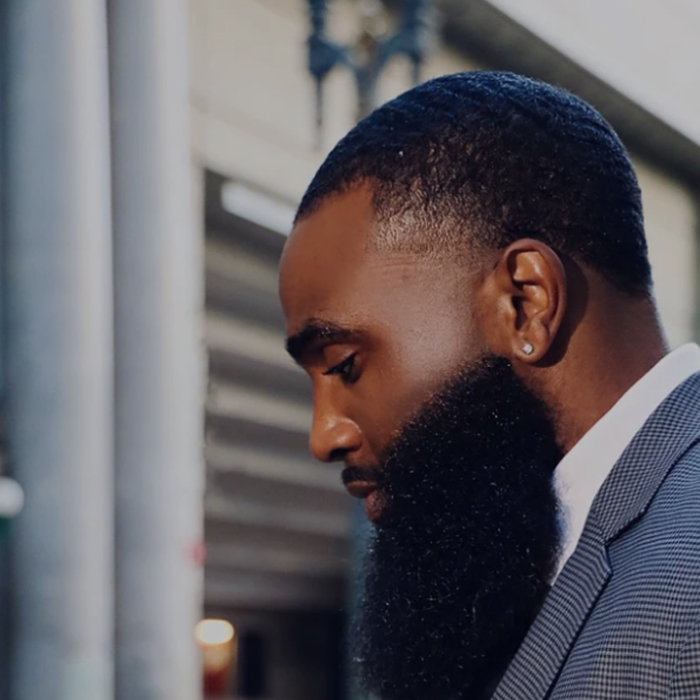 Angel Gordon - SOSS®
Love the personal touch! Looking forward to working with you again. Thank you.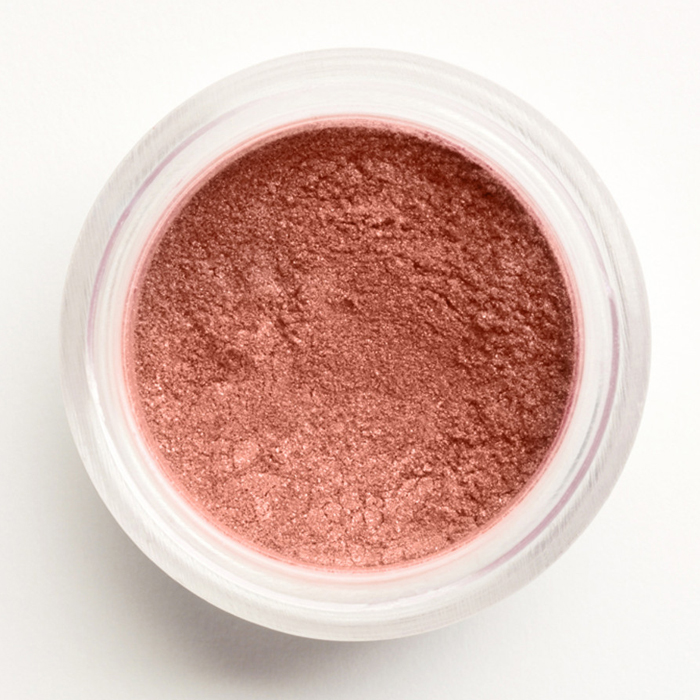 Allison Pierre - Sheer Miracle
Great video from this creator. She researched our product and added great details about the product in her voiceover without being asked. Amazing job. Happy!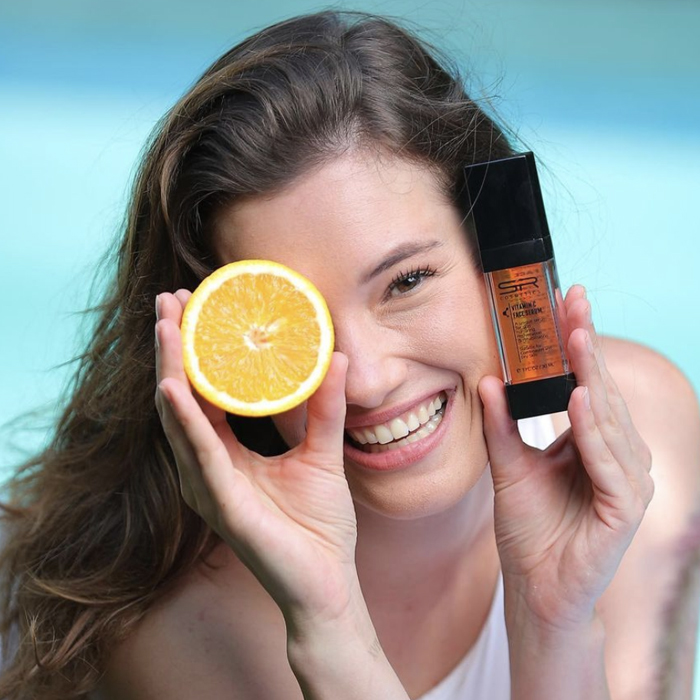 Laura Jane Schierhorn - SR Cosmetics
Laura is so great to work with! She understands our needs, creates beautiful shots, and is so good at speaking in front of the camera. Pleasure to work with!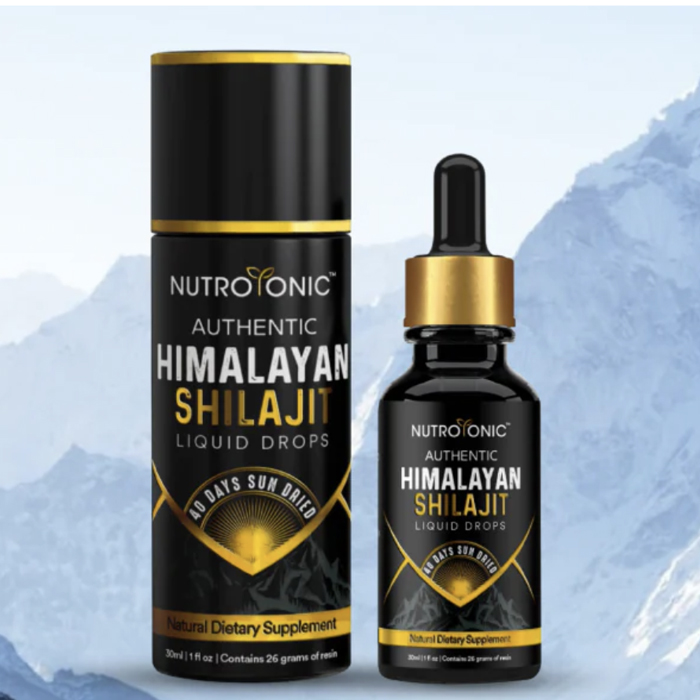 Steve Hardig - NUTROTONIC
Fantastic Job Steve, If you are hesitating to work with him you should go ahead and work with him!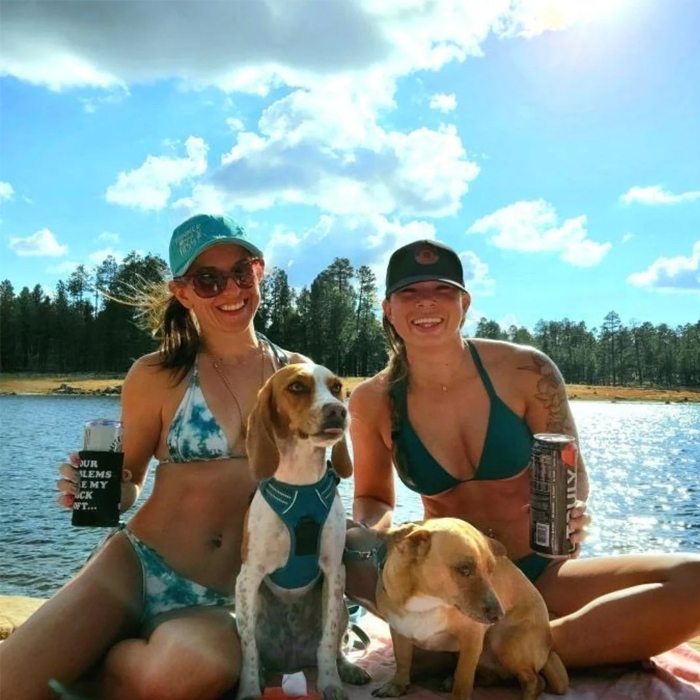 Samantha Renshaw - Basic Bits
Excellent showcase of product and perfect tone/enthusiasm. Got all our requests in a short clip on the first submission. Thank you!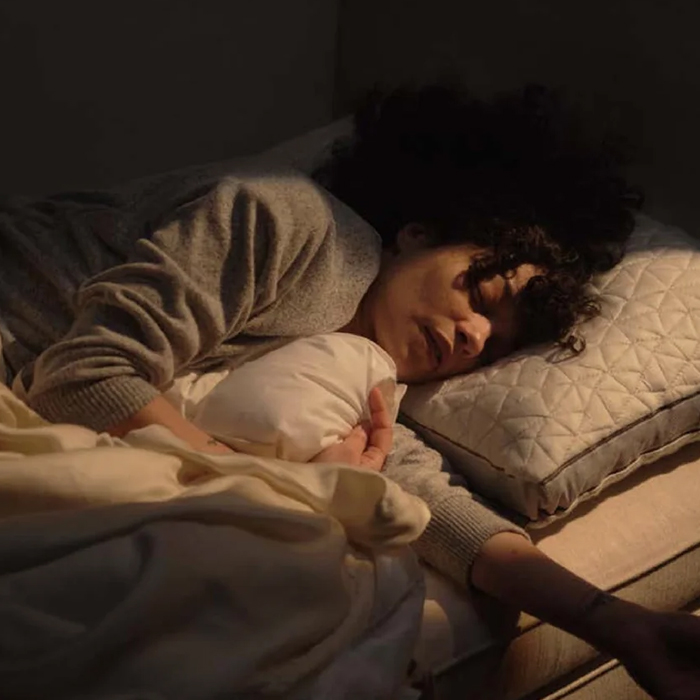 Megan Huber - Coop Home Goods
Thank you so much, hit all the important features and the quality of the video is perfect. We can't wait to work with you again! Cheers, Tami- Coop Home Goods
Got questions? We have answers!
Why Product Superstar Pack?
The Product Superstar Pack offers discounted pricing on a premium-quality 360 product showcase, 4 photos, and a GIF, making it a cost-effective option for creating compelling product displays on your e-commerce store.
Upon ordering a Product Superstar Pack, you will receive a promo code that must be entered when purchasing a 60-second 360 showcase with photos. The promo code will be displayed upon checkout. How to use promo codes?
What is a 360 product showcase video?
A 360 product showcase video offers a detailed view of your product, showcasing its appearance and functionality from all angles through spinning, a solid background, voice-over, and the creator's hands. It provides informative visual content for buyers, helping them understand how the product looks and what it does. See examples!
A GIF is a digital image file that contains multiple frames, resulting in a short, looping video. The GIF included in the Product Superstar Pack will be generated from the 360 video that you will receive as part of the pack. See an example!
How do I place an order for a GIF?
Once your video is approved, our team will create the GIF and send it to you via email within 1-3 business days. There is no need to place a separate order.
Can I see photo examples?
Can I use my credits for any video type on Billo?
No. Your credits can only be used to get a 60-second 360 showcase with photos.
No, they don't auto-renew – just buy more when you need them.
Credits are valid for a period of 3 months, starting from the date of purchase. 
Can I apply additional promo codes to my pack order?
No, you cannot combine several discounts on one order.
I have more questions. How do I get help?
Find more advice and answers in our Help Center. If you still have questions, feel free to contact our customer support via live chat on the platform or [email protected].