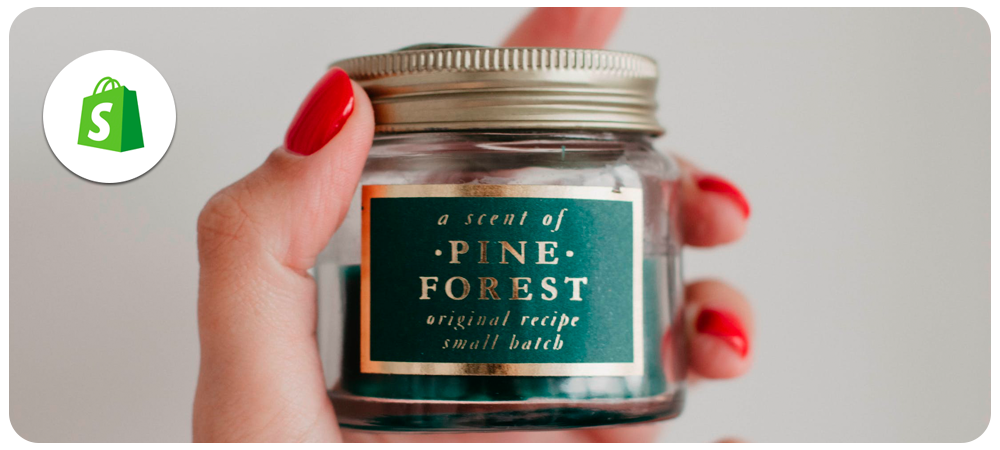 Shopify Product Starter Pack
I want this pack
This pack includes:
4 x 30 sec standard-quality video ads

1 bundle of 4 photos

1 GIF

Priority support for all videos

Valid for 3 months

2 free post-delivery revisions
Picture your product here 👇
Beverages
We generated over
$350K in revenue

with a 6x ROAS

We have been able to successfully scale our ad spend without increasing the cost to acquire the customer. I highly recommend Billo to anyone looking to improve their advertising strategy with high-quality UGC videos.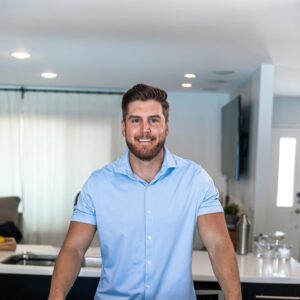 Justin Keller, Founder at The Mixologer
See why these amazing companies trust Billo
Shannon Webb - Ellis Day Skin Science
Love the video and it's been great to work with Shannon on it. Very straightforward process and super friendly.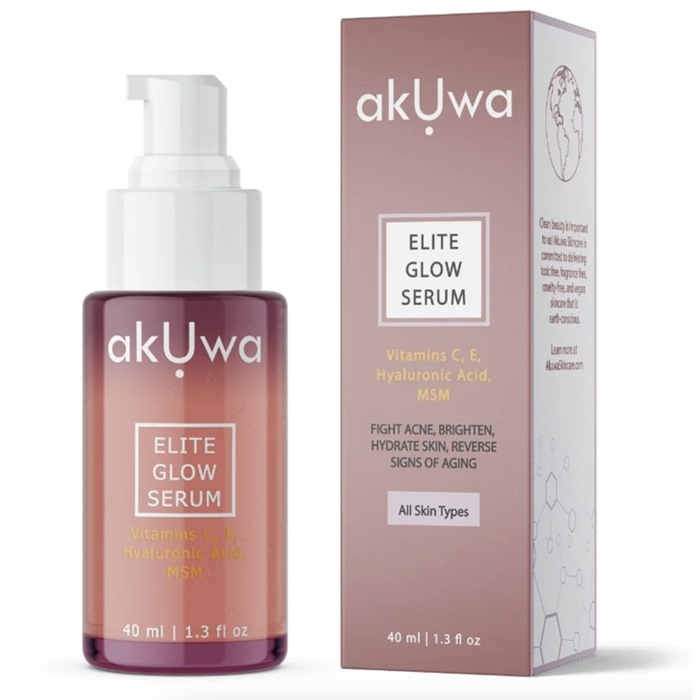 Toni Ray - Akuwa Skincare
Great quality video and editing. No direction was given but she executed the task and quickly made requested edits.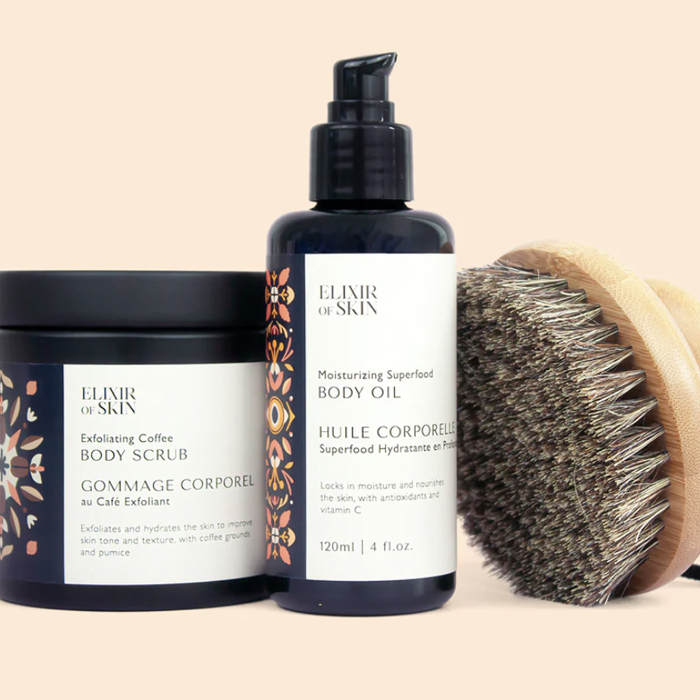 Kiana Liclican - Elixir of Skin
We had a great experience working with Kiana on a video for our products. She deeply understood the value proposition and was able to articulate it well. Her genuine personality shone through in the video, and she was a pleasure to work with.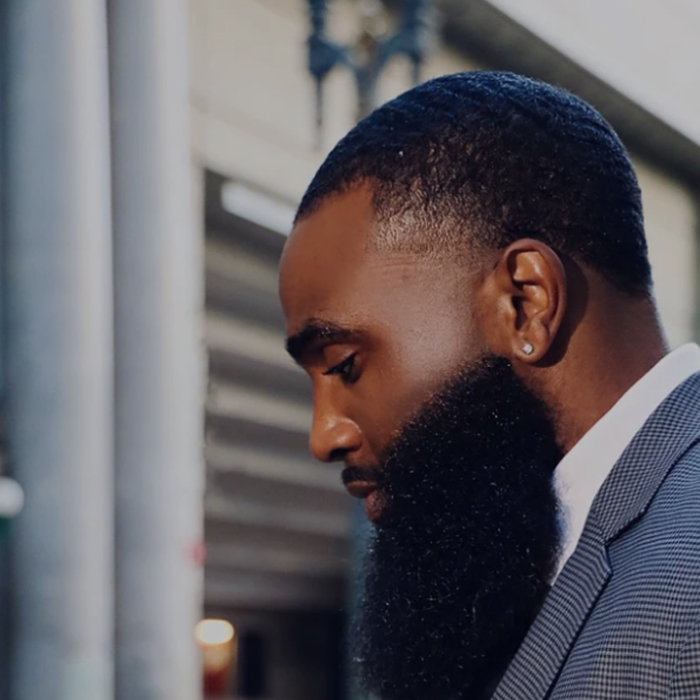 Angel Gordon - SOSS®
Love the personal touch! Looking forward to working with you again. Thank you.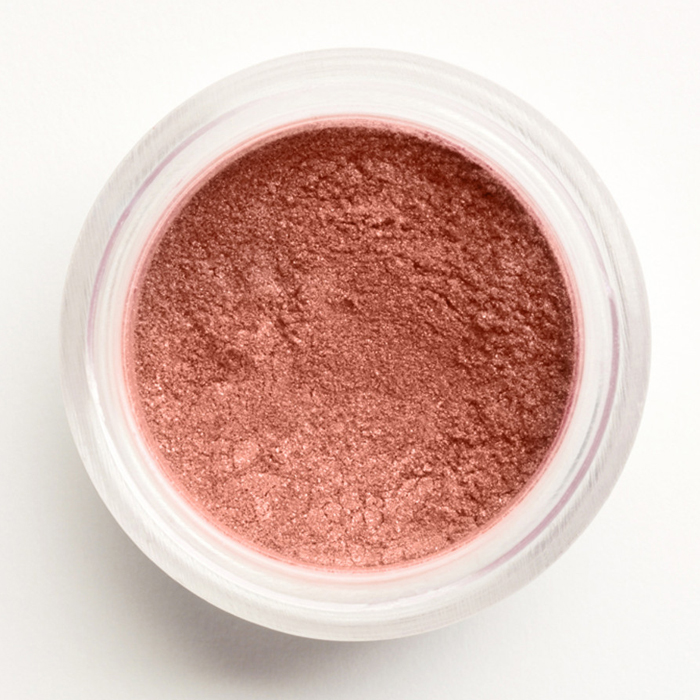 Allison Pierre - Sheer Miracle
Great video from this creator. She researched our product and added great details about the product in her voiceover without being asked. Amazing job. Happy!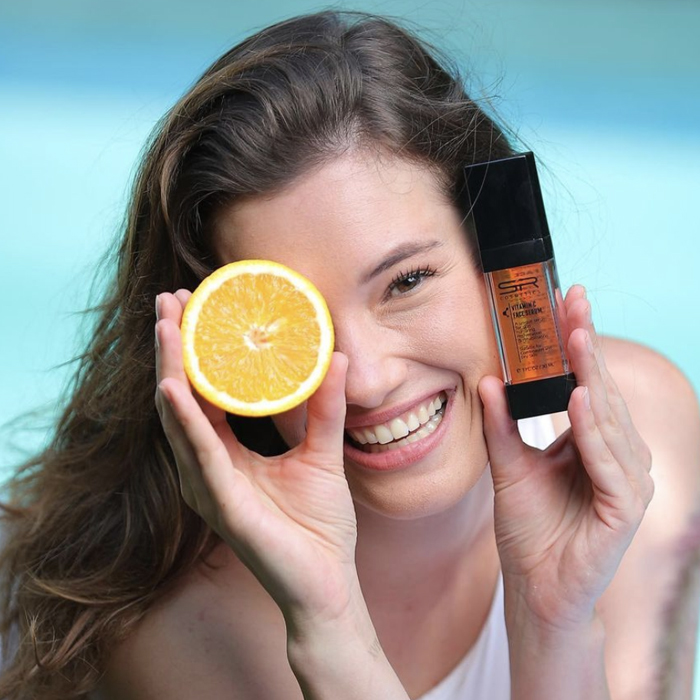 Laura Jane Schierhorn - SR Cosmetics
Laura is so great to work with! She understands our needs, creates beautiful shots, and is so good at speaking in front of the camera. Pleasure to work with!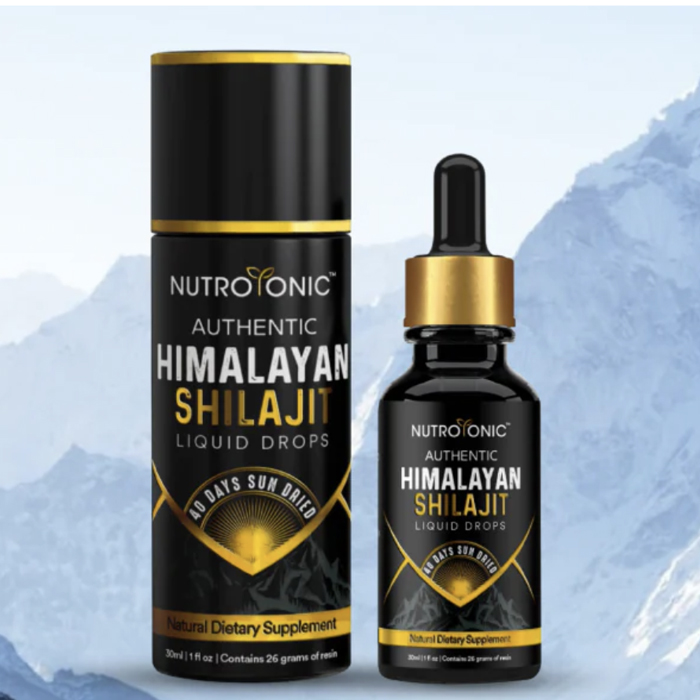 Steve Hardig - NUTROTONIC
Fantastic Job Steve, If you are hesitating to work with him you should go ahead and work with him!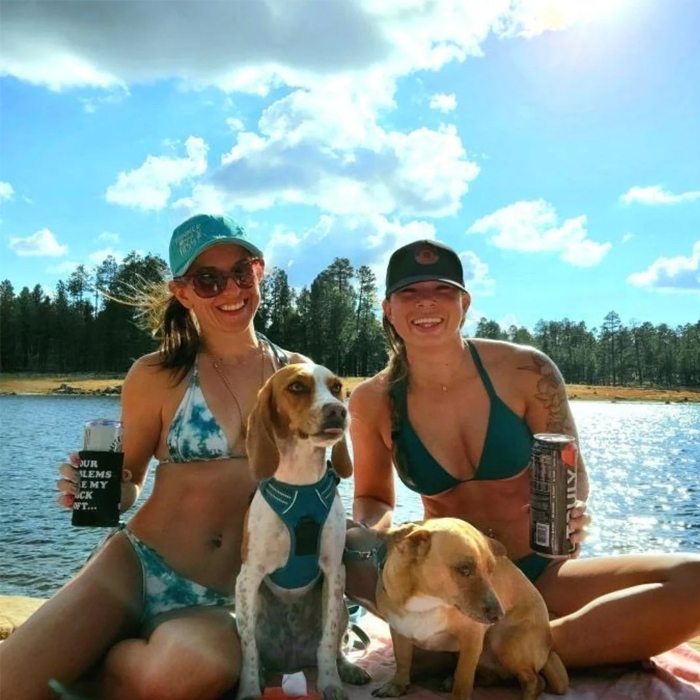 Samantha Renshaw - Basic Bits
Excellent showcase of product and perfect tone/enthusiasm. Got all our requests in a short clip on the first submission. Thank you!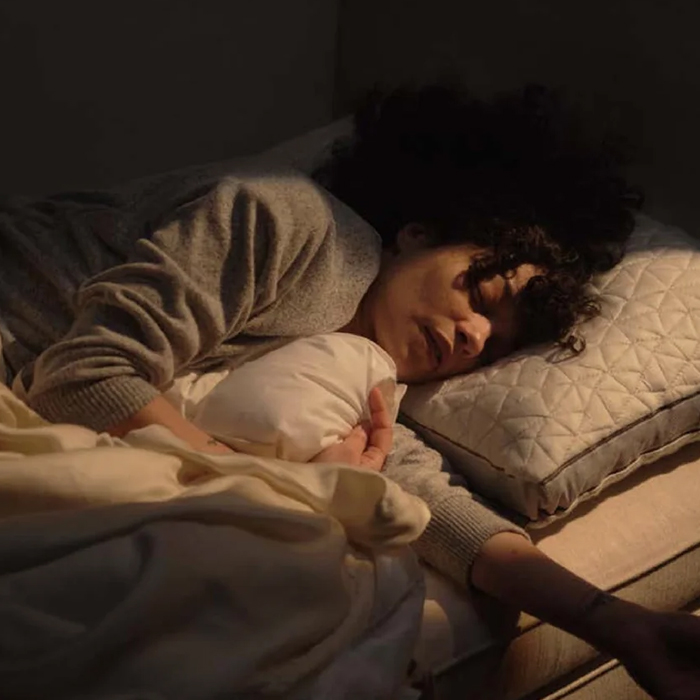 Megan Huber - Coop Home Goods
Thank you so much, hit all the important features and the quality of the video is perfect. We can't wait to work with you again! Cheers, Tami- Coop Home Goods
Got questions? We have answers!
Our Shopify packs offer custom-made videos and photos for all your Shopify needs, with a discounted price. Get comprehensive, versatile, and high-quality content that enhances your Shopify store and resonates with your target audience.
After placing an order, you will receive a promo code that should be entered when submitting tasks for videos and additional services included in your pack. The promo code will be displayed upon checkout. How to use promo codes?
Can I use my code for video types or durations that are not included in my pack?
No. 30-second basic-quality video ad is the only type you can choose.
Can I use my code for multiple brand accounts?
Can I share my pack code with other team members?
How do I place an order for a mashup or a GIF?
After all the videos included in the pack are approved, our team will create the mashup, GIF, or both for you as per the purchased pack and share it via email within 1-3 business days. You don't need to place a separate order for these additional items.
A mashup video is a composition of various elements from multiple videos. The creative process involves remixing, reinterpreting, and repurposing existing pack video content to craft a distinctive and captivating video composition. See an example!
A GIF is a digital image file that contains multiple frames, resulting in a short, looping video. In the context of Shopify packs, GIFs are created using videos that are included as part of the offer. See an example!
Can I see photo examples?
How many products can I feature?
You can feature one product per video. The total number of products you can showcase depends on the number of videos included in your pack.
Can I select different creators for my videos?
Yes, you can select a different creator for each video.
No, they don't auto-renew – just buy more when you need them.
Credits are valid for a period of 1 year, starting from the date of purchase.
Can I apply additional promo codes to my pack order?
No, you cannot combine several discounts on one order.
Are unused credits refundable?
I have more questions. How do I get help?
Find more advice and answers in our Help Center. If you still have questions, feel free to contact our customer support via live chat on the platform.