Back to Social Media Marketing
Social Media Marketing
Here's How You Can Prepare for Facebook Ads iOS 14.5 Update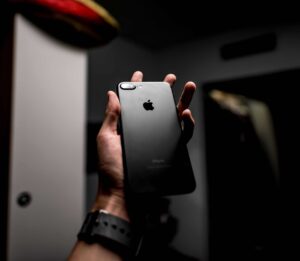 If your brand currently runs Facebook ads, iOS 14.5 updates are perhaps on your mind. After all, the recent iOS14.5 update has worried everyone about how it will affect their online ads and businesses. Worry not! Here's all that you need to know about Apple iOS 14.5 update! Its impact on Facebook ads, and how user-generated content can help you tackle these changes.
What's New in Apple iOS 14.5 update?
Apple has recently released iOS 14.5, introducing a range of new features and changes. Some of these updates are:
You can unlock your iPhone while wearing a mask. This means you don't have to remove your mask or enter a passcode to unlock your ‌iPhone‌. This only works in tandem with Apple Watch.
There's support for Apple's newly released AirTags. This novelty allows being tracked within the Find My app, a Precision Finding feature.
There's a Waze-like crowdsourcing feature for reporting accidents, hazards, and speed checks along a route in Maps when getting directions.
Users will be prompted with an opt-in on every app. It allows them to select whether they consent to third-party sites such as Facebook to track their user data.
How Facebook Ads iOS14.5 Update Will Affect Your Ads
Apple iOS 14.5 update is expected to impact how Facebook receives and processes conversion events from tools such as the Facebook Pixel. According to Facebook, this update will affect companies that advertise on mobile apps, along with those that optimize, target, and record conversion events on sites.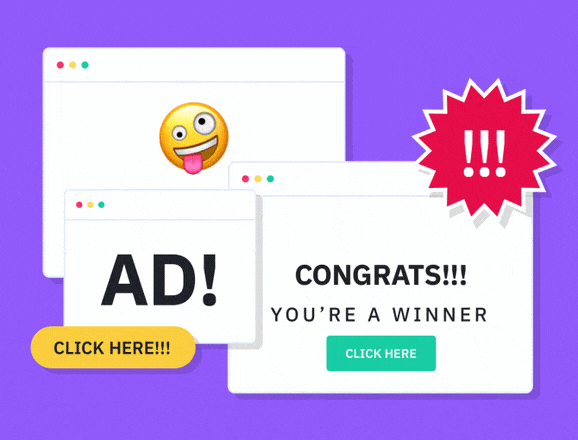 As per Apple's App Tracking Transparency framework, all apps in the App Store will have to seek the consent of users before collecting and distributing specific information via devices running on iOS 14.5. With the denial of an increasing number of users, performance reporting and customization of Facebook ads will be limited to conversion events on both apps and sites.
Apple's planned changes will also limit your capability to effectively reach, understand, and engage users on mobile devices and across the web. They will influence your ability to understand performance, control who views your advertisements and make informed decisions about your marketing budgets.
As these alterations come into effect, you may observe an overall decline in ad performance, personalization and an increase in cost per action over time. Moreover, with SKAdNetwork API and Apple's Private Click Measurement (PCM) protocol for web attribution, tracking users in a different geographical location will also become challenging.
Do you know, 79% of people say UGC highly influences their purchasing decisions? In fact, customers find UGC 9.8 times more impactful than influencer content when making a buying decision.
The iOS 14.5 update also restricts the pixel event cap to 8 per domain. This means you can only use a maximum of 8 conversion events per domain for optimization. Therefore, advertisers will have to prioritize the 8 events that are of the most significance to them.
As more users update their devices to iOS 14.5, the size of retargeting audiences will also reduce over time.
How to Tackle Facebook Ads iOS14.5 Changes
The Facebook ads iOS 14.5 update has limited data that could make running ads a little difficult for advertisers. However, it's still possible to optimize your campaigns for improved performance via ad creatives.
Today, ad creatives are more important than ever. And one of the best ways to have a good ad creative is to use user-generated content (UGC).
Here's how UGC can help your business, especially after this iOS14.5 update:
You can reach a broader user segment, which means more sales and more brand advocates.
You can improve your brand's search engine rankings, reliability, and online visibility.
As UGC is peer-generated, it offers a more reliable source of information than in-house content.
Advertising based on UGC is unforgettable, one-of-a-kind, and organic, and your competitors can't imitate it.
You can use user-generated content to build engaging yet low-cost videos.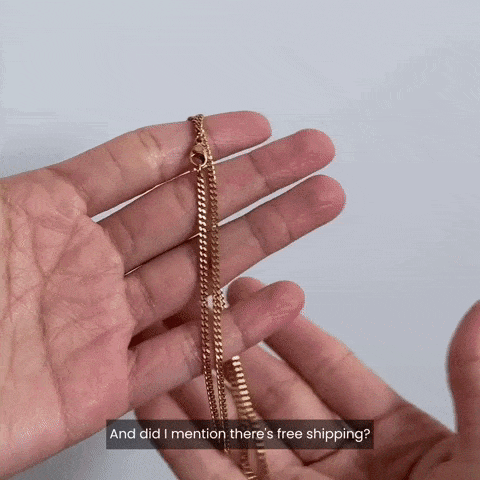 You can better understand your target audience and your communities.
It helps build trust among your target users as they perceive you as a legitimate brand.
UGC boosts user engagement and time spent on your website or social networking account.
You can keep your stakeholders happy by making them feel like they are vital to the conversation.
UGC gives your users a voice and taps into their desire to speak and to be heard.
People get an opportunity to connect with compatible individuals. This helps to build a larger, stronger, and more unified community.
Build Your UGC-Powered Facebook Ads with Billo
When it comes to Facebook ads iOS 14.5 updates, the usefulness of user-generated content is going to surpass discrete advertising campaigns. It can send a consistent message at every touchpoint where your consumer interacts with your business. The outcome? Better social engagement, higher conversion rates, and superior ad performance.
At Billo, we offer a powerful platform for brands to get user-generated content for video ads (Facebook, Instagram, and anywhere else). With more than 3200 approved video creators, you can easily select the top creators to get your next best-performing video ad.
If you need user-generated video ads for your Facebook campaigns, sign up now to see how Billo can help you increase your sales and optimize your ad spend. Once our creators receive your product, they get straight to work to create an awe-inspiring video creative that resonates well with your target audience.
Similar posts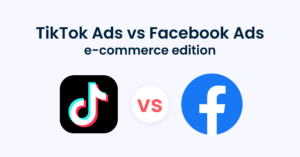 Social Media Marketing
TikTok Ads vs. Facebook Ads: What Should e-Commerce Choose?
Ever since TikTok came around, it instantly started stealing the […]...
Read full article
26 Oct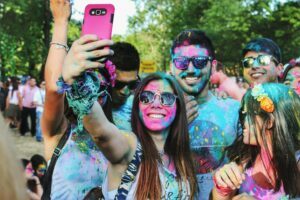 Social Media Marketing
How to Get More Views on TikTok (Hack)
In the last couple of years, lockdown measures across the […]...
Read full article
25 Jan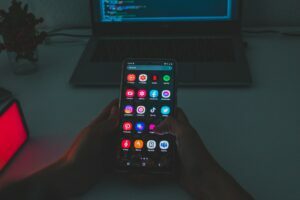 Social Media Marketing
Tiktok Automation: 10 Best Tools
Are you thinking of how to optimize your TikTok growth […]...
Read full article
24 Jan