Video price starts as low as $59!
Save
$400

on Each UGC Video We Create for You!
On average, an agency-produced UGC video costs around $500. We offer the same (some even say better!) quality videos for a fraction of that price.
Video ads, testimonials, unboxing, how-to, 360 showcase videos, honest reviews, and TikTok videos – we have it all and it's custom-made for your brand!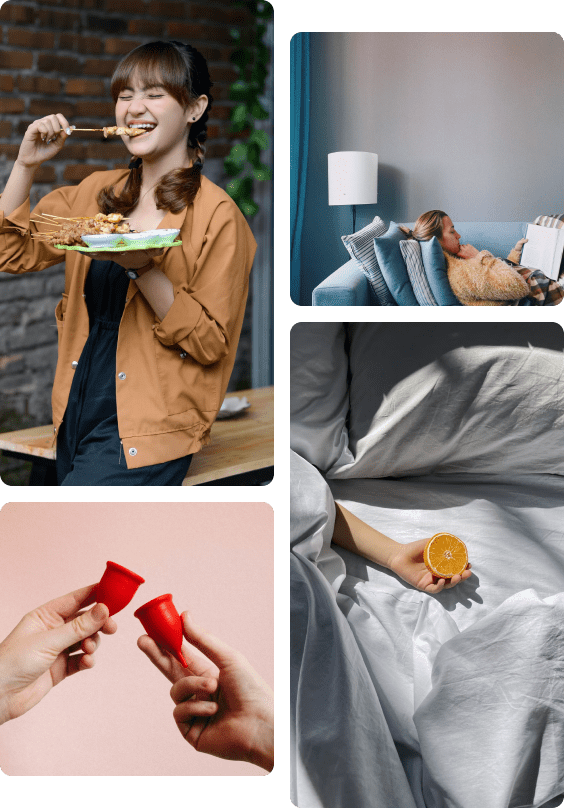 It's Never Been This Easy to Get
Original UGC Videos for Your Brand!
1. Create a task
Create a task for UGC creators to apply! Tell us more about your product, select video type, quality, duration, etc. It will take you less than a minute!
2. Ship the product
Once you approve the creators you'd like to work with, we will ask you to ship them your products so they could start creating!
3. Enjoy the content
Approve the content or ask for edits and scale your business like crazy with custom-made UGC videos! Typical video is delivered in 7 – 14 days!
13,000+

eCommerce brands trust Billo
Work With
Top-Rated

UGC
Creators in the States!
Whether you want to increase brand visibility, drive sales, or build a loyal following, we will help bring yur vision to life with custom-made UGC videos!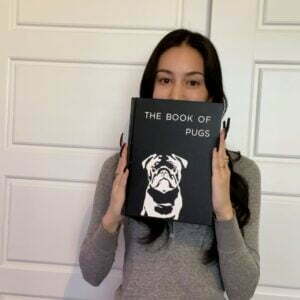 Grace S.
Texas, U.S.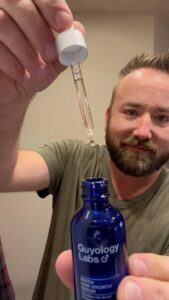 Andy A.
Oregon, U.S.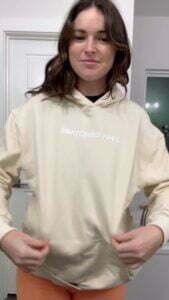 Taylor R.
Louisiana, U.S.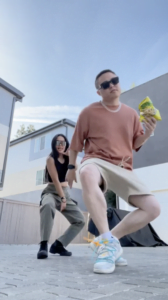 Andrew P.
Illinois, U.S.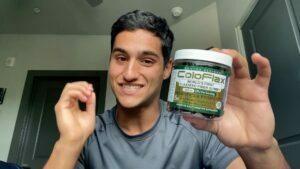 Christian D.
Florida, U.S.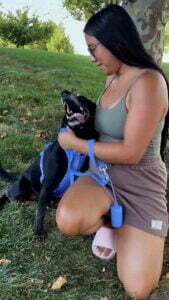 Meg V.
Pennsylvania, U.S.