Effortless, custom-made UGC on time and on budget. Source winning creatives, drive more engagement, and improve performance metrics with Billo video ads.

Milledge A.
Georgia, US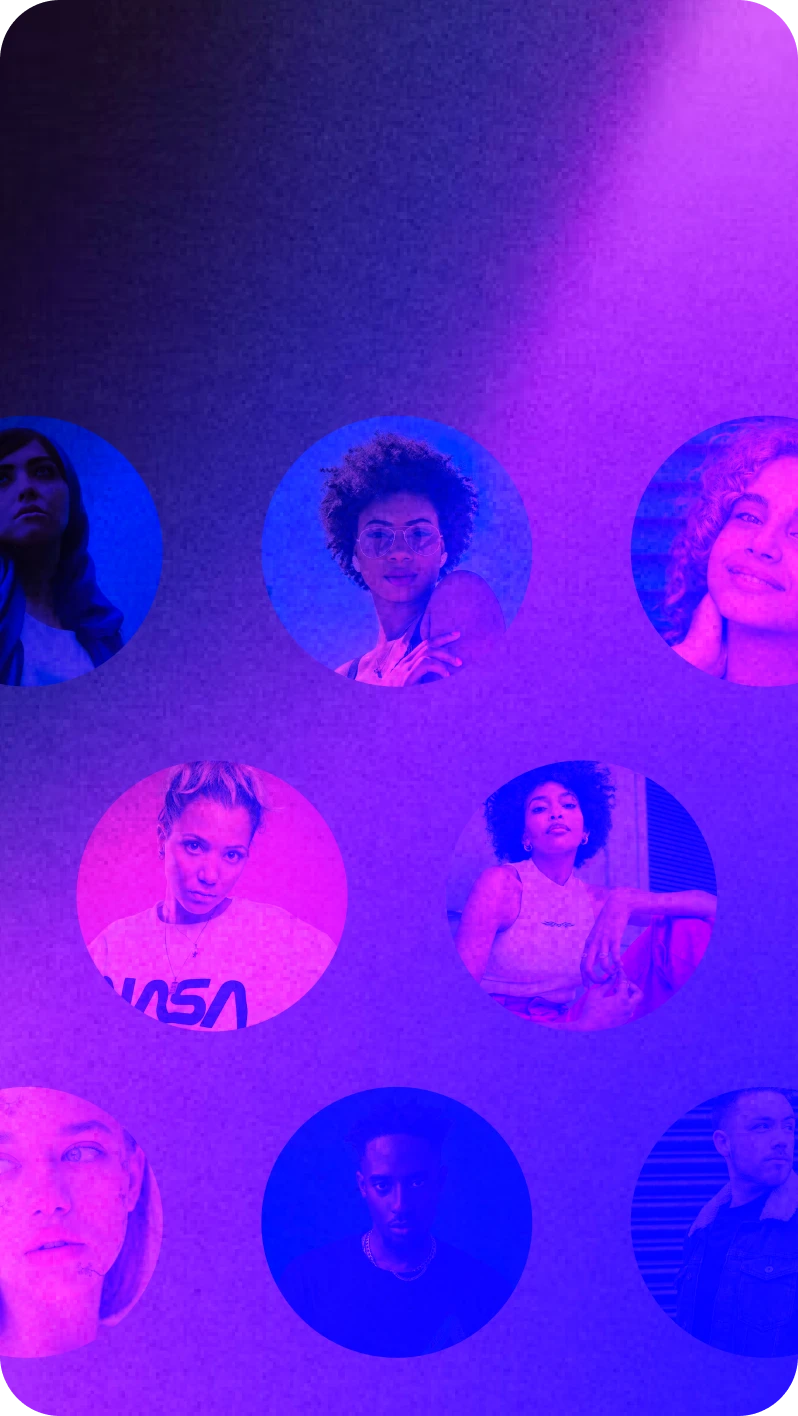 5,000+
Experienced UGC creators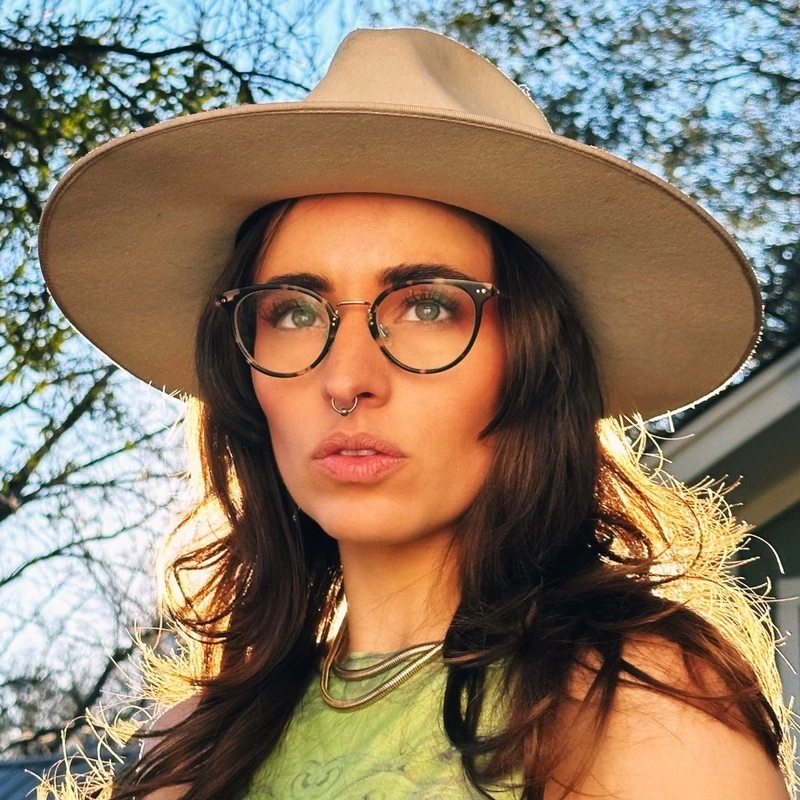 Lola S.
New York

Lily F.
Florida, US

Zell G.
New York

Zaria
Illinois, US

Regina
California, US

Reid
California, US





Find winning UGC creatives
Find winning
UGC creatives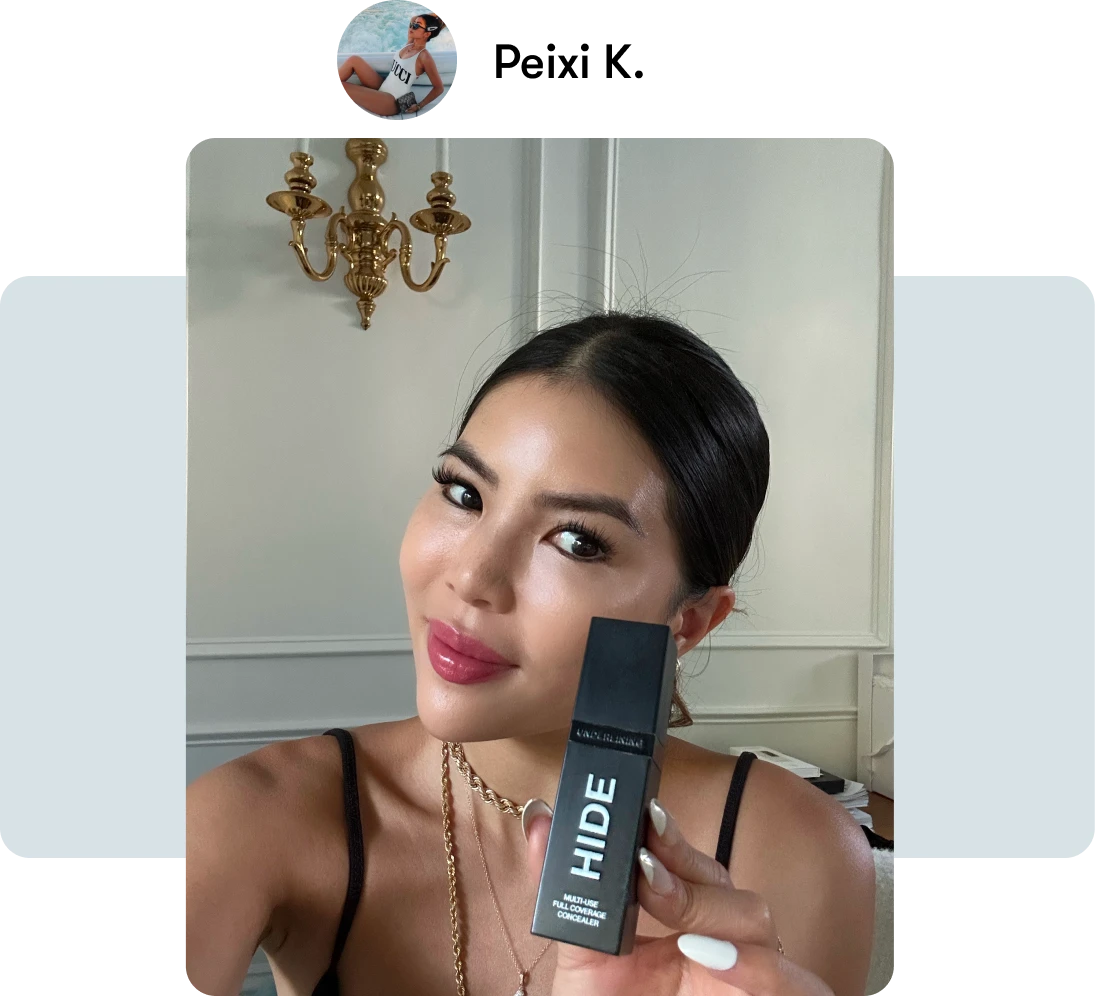 Creators for every brand
Looking for older UGC creators? Creators with tattoos? Something else entirely? Choose from our 5,000+ creators ranging demographics, styles, and interests and pick the ones with the background, skills, and equipment your vision requires.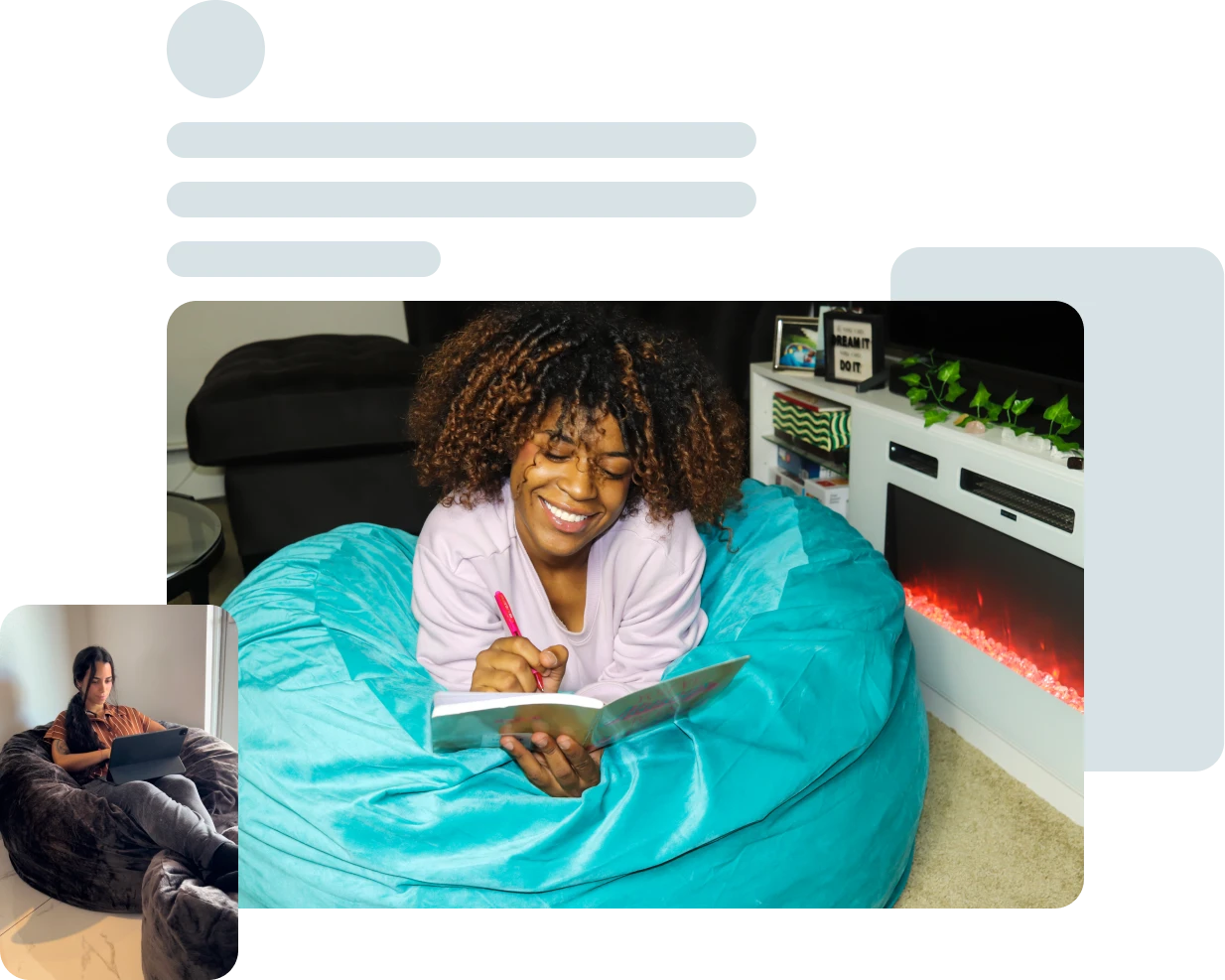 Test what works best
Experiment with different types of user-generated content (testimonials, showcases, mashups, post production) to find ad creative that hits or optimize performance by testing several proven creatives to find the best-of-the-best.
Improve your
conversion metrics
Grab attention and drive performance
Maximize your ad impact and reduce costs and workloads with versatile video ads designed for diverse formats, channels, and audiences.
Build interest and expand reach 
Drive desire and surge sales
Inspire action and raise revenue 
Founder at The Mixologist
We have been able to successfully scale our ad spend without increasing the cost to acquire the customer. One of our ad creatives generated over $350K in revenue with a 6 x ROAS. I highly recommend Billo to anyone looking to improve their advertising strategy with high-quality UGC videos
Marketer at Impala Studios
Impala Studios is an app development and publisher company. We're using the videos from Billo, because on the platform we can choose the creators' age, to best fit the target audience. Recently we also tried the 'Spark Ads' videos, and the quality and add-ons of the videos were definitely worth the price. Our best performing Billo video has reached almost 30 million impressions thanks to additional user acquisition activities, and the videos contributed to major growth in our app referrals in the app store.
CEO of Devon + Lang
What I love about Billo is not only was it less expensive for me to create some of this great content, but they actually paired me up with a Billo specialist who was able to help me create the ads, create the copy that we needed, help me find the right people. It made the whole UGC creation aspect one of the most simple processes. And some of the winning Billo ads that we've done have generated 3x-4x ROAS for us. And that has been just such an amazing process.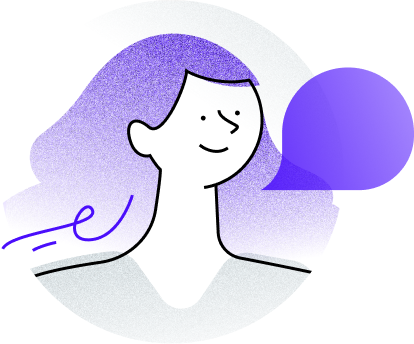 Dedicated success managers
Get expert help from a dedicated account manager to create tasks, build briefs, and choose UGC creators for you.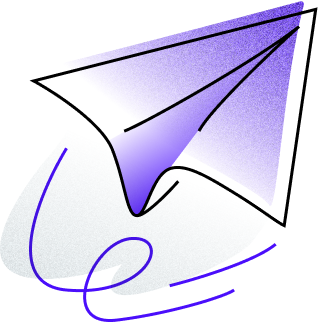 Direct chat with chosen creators
Make your vision a reality by direct messaging your UGC creators. Share feedback, suggestions, and edit requests all in platform.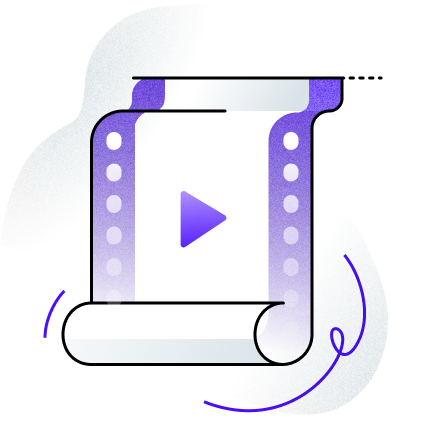 Professional in-house editors
Want to upgrade your UGC? Have our in-house editors polish your ads and make your videos look ultra-professional in no time.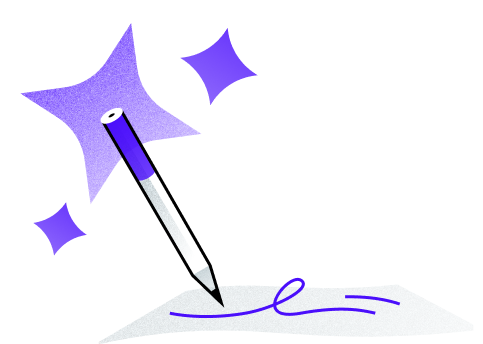 AI Storyboard Writer
Save time, effort, and energy and let our AI Storyboard Writer do the work for you. Create more UGC quicker, and get testing ads faster.