How To Add Music To A Snapchat Video
Updated: November 17, 2023
5 min read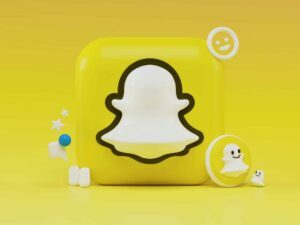 There is certainly no lack of social media platforms to choose from these days. Snapchat has become one of the most popular platforms for people to share a quick video snap or a Snapchat story with friends.
If you enjoy Snapchat and want your stories to stand out, the easiest way to do so is by adding music.
People who add music to their videos tend to have a significant following since viewers appreciate listening to their favorite songs while enjoying video snaps.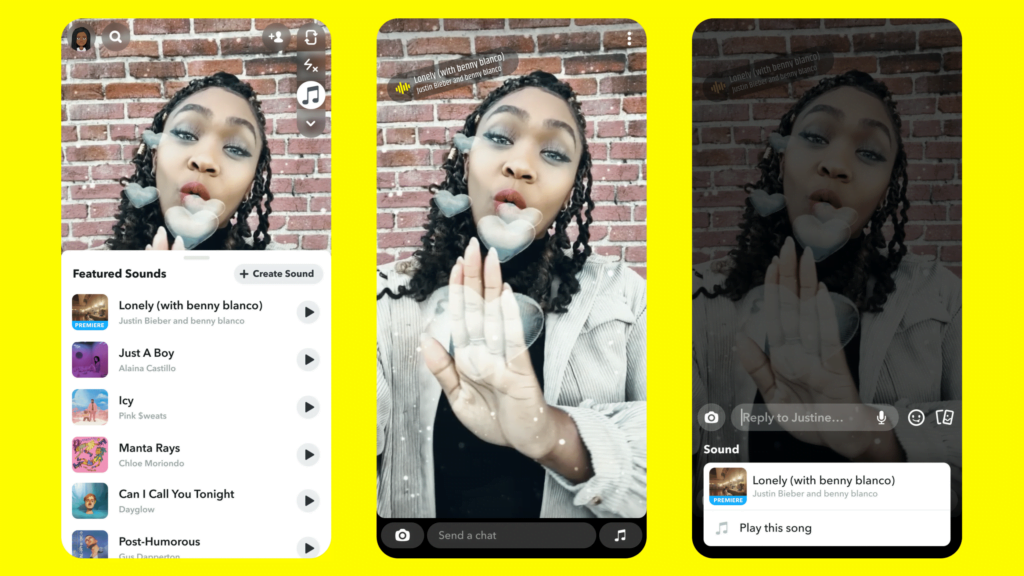 If adding music on Snapchat sounds like something you would want to do, you might still be left wondering how to add music to your Snapchat video. Fortunately, adding music to Snapchat videos is a pretty straightforward process.
What are the steps you need to take to add music to Snapchat videos?
Music can make any video stand out. If you want to add music or your sounds to your Snapchat videos, you will be surprised by how easy it is.
Here are the steps for adding music to your Snapchat videos:
Taking the video
If you are ready to make a Snapchat video, start by launching the Snapchat app on your iOS device or Android. Then, you can start recording by using the camera icon. Press and hold the record button for as long as you want the video to last.
If you aren't satisfied with the video, click on the trash icon.
If you want to check the video before adding music, click on the play icon. This way, you can make sure that the visual component is perfect before adding your own sound.
Adding the music
Once you are happy with the content of the video, you can move on to adding audio clips. To do this, click on the music note icon in the upper right-hand corner.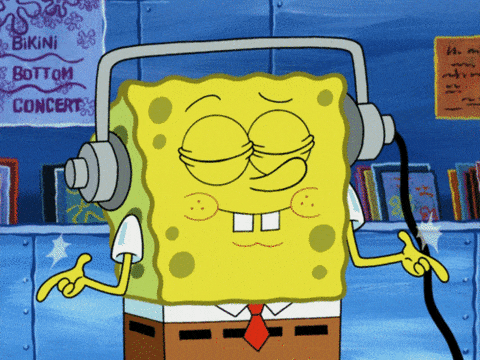 You'll see a menu that offers the music feature. Most Snapchat users who enjoy adding music to their Snapchat stories take the time to explore the music menu extensively.
You have a choice between three columns in the curated catalog menu, including:
Featured music
These are primarily specific songs that are popular currently.
Mood music and sounds
If you are looking for a track that will share your current mood or vibe, this is the right spot.
Your sounds
You'll find a sound clip that you have added to your phone in this section.
If you want to listen to the sounds in order to first see if it is suitable music, tap on the play music icon. If you are happy with the song, tap on the title to add it to your Snapchat video.
In the bottom right corner, you will be able to choose the section of the song that you want in your video. Drag the sound wave across the sound clip to select the snippet that you prefer.
Usually, you'll need only 10 seconds of music for photos. However, if you are making a video, you will be required to select the desired time that matches the duration of your video.
If you want to add any extra elements, like some more of your own audio clips that you have recently added, you should do this now.
Creating your own sounds
The amazing thing that sets Snapchat apart from other social media platforms is that you don't need to limit yourself to only licensed music in your videos.
The fact that you can add any sound to your Snapchat means you can really give your videos personality and make them unique.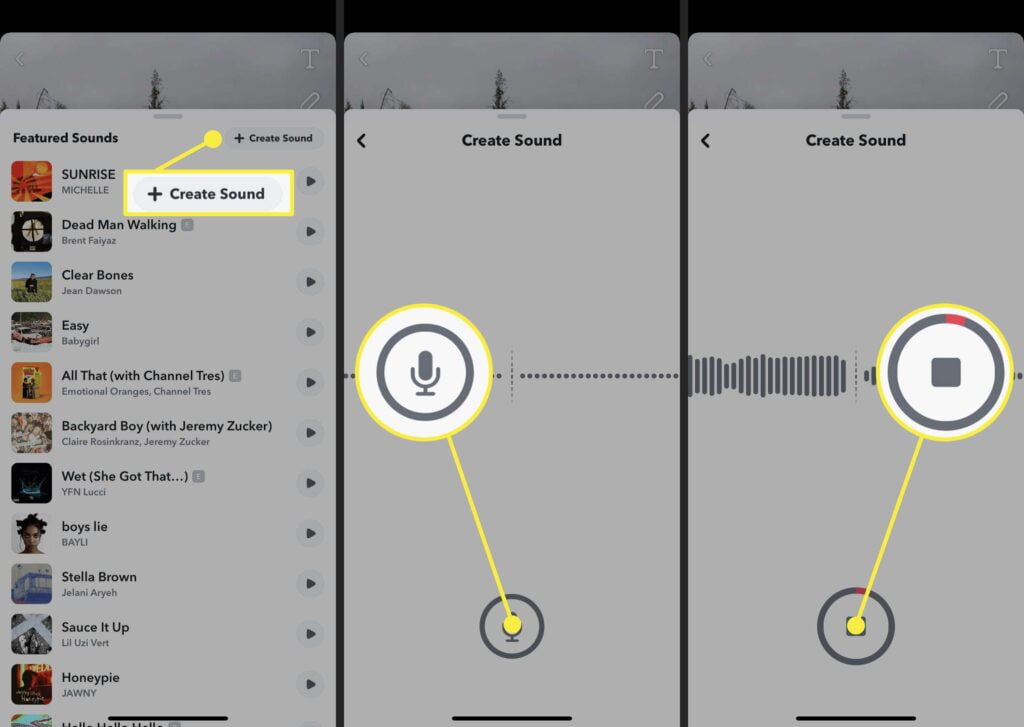 When you are ready to start recording your own sound, press on the plus icon and choose the setting that allows you to add your own sounds.
Click on the microphone symbol to start recording your own sounds. You will have up to 60 seconds to record your sounds.
In order to protect independent label members, it isn't possible to record songs on Snapchat.
Adding finishing touches with the music icon
Now, you have recorded your video, added music, and finally added your own sounds. Your video is nearly ready. You can click on the preview window to preview your video to check its quality before continuing to finalize the video.
If you are pleased with the video and audio quality, you can add personalized touches, such as adding a music sticker, sound graphic sticker, or some album art.
Can I use Apple music on Snapchat?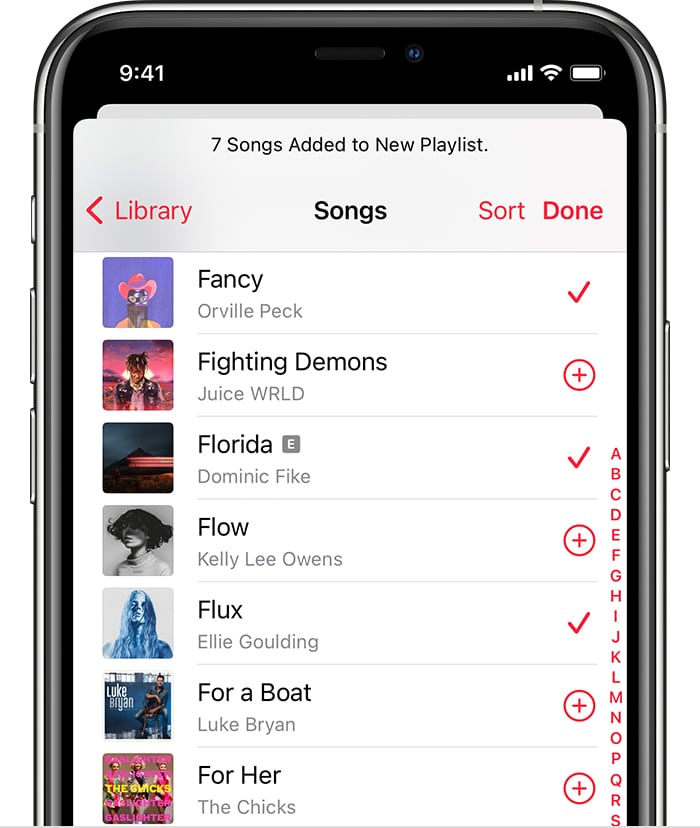 Yes, users of Apple Music and Snapchat can add playlists, songs, and albums to their videos on Snapchat.
Users who own the iPadOS 14 or an iOS 14 device can enjoy the new music-listening feature now.
The best ways to improve your Snapchat videos
If you want your Snapchat videos to stand out from the rest, you can try these fantastic tips:
Embrace layering
Snapchat gives users the option of layering filters. Therefore, it is possible to double or even triple layer filters for effects that are unique and extraordinary.
Swapping faces is still trendy
If you want to step up your Snapchat game, you can try the classic three-way face swap to create hilarious videos.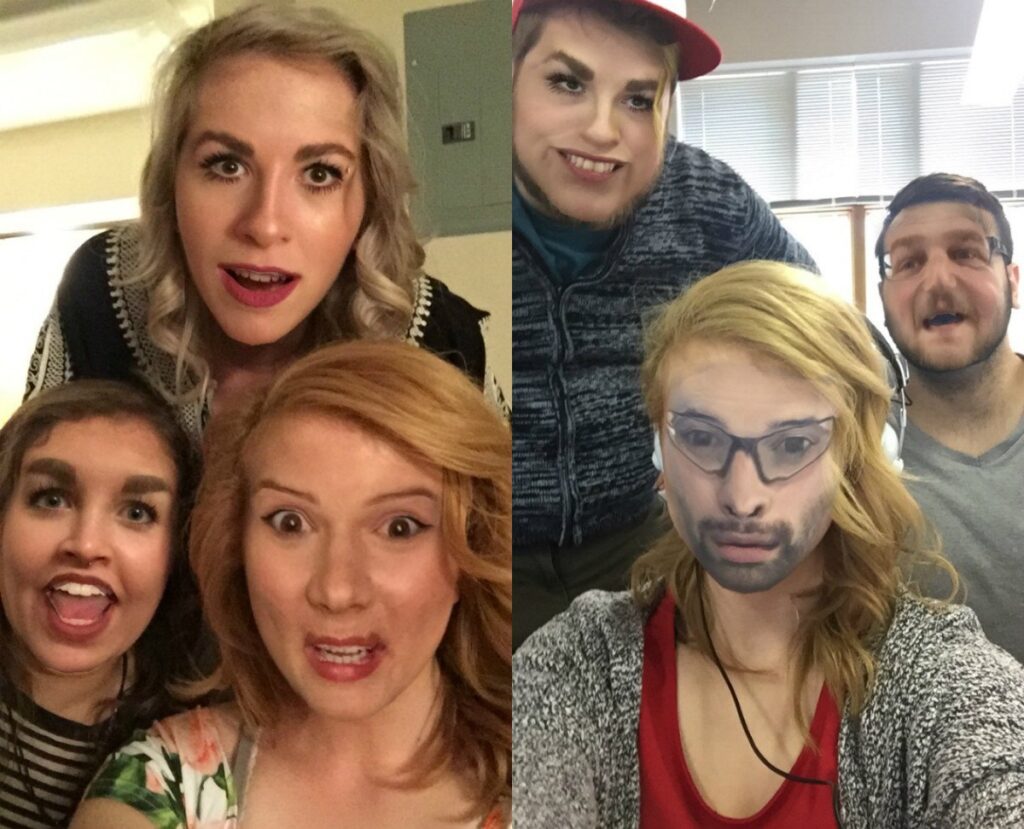 Switch cameras while recording and exploring music
It is fun to play with the perspective on-screen. By using your circular shutter icon, you can play with the camera settings while recording your video. Of course, if you want to use other apps to record sections, that is fine, too.
One of the great benefits of an app like Snapchat is that it can expose people to popular songs that they haven't heard before. So, for example, if you choose Warner Chappell Music as your background music, you might introduce something new to your friends.
Use the search function to find the song if you have the track name or know the artist. The Warner Music Group is a great addition to any library, as there isn't a song title that you won't love. Alternatively, you can consider popular songs produced by BMG music publishing. This is because they are an outstanding universal music publishing group that makes its own music.
Conclusion
Most people enjoy a beat or a fun track when consuming social media content, so you can blow your audience away by adding music to your Snapchat stories or videos. The world of music is so diverse that it makes the possibilities endless. Be creative and embrace the wonder of music!
Update your marketing strategy with Billo's UGC and video ads
Similar posts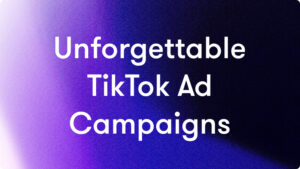 Social Media Marketing
Unforgettable TikTok Video Ad Campaigns That Can Help You (Maybe) Go Viral
TikTok is king! Short-form videos, and TikTok in particular, have […]...
Read full article
7 Dec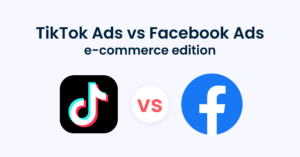 Social Media Marketing
TikTok Ads vs. Facebook Ads: What Should e-Commerce Choose?
Ever since TikTok came around, it instantly started stealing the […]...
Read full article
26 Oct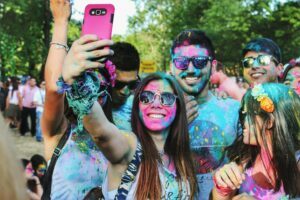 Social Media Marketing
How to Get More Views on TikTok (Hack)
In the last couple of years, lockdown measures across the […]...
Read full article
25 Jan