Back to User-generated content
User-generated content
[Infographic] 60% Of Businesses Surveyed Say User-Generated Content Increased Video Ad Conversion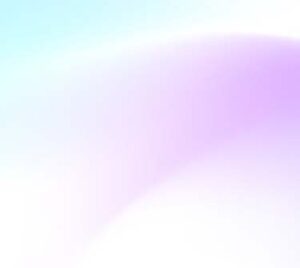 Businesses are aware that video ads are the driving force behind website traffic and conversions, but some are still struggling with creating effective video ads within their marketing budget.
We recently surveyed a mix of almost 200 different types of US-based businesses about their use of video ads. We uncovered a hidden gem when it comes to viral-worthy video ads that are cheap to make yet incredibly successful. Read more about our survey findings and discover the hottest trend in video marketing that no one is talking about.

Why User-Generated Content Is Ideal For Marketing Goals
A staggering 87% of survey respondents said they use video as the creative content for their ads. Video speeds up the "know, like, trust" buying cycle and results in better conversions. While consumers have become accustomed to tuning out ads by scrolling past them quickly, moving images can still catch their attention. User-generated content (UGC) takes things one step further and provides an authentic storytelling experience that consumers find relatable.
User-Generated content such as testimonials, product reviews, and unboxing videos are more likely to make an authentic emotional connection to your audience. Consumers love to see real people using your products and hear their unbiased thoughts. More than half of the businesses we surveyed were already using UGC (60.84%), and almost all of them (91%) said they were planning to do so in the next 12 months. Everyone who already uses UGC said that it yielded better results.
Businesses Need Cost-Effective Sources For Video
With more and more businesses switching to video instead of images, there's a growing need for cost-effective creative production management. The majority of companies in our survey require up to 10 new videos per month. And the cost of creating up to 10 brand new video ads per month can quickly knock out your marketing budget if you rely on studio-produced and polished ads. Agency produced video prices range widely between $50 to $3,000 compared to relatively low costs for videos the businesses made themselves or partnered with a freelancer.
This is where UGC starts to shine. It doesn't take a high budget to source or create share-worthy user-generated content. You just need to know where to look for it.
How To Source User-Generated Content For Ads
In 2019 we saw one of the wildest UGC marketing feats when taste test videos posted by consumers and celebrities made Popey's Chicken new sandwich go viral.
It was the perfect storm of politics, product launch, and social media spin that had the sandwiches sold out for months. More importantly, it showed businesses the real power of user-generated content.
The question remains, how do you get it? If you're a small to medium-sized business and don't have the media pull that a giant chain has, how do you get user-generated content in the first place? You have a few choices, each with their pros and cons:
Using Social Listening To Find User-Generated Content.
This can be time-consuming, and if you are a new business, there might not be enough buzz out there to harvest. You also need to obtain permission to use the content.
Running Contents Or Promotions.
You can request users to create content and tag you in it. Again, if you don't already have high traffic, this could yield small results.
Using Freelancer Platforms.
You can use one of the freelancer platforms and pay someone to create content for you. The downside is that the content won't be as genuine and real.
Partnering With Real Consumers Through A Platform (App or Website).
One of the easiest ways to go is to use a third party to help connect with authentic users of your brand and pay them for videos. You can quickly source these for under $100 a video.
Looking for user-generated videos?
Wondering how to get UGC Videos for your Facebook Ads? Billo is here to help. Our app connects you to video creators who will create and deliver stunning content for you.
Similar posts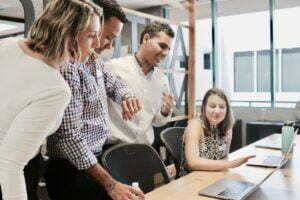 User-generated content
How to Improve SEO with User-Generated Content
Despite your best efforts to invest in paid advertisement and […]...
Read full article
19 Jan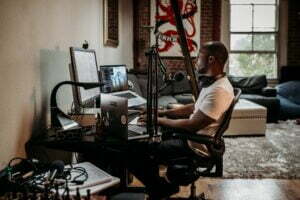 User-generated content
The Best Guide to User-Generated Video Content (Video UGC)
The fast expansion of various social media platforms and the […]...
Read full article
6 Dec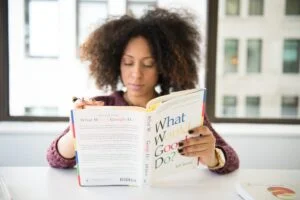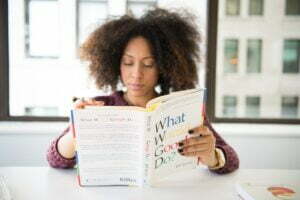 User-generated content
Add User-Generated Videos to Your Product Page to Drive Sales
In the present-day business world, information is delivered on-demand at […]...
Read full article
13 Jul