Save up to $163 per bundle!
Custom-Made Videos & Photos for All Your Shopify Needs!
And we really mean all: videos & photos for landing pages, product pages, ad campaigns, and social media. Explainers, UGC video ads, testimonials, unboxing videos… If you can name it, we can make it!
Click to get original content for your Shopify store
15,000+
eCommerce brands trust Billo
We Offer 2 Different Shopify Video Bundles👇
One for your product pages and one for your ad campaigns.
10 Tips on How UGC Can Transform Your Shopify Business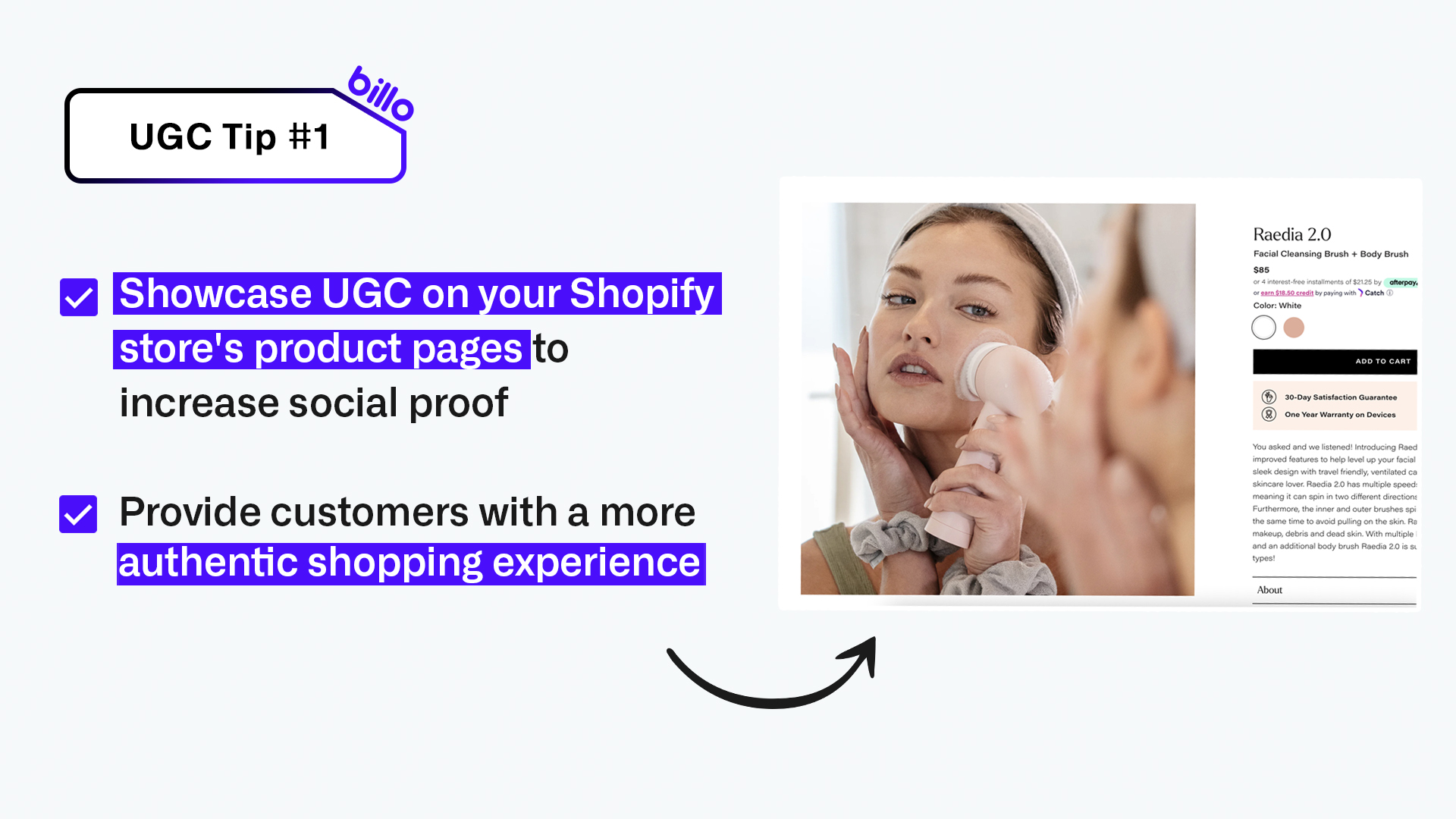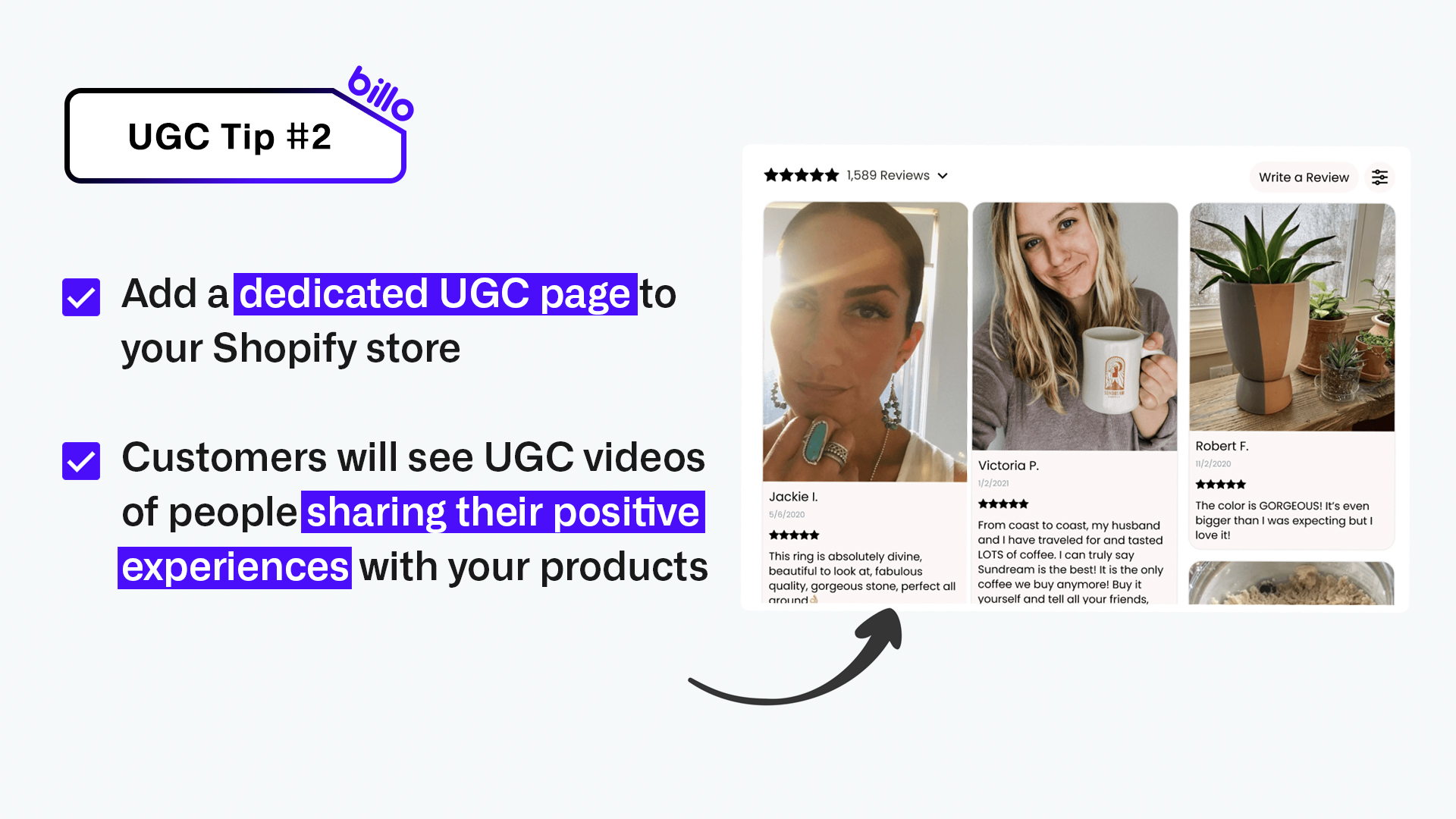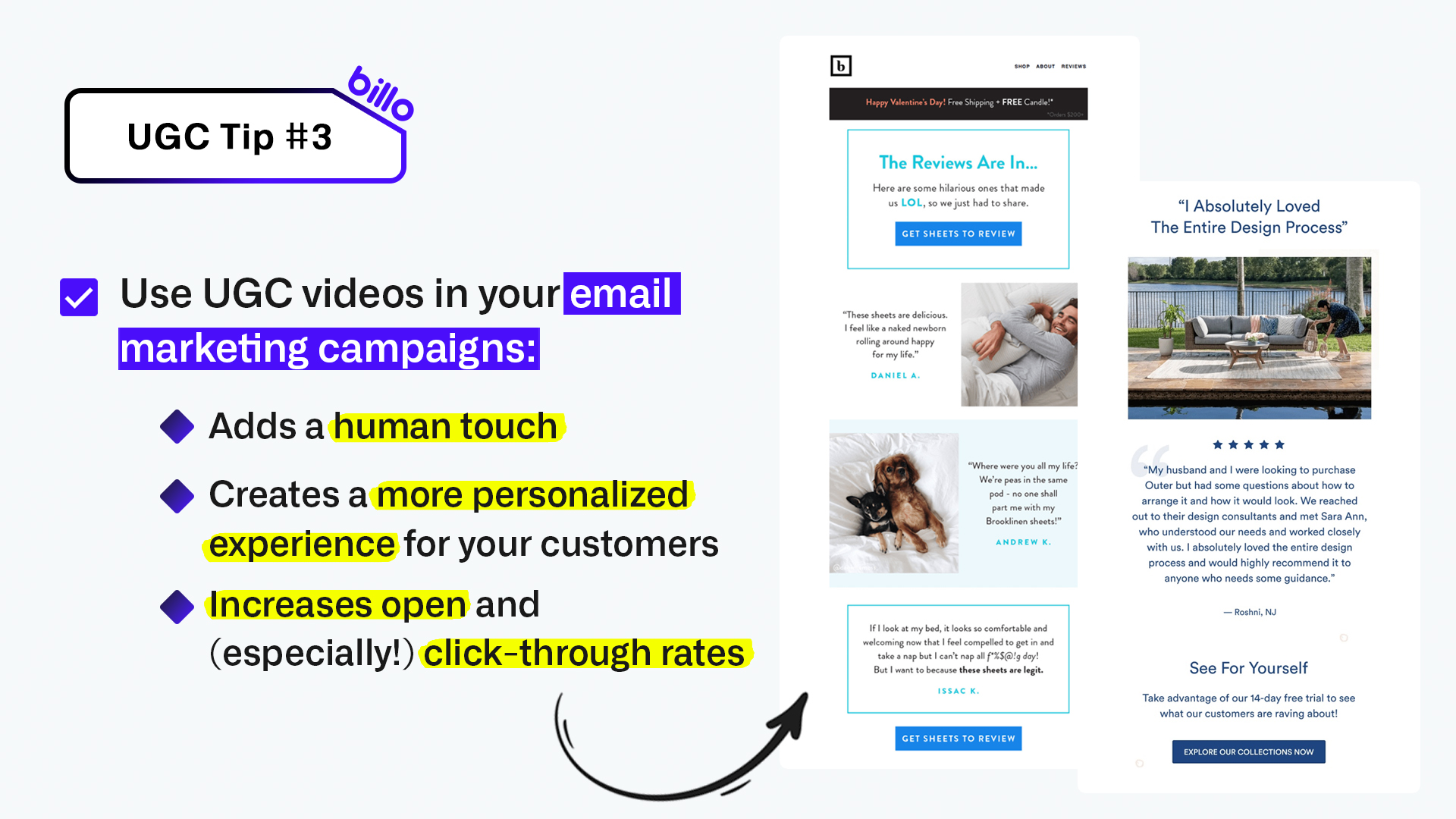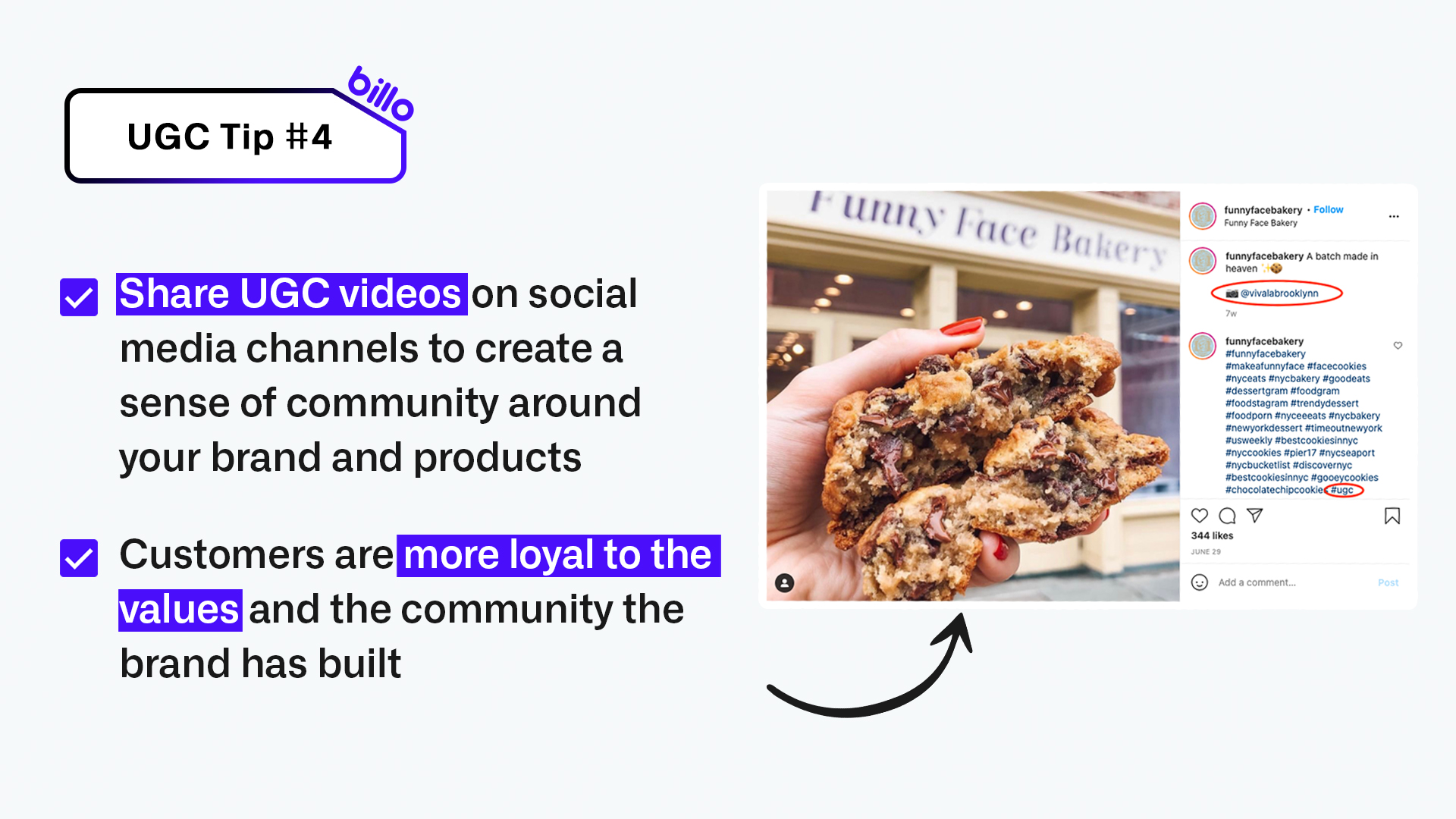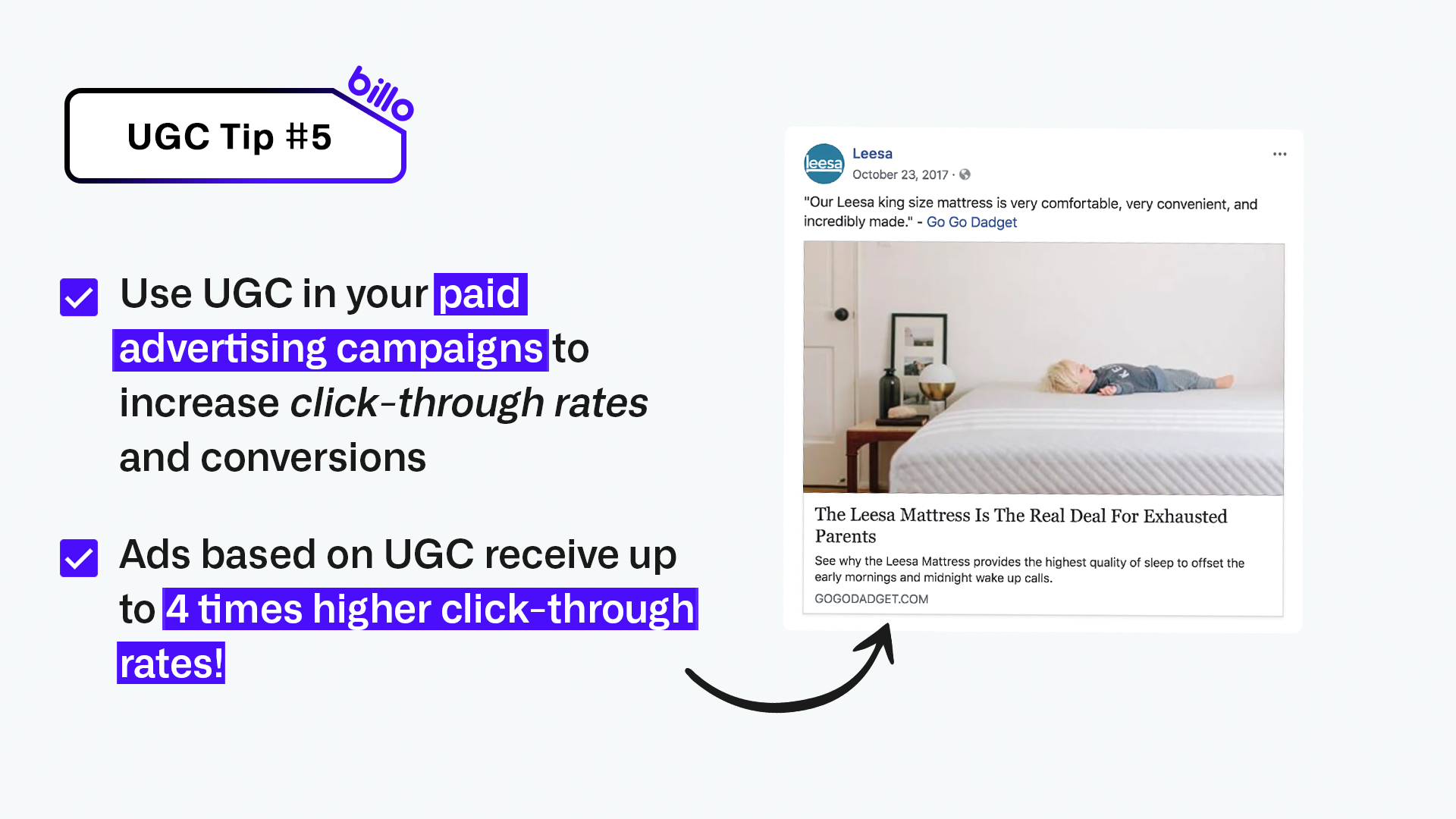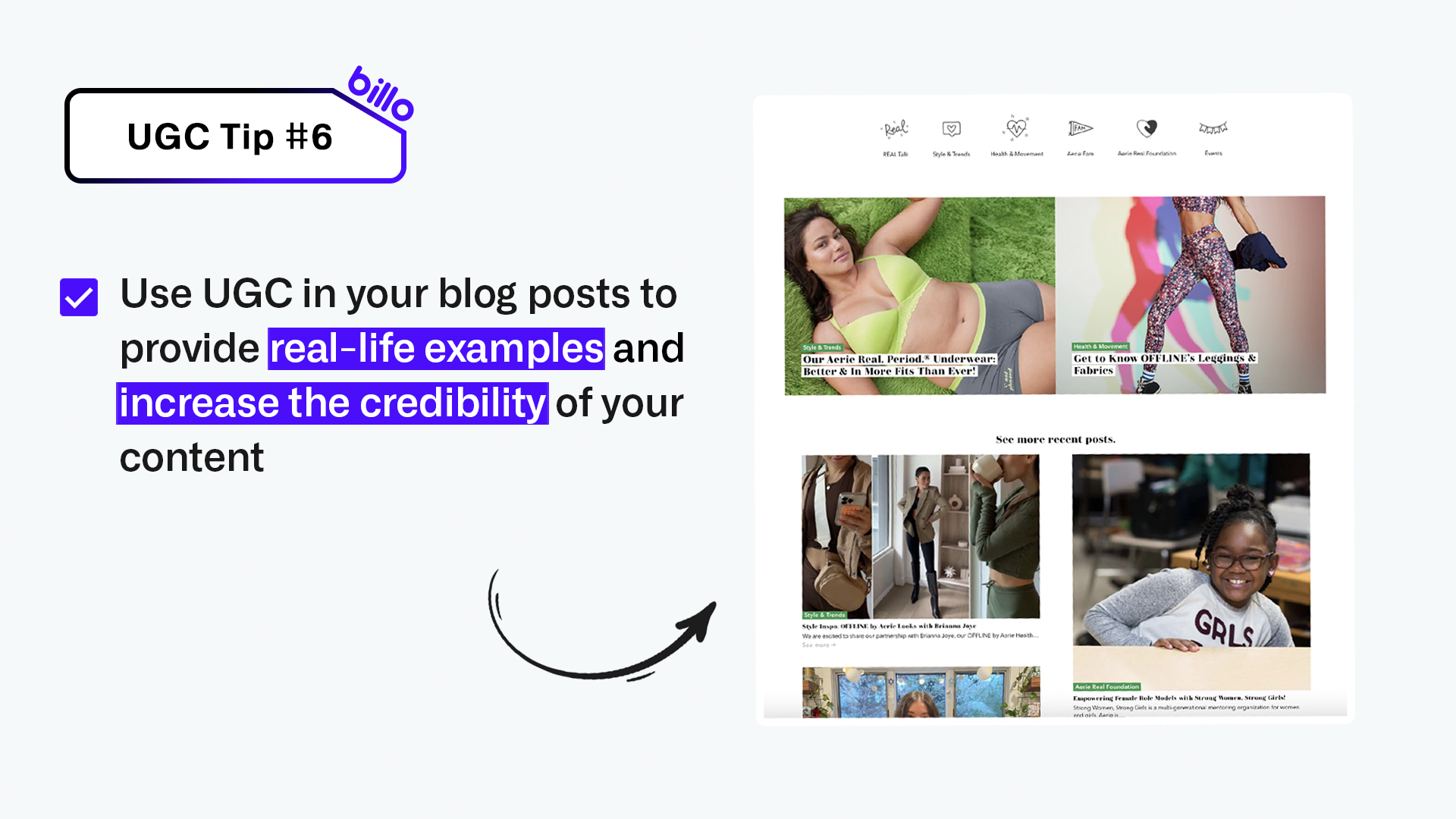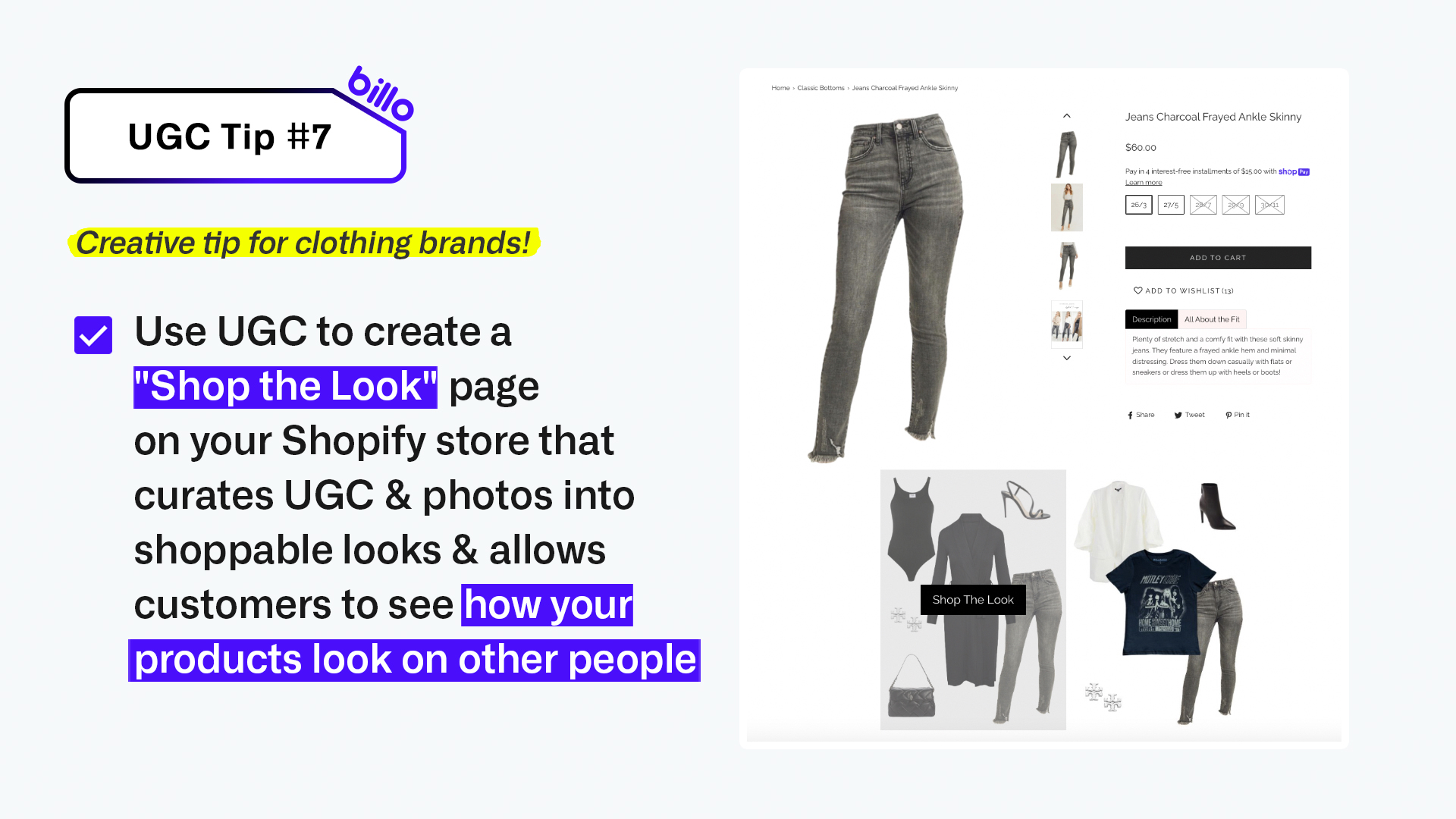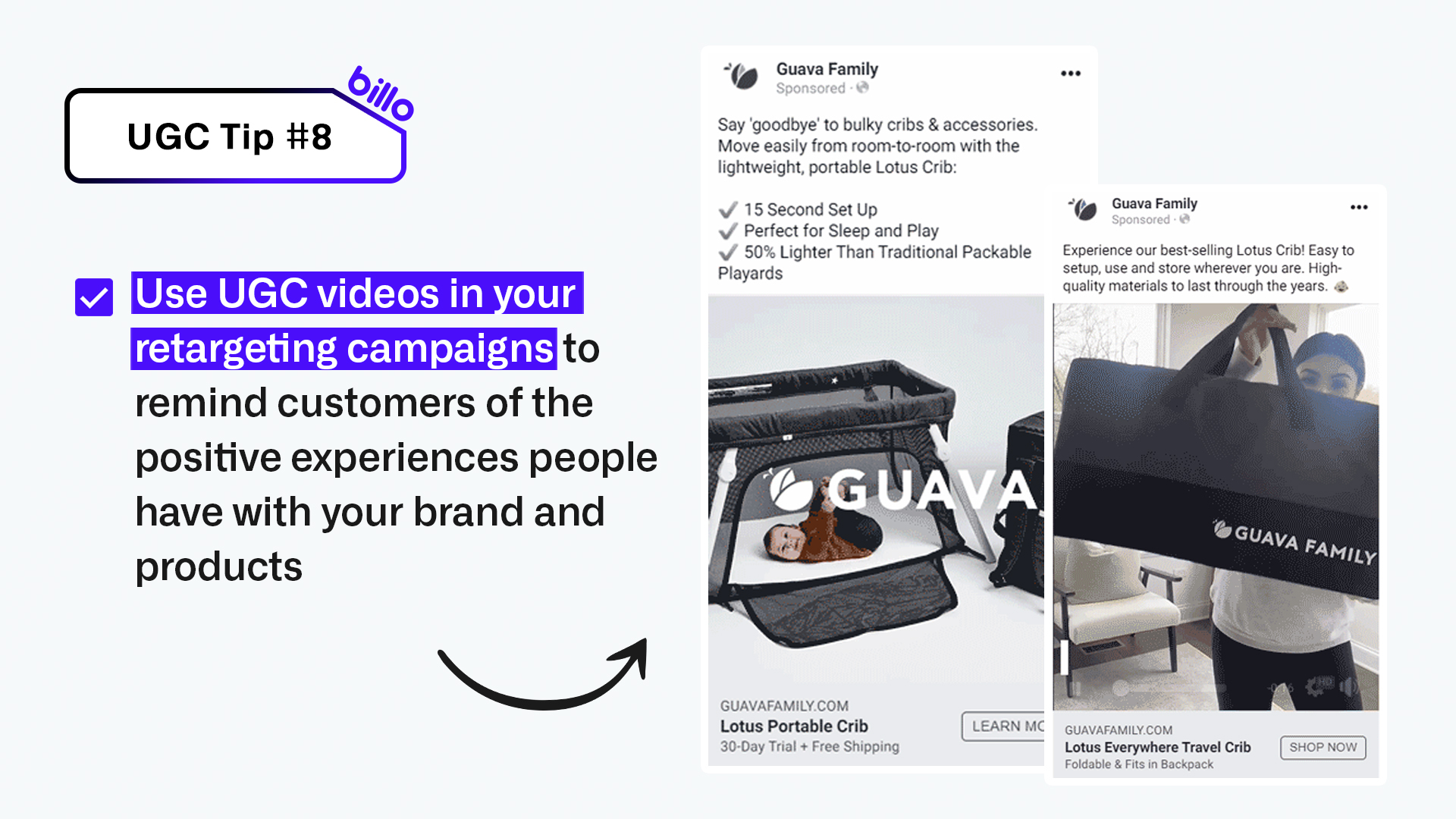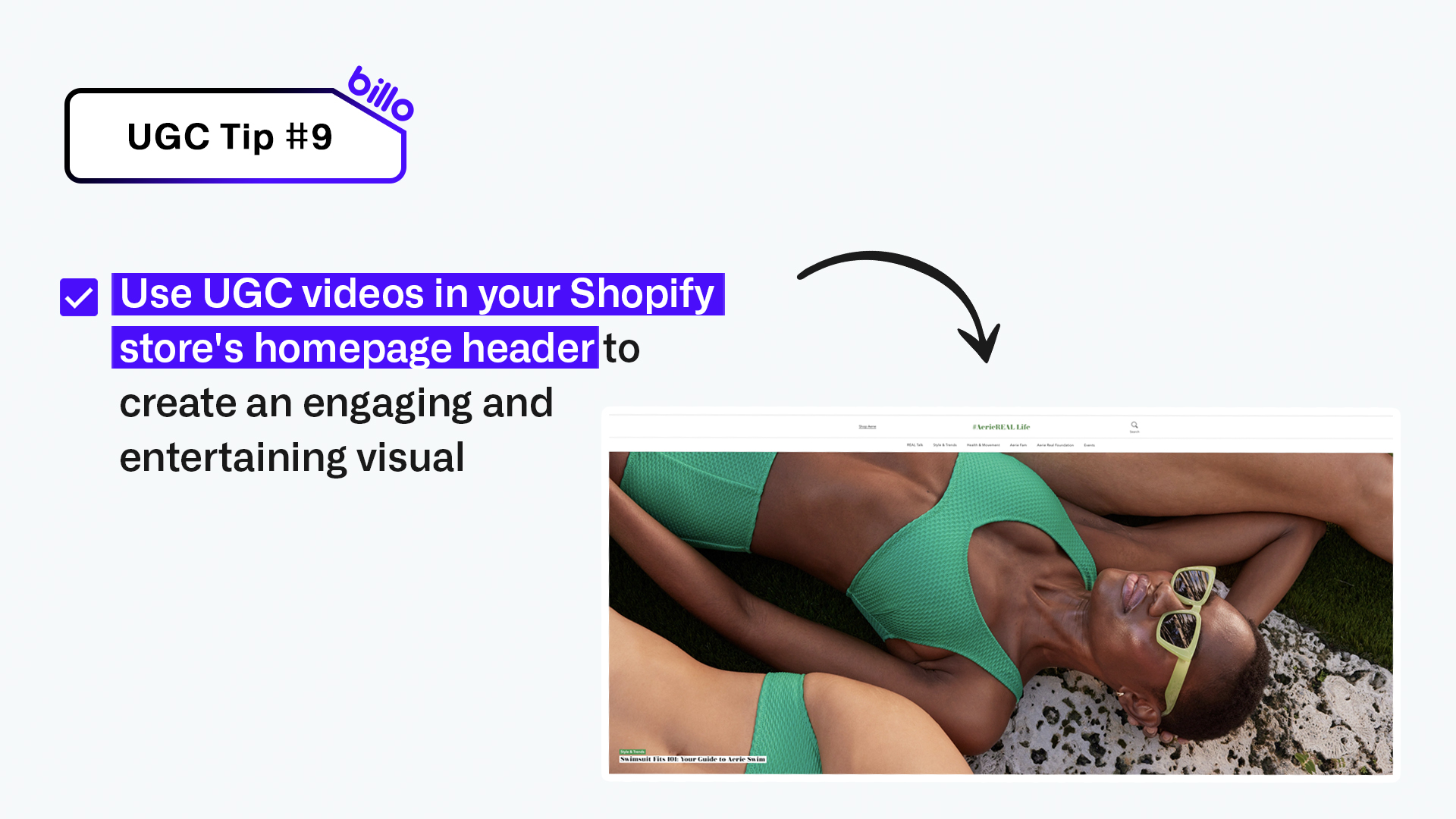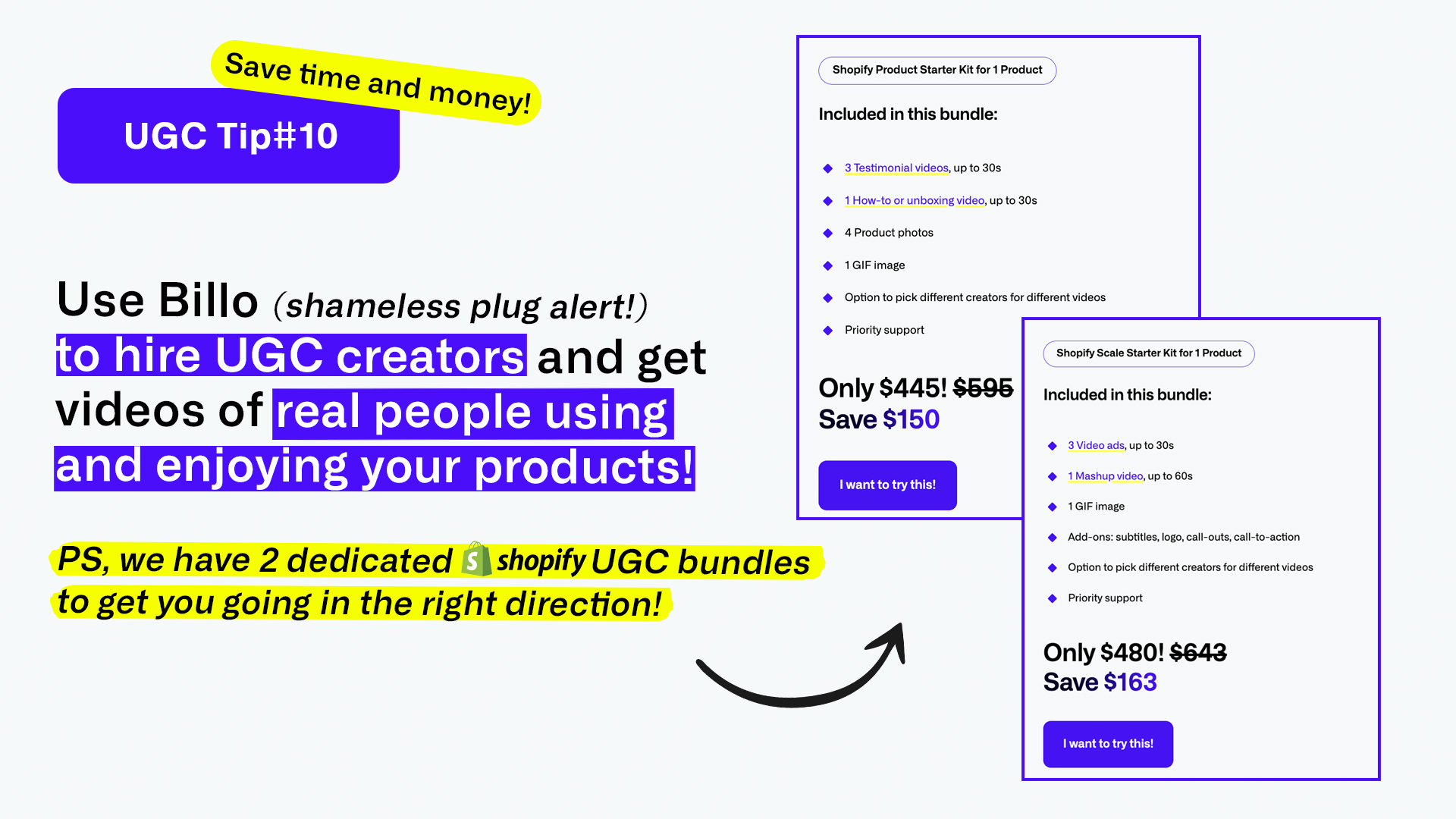 Beverages
We generated over
$350K in revenue

with a 6x ROAS

We have been able to successfully scale our ad spend without increasing the cost to acquire the customer. I highly recommend Billo to anyone looking to improve their advertising strategy with high-quality UGC videos.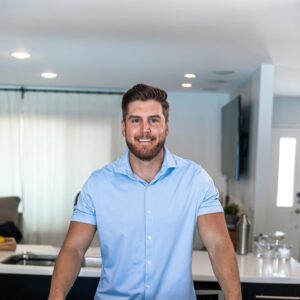 Justin Keller, Founder at The Mixologer
The Quality You Can Expect,
100% Of the Time