Top Social Media Tools You Need to Use in 2021
Updated: November 17, 2023
4 min read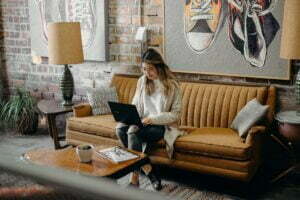 Make no mistake; a majority of your customers are on social media. And if you're not leveraging social media tools in your marketing strategies, you're taking a huge risk. Why? 
According to the Pew Research Center, more than 70% of American adults use some social media. And close to 80% of consumers who have a positive experience on social media are more likely to recommend the brand to others.
But leveraging social media to grow your business isn't always easy. It can be time-consuming because there are tons of tasks to accomplish, ranging from data analytics to artistic jobs like graphic design.
And while it can be challenging to find the much-needed manpower and skills, these top social media tools can take your marketing strategies to the next level. 
Billo
Many marketers erroneously assume that potential buyers only rely on the recommendations of family members or friends. And while they may be partly right, that trend is changing.
HubSpot reports that over 80% of Americans (especially Gen Y) rely on user-generated content from strangers more than the recommendations of their friends and family when making buying decisions. In fact, more than 50% say – recommendations from strangers are far more trustworthy than web content.
As you can see, user-generated content is more important now than ever. So make it part of your social marketing strategy. Fortunately, Billo is one of the best social media tools to help you do exactly that.
The app specializes in crafting video ads that can boost your visibility online, build your social proof, and increase your conversion rates.
VideoAsk
Hype-personalization is gaining popularity at breakneck speed. Consequently, if you're not using personalized videos, you should be.
A 2018 study from the Epsilon Group shows that 90% of customers found personalization appealing. Over 80% admitted that they're more likely to purchase from brands offering a personalized experience. And it's easy to see why.
Think about it for a second. How would you want to be invited to try a product? With an auto-generated email or a short, personalized video from a company executive explaining how their product will solve your needs?
The latter would be great, right?
Sadly, many business owners think creating and sending personalized videos requires sophisticated tech. But social media tools like VideoAsk can make that process relatively simple.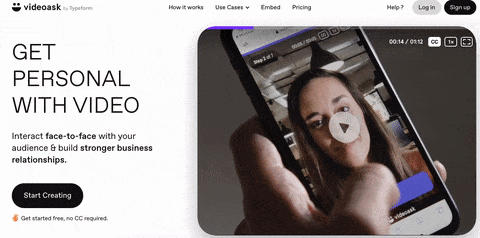 The interactive app allows potential customers to give feedback and receive individual responses through short videos. VideoAsk is also very effective in lead generation and customer engagement.
Asana
Managing multiple social media accounts is not an easy feat. In order to keep them active, you must post new content regularly, interact with your audience, and communicate with your marketing teams. Not easy, right?
But there is an easier way- using Asana's social media content calendar.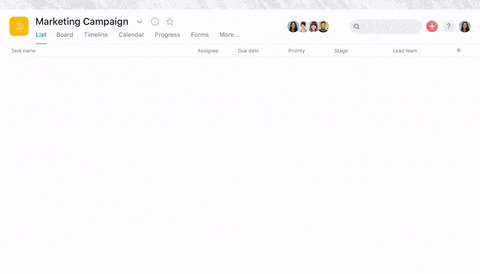 With this tool, you can plan posts. This will help you bring cohesive messaging and high-quality content to your target audience. 
Social media marketing teams using Asana say they enjoy a real-time opportunity to:
Plan social media posts in advance
Brainstorm and bring new voices into their social media presence
Schedule and coordinate influence and user-generated content
Track the performance and progress of social media posts
Later
Apart from Asana, Later is another visual marketing platform that can help businesses manage all their social media accounts (Facebook, Instagram, LinkedIn, Pinterest, and Twitter) from end to end.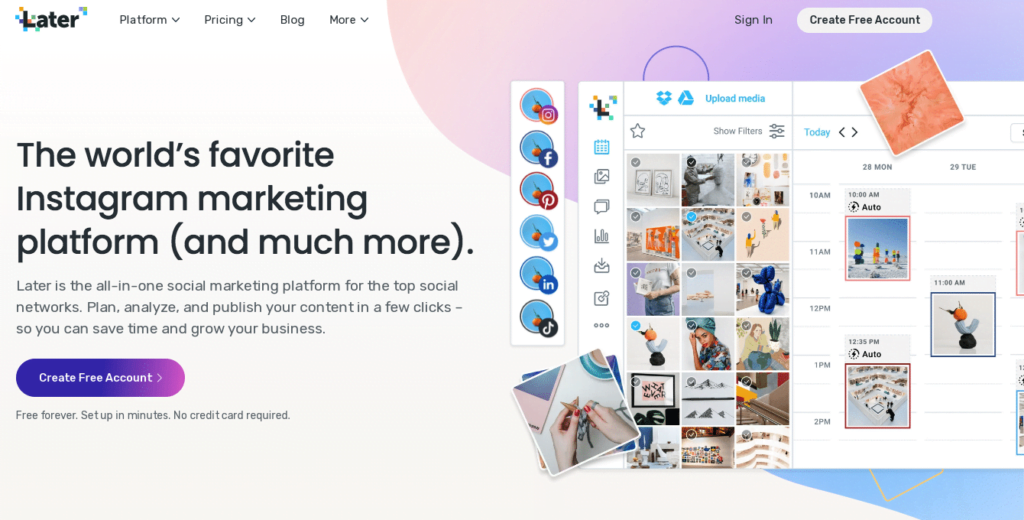 The social media tool can help your marketing teams plan, publish and monitor the performance of social media content on one platform. And that's not all.
The Later app can also come to your rescue when you need new ideas or content. The app can search and find potential user-generated content (UGC) to repurpose. The app further allows you to track the repurposed UGC through mentions, hyperlinks, and hashtags.
Canva
As mentioned, creating compelling social media content can be overwhelming when you don't have the necessary skills and budget. You need eye-catching images, videos, lead magnets, and presentations to thrive.
The good news is that you no longer need thousands of dollars or a bachelor's degree in graphic design to maintain consistency and spark originality in your branding. You just need a social media tool that works for you and your business. And that tool might be Canva or one of the many Canva alternatives.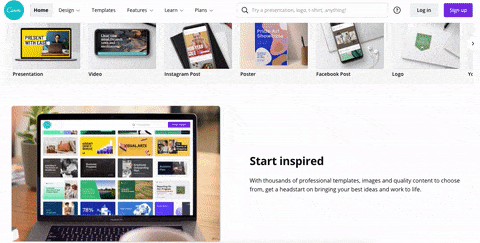 Canva is a free online design tool that can help you create social media content ranging from memes, videos, and images from virtually anywhere. Every minute, Canvas reports generating about 3,000 new designs or over 1.2 billion per year.
Canva users enjoy using a free online video editor since they can craft their own videos using hundreds of templates available to choose from. 
Key Takeaway
Social media plays a pivotal role in marketing your business, products, and services online. With the right strategy and social media tools, you can direct thousands of customers to your website or store by leveraging social media.
At Billo, we pride ourselves on helping you do that. Our solution can help you create high-quality videos to share on social media platforms. To learn more or schedule a free demo, or contact us today. 
Update your marketing strategy with Billo's UGC and video ads
Similar posts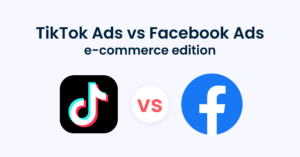 Social Media Marketing
TikTok Ads vs. Facebook Ads: What Should e-Commerce Choose?
Ever since TikTok came around, it instantly started stealing the […]...
Read full article
26 Oct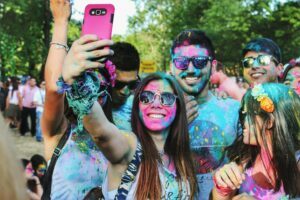 Social Media Marketing
How to Get More Views on TikTok (Hack)
In the last couple of years, lockdown measures across the […]...
Read full article
25 Jan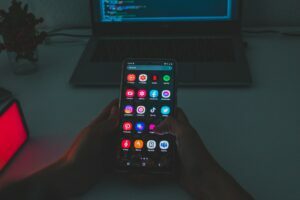 Social Media Marketing
Tiktok Automation: 10 Best Tools
Are you thinking of how to optimize your TikTok growth […]...
Read full article
24 Jan