Have you ever watched one of those short videos where they try to explain a company's purpose and products to you? Yes, that is what an explainer video is in short, but there is much more to it than meets the eye.
The best explainer videos are those short 60- to 120 seconds videos that you watch to give you a quick introduction to a company and its goals. We will take a closer look at the different types of explainer videos and some tips on how to make your own.
If you want to know more about exactly what an explainer video is and how explainer video production works, keep reading. This may inspire you to try your hand at making your own explainer video or just satisfy your curiosity, so let's dive in.
What should an explainer video include?
An explainer video is, in essence, a marketing tool for companies and should include a wide range of essential information. Following is a list of some of the crucial topics that should be included in an explainer video.
The name of the company or institution should always be mentioned in the explainer video, as well as key contact information. If you want to capture potential customers' attention and expose your company to them, explainer videos are the way to go.
As is the case with exposing the company name to potential customers, the same will be valid for exposing a particular brand. Explainer videos are also a great tool to use when you want to build trust and open up to your customers.
Products, Services, and Concepts
There should be a wealth of information about the products supplied by the company to pique the viewer's interest. Included here can be the production process from beginning to the end to show the effort put in to get the product to the user.
In the case of a company that provides services instead of products, a brief overview of these services should be included.
If someone has an idea or concept they want to convey to a target audience, an animated explainer video can be a great tool to do that. There are different kinds of explainer videos that can achieve this goal expertly.
What is an explainer video for education?
For education, an explainer video is ideal to use to break down a complex and difficult topic. This will help the learner to digest the topic faster and understand key points to improve their overall understanding of the topic.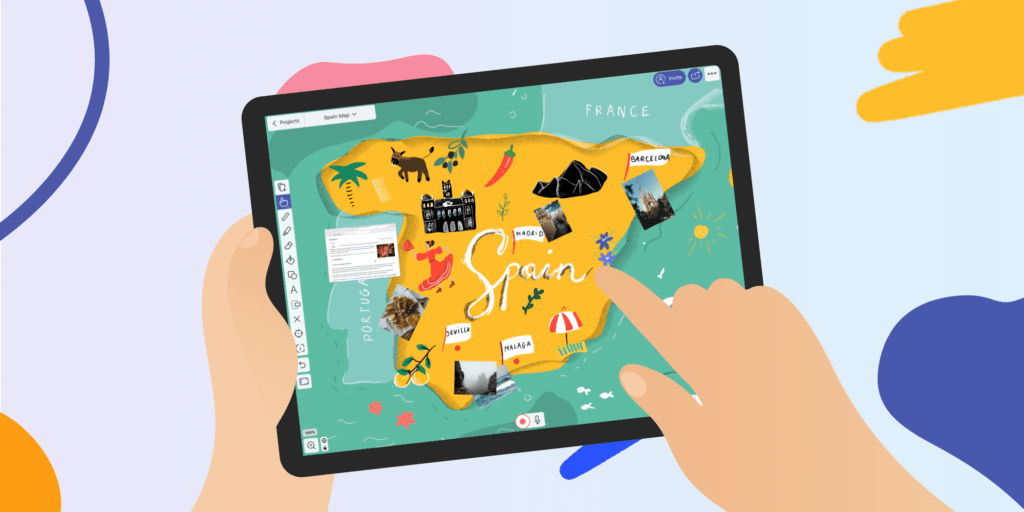 In many cases, teachers may make use of an animated explainer video to include a fun factor into a boring topic. This is a brilliant way to capture a wide audience of different types of learners without leaving some of them behind.
To make a really good explainer video, you will need to know the topic by heart to make good explainer content. By using animated explainer videos, trainers and teachers will have a very effective tool for remote online teaching for their learners.
Explainer videos are concise and to the point, so they need to bring a powerful message to an audience in a short time. So when explainer videos are used for educational purposes, the topic should be quick and easy to understand.
Different Types Of Explainer Videos
As mentioned before, different explainer videos may save on your marketing budget and time.
Whiteboard Explainer Videos
These videos can be used if you want to cut down on the budget but need simple animations to engage the viewer. Getting the message to the potential customer with whiteboard cartoon characters might be a bit difficult for most video content creators or video editors.
Not all of us know how to draw these characters on a whiteboard, so you will need an artist to do that for you.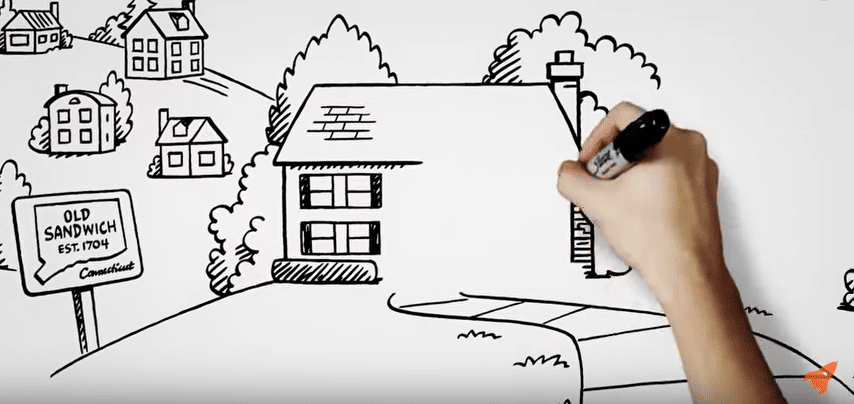 Animated Explainer Videos
These videos are the most popular and preferred videos to use by businesses in a wide range of industries. 2D and 3D animation videos are popular when creating an animated explainer video to help you tell the company's story to prospective customers.
To make this type of video, it is good to use professional animation video companies to sort out all the kinks. Product simulation may also be used in this type of video to explain the product to the viewer. Keep in mind that making animated explainer videos sound easy but can be challenging, so consider hiring a professional.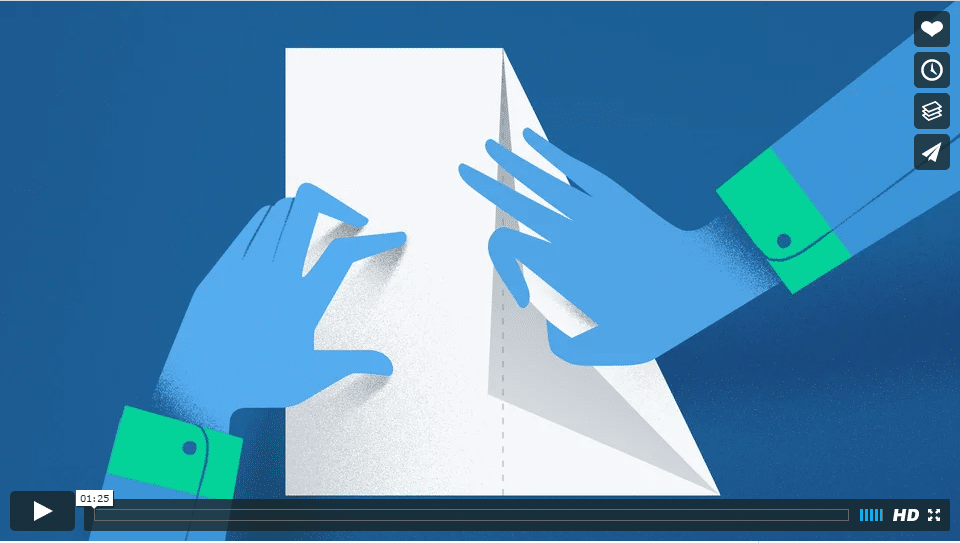 Live-Action Explainer Videos
These live-action explainer videos are one of the best tools to explain your company and what it provides to future customers. To make a high-quality live-action explainer video, you need to find the right person to use in your video. A good actor and speaker will improve your story quality and make a good explainer video fantastic.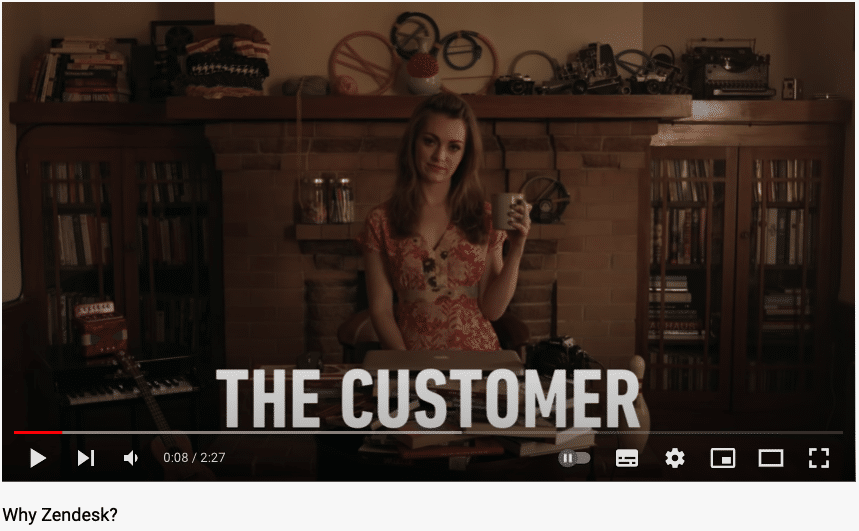 Benefits Of an Explainer Video
There are several benefits when it comes to the use of explainer videos to engage all your viewers.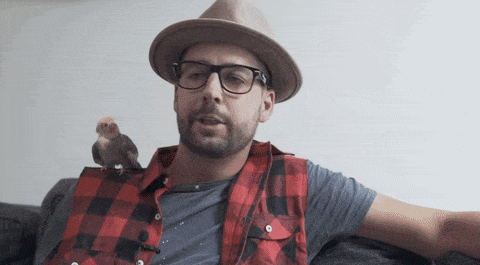 People Prefer Video Over Text
When people have a choice to watch a video or read some text, most people will choose the video over text. That is simply because most people prefer video over text, which is why there is a much better reaction to videos.
A great explainer video is short and concise and will save time for the viewer as well as the sales team who created the video. That is because only necessary information is presented to the target audience without wasting their time with boring details.
You only need to create the explainer video once, and you can share it online on any social media platform you want to.
Studies found that you will have a much better conversion rate when you put videos on landing pages. Typically, the best explainer videos will have up to 86 percent better chance of conversion than text.
Video content also ranks 50 percent higher on Google, so you have a much higher SEO ranking to start with. That simply means that your video is 50 percent more likely to rank on most search engines than text.
Explainer videos are easy to share over all the major social media platforms, so you will have a better chance to reach more people. People also love to share videos, meaning your video will have a much better chance of being shared on all platforms.
More than 80 percent of those marketers who use explainer videos are satisfied with the return on investment(ROI) rate. This is a huge factor when it comes to a company's marketing budget and can make or break your company.
Quick Easy Steps To Make An Explainer Video
A great tool for creating content for your explainer videos is the Billo app which is easy to use. With this platform, you can create tasks in less than a minute and have them ready to be uploaded in minutes.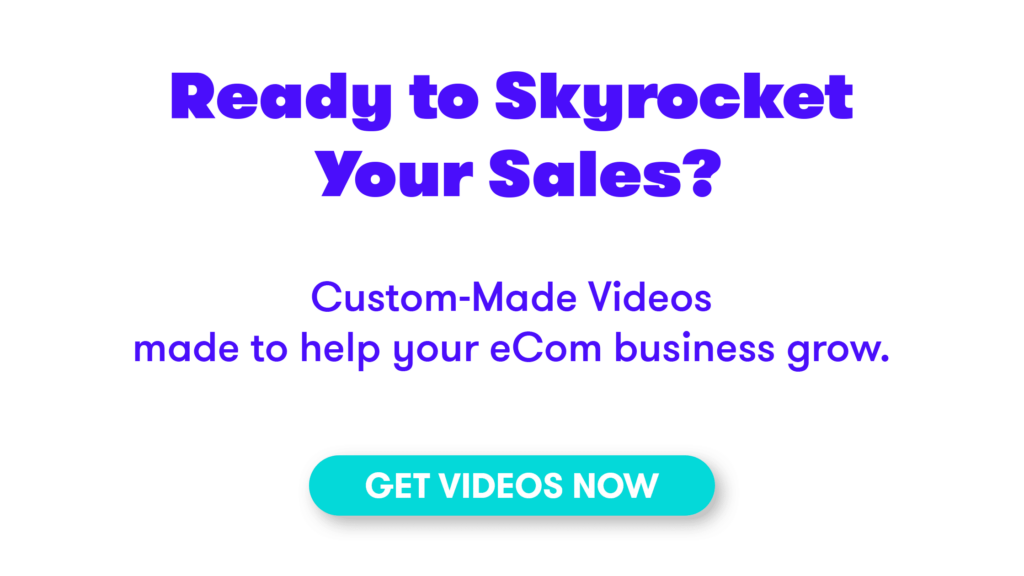 All your content can be available for sharing on different social media platforms, and it will not cost you too much.
Here's what you should do when creating explainer videos:
Step 1
The pre-production stage is essential; this is where you come up with an idea of what should be on the explainer video. This is also the time to write the explainer video script before creating your explainer video.
Step 2
After you are done with the video script and know exactly what you want in your video, you will need to put together a crew. Another easy way is to make use of an explainer video company to help you with the production and creation.
You can easily partner with a professional company to do all the hard work for you and bring your concept to life.
Step 3
The production process is where the actual video creation is done, and all the ideas are put together in a single storyline.
Step 4
This is the post-production phase, where the editing is done, and the voice-over recordings are taken care of. Special effects are also added here to make the explainer video more engaging and interesting for customers.
You should keep in mind that the process of creating an explaining video may differ from the different types of explaining videos.
Special Effects
The types of special effects added to your video will also differ for different types of explaining videos. Voice-over recordings, music, and sound effects are some of the common special effects that will be added to your explainer video.
Special lighting and makeup artists may also be used, especially in the case of a live-action explainer video.
What is an explainer video to your audience?
It is difficult to decide which one of the formats of explainer videos will be the best one of them all. Different types of businesses will benefit from different types of explainer videos, so you need to do some research. Use sound effects, live-action ideas, animation, a good call-to-action, and a reliable production company to create a high-quality explainer video. Form an emotional connection that addresses the most important points and is more than video content – it must have more than one value proposition to really matter to your prospective customers.
Many websites and explainer video companies will show you the best methods out there, and it might be a good thing to explore them all.
Similar posts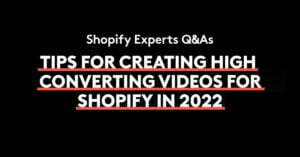 Video Marketing
Shopify Experts Q&As: Tips For Creating High Converting Videos For Shopify In 2022
We teamed up with VideoWise for an exciting Q&A session […]...
Read full article
2 Jun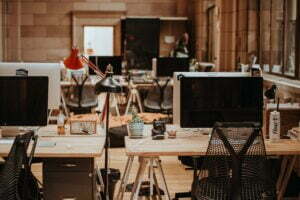 Video Marketing
14 Steps to Create Corporate Videos
By not using this great tool to increase their sales […]...
Read full article
25 Jan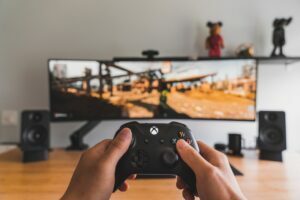 Video Marketing
Video Games Advertisement
If you're looking to reach all new heights for your […]...
Read full article
13 Jan