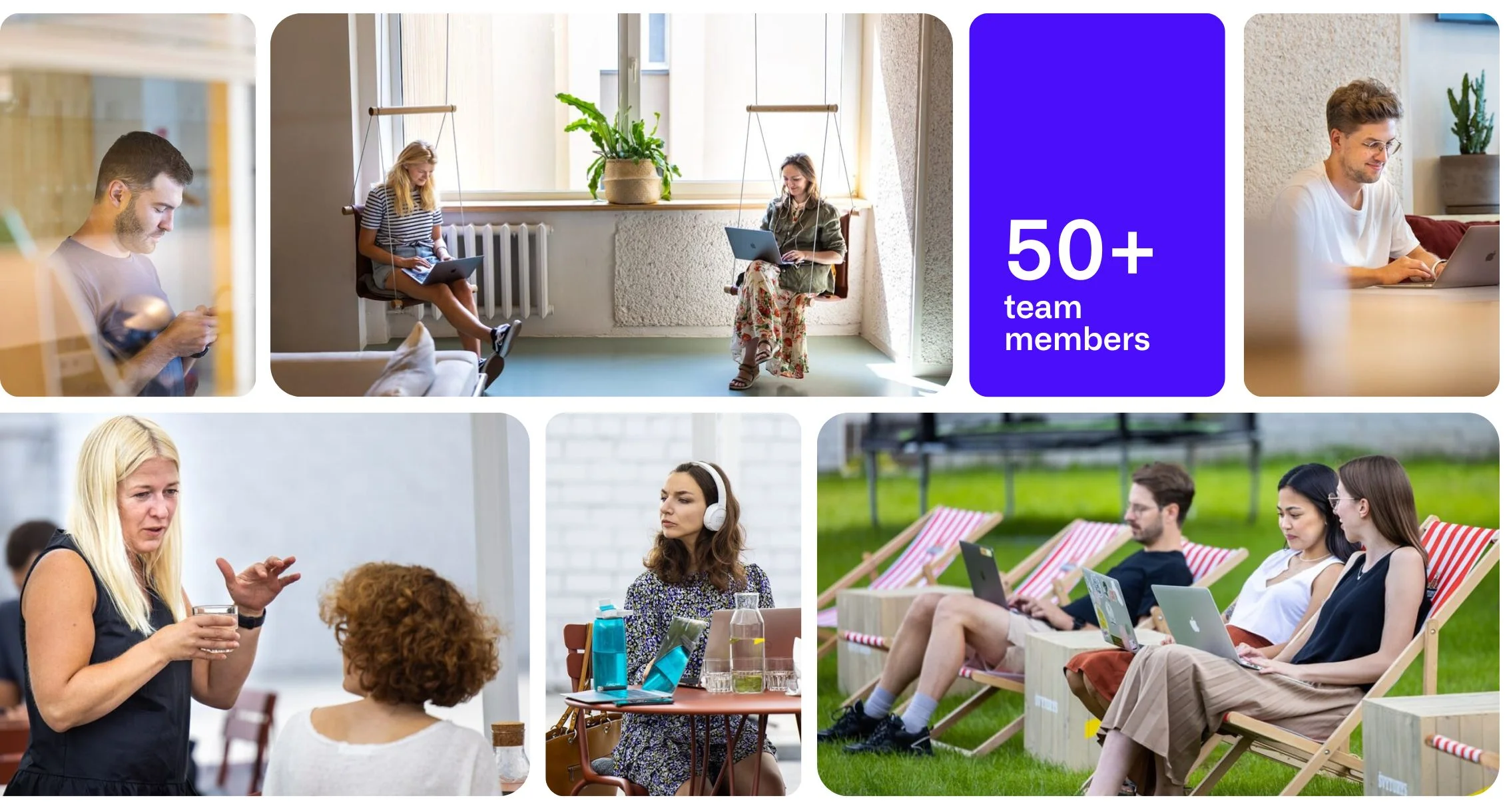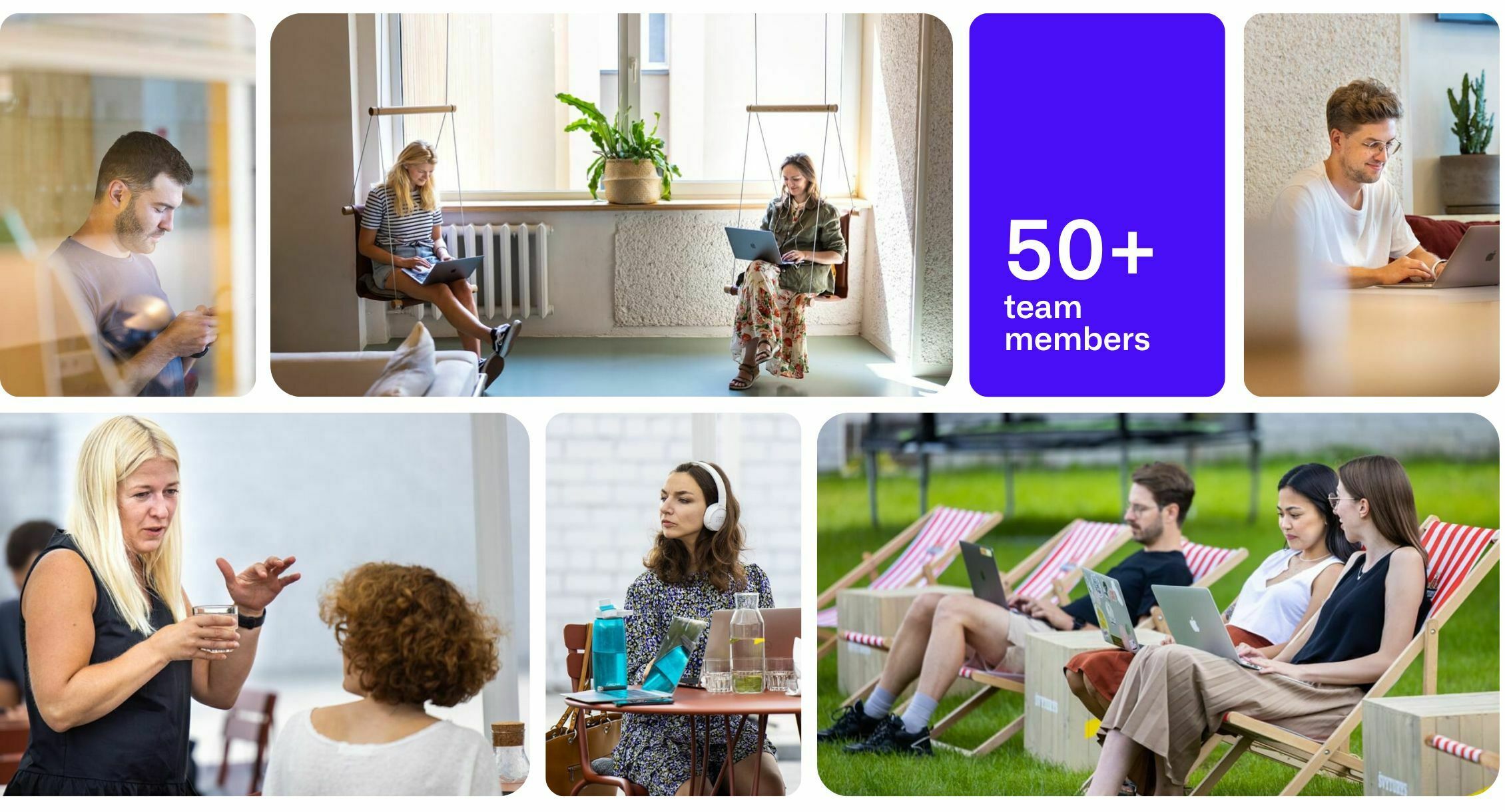 We're
Billoers.

Nice to meet you!
Billo is driven by a fast-growing team of people who value trust, learning, empathy and awareness. Simply put, we're good people who like hanging out and talking about life, food, sports, and whatever else we're interested in. Because it feels good to feel like a person, not just an employee.
Our team is entirely remote. While working from home, we also play games, do yoga and enjoy coffee breaks together.
A common thread that connects us is love for what we do. We are passionate about continuing the growth of Billo and connecting more brands and video creators.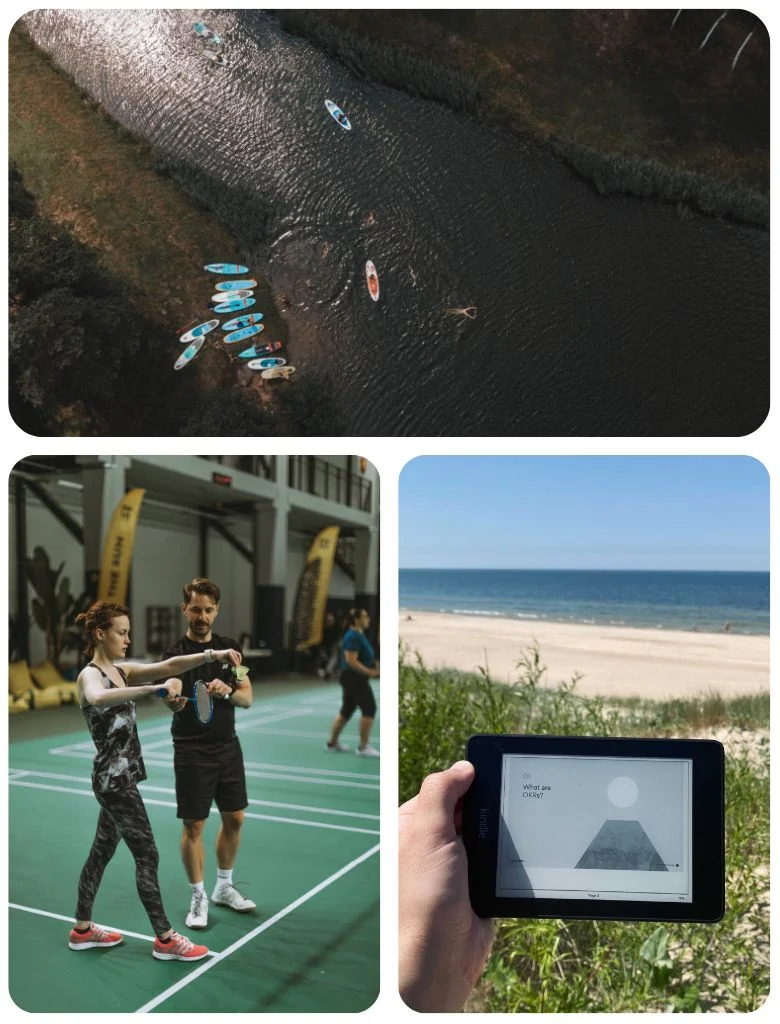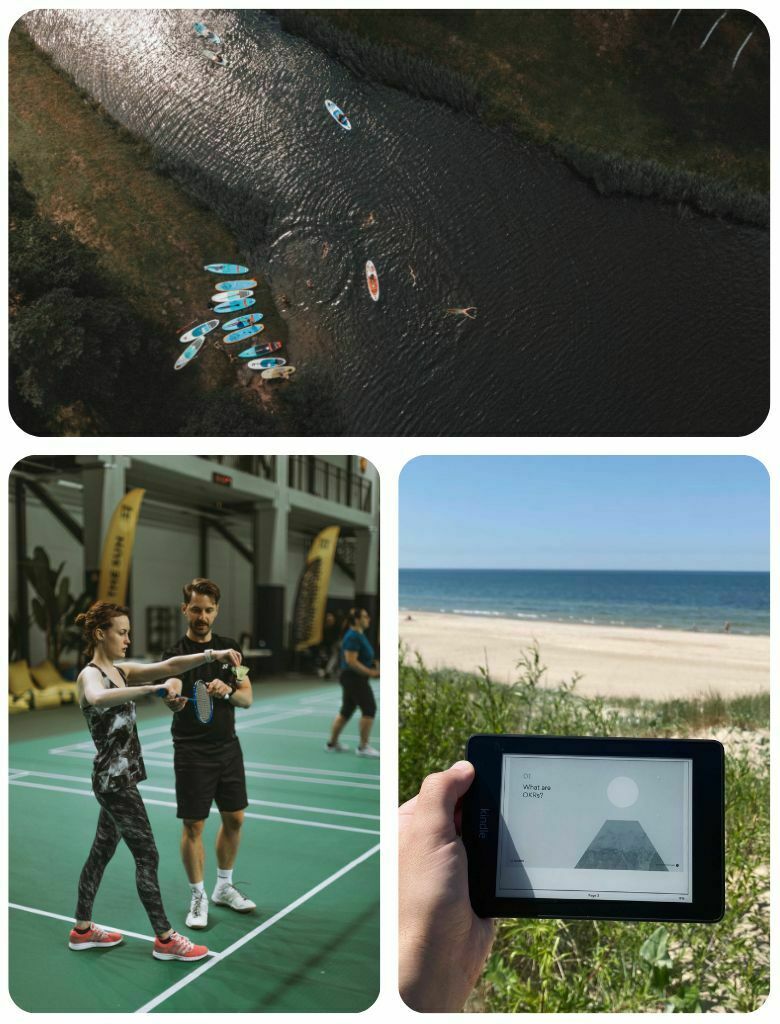 What it means to work at Billo