These days there are so many clothing brands for shoppers to choose from. It is an overwhelming thought if you are planning to launch your clothing brand.
The good news is that with proper apparel branding, you can not only make your apparel brand stand out but achieve an incredibly successful business model.
However, before we jump into creating an unstoppable clothing line, we first need to understand what an apparel brand is complete.
What is an apparel brand?
It is a clothing line with its own brand identity. This makes it easy for the customer to recognize the brand name and the brand's image.
Most successful apparel brands are more than willing to share their brand's story since it connects customers to their clothing company even more. This is an excellent way to share the core values of their brand with their target audience.
Therefore having an apparel brand that stands out in the clothing industry requires more than simply an eye-catching logo. To be unique, you need to develop your brand's business plan to create a brand that people want to support.
Feel free to include your story, as people will appreciate the time spent on it. There is also no harm in looking at how another very successful company runs its branding. However, creative thinking is necessary when it comes to your brand. Create a brand that stands out in quality, brand identity, and vision.
Getting ready to start your own clothing line
Now that you have decided to start your apparel brand, we must look at the steps we need to take to launch our clothing line. Creating a new brand is very challenging, but it can be advantageous for customers.
Here are the aspects of creating successful clothing lines that are important to remember:
Entrepreneurship doesn't come with office hours
Starting your own business takes time and dedication, so your hours won't be the standard 9 to 5 that many people enjoy. You might need to meet a new designer or go over packaging ideas after hours. This is part of the job.
To be successful in the market, you need to be flexible and accommodating towards the people you need to make your brand sell. Therefore, people who help you with your website, designers, and those allowing you with promotions or general service add value to your garments.
If the idea of designing and making your unique garments excites you enjoy not to want to watch the clock, then this is the right direction for you. Not only will you love your job, but you will find that it offers a beautiful creative outlet that other people will get to enjoy.
Find an idea that stands out
The first step to creating a unique garment brand is getting an idea like no other. A great idea will make your clothing brand stand out globally and make customers want to shop on your website or in your store.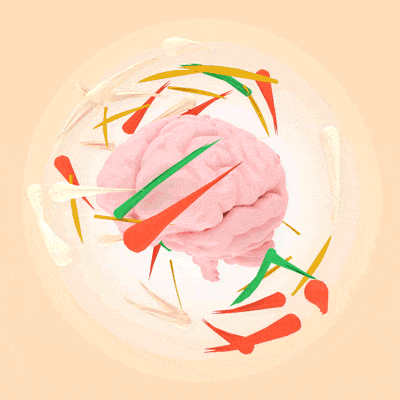 Therefore, before any production can begin, you need to find that idea that makes you excited. If you want to be inspired, you can look at other companies' success or contact designers for creative input.
Fashion designers who work in the market often have great ideas because they are familiar with the target audience. So don't be nervous to reach out for help when you are beginning to build your brand.
Think about things that you like to buy, for example, and then build on that. What do you wish you could buy in terms of clothing? In addition, think about clothing that you own and love.
What makes that item of clothing so unique to you? These are elements that you can incorporate as you plan your business.
Learn all your can about the clothing market
To create clothes that will sell, you need to understand the world of clothing. Look at companies that have had success and that produce quality clothing.
Read reviews from customers to see what a customer most appreciates. Look at their website to see what steps they have taken to make their brand identity easily recognizable. You can start planning your apparel brand by soaking up what you can about styles, materials, and design.
Create a solid business plan
To create a successful clothing brand, you need to have a business model that works. Although this can be an overwhelming thought, it is necessary to be victorious in the industry.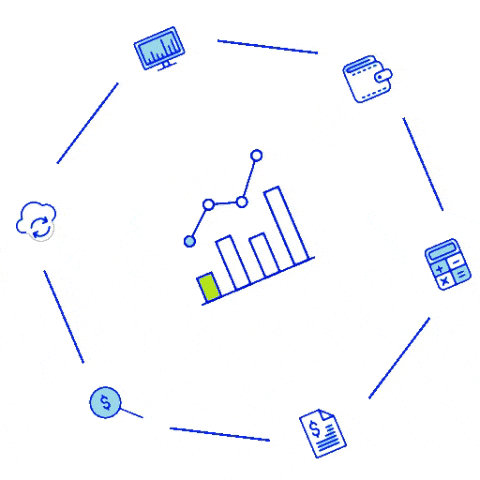 If you aren't familiar with business plans, you can reach out to a company that can assist you. They will be able to answer questions you might have and talk you through it all.
In addition, they will be able to suggest different business models that suit your vision so that your production can begin.
How do you brand a clothing line?
Let's be clear, branding matters. Once you have decided on a solid business plan, you can move on to your branding. Your brand needs to have a strong brand identity to compete with other companies producing their clothing brands for a long time.
Think about your intended customers when you are thinking about your style and logo. You want to create a brand that sells clothes that people want to wear while offering value and designer details.
Start designing
Now the fun begins as you are ready to start designing your apparel and accessories. Think about the shape of your clothes and whether you want printed designs or a more neutral look.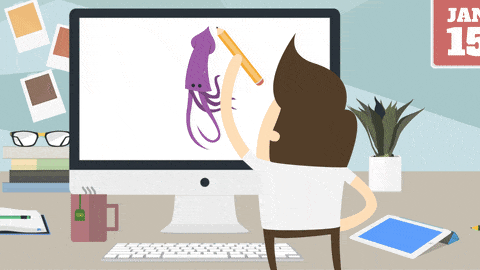 Spend time to explore your creativity as you play with materials and shoes. If you are designing fashion garments for a specific customer, keep in mind the style required to develop the look correctly.
Don't be afraid to experiment with your garments as you see what might stand out to a consumer. Keep your focus on your design, and don't be intimidated by the styles and apparel of a different company.
If your garments carry their own identity and you offer value, service, and quality, consumers will also be drawn to your apparel.
Financing your production line
When you feel that you have many great designs, you will be inspired to begin with production.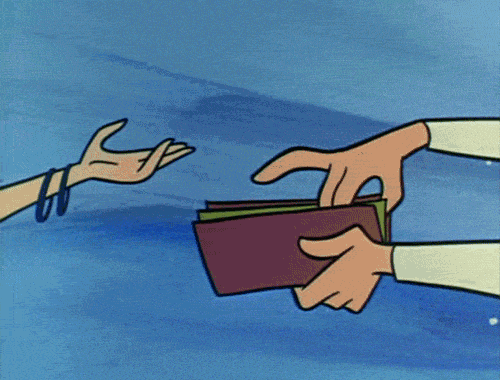 However, it costs money, to begin with producing your clothing brand, especially since you don't want to cut back on style and design. Talk to those around you if you plan to borrow money. Alternatively, consider getting a loan. Either way, find a financing plan that best suits you.
A dream team goes a long way
Starting a company is a lot of work, so if you haven't considered getting other people involved, you might want to think about it now. Of course, it would be possible for you to do it alone, but imagine the joy if you are sharing this excellent process with someone.
It is a good idea to reach out for the help of others if you are not strong in a specific area. For example, if the packaging isn't your strong suit, get someone to help. By getting another designer on board to help with accessories or a unique garment, you will feel more at ease to focus on the areas you enjoy.
Making your apparel one of a kind
Now that you have designed and begun with production, your work is not done. Product development is just as important as brand identity. After all, you don't want your apparel brand to become a one-hit-wonder.
Therefore, for your clothing brand to continue to grow, you need to focus on developing your apparel brand.
What makes a good apparel brand?
Take a minute to think about a successful apparel brand. Why do people support this clothing brand?
The reason why a clothing brand has been successful over a long period is that they have succeeded in doing the following:
Creating a solid brand and logo
Creating clothing that customers want
Reaching the world with solid branding and social media
Good packaging
Creating clothes that people want to wear
Continuing to develop their fashion and apparel brand
Staying up to date with the fashion world
Being adaptable to the clothing changes around the world
Focusing on the desires of the customer
Using models to beautifully advertise their design
Now you can see that once you have an apparel brand up and running, it is vital that you continue to grow with your business.
By doing this, you will shape your business to be an apparel success story.
Learning from the best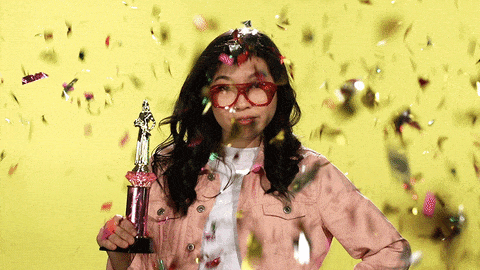 We are surrounded by excellent apparel brands that have stood the test of time. For those of us who are just starting with our clothing line, it can be beneficial to examine the best in the world of fashion and learn from them.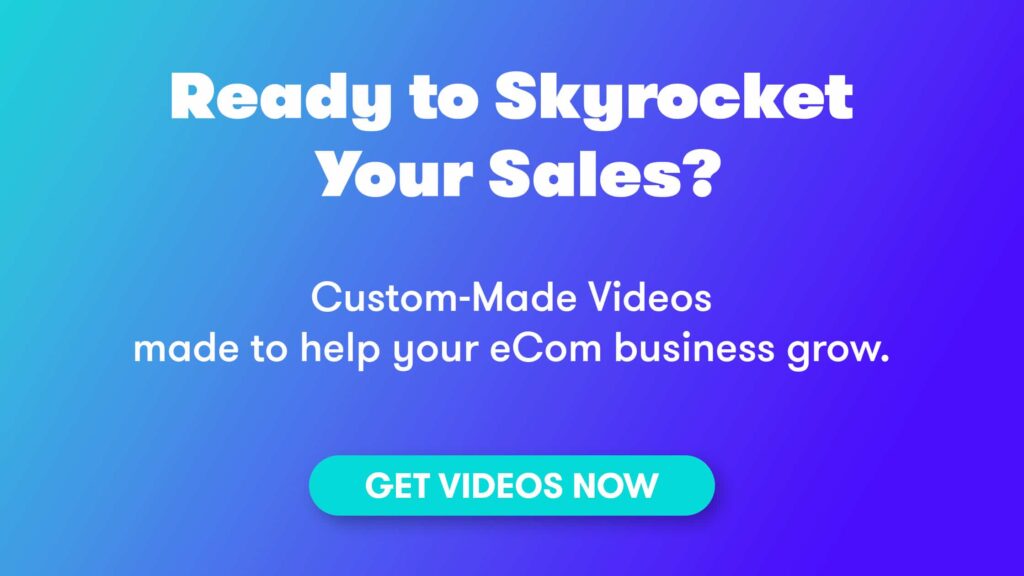 What is the best brand apparel?
Of course, the best brand will depend on the kind of apparel the consumer is looking for. Several apparel kings offer sportswear, elegant, office wear, home wear, and clothing for children or pets.
Let's look at the brands that have been most successful with their apparel.
Nike
Of course, this household name in fashion deserves to be mentioned. This company remains successful because they develop with the times, offering the consumer wearable, high-quality, and durable clothing.
In addition to this, they have great branding and advertising campaigns.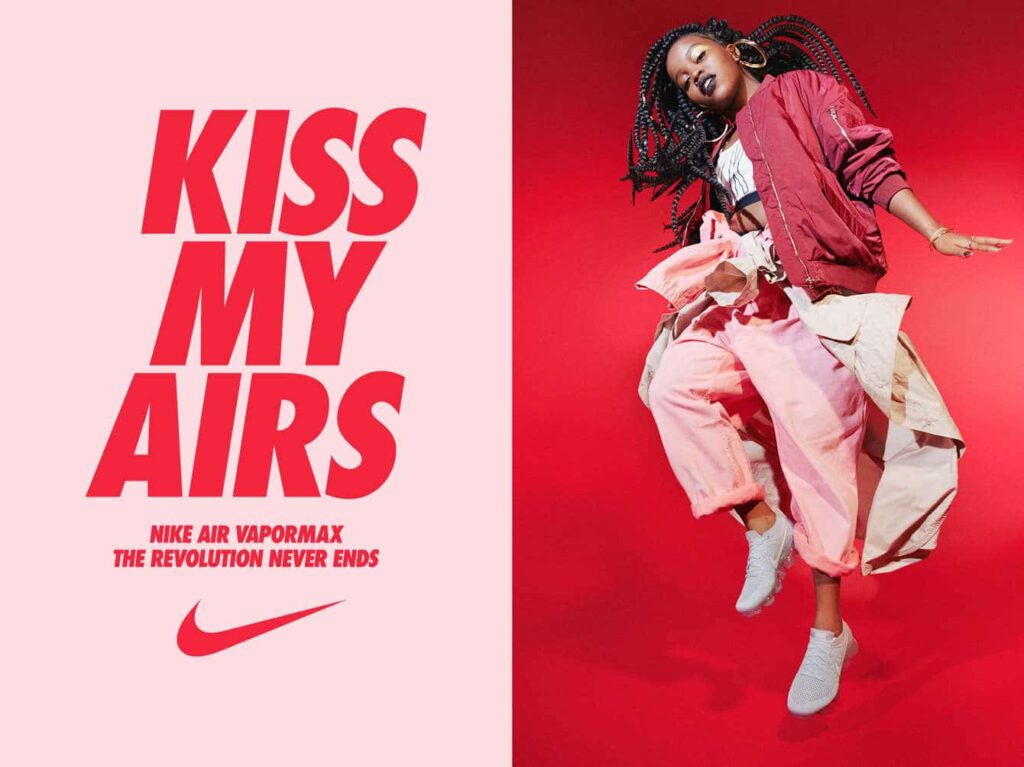 Adidas
Another brand that has become globally recognizable is Adidas. They offer practical apparel that is stylish, cool, and comfortable. They have a fabulous brand identity. Like most people immediately know, the three stripes represent their apparel.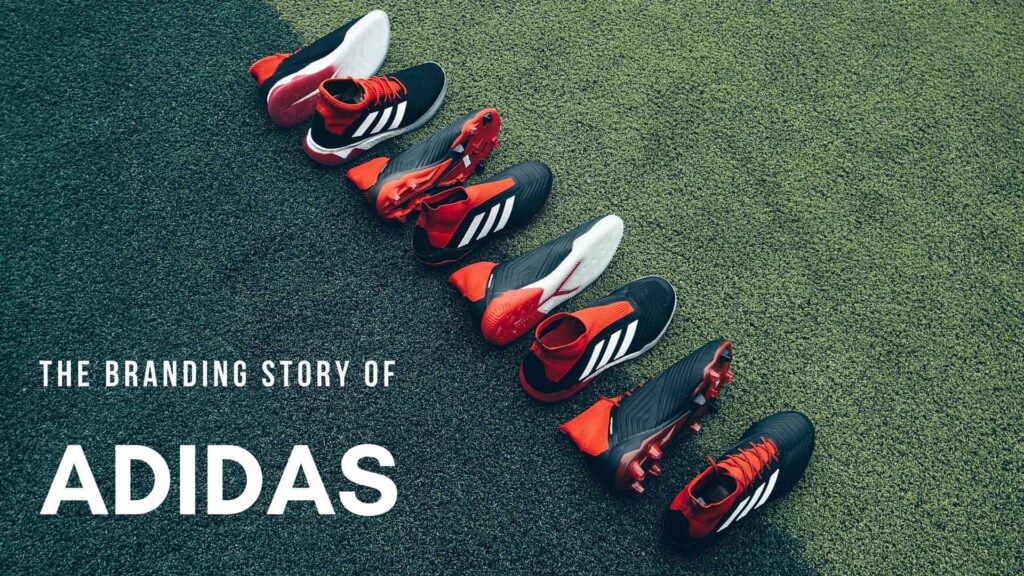 Louis Vuitton
Fans of glamor and beauty love this brand. They are most famous for their handbags at a high price but are made of excellent material. They have extended their brand to include purses, shoes, and hats.
They have been highly successful in their branding as people immediately know the letters L and V are associated with their apparel.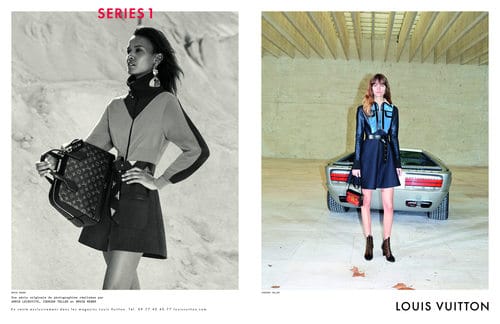 Cartier
This fantastic French company has stood the test of time and seems to be stronger than ever before. They represent apparel that brings high-end style to any look. They are lovely and keep their brand appearance exquisite as Cartier stores worldwide are beautiful and well-designed.
Since their apparel comes at high-end prices, they are considered to be generous and well-loved gifts to loved ones.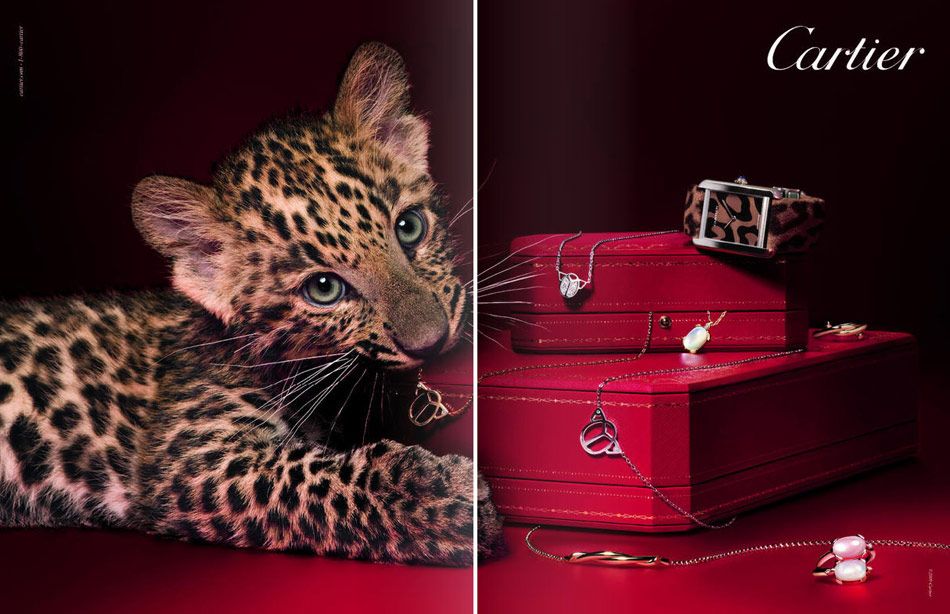 UNIQLO
This Japanese apparel business has shown how successful an affordable clothing line can be. Their clothes are well-designed, practical, and, most importantly, affordable.
They make clothes for the whole family, making them an excellent choice for families to shop at. Their logo has become one that is easily recognized globally.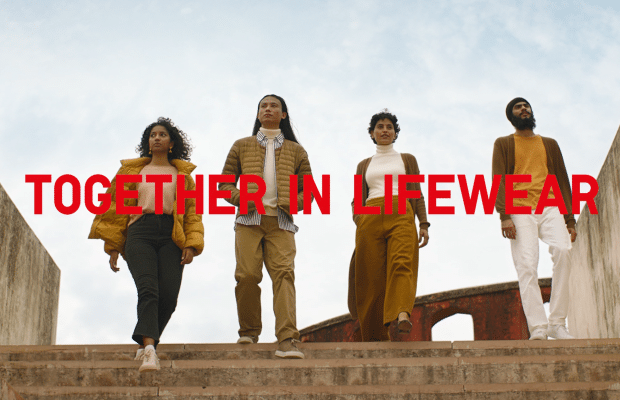 H&M
Once again, this clothing line shows us how incredibly well an affordable brand can do, especially if their apparel is suitable for the entire family.
From beachwear to clothes suitable for a day at the office, this fantastic brand is booming with happy consumers worldwide.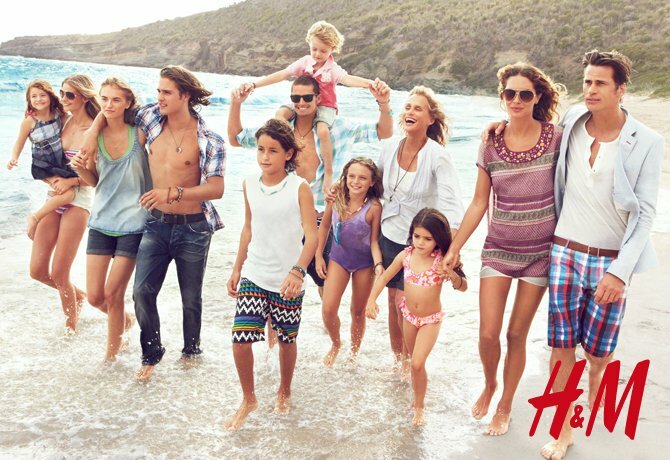 Zara
Zara has succeeded in creating not only a fantastic clothing line but a home line that includes candles, hygiene products, and blankets.
They are seen as mid-level in terms of cost, making them the perfect shop for those who want to enjoy clothing. Or home décor that isn't at the bottom of the range but doesn't break the bank.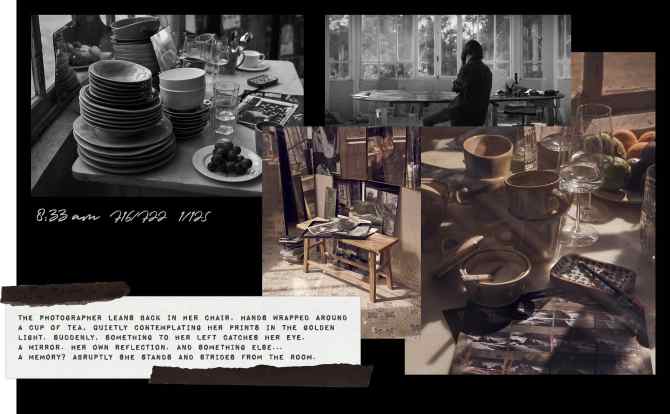 Make your apparel brand phenomenal
You have what it takes to make your business an excellent addition to the world of fashion. Take the time to do things correctly and don't cut on quality, style, and design. Stick to your brand identity, and most of all, enjoy the ride.
Similar posts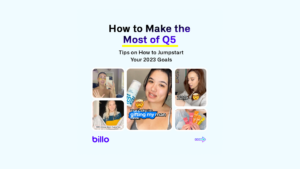 Marketing Strategies, Uncategorized
Maximize Your Sales During the 'Invisible Quarter' With Proven Q5 Tactics
As the holiday rush dies down, many brands are lulled […]...
Read full article
15 Dec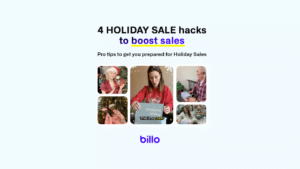 Marketing Strategies
The 4 Ingredients to Make Jaw-Dropping Sales Numbers This Holiday Season
For entrepreneurs & marketers, holidays can either be a perfect way […]...
Read full article
21 Oct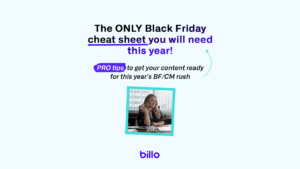 Marketing Strategies
The ONLY BF/CM Cheat Sheet You Will Need to Crush Your Sales Numbers This Year
You might be asking yourself "when does Black Friday start"? […]...
Read full article
27 Sep