Create a Career as a Successful Beauty Influencer
Updated: November 17, 2023
9 min read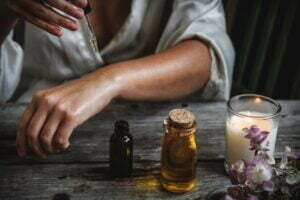 Some of us just can't get enough of beauty tips, beauty brands, and beauty products.
If you love nothing more than top beauty tips and facts, you should consider becoming a beauty influencer.
A career as a beauty influencer can be an incredibly lucrative one.
You'll often enjoy benefits such as a platform for promoting your own brand as a makeup artist, enjoying beauty brand promotions, and receiving top beauty supplies for free.
Now the question remains: What do you need to do to become a top beauty influencer? Fortunately, we have the answers right here.
Tips to Becoming One of the Most Successful Beauty Influencers
If you have a creative side, your personal style, and a love of the beauty industry, you will love a career as a beauty influencer.
Here are the top tips to becoming successful as a beauty influencer:
Find Your Niche Within the Beauty Industry
Having a niche is always a good idea for any influencer since it makes it easier to produce quality content related to the niche. This is an excellent tip if you plan to focus on a specific area of beauty.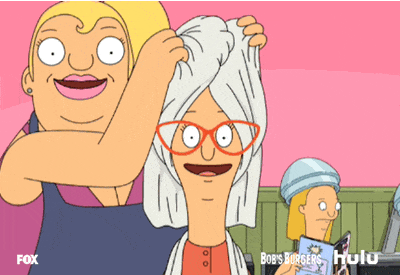 For example, if you want to focus on makeup skills as a makeup artist, you can consider becoming a makeup influencer.
You will be able to promote makeup products such as MAC cosmetics while sharing makeup tutorial videos.
A former makeup artist shared the success and enjoyment of her transition to becoming a makeup influencer while sharing her makeup tutorials.
Sharing Halloween makeup on social media platforms is no longer only a fun activity but also a lucrative one.
A British makeup artist has created an incredibly successful makeup brand with an unbelievable amount of followers on Instagram.
Therefore, think about the niche that speaks to you the most.
Whether it is natural beauty, lunar beauty, or future sharing tips as a self-taught makeup artist, you can create a great future as a beauty influencer by choosing the ideal niche.
Stand out by Being Unique
Unfortunately, the beauty industry is overflowing with beauty influencers.
Some of them are making a great living, but others are struggling to make a success of it all.
The most successful beauty influencers are those who are creative. They create unique content that followers and beauty brands can't ignore.
If you want to win at influencer marketing, find a way to make your posts unlike any other. By being different from your competitors, you become a champion.
If you have your own YouTube channel, you can combine this with social media platforms. In addition, you can become a beauty blogger to spread the word.
By combining all the forms of influencer marketing available to you, you can have a million followers on Instagram.
Focus on Channels That Work for You
Having access to so many influencing platforms is both a blessing and a curse. Of course, it makes it possible for you to reach your target audience in unimaginable ways.
However, it can be exhausting to maintain accounts on all of those platforms.
Therefore, the most successful beauty influencers recommend that you test all platforms such as YouTube, Facebook, Instagram, TikTok, Twitter, and so forth.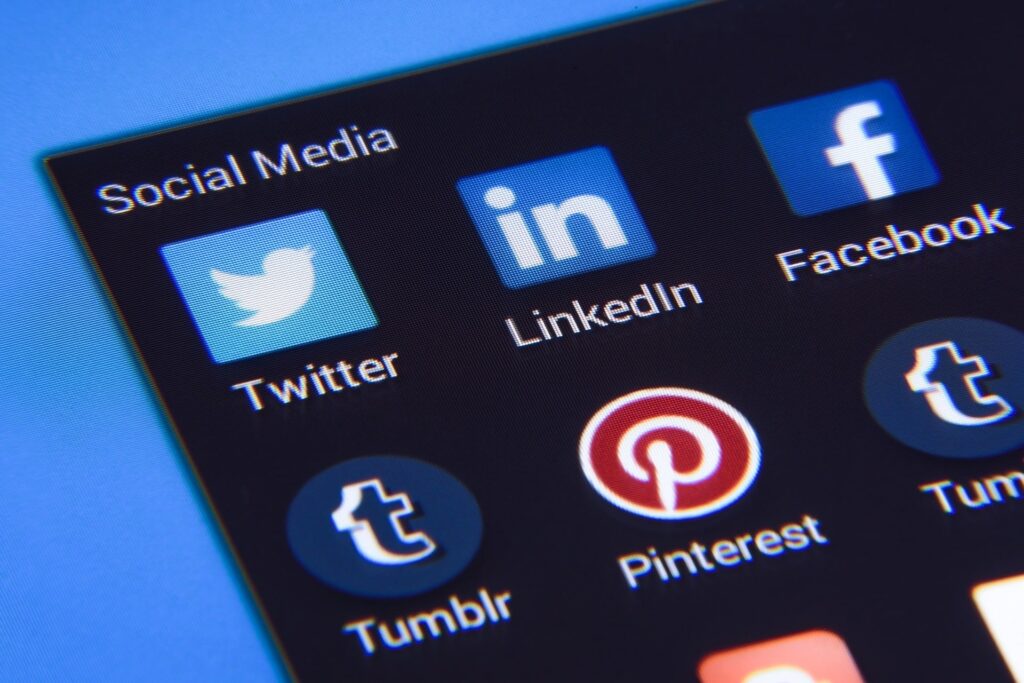 Once you have done a trial on these platforms, assess to see which were the most successful.
From then on, put your energy and focus into the platforms that bring in the most followers and sales.
For example, if you find that Instagram and Facebook create the most engagement, spend your time and money on these platforms. Then you can put your energy into making videos and content such as makeup tutorials for those platforms.
Design a Strategy and Stick to it
Why should you have a strategy?
Although many other beauty influencers might make it appear as though their posts are spontaneous, the most successful approach is to have a social media strategy.
How long in advance should you plan your content?
Top makeup influencers, for example, plan their influencing strategies at least three months in advance.
As a result, they know when to share beauty reviews, stunning makeup tips, and skincare routines.
What are the benefits of having a strategy?
By adopting a strategy, your content will be structured and informative. You'll never have to worry about repeating content or sharing unrelated content.
What happens if something unexpected comes your way?
Of course, unplanned factors might arise that can work in your favor.
Therefore, if you get invited to participate in a mental health campaign, for example, you shouldn't decline just because it wasn't part of your strategy.
The bottom line of effective strategies
A strategy isn't meant to limit your influence. Instead, it should make creating unique content easier and ensure a career as a beauty influencer that will easily last for more than a decade.
Create Unbeatable Content
This is the most important part of any beauty influencer's career. Your content should be second to none.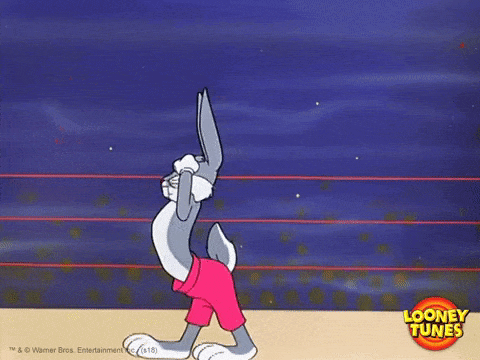 Admittedly, this might be easier said than done. So how do you create unique and extraordinary content? Here are a few tips to keep in mind:
Know Everything You Can About the Topic of Your Post
Information is key when it comes to influencing. In order to attract the attention of your followers, your posts need to appear as if they were composed by a beauty guru.
If you are sharing makeup hacks or makeup challenges, do the necessary research. Make your followers feel enriched by your posts. They should never feel like they have wasted their time.
Go further by sharing related YouTube videos or beauty vlogs. A beauty vlogger who shares beauty ideas can be a great addition to any content.
Consistency is Vital
A sure way to lose followers on Instagram is by not being consistent. The same applies to all social media platforms.
People lose interest if it appears that you have. Successful influencer marketing is consistent.
The best way to remain consistent and draw the attention of big cosmetic brands is to post at the same time every day.
One post can make a tremendous difference for those interested in beauty, and consecutive posts can become something to look forward to.
Always keep Promotions in Mind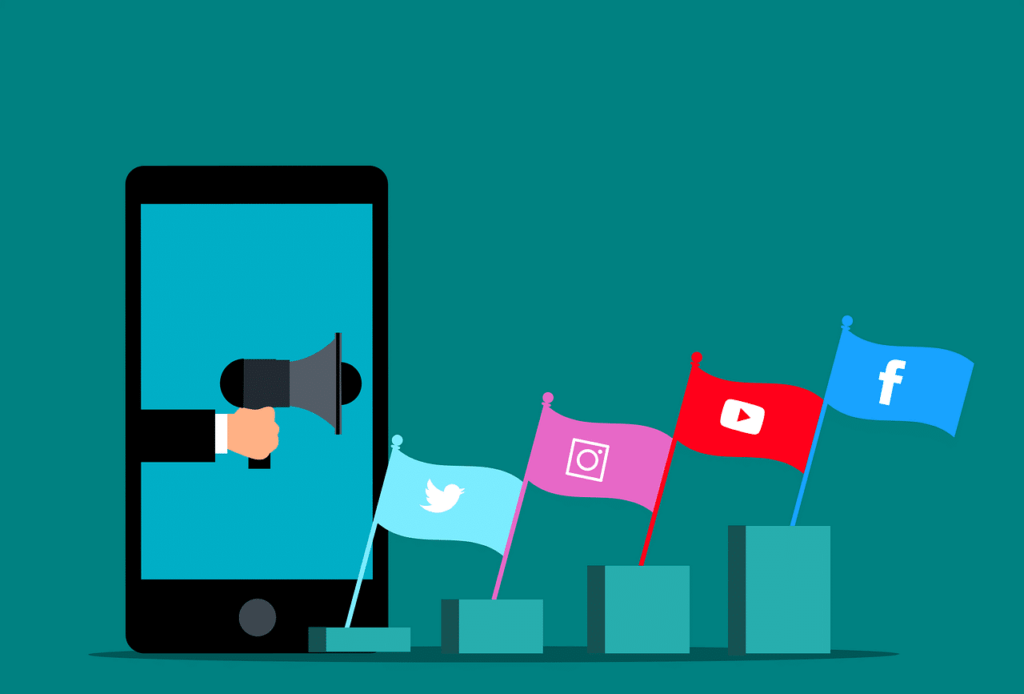 Beauty influencers need to keep in mind that promotion is the name of the game.
In fact, the unspoken hard rule is that successful influencer marketing is 20% creation of content and 80% promoting related products.
For example, if your niche is fashion tips, be sure to include fashion videos that promote your lifestyle brand or your own line.
Beauty influencers can achieve great success by promoting lifestyle brands and product reviews.
Therefore, if you are responsible for promoting Fenty beauty, never forget to share beauty hacks that include beauty and makeup tutorials of the brand.
Top beauty influencers are phenomenal at promoting their brands in creative and subtle ways. Someone who is promoting Marc Jacobs beauty products, for example, will add an outlook link, like their YouTube channel, to their beauty products and give a shoutout to their darkest shade.
If you plan to make a living promoting a makeup line, keep in mind that there are many aspects involved.
You can encourage the use of eye makeup, the skincare brand, and makeup tutorials involving the brand.
Collaborate With the Big Beauty Brands
Top beauty influencers often became prominent with the help of others. So asking big beauty brands to collaborate with you is never a bad idea.
Just make it clear that you are willing to do what it takes to make it worth their while.
By approaching a highly successful brand such as Laura Lee Los Angeles, you can get great exposure and enjoy an increase in followers.
In addition, as your reach expands, so do the possibilities of you being seen by big names.
Imagine what it would mean for your career as a beauty influencer if you got mentioned in Glamour Magazine UK.
Boost Your Own Brand by Encouraging Audience Engagement
As a beauty influencer, you have the perfect platform for promoting your brand. In addition, you can enjoy sharing makeup tutorials and makeup videos that feature your own eye makeup.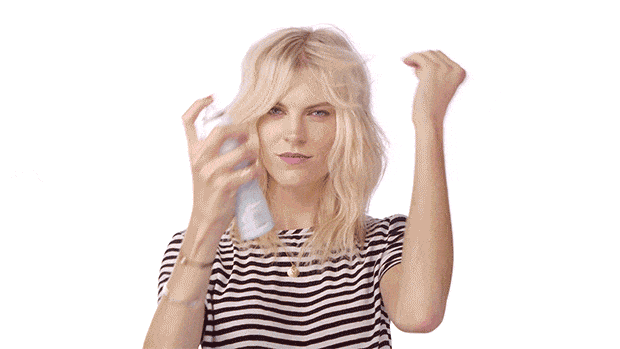 Sharing beauty products is a great way to get people to notice your incredible products. The great news is that people enjoy such a great variety of beauty products. You can also ask a beauty vlogger to mention your products by returning the favor.
Whether you have a brand that meets traditional beauty standards or falls more towards Colorpop Cosmetics, there will be people interested in your products if you promote it the right way.
So how do you do this?
Here are a few tips:
Everyone loves a promotion. A great way to get people involved is by asking followers to share your posts for additional discounts.
Gain a Bigger Following
The top beauty influencers share their brands as well as other beauty brands for more significant exposure.
However, when it comes to a great brand, Huda Beauty is fantastic to promote alongside your own because of the unbelievable quality.
Make Followers See What Works and What Doesn't
Everyone enjoys a giggle. Therefore, keep your content engaging and fun by sharing the flaws of low-quality makeup work.
Then you can encourage followers to share images of experiences they have had.
Most followers will be delighted to share their pictures of days when their eye makeup wasn't nearly as flawless as that of Kim Kardashian. This is also a good opportunity to allow followers to participate in product reviews.
Grow by Giving Away
There isn't a person alive who doesn't like a giveaway. So get followers to spread the word of your incredible products by offering a free eyeshadow palette, for example.
Ask Questions and Respond to the Answers
Followers love to be seen. Therefore, a great rule to live by is that if someone takes the time to answer a question, you should take the time to respond.
Simple as that.
Let the Data Show You the Way
Successful makeup influencers know all about working with the data. If you know more about your followers, it is so much easier to make your content fit their needs.
When assessing the data, look at the following information regarding your followers:
Age
Gender
Social class
Desires
Struggles
Budget
Tips for Success From Michelle Phan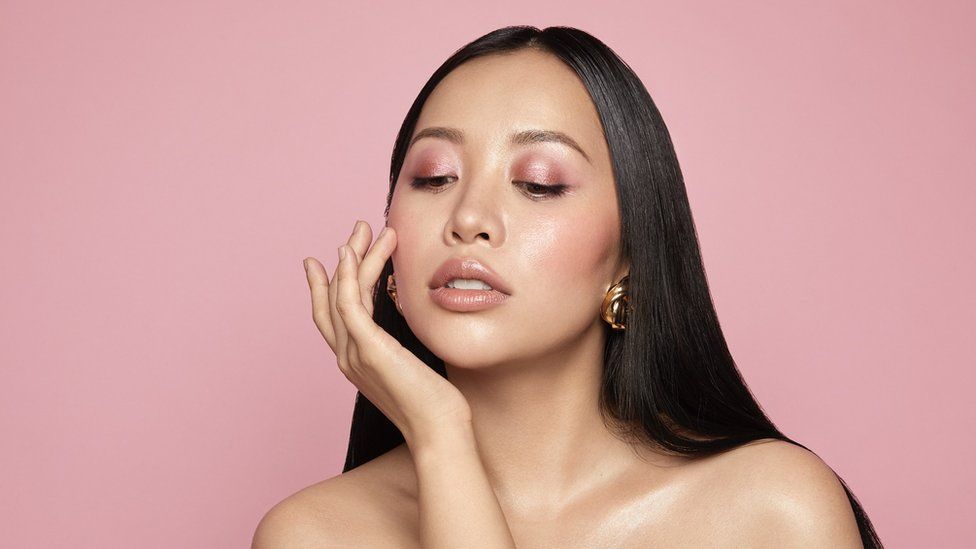 When it comes to big names in the beauty industry, Michelle Phan is legendary. She has managed to create a successful career as a makeup artist on YouTube to the empress of a makeup empire. She shares beauty tips with people every day.
Here are her top five tips for succeeding in the beauty industry:
Look at What People are Enjoying
Michelle often says that she enjoys watching what children are doing and then doing the same. The same applies to business.
See what people are watching and following and find exciting and unique ways to create related content.
Never Stop Giving
Keep your followers interested by giving them information and products.
Stay Focused by Taking Care of Yourself
Michelle encourages all beauty influencers to lead a balanced life. This will keep them healthy and focused on making their careers successful.
Remain Hungry for Success
People don't mainly become successful without putting in the effort and commitment. Therefore, if you want to succeed, keep your eye on the prize and stay hungry.
Surround Yourself With Those Who are Positive
The company you keep can make all the difference in your life. Always keep yourself surrounded by people who are eager to be successful and optimistic about the journey.
Their positivity will keep you upbeat when bad days come.
Conclusion
You can have the best of both worlds: your own beauty line and a successful career as a beauty influencer.
Imagine doing what you love most every day. It doesn't work if you love what you do.
Therefore, make the most of every day and grab every opportunity you get to create a following on social media.
Be inspired by those around you and always remember to stay hungry for success. You have what it takes to be one of the top beauty influencers with more than a million followers on Instagram.
Update your marketing strategy with Billo's UGC and video ads
Similar posts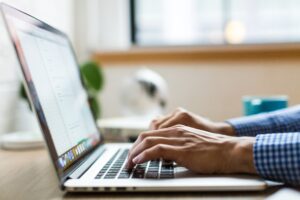 Video creators
Breaking Into The Creator Economy: Key Steps To Success
Almost 50% of influencers say they earn money from their accounts, […]...
Read full article
25 Jan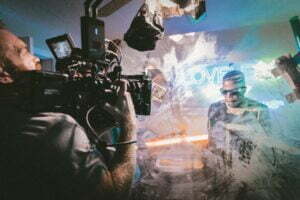 Video creators
How To Become TikTok Famous Overnight
Have you ever wished to become famous on any of […]...
Read full article
24 Jan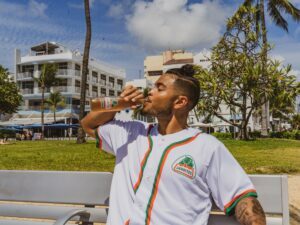 Video creators
How to Become a Brand Ambassador on Instagram
For better or for worse, social media has the unmatched […]...
Read full article
13 Jan