The Best Hashtags for TikTok
Updated: November 17, 2023
8 min read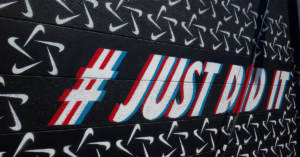 User-generated content has become the most significant source of entertainment across the globe and a top way that many brands are marketing their products and services. This means social media platforms like TikTok have become pretty powerful.
TikTok over the last few years has become one of the biggest platforms, being downloaded several billion times across the world. Because of its massive amount of users, getting your content to stand out can be pretty challenging.
That is why understanding how to use hashtags can be so useful when trying to get your TikTok (like any social media platform) out there.
After all, good content is the only thing that can help your TikToks to reach a wider audience. If used properly, the TikTok hashtags can be the nitrous your post needs to go viral.
So let's look at everything you need to know about hashtags, as well as how to find the best TikTok hashtags.
What are TikTok Hashtags?
A hashtag starts with the # symbol and is followed by words or phrases that are specifically relevant to you, your content, or the topic of the video. This is a system that the social media platform uses to categorize your content.
By categorizing it in such a manner, the algorithm will disseminate your content to TikTok users interested in said content. It is also a way for those users to search for content they are interested in.
Why Do People Use Hashtags on TikTok?
You should use hashtags on TikTok because it will allow you to reach more users than just your followers. Using popular TikTok hashtags can help you show up on the FYP (For You Page), which houses content from both creators the user follows as well as those they don't.
In addition, by using relevant hashtags, you can get your video content or ads on the search page. If someone is looking for content about a particular subject, they can search for it. If you have used the right hashtags, you may appear in these results for them.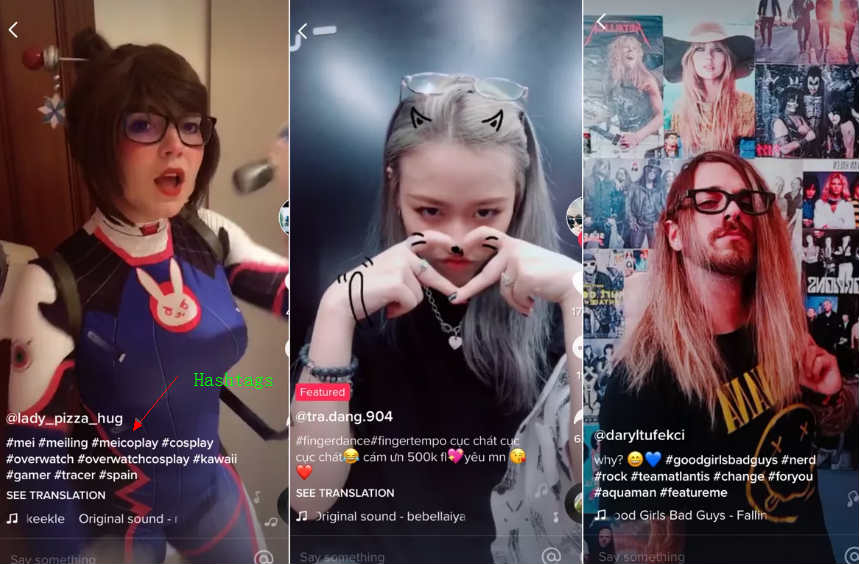 People on TikTok can also follow specific hashtags, which means that even if they are not followers, you can end up on their feed this way.
Hashtags can also be used to build your community. Creating branded hashtags for your channel can give your followers easier access to all your content.
You can also use them to create a hashtag challenge, which is a fun way to help build that community even more and develop a deeper relationship with your followers.
How do I Find Popular or Trending Hashtags on TikTok?
To get your TikTok videos out there, you need to develop a solid hashtag strategy. There is nothing wrong with using your intuition and coming up with your own, but that may not play well with the TikTok algorithm.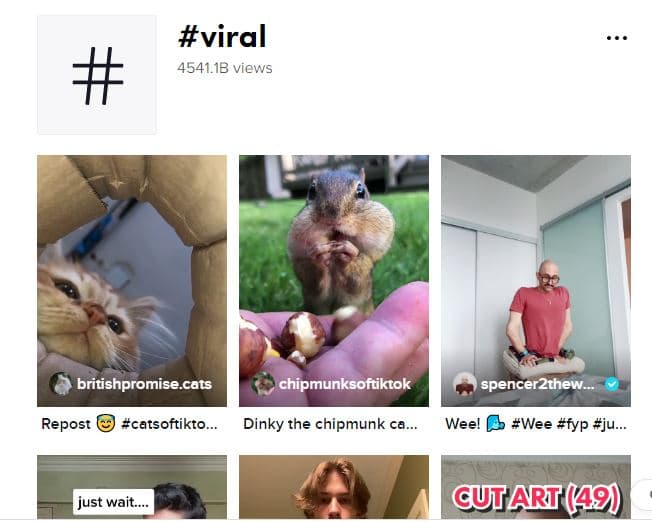 So here are a few of the best strategies to finding the most popular hashtags that could lead to TikTok success and earn you more followers:
Stalk Your Competition
No, we don't mean getting in your car and following them around town studying their lives. We mean look at related content, check out the popular content in your niche, and look at the hashtags they are using. You can copy and paste those hashtags or simply take some inspiration from them and then craft similar hashtags.
On the other hand, if you look at videos similar to your content and you see that they have very little engagement, then take a look at their hashtags. They are not working, and you don't want to use them.
Check Out What Hashtags Your Audience Uses
They are, after all, into the same things you are. Otherwise, they wouldn't be following you. So why not use your community for a bit of inspiration? The good thing about this way of finding hashtags is that you will find new followers into the same content.
By doing this, you will be finding your way into an already established community and helping extend your reach.
You can also use the time to comment on your followers' videos which will help build your engagement. It's like having your cake and eating it too!
Create a Custom Hashtag (or Hashtags)
It is vital to the success of your content to find trending TikTok hashtags to use for your content, but it is also essential to build a community to have hashtags that are specific to your page. That is why creating branded hashtags for your content is one of the best ways of finding hashtags that work well on TikTok.
This type of hashtag is created to promote campaigns (think hashtag challenges), a product, or even just to build your brand. This should work organically with your brand image and be something that will work on all your content, no matter the subject of the actual video.
TikTok users who follower you will use this hashtag to find your content or build a relationship with you.
What Hashtags Get the Most Likes on TikTok?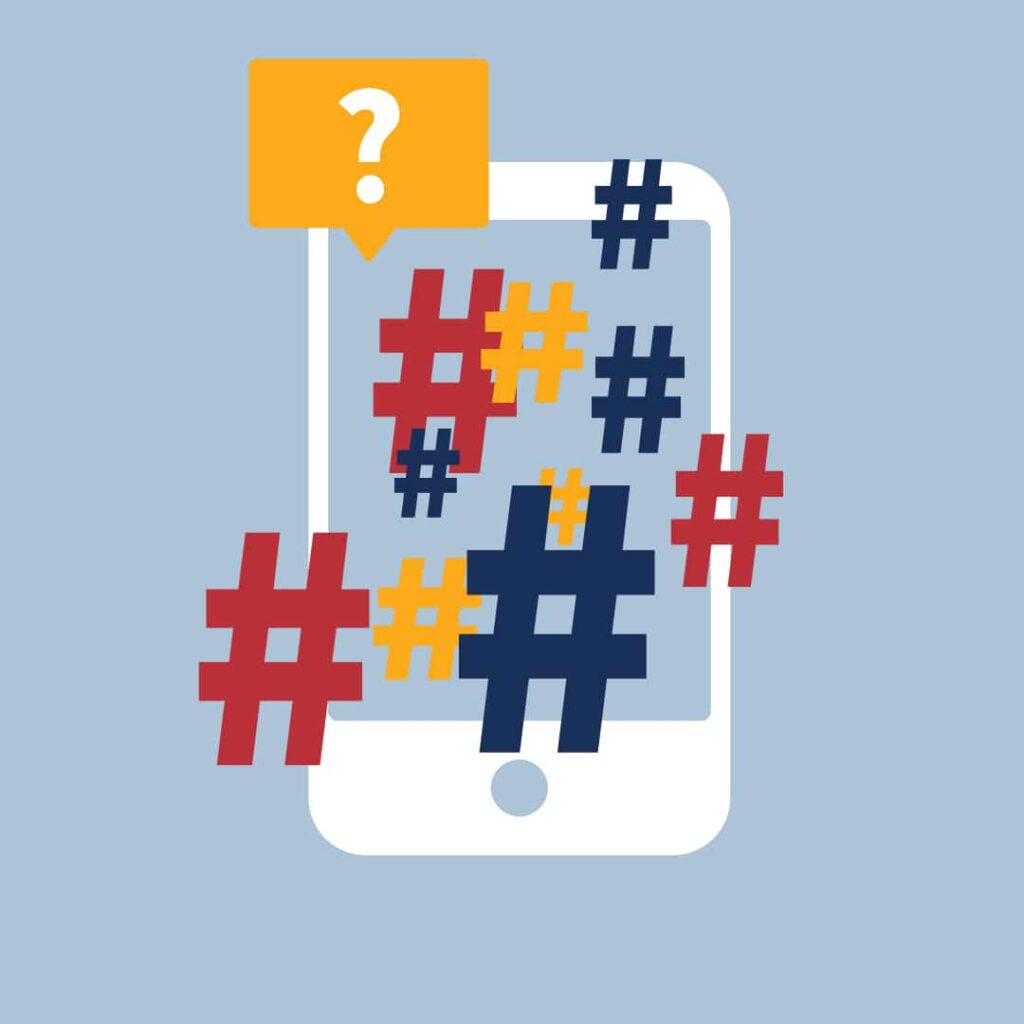 Trending TikTok hashtags can help your posts to reach more people, but what are the most popular TikTok hashtags used on TikTok videos across the globe?
Below we will look at some of these popular hashtags, but first, you have to understand that no matter whether or not you use the top TikTok hashtags, if the content of your video isn't engaging, nothing will help you.
So start the process by creating quality content. Then you can use some of the following hashtags to boost your reach and perhaps go viral!
P.S. Are you on the search for a great way to create content or an excellent ad without having to do it yourself? You should take a look at Billo.
Here are some great hashtag examples for specific niches as well as general ones:
General:
#tiktok
#follow
#love
#like
#video
Most Popular TikTok Hashtags:
#fyp
#viral
#fashion
#funny
#music
Here are a few of the more specific hashtags when it comes to some of the biggest niches:
Educational Content:
#learning
#knowledge
#mindpower
#education
#edutok
Food-Related Content:
#easyrecipe
#foodislove
#mysecretrecipe
#healthyfood
#newrecipe
Craft-Related Content:
#craftchallenge
#crafting
#crafty
#artandcraft
#diycraft
The most used hashtag is probably #tikok. This means that it is pretty saturated, and you may want to use it, but only backed by some more specific hashtags to help sort your content into the right niche.
Tips for Using Hashtags on TikTok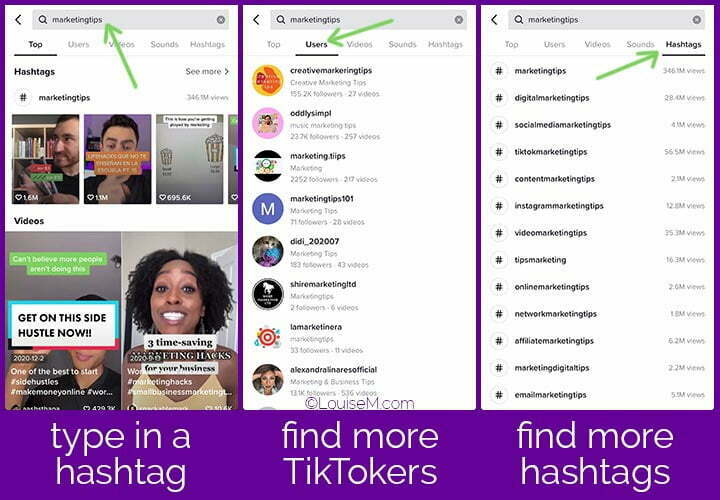 Using those trending TikTok hashtags is not as easy as just plastering them onto the post of the content you just created.
Some tips can help you enhance your chance of engaging with a broader audience and being seen in the masses of videos uploaded every day.
So here are some things we think that could help you utilize all your hard work to yield good results:
Use As Many Hashtags As You Can
When it comes to the post portion of TikTok videos, you only have 100 characters to play with. So say what you have to communicate quickly and then use all the hashtags you can. A great hashtag can do wonders for your reach on social media, period. However, when it comes to hashtags on TikTok, they hold a weighty power on that platform.
Mix It Up
Don't just use only popular or trending TikTok hashtags. By just using the most popular TikTok hashtags, you are trying to race in the same lane as everyone else.
Using the same hashtags can make the competition for followers' eyeballs larger, and that is the last thing you want to do after you work hard to create your post. You should mix popular hashtags with niche hashtags, as well as a custom hashtag or two.
Custom Hashtags are Key
As we said above, if you really want a sound hashtag strategy, you can't just rely on our 'most popular hashtag on TikTok' list. This alone will not help you get more followers. You have to get your name or product out there, which comes with a personalized hashtag on TikTok for your page.
You want to get your audiences to buy in, which means getting them to use a custom hashtag. That is why a hashtag challenge can be so effective when marketing your videos to your followers.
Use Your Comments Section
If you create a list of hashtags on TikTok, and there are just too many to fit in that 100-character limit of the main post, you don't have to worry. Scroll down the post and make a comment on your own post using the rest of those popular hashtags to help get your account trending.
Save Some of Those Hashtags
If you have a set of branded hashtags that you use continually when marketing your content, you might get tired of constantly having to enter them. We suggest using a notes app and making a list there. This way, all you have to do is copy and paste and then add the hashtags to your videos that are specific to that piece of content.
Don't worry; if you have different content that you share with your audience through the platform, you can just create multiple lists so that you have a more streamlined system when it comes to your posts.
Choose the Right Time
Choosing the right time can be determined by analyzing a large group of posts over a time period. Make sure to watch the interaction from all over the world. Then, you can show patterns and trends of when you have the most follower engagement.
This is when you should upload posts you create for maximized engagement. You can also search related content to yours to see when they do well to help give you a more in-depth look at when your target audience is active on the platform.
Content Is King! Tips For Making Engaging Content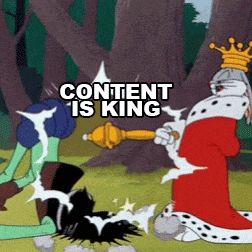 Hashtags work to get improved engagement, but they aren't the only thing that draws people into your TikTok content. That's why we wanted to give you some help when it comes to creating engaging content that you can then elevate using the right TikTok hashtag strategy.
Try Answering Questions
The TikTok hashtag can be used to get your followers to ask you questions. Try putting content out with a #ama on it, and with the questions rolling in, you can use them to create content that is targeted directly at your audience.
Or you can often find questions in the comments section and then create videos around these as well. Make sure to add in a few hashtags that are relevant to the topic.
Deliver Value
Hashtags can get your content in front of more eyes, but they do not value your followers. This means that finding what you can deliver to your followers that is relevant to your niche is important. Once you have found what you can offer that your audience is on the search for, choosing the right hashtag should be easy and help in search results.
Entertain and Get Your Followers Involved
In regards to hashtags on TikTok, there are a lot of fine details to pay attention to. It is the same with your content; you want to create content that is informative and fun. It is also great if you can get your followers engaged with it. You might choose to use a hashtag to do this or simply ask a question.
Final Thoughts About TikTok Hashtags
TikTok is more powerful than ever, and utilizing those hashtags properly can be a great marketing tool for your content. Choosing the wrong hashtag can hamper your growth, but by being able to find the most popular hashtags on TikTok, you can turn that all around.
We have looked at how to find a good hashtag and where to find these hashtags. Along with this, we have given you some hashtag strategies that should help you optimize your TikTok content. We hope we have helped by sharing this TikTok knowledge with you.
Update your marketing strategy with Billo's UGC and video ads
Similar posts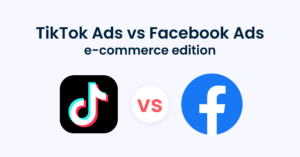 Social Media Marketing
TikTok Ads vs. Facebook Ads: What Should e-Commerce Choose?
Ever since TikTok came around, it instantly started stealing the […]...
Read full article
26 Oct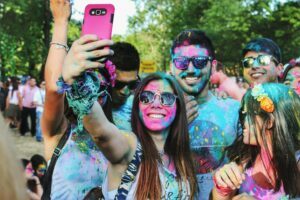 Social Media Marketing
How to Get More Views on TikTok (Hack)
In the last couple of years, lockdown measures across the […]...
Read full article
25 Jan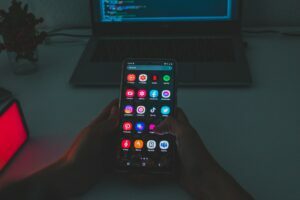 Social Media Marketing
Tiktok Automation: 10 Best Tools
Are you thinking of how to optimize your TikTok growth […]...
Read full article
24 Jan