Back to Social Media Marketing
Social Media Marketing
Best Practices For Creating Eye-Catching Video Ads On Snapchat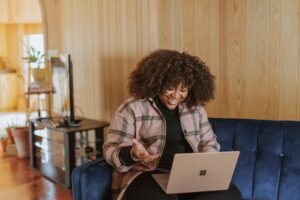 Did young people dump Snapchat for Tiktok? If so, is Snapchat still a viable place to run ads? You don't hear as much about Snapchat these days. There aren't nearly as many photos of people wearing puppy dog ears circulating these days. But Snapchat is far from dead. You might be surprised how lucrative Snapchat ads can be for the right market.
Is Snapchat Still A Good Place To Run Ads?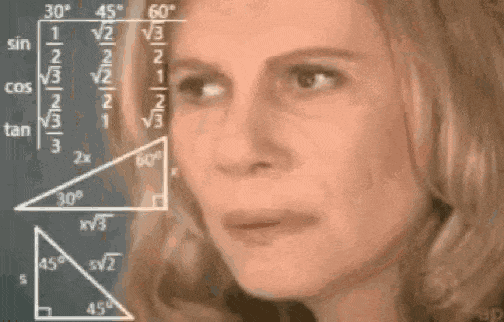 Pretty much all social media provides an excellent opportunity to run ads. While Tiktok exploded over the last two years, about Snapchat users talk less and less. Surprisingly, however, people keep using Snapchat. The use of the app hasn't actually slowed down. In fact, people are still sending upwards of 3 billion snaps per day.
If that isn't enough to entice you, a study found that Snapchatters are 20% more likely to make mobile purchases and 60% more likely to buy on impulse than non-users. As long as your target audience is under 30, you'll be sure to get a lot of eyeballs on your products using Snapchat. The leading age group of Snappers is still 18-24.
What Types Of Ads Can You Run On Snapchat?
When Snapchat first introduced ads, they were super selective about who could participate. You had a personal marketing representative from Snapchat run your ads, and they were expensive as all get-out. Now they have set up a self-service ad creation system similar to other social media platforms where you can control your campaign goals, ad type, creative, and audience all on your own. You can also run on a much smaller budget if you'd like to.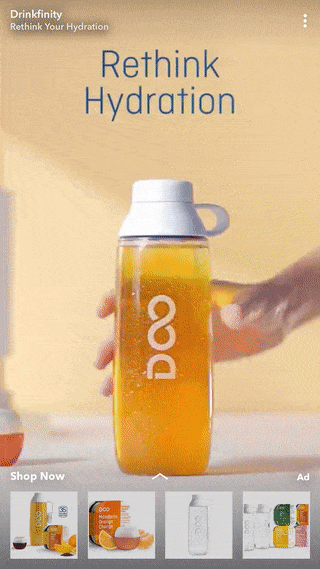 Snapchat has a lot of marketing options available. Here are some Ad Formats you could choose from:
Snap Ads – This is the in-feed ad with a swipe-up feature to take your audience where you want them to go. They are shown in the natural story feed. They are 3-10 seconds in length containing photos or several photos converted into a short video.
Single Image or Video Ads – If you want a longer video, these can be up to 3 minutes but always keep in mind that shorter is better on Snapchat. Snapchat recommended that you add a hero message right at the opening frame and reminds you on their business help page that videos of 5 seconds or less still do better. From your video, you can direct users to a website or have them download an app. You can even use what Snapchat calls "deep links" to take a user to a specific part of a website or app and not just a generic landing page. It is also possible to attach a lead form to capture customer information. You can do these actions on Snap ads and Story ads as well.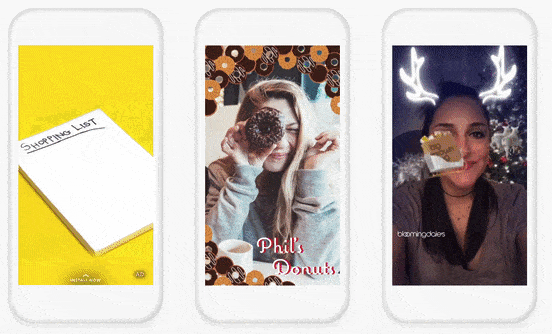 Story Ads – These show up as a branded tile on the discover page. In addition to your creative, you can have a headline and brand name added.
Snapchat Filters – Create a filter that represents your brand. Keep in mind what would make a user want to use and share your filter. The filter can contain words and images, but they shouldn't take up more than 25% of the screen. You can also make AR lenses.
Collection Ads – The newest ad type of the bunch. Collection Ads – The newest ad type of the bunch. With these ads, it is a possibility for brands to show up multiple products in an ad. A basic video can have a ribbon at the bottom showing various products.
Video Ad Best Practices For Snapchat Marketing
While your video ads can be 10 seconds or longer depending on the type of ad, Snapchat recommends video ads that are no more than 5 seconds. Your wow moment needs to be no later than 2 seconds into the video.
Ads that blend in seamlessly to the user experience seem to work better. That means video that was shot with a smartphone, using Snapchat's most popular features. Content made by users, your customers, will work incredibly well on Snapchat. They get watched more and lead to a higher conversion rate.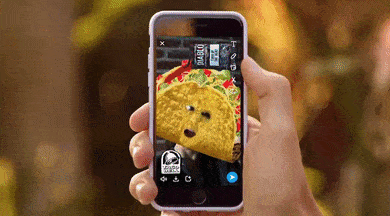 Here is a hot tip that is totally the opposite of many social media platforms. Snapchat reports that over 64% of its users watch videos with the sounds turned ON. While Facebook and Instagram users are the total opposite, these newer short-format video sites like Snapchat and TikTok have active listeners. So go ahead and use voiceovers to your heart's content.
Branding is necessary from the beginning. While you want the videos to look authentic, you don't want the viewer to feel tricked into watching an advertisement either. Also, don't forget to have a solid call to action. You have several actions available such as website landing pages, lead forms, and app downloads.
User-Generated Content And Snapchat Are A Match Made In Heaven
According to Snapchat themselves, video content that looks native to the app gets the best engagement. That means you need to create your video ads on the phone by Snapchatter without polishing them to perfection as in the studio.
Snapchat is the king of user-generated content curation due to the brand's ability to create lenses and filters to encourage users to make videos about them. You can also commission specific UGC from marketing matchmaking platforms like Billo.
Your video creative for Snapchat Video Ads will be incredibly short, so it needs to be captivating and authentic right from the start. Users enjoy watching content made by people that look like their friends. It brings more trust to the table and entices them to smash that buy button.
Similar posts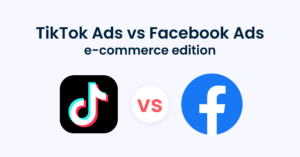 Social Media Marketing
TikTok Ads vs. Facebook Ads: What Should e-Commerce Choose?
Ever since TikTok came around, it instantly started stealing the […]...
Read full article
26 Oct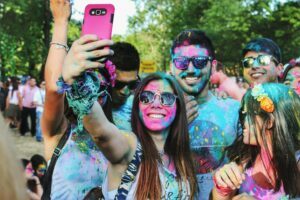 Social Media Marketing
How to Get More Views on TikTok (Hack)
In the last couple of years, lockdown measures across the […]...
Read full article
25 Jan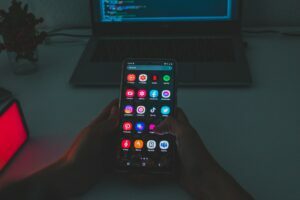 Social Media Marketing
Tiktok Automation: 10 Best Tools
Are you thinking of how to optimize your TikTok growth […]...
Read full article
24 Jan