These days, most people who have had great success with influencer marketing will tell you that they couldn't have done it without great brand collaborations.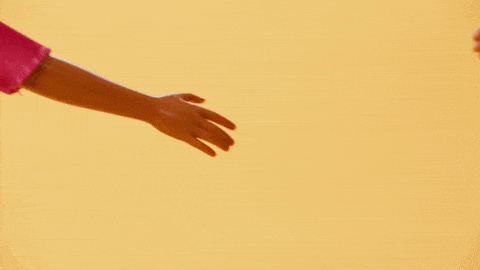 Brand collaborations are one of the most effective ways to spread awareness about a brand and reach your target audience. That is why it can be such an extraordinary win-win for both parties.
However, with so many people trying their hand at a future in influencing, you must know how to succeed at collaboration marketing to set yourself apart from the rest.
What are the Benefits of Collaboration Marketing?
Instagram has created a vast and incredible platform for anyone to create engaging, fun, and unique content. These people can become influencers, and they can make an impressive living doing so.
Most influencers reach out to big brands in the hopes of being able to collaborate with them. This is an excellent idea with several benefits.
So what are the benefits of brand collaborations?
The Ability to Reach a Much Larger Audience
Arguably the biggest reason why influencers reach out in the hopes of setting up brand collaborations is because of exposure. If you are fortunate enough to collaborate with a large brand, you can instantly gain new followers.
Another aspect of this, if you have your brand, is that you are making your brand visible to new prospective fans by doing an extensive brand collaboration.
It is also common for small businesses on Instagram to reach out and join forces since both can benefit from spreading brand awareness.
When you think about brands to contact, keep in mind that it is best to collaborate with brands related to your products. A more successful collab is possible if the products and brand interests are similar.
The Most Effective Way to Boost Engagement
Influencers who are great at brand collaborations enjoy great engagement on their accounts because they have the means to launch engaging activities.
They often run contests, have live sessions, or offer giveaways. These are things that followers love, and it results in a tremendous engagement boost.
This is another reason you need to share common interests with the brands you intend to collaborate with. By having a similar vision, you can launch exciting events and activities.
Sales Increase
Brand collaborations that have been done correctly will result in a boost in sales. In fact, a joint campaign can be one of the most effective ways to boost a business's success.
Unique and Fresh Content
It is easier to develop new and exciting content when you have a broader scope to work with that will boost your creative content creation.
Decreased Spending
If you enjoy a joint campaign, you'll find that you don't need to spend as much on product promotions.
Successful brand collaboration can have more considerable success than with paid campaigns since you can reach new audiences, and new markets are more significant.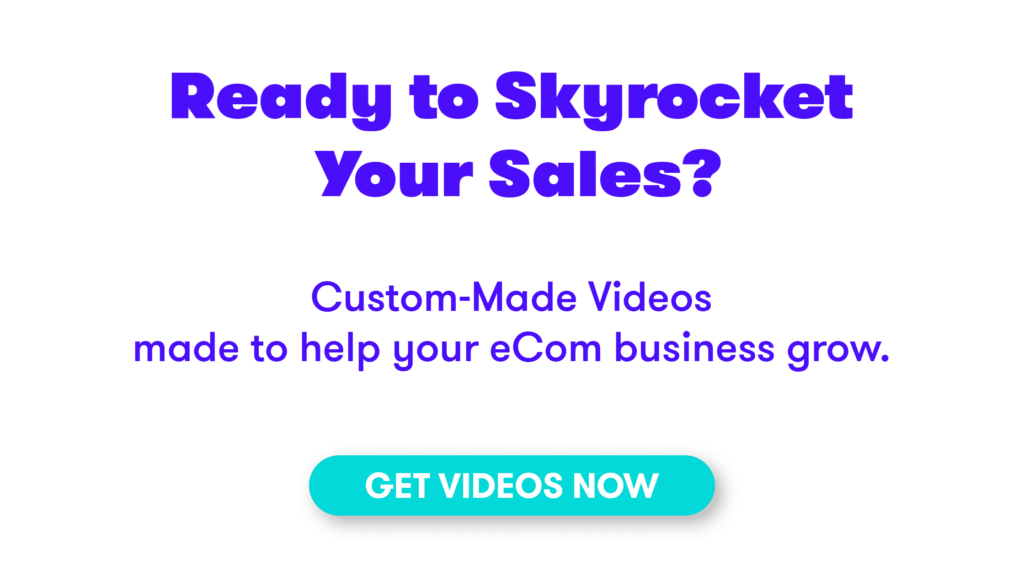 How to Get Great Brand Collaborations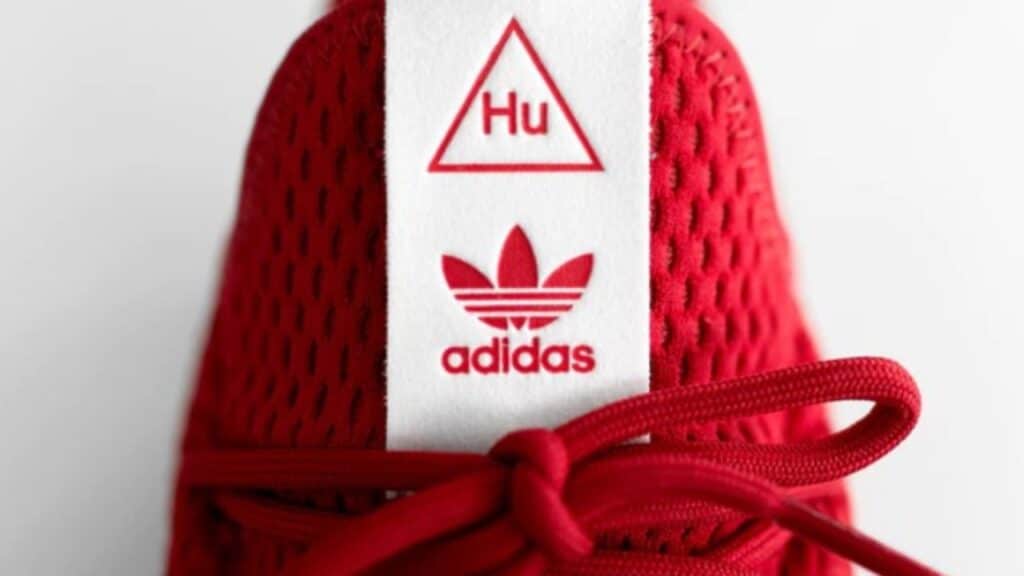 Now that we know how beneficial a successful brand collaboration can be, we need to look at how people get these collaborations. So here are four ways that you can find an excellent brand collaboration.
Stick to Your Niche
It would help if you approached brands that have products within your niche. This will make it easier to create content and promote their products at the same time.
Therefore, if your niche is fashion, reach out to a fashion brand. Of course, once you have a brand collaboration with a brand, you can still reach out to other brands.
You can suggest that your brand's team together to launch great campaigns and exclusive events. In addition, since it is all one niche, the branded content can feature all brands and products more efficiently.
See What is Working for Other Brand Collaborations
Although you must keep things unique, there is nothing wrong with checking out other user-generated content and competitor influencers.
This is a great way to get new ideas and potential customers. A large part of being successful as an influencer is by doing the relevant research.
Choose Likable Brands
Since you will partner with the brands you choose, you need to select those that you like. That way, you will enjoy it every time you promote their products.
You will feel a sense of pride if you are working with brands that you respect. It is the easiest way to achieve a successful collab.
Consider Brands that are Already Engaging With You
Regardless of your following size, if you notice that some brands are engaging with your creative content, you might want to consider them as a possible partnership.
The best way to do this is to check the following to see if brands have made an effort to get into contact with you:
Check your followers list for brands
Examine your likes for brand likes
Read through your comments for comments from brands
Browse through your DM's.
Steps for Running Your First Brand Collaboration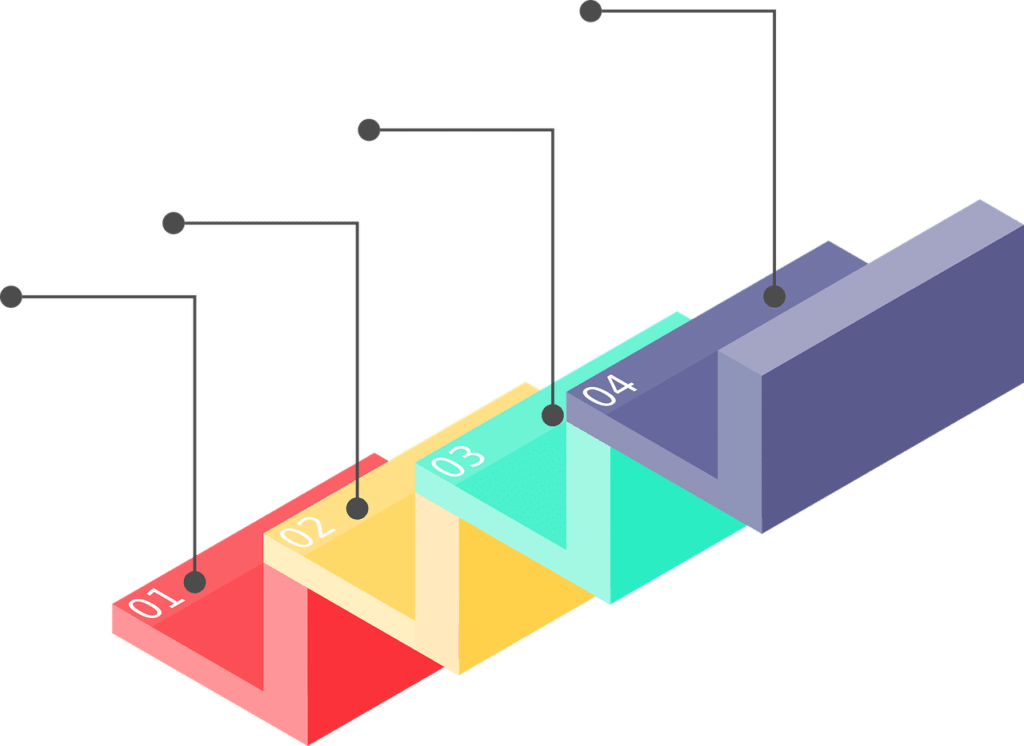 Suppose you have secured a brand collaboration. Now what? Here are the steps you need to take in order to make a great success of your first brand collab:
Your Campaign Goal Needs to be Clear
With any business, marketing objectives matter. Promoting on Instagram is no exception.
Agreeing on your campaign goals will make it easier to see whether your campaign is going in the right direction.
Regardless of your goals, having them clear and set will make the whole process much smoother, leading to great partnerships.
Add Partners That Fit the Goals
Let's say down the road, you get offers from other brands for collaborations. You must stick only to the ones that fit your original goals.
Be Clear About What You can Offer
To lead to successful collaborations, both parties need to be upfront about what they can bring to the table.
Don't shy away from sharing your social media, products, content creation, services, time, and skills with new partnerships. By having an honest approach, it is more likely to result in a win-win for all.
Reach Out in a Personal Way
Top brands most likely get offers of collabs frequently. Therefore, they appreciate authenticity and uniqueness above all else.
When you DM brands you are interested in, take the time to write each message. Never opt for copy and pasting as it becomes clear that you are not someone they'd choose to be collaborating with.
Brands who teamed up and had success did so because they shared a common goal as well as flexible attitudes to make it work. Therefore, be willing to negotiate and keep an open mind.
Leverage is the name of the game when it comes to promotion. Therefore, don't be afraid of using multiple marketing channels to spread brand awareness.
Once you have begun your campaign, you need to keep your head in the game.
Post at the same time every day to maximize followers' involvement in the network.
Track your engagement with each advertising effort.
Keep creating content that lures the audience and keeps them interested.
For example, mention the brand and their info in your portfolio and post a link to their store.
Fantastic Fashion Brand Collaborations on Instagram
When it comes to analytics of successful marketing strategies, we are blown away by the example set by these unprecedented partnerships:
GLAAD and ASOS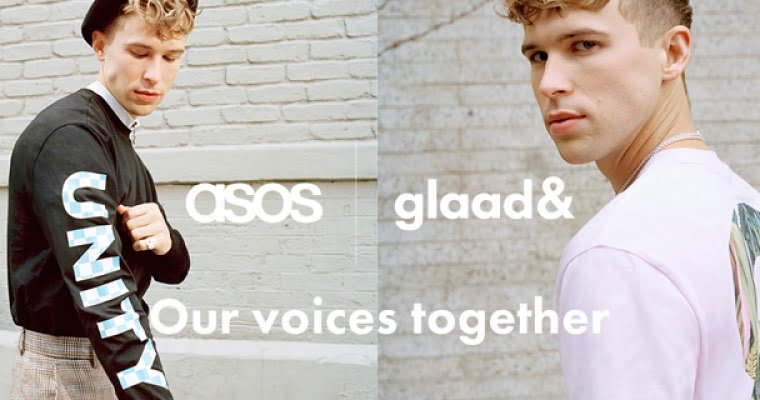 GLAAD is an outstanding media organization. ASOS is a top-notch company that produces some of the best activewear in the world. So how can their goals and features be similar, you might wonder.
Their common goal is the prevention of discrimination. They have combined forces to fight for this cause.
It is an excellent collaboration since consumers feel like they have made a difference by spending their money on the merchandise that they offer. Audiences can choose between a wide range of apparel, including hoodies, jewelry, and bags.
The team of ASOS and GLAAD enjoy benefits from their partnership as ASOS gets more extensive brand awareness and promotion. GLAAD receives more significant recognition than ever before.
Supreme and Louis Vuitton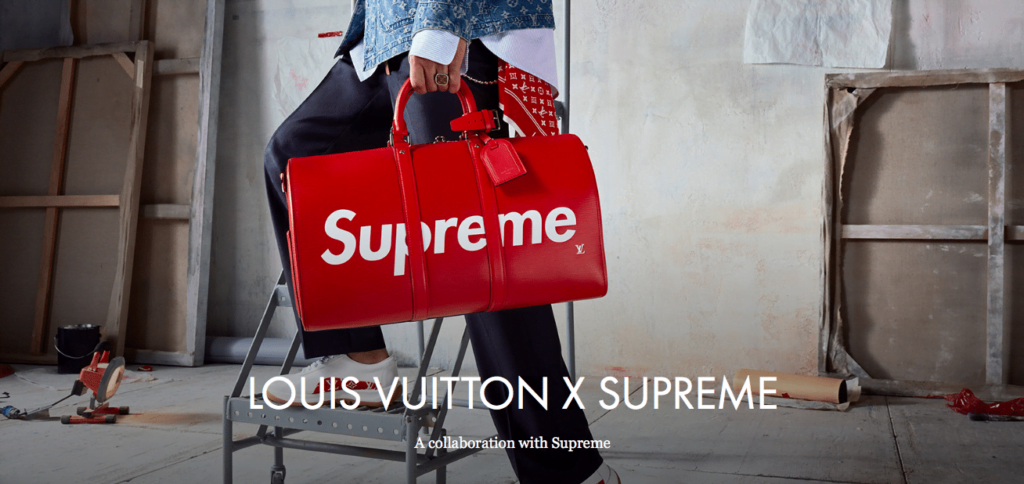 When it comes to world-class collaborations, Supreme and Louis Vuitton are second to none. Supreme is a clothing and skateboarding company. Louis Vuitton is one of the most well-known luxury brands.
Their collaboration has produced wallets, apparel, bags, shoes, and accessories.
The collaboration might seem odd to most, but they have proved that combining the strengths of two opposite ends of the fashion industry can be genius.
Nike and Sharpie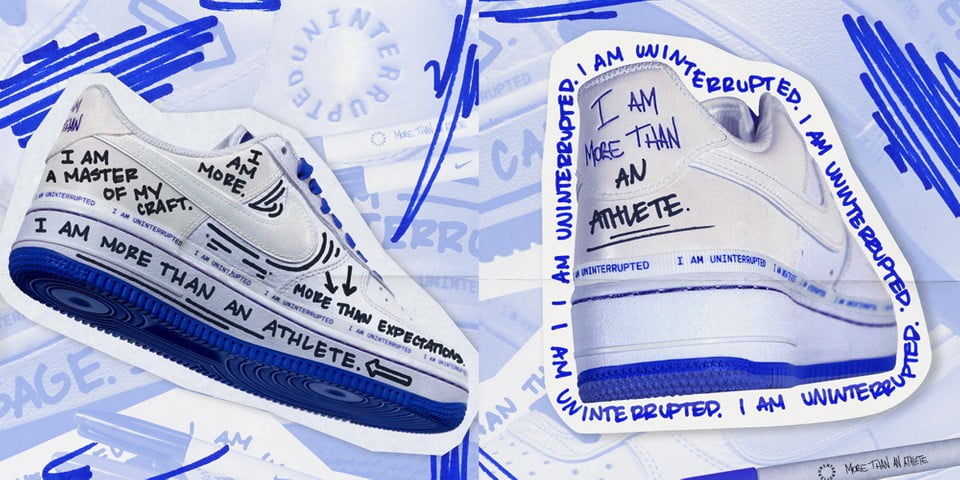 What is more remarkable than personalized shoes? Now athletes can enjoy their favorite shoes and add personal touches.
Nike and Sharpie have launched an extremely effective campaign called 'More Than An Athlete.'
The campaign encourages athletes to enjoy their shoes while telling their stories.
It makes the whole experience wonderfully personal.
Lilly Pulitzer and Target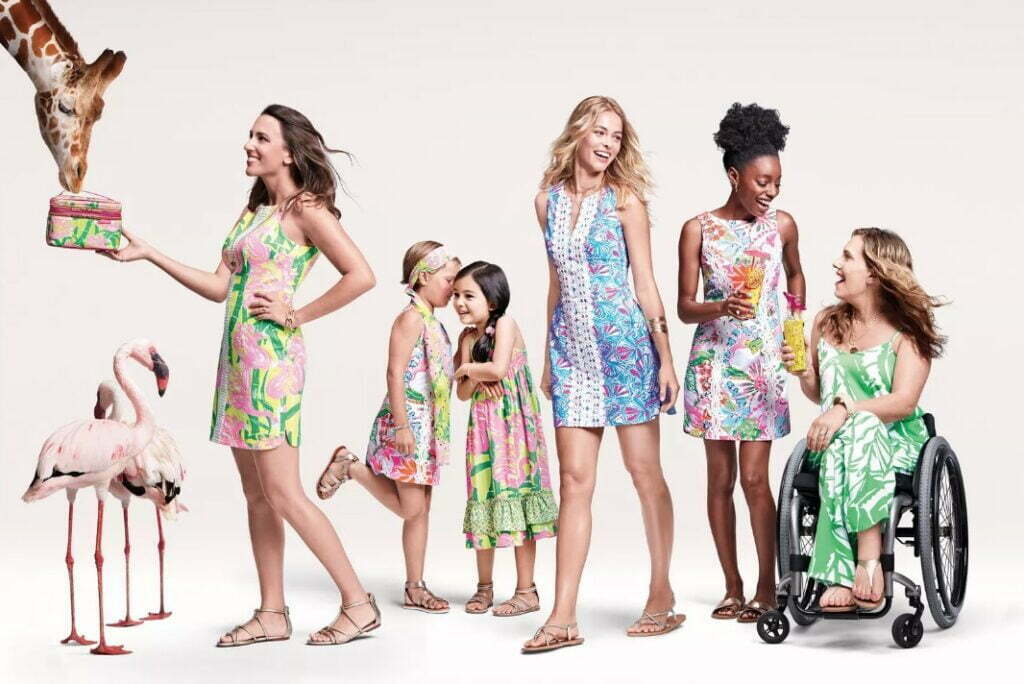 Target is a giant in the world of collaborations. Therefore, partnering with Lily Pulitzer was a great idea.
The collaboration was a hit worldwide, with fans waiting outside of stores before opening hours to be the first to grab the merch.
The collection was extraordinarily anticipated and sold out online and in stores incredibly quickly.
How to Make Your Media Kit Work for You
Having a well-designed media kit can make all the difference between finding a significant partnership or reaching only your friends. Therefore, maximize the power of your media kit by following these steps:
Your Bio Should Be Complete
People are more trusting of those who have nothing to hide. Therefore, your bio should always be complete.
A slight gap in your bio can be off-putting to prospective brands.
You should always include the following in your bio:
your name
the content you create
a photo
contact info: including your email and social media URLs.
website or blog if applicable
The Stats of your Socials
Few things speak as loudly as numbers. Therefore, share your social media stats.
These are the stats you should be sharing on your media kit:
number of followers
how many subscribers you have
your engagement rates
Info About Your Followers
Prospective brands want to see information about the demographic that you appeal to so that they can see if you are a good fit. Therefore, if your demographic is young adults, make it clear.
These are the follower facts you should include in your media kit:
age
gender
race
origin
religion
Including this information in your media kit is helpful to brands so that they can see if your audience is a match to their target audience.
Testimonials From Brand Collaborations of the Past
If you have done brand collaborations in the past, be sure to include their testimonials in your media kit.
The more information you can give about the one or two brands you have worked with already, the better.
Prospective brands can use this info to see if you will be a good fit for their future campaigns.
Remember to include details such as the number of clicks and conversions and your engagement rate.
If you don't have testimonials, don't be afraid to reach out and ask them. However, if for any reason you can't get testimonials, still offer the information.
Conclusion
If you have built a following as an influencer on Social Media, the next step for you might be finding a partner for a great brand collaboration effort.
Just imagine the excitement as you work together to plan your first exclusive events and launch your products.
Not only can you make a significant sum of money, but you can also build up great connections with this collaboration.
Before you know it, you will be enjoying free merch and attending remarkable events because of the incredible partnerships you have built. So reach out and make it happen.
Similar posts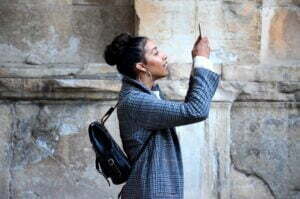 Digital Marketing
Monetizing Social Media
The Best Ways to Make Your Social Media Presence Lucrative […]...
Read full article
25 Jan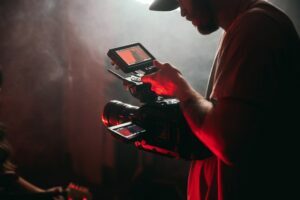 Digital Marketing
How To Make a Commercial
So you started a company and have the products ready […]...
Read full article
25 Jan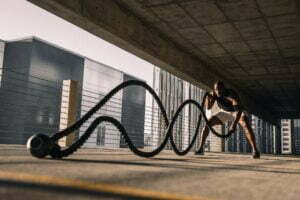 Digital Marketing
Wellness Influencers
With the wellness industry growing rapidly, it has become one […]...
Read full article
7 Jan