Cosmetics
Billo video packages tremendously
helped my business
Billo's talented creators made the education part fun and watchable. And Billo's video packages and reasonable pricing made the marketing more manageable.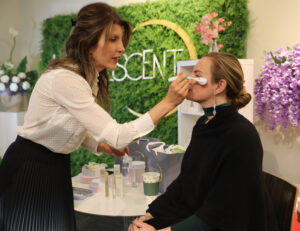 Raana Kashani Gregg, Founder and CEO, Lunaescent
Beverages
We generated over
$350K in revenue

with a 6x ROAS

We have been able to successfully scale our ad spend without increasing the cost to acquire the customer. I highly recommend Billo to anyone looking to improve their advertising strategy with high-quality UGC videos.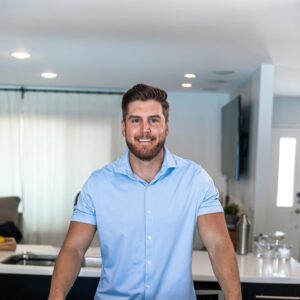 Justin Keller, Founder at The Mixologer
Health & Fitness
With Billo's unique platform I found good creators at an
affordable price
EnergyBud hires Billo creators to create video content for their extra-large, motivational water bottle.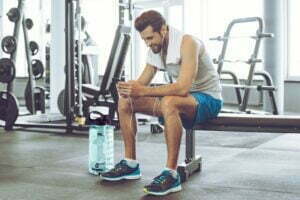 Gideon Goldring, Ceo at Energybud
Apparel
We hired Billo creator to do a Video Ad and we brought in
$10,000 in sales
Video content is so important for any direct-to-consumer company and Billo just makes it so easy, so affordable.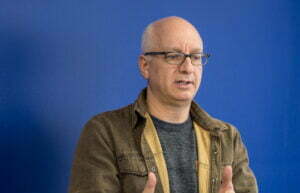 Howie Busch, Founder of Dude Robe
Cosmetics
Using videos from Billo has been
game-changing

for me

Customer education is really important. I 100% recommend Billo if you have a product-based company, and you need explainer videos on how to use everything that you're selling.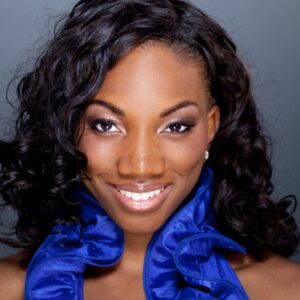 Evonna S. Kuehne, Founder, ANOVÉ
Consumer goods
Billo has helped us tremendously in
scaling

our video content creation

So now, every product goes with two or three videos created with Billo. I'm very happy that we found this service because it's working very well for us. Check out the full case study.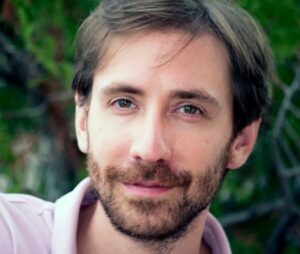 Gianmarco Meli, Founder, Airnex
Kids
We have saved thousands of dollars
by using Billo
We initially invested over five thousand dollars on a highly produced video and then invested another sixty to try our Billo. That sixty-dollar video performed better than our five-thousand-dollar video. So we saved time and money, and it is so easy to use Billo. Check out the full case study.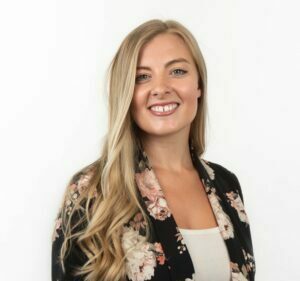 Chelsea Sayegh, Brand Manager, Peejamas