Back to Digital Marketing
Digital Marketing
Everything You Need to Know About Clothes Advertisements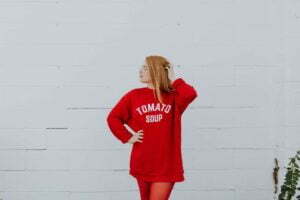 Social media has become a blessing in a curse if you are in the advertising business. With social media accounts bursting with Google Ads, it has become vital that the target audience is drawn to your ad, or you risk losing them to other brands. Clothes Advertisements here play a huge role in this kind of business.
So with such a widely spread platform for clothing advertisements, how do you grab the attention of new customers while spreading brand awareness? Before we dive into that, it is beneficial to determine what clothing advertising is.
What is clothing advertising?
Clothing advertising is often referred to as fashion advertising. The main goal of it is to connect shoppers to the clothing brand. As with several other marketing strategies, clothing advertising is most successful when it promotes a lifestyle.
Potential shoppers who are attracted to the ad copy picture themselves living that life in those clothes, and that right there, is powerful advertising at its best. Of course, not all advertisements will have the same approach since the target audience differs.
However, they remain the same in one aspect. They all have the same goal, selling their product, with some experiencing more success than others.
What are some the most popular clothing advertisements?
Jigsaw's Love Immigration
We can't help but wonder additionally why there are so trendy. The fashion advertising industry was astounded by Jigsaw's Love Immigration marketing strategy. It was so phenomenal that it was voted Campaign of the Year by Marketing Week.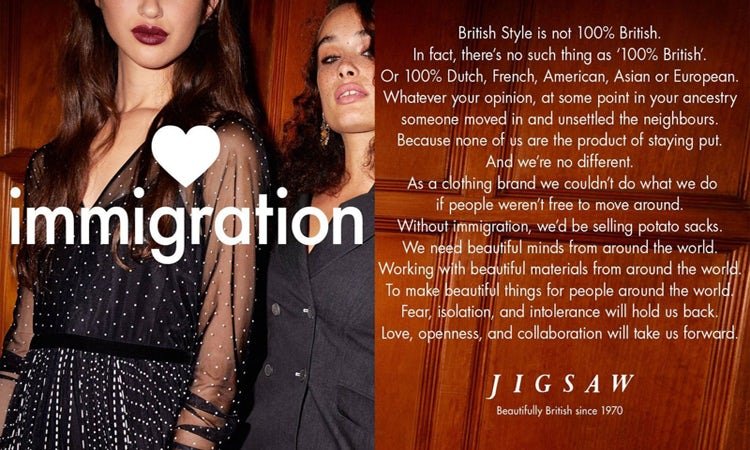 What made this clothing advertisement break barriers? The brand showed bravery by boldly stating the importance of immigration in fashion. It was a campaign that spoke to the hearts of many, making it one of the most successful clothing brands today.
Nike Better for It
Another brand that does a spectacular job at clothing advertisements that people respond to is Nike. They hit gold last year with their Nike Better for It showing us the power of fashion marketing done right.
The target audience was women who responded positively to the blog posts created by the brand focusing on the importance of self-esteem in women.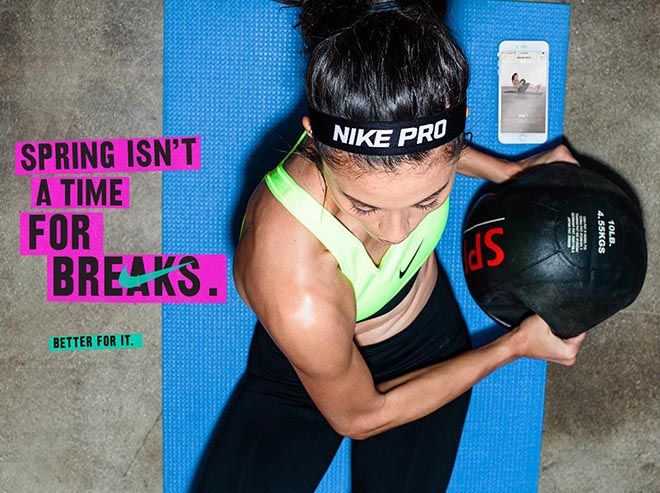 #CastMeMarc
Lastly, a clothing brand perfectly illustrates the effect that social media can have on a campaign. #CastMeMarc broke the mold by encouraging happy shoppers to take a photo of themselves and post it on social media with the hashtag: #CastMeMarc while tagging themselves.
Not only did this encourage customer involvement, but it also spread brand awareness on social media by unimaginable measures. This shows us how incredibly your business can benefit from advertising on Facebook if it is done in a business casual tone that people relate to.
How can I create the best clothing Ads
It has never been easier to reach people online. You don't need to have a website to attract potential customers. Women spend unimaginable amounts of money as they shop by responding to Instagram Ads or a Facebook Ad that caught their eye.
So how can you design a clothing ad that will lure your target market? Here are a few tips that can make your fashion marketing a victory:
Make your brand stand out
You want the world to recognize your brand's logo, color, and general appearance. You have done a great job if an audience can identify your brand just by looking at your clothing advertisement.
Identify your target market
By keeping your attention on a selected audience, you enhance your appeal and increase the odds of gaining potential customers. In addition, it is much easier to choose the right marketing strategies once you have decided on your preferred demographic.
An emotional connection is essential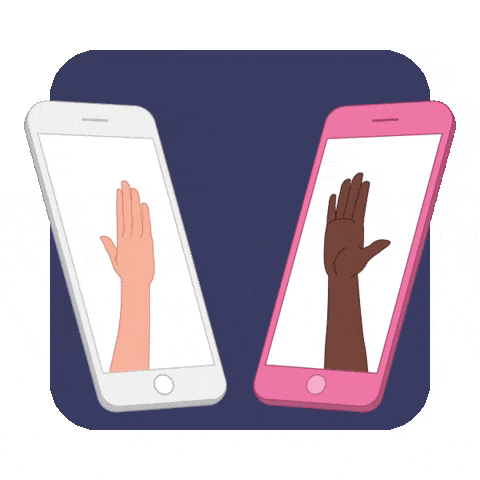 A woman is often interested in a product she sees on her favorite blog because of an emotional connection. People want products that make their lives better, more convenient, and beautiful. Use this in your influencer marketing.
By connecting to your audience emotionally, you will deliver results that will make you smile.
People buy with their eyes
When it comes to online advertising, like Facebook clothing Ads, the images you use to make a significant difference.
Shoppers love to see examples of clothing, so it is a good idea to have various images of your clothing collection.
Therefore, only settle for the best quality images that will leave the potential customer with no choice other than to click on the purchase link.
Clothing advertising blossoms with creative thinking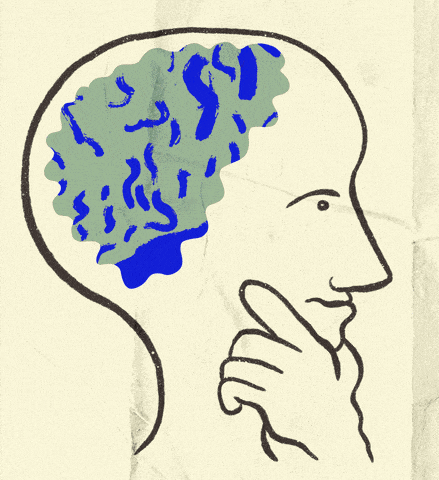 Customers are tired of seeing the same thing, so feel free to rock their socks off with a marketing strategy for your clothes like no other ad. Depending on your target marketing, you can use videos to promote your clothing brand. Use apps like TikTok to your advantage, as these tools grab the attention of women instantly.
Make your ad pop
People need to notice your clothing ad before those of your competitors. Therefore, advertise with bold brand colors that can't be ignored. Most importantly, find your look that stands out.
Get the most from Facebook clothing Ads
The best way to promote a specific niche is by creating Facebook Ads that attract a target audience. Facebook shopping has made selling online a breeze by creating a powerful ad. Not only can you showcase your best products, but you can also add customizable options.
Best of all, it is quick and free to set up a Facebook shop.
You have the choice of using one of your existing catalogs, or you can set up a new catalog. You can even link it with Instagram to spread the word about your clothing brand further.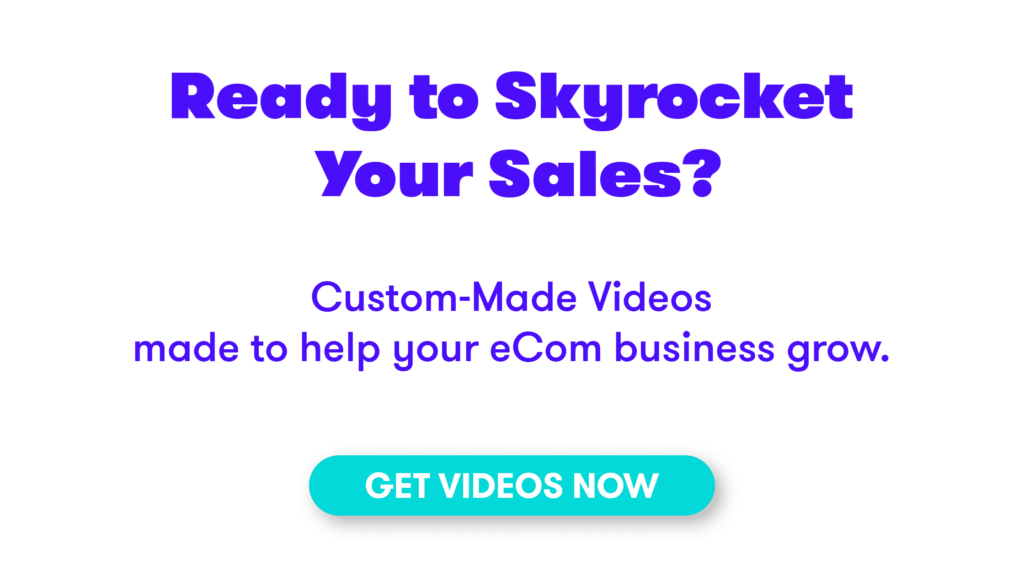 Additional benefits
After creating a collection, you can add between six and 30 products. After that, you can add a cover image and name your group to give a persona to your clothing collection.
You have the option of adding a conversion rate which makes it easier for international buyers. Lastly, the Facebook shop makes it possible for you to make your business stand out with visuals and colors.
How do I make my Facebook shop stand out?
It is clear that Facebook shop is the way to go, but how do I make my shop stand out above all other businesses that hope for success?
To stand out in the world of online sales, you need to make social proof work for you. You might be wondering what social proof is.
What is social proofing?
Imagine walking past two restaurants. Both have a nice ambiance, and the menus look incredible. However, one is empty, and the other is buzzing with happy diners.
Which restaurant would you go to? It's a no-brainer. We are attracted to places and products that people like. That is social proofing. You need to get the masses behind your products to boost your business.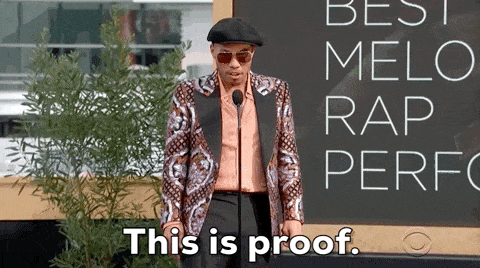 How do I boost social proofing? Here are a few ideas that will get people excited about your clothing items:
Get your fans to spread the word for you
Transform the people who enjoy your clothing into ambassadors of your brand. Please encourage them to post pictures of them wearing your clothing with hashtags that boost awareness.
If you are feeling generous, you can get people excited about participating by offering discounts on future purchases, or you can have a giveaway. Be sure to spread the news of giveaways and competitions with an ad so people can see what you have to offer.
Encourage testimonials
Reviews sell! Therefore ask happy shoppers to post a review. Post these reviews with your newest ad.
How to design an amazing clothing brand
Unfortunately, many companies fail at selling enough merchandise to become a top clothing store even with the use of a well-created ad. Although clothing advertising is vital when you are trying to launch a clothing store, other aspects are equally essential to make that sale.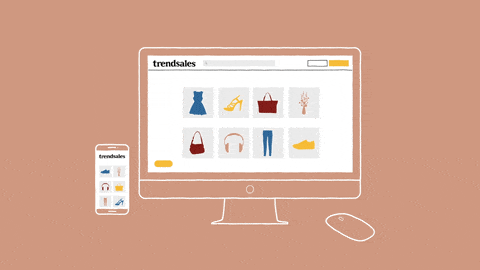 If it is your goal to join the list of businesses with top-selling numbers, you need to follow these tips to make your clothing brand one that will get people excited:
Choose your fashion direction
Brands with a specific identity are memorable, and they have a stronger audience than brands with a comprehensive approach.
Once you have found your style, try to spread your brand's news by approaching a blog writer or social influencer, mainly if your brand is aimed at a younger audience.
Understand the desires of your audience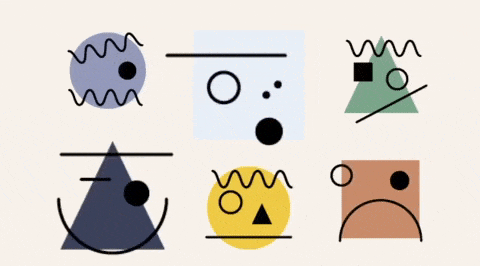 A great brand sells what its target audience wants. Gathering information, including your biggest supporting market's age, gender, social status, and lifestyle, will make it easier to see what you should create to make your fashion stand out. See which people respond to your ad and keep track of their details.
Know the ins and outs of your product
To have a successful clothes company that blows people away on Facebook and other forms of social media, you need to know everything about your product. Besides, sales are about more than just a perfect ad. It also involves providing an article of clothing that people want to purchase because of its excellent design and incredible quality.
By researching every product factor, you will feel secure and confident when you promote your fashion line on Facebook and other marketing platforms.
Proper budgeting is essential
A market is a competitive place, especially when it comes to clothes. You want your fashion line to be affordable, but you still need to make money.
Therefore, understanding your budget for production and marketing is a vital takeaway since it can make the difference between a future filled with sales or shutting down your website.
Variety is key
People love shopping on Facebook because there are so many options. You want your clothing store to be an example of unlimited possibilities. It needs to be clear that you have great versatility in every ad that you create. Ideally, you want it to be the single stop your supporters need for buying clothes.
This is where a business like Dress Lily is so spectacular. They have a wide variety of affordable clothing options that is suitable for the entire family.
They have an extremely user-friendly and attention-grabbing landing page that makes shoppers want to see more.
In addition, they have themed clothing, so if you are looking for a Halloween costume while shopping for new shoes, they have everything you desire.
Choose your market
Deciding where to sell and advertise is a big decision that can make your clothes sell quickly. You must choose a market where your clothing advertisements will be seen.
If you choose Facebook as your primary market, you will find that Facebook clothing Ads create a lot of traffic towards your website. Of course, there is the added benefit of free advertising.
Additional features
There are several other ways to make marketing work for your clothing line.
By creating a website that allows for virtual fittings, you create a way for the customer to see your clothing and get a better picture of what it will look like. Be sure to make it clear that your offer free virtual fittings in your ad.
This is a great way to make it more personal and to make them interested party more invested.
The value of a Facebook ad
Facebook clothing Ads make it possible for clothing brands to show Facebook users what they have to offer. Therefore, it is beneficial for the seller and the buyer to use Facebook.
Now with such an excellent tool at your disposal, you can get the most from your clothing advertisement if you know how to set up the perfect Facebook clothing Ads.
Here are a few tips to keep in mind when you are ready to create your first Facebook clothing Ads:
Make use of Facebook Targeting
By using Facebook Targeting, you can get a better idea of who you need to stay focused on for marketing and advertising purposes. Start planning your Facebook clothing Ads once you have a better idea of who you need to focus on.
Be adaptable for different people
If you have more than one target demographic, you must write different Facebook clothing Ads for other marketing focus groups.
Match your message and your visuals
Social media is all about spreading the right message through visuals and words. By making sure you are spreading enough information about your products with clear photos, you will have a higher chance of selling your clothes.
Call-to-action features
Keep your target audience focused by producing Ads with clear call-to-action options. This encourages interaction and makes your Facebook clothing ad more inviting and memorable.
By keeping it simple, you can secure the sale.
Keep it simple
Facebook clothing Ads should be clear and to the point. Otherwise, you run the risk of potential shoppers losing interest halfway through.
Therefore keep your clothing Ads short.
Make it relatable
Ads should be easy to understand. Any advertisements that feature complicated or dated language are immediately off-putting to those who are browsing.
After all, shopping should be fun, not work.
Make social media work for you today!
Now that you have more information about selling clothes online make your brand and your advertising unstoppable.
Stay true to your style and offer quality products that you and your customers can be proud of.
Similar posts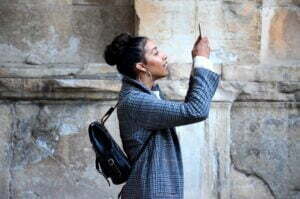 Digital Marketing
Monetizing Social Media
The Best Ways to Make Your Social Media Presence Lucrative […]...
Read full article
25 Jan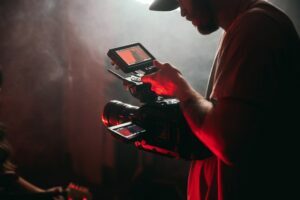 Digital Marketing
How To Make a Commercial
So you started a company and have the products ready […]...
Read full article
25 Jan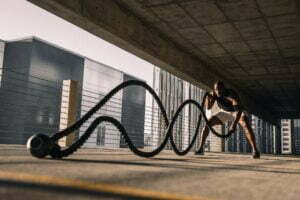 Digital Marketing
Wellness Influencers
With the wellness industry growing rapidly, it has become one […]...
Read full article
7 Jan