In a time of crisis, people are going to turn to digital media. Dark sites, or dark content, is pre-constructed content or even entire websites that can be distributed quickly in times of crisis. Dark content can also be a website that replaces your current website during a situation of crisis management.
One of the most famous examples of a dark website came into existence after the death of Steve Jobs when Apple replaced its regular website with his iconic image. This happened within seconds of his death being announced to the world.
If you adopt a business-as-usual attitude during a crisis, you're not going to look very good. It is much better to show your concern and make a statement during these times rather than look like you don't care.
In this article, we take a deeper dive into how the dark post came about and what dark posts can be used for, so if you are interested, keep reading.
The idea of the dark post and where it came from
Dark posts were first introduced when targeting capabilities on platforms like Facebook were still in their rudimentary stages. Facebook was the first company to develop the concept of 'unpublished posts', which is another term for dark posts.
Brands and publishers used these dark posts to create a post that did not live permanently on their pages. Instead, the post would be specifically targeted to select few members of their target audience or following.
In other words, it was a kind of marketing strategy.
Are dark posts necessary?
The answer to this question depends on the situation. Dark posts are mainly used to create social posts that a publisher does not want to send to all its readers. Publishers such as BuzzFeed use dark posts as a part of content deals with brands, and they are also helpful when testing different content strategies.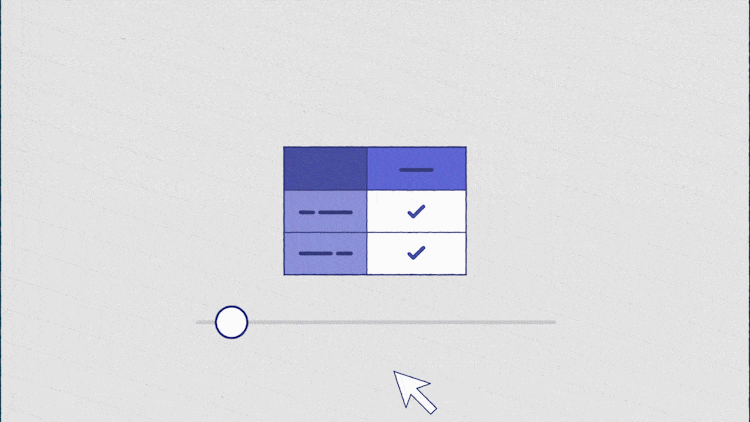 This is because a brand can send out trial balloons without posting them officially to its page until they fully understand which version of their content performs the best.
They are there when a company doesn't want to interfere with a brand's timeline's character because it is content created for different audiences.
Instagram dark posts
Dark posts are not just limited to blogs and websites, but social media, since they are merely targeted advertisements that do not appear on the timeline, page, or stories of the advertiser. They also do not appear on the feeds of their followers.
They do show up in the feed of the audience that is being targeted specifically. This is done to receive more engagement.
When it comes to Instagram, dark posts exist only as advertising, and they blend into the feed of the targeted audience with the 'sponsored' tag at the top and a call to action at the bottom.
Therefore, all of the Instagram ads you see are dark posts.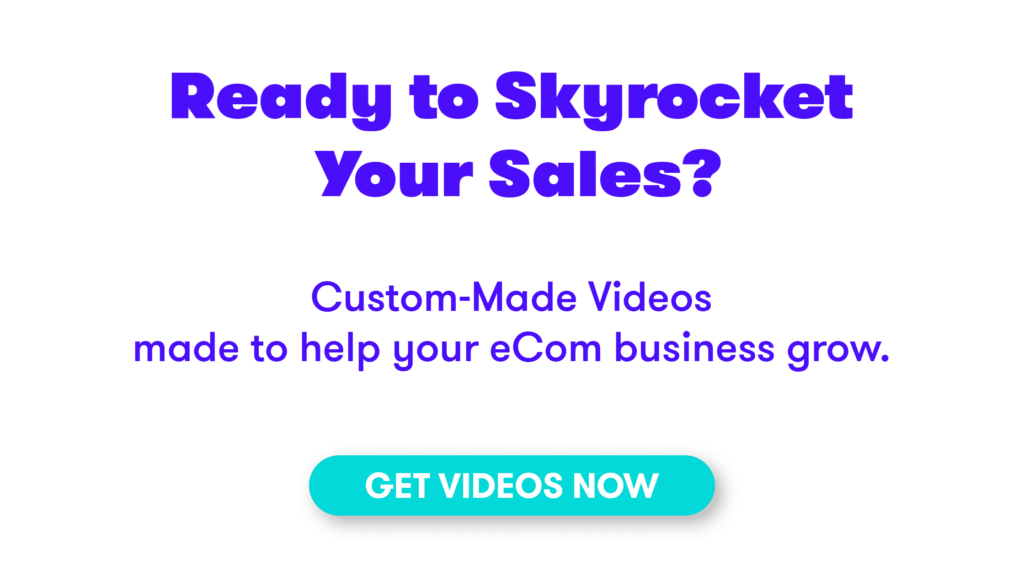 Why brands and advertisers use dark posts
Brands, retailers, and advertisers rely on dark posts to push different products and services to different groups of users on social media, like Facebook and Twitter.
They are suitable for any time a brand has a specific message to certain customers, people who have visited the brand's website, or when a brand is working with geotargeted activation.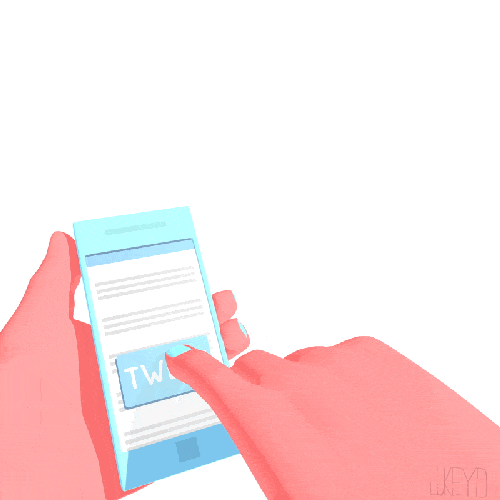 Dark content is not only on Facebook and Instagram but also on LinkedIn, Pinterest, and Twitter. In the cases of Instagram and Snapchat, all promoted posts are dark posts. The idea is to create engaging content that is catered to different users.
Are there drawbacks to dark content?
For brands and advertisers, dark posts create a kind of blind spot. It is impossible to see all of the types of social media content that brand posts, so there's no natural way to get a complete picture of the spend or media strategy.
This makes it extremely difficult to get a good look at the competitors for a brand. You have no idea what creative strategy they are using, what they are doing, who they are targeting, or how much they are spending.
Dangers
As for its dangers, creating dark posts is, by nature, a narrowly targeted practice, and brands cannot be reprimanded for targeting people by, for instance, their names.
Of course, a 'bad' dark post would be so tailored it begins to feel creepy.
Why you should start creating dark posts
There are several advantages that dark posts offer over traditional social media advertising. Let's take a look at some.
They offer precise targeting options
With traditional social media ads, you can reach your target demographic in a general sense.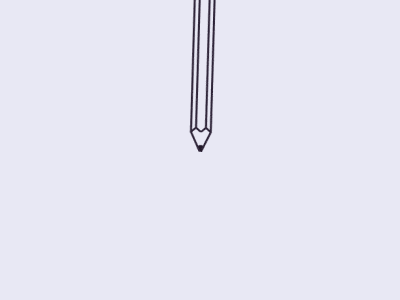 For instance, targeted Ads of Facebook can reach users based on several different variables, like gender, age, or interests.
On the other hand, dark posts bring another level of precision to the table. You can target an audience based on the same variables that traditional targeted ads use, but you can also do so using specific keywords, such as those found in their job title.
When it comes to targeting with organic posts versus doing so with a dark post, the real difference comes down to who sees what.
Dark posts allow you to focus different ads on different audiences while also giving you the freedom to create custom advertisements for each targeted audience segment.
They provide options for A/B testing
If you are looking to take your content, paid and organic, to the next level with optimization, dark posts offer a plethora of testing options.
Since you can have the freedom to have your ad appear differently to different users, you can use dark posts to test which version receives the most clicks, engagement, or conversions.
For those who are not familiar with A/B testing, here's a short breakdown: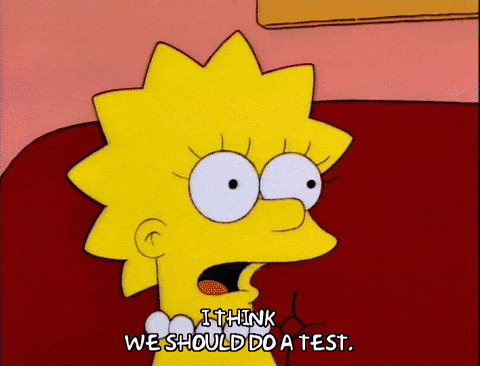 A/B testing is a way to improve the quality of your ads. Also called split testing, it allows you to present your customers with two versions of your advertisement and monitor their performance to see which one does better.
For example, with dark posts on Facebook, you can experiment with your ad's headline, image, body copy, link, or call-to-action button. If you wanted to see which of your headlines performs better, you would target headline A and headline B to the same group.
Half of that group, randomly selected, would see A, while the other would see B. If one headline gets more conversions or engagement, you'll have a clear winner.
It can help you perfect your content
Not only does the process of A/B testing help you make the best of your future dark posts based on invaluable feedback, but it can also make your organic and boosted posts better across every internet platform you operate on. This includes Twitter, Instagram, Facebook, and more.
By seeing which images, headlines, or body copy are experiencing good performance for your dark posts. You will be able to improve the posts that appear on your timeline.
For example, say you want to create a post, publish it, and boost it. How will you choose the perfect headline to advertise to get the most clicks to your business website?
For starters, you could develop two dark posts that are the same, save for the headline, then A/B test them against one another. In this example, two headlines enter, one will leave.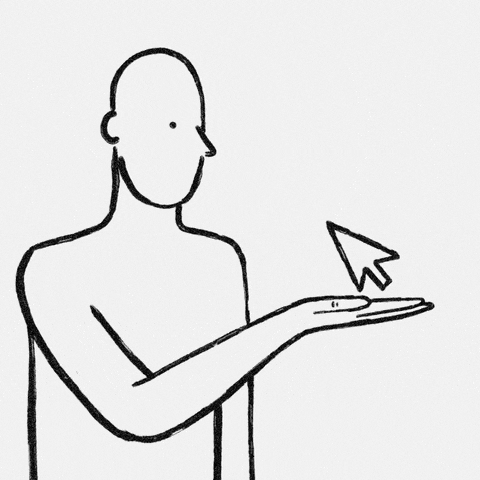 You can then use the headline that received the better click-through rate for the published version of your post. That way, you will know for sure that you are using the best possible version of your advertisement.
FAQs
What is dark content?
In essence, dark posts are targeted social media ads. Unlike organic and boosted posts, however, they do not appear on your timeline, and they do not show up on your followers' feeds. u003cbr/u003eu003cbr/u003eInstead, they appear as sponsored content in the feeds of users that you are targeting specifically.u003cbr/u003eu003cbr/u003eSince dark posts are not published the same way as organic posts, they are more formally known as unpublished posts, at least on Facebook.u003cbr/u003eu003cbr/u003eThey are not formally on your page, but they essentially only exist for the targeted users who can view them.
u003cbr/u003eWhat is a dark post on Twitter?
On Twitter, a dark post appears in the form of a promoted-only Tweet.u003cbr/u003eu003cbr/u003eThey follow the same rules as a dark post on any other platform, and they are paid social media advertisements in the same way they would be on any other social media.u003cbr/u003eu003cbr/u003eThis means that they don't appear for your followers but only for your targeted audience.
u003cbr/u003eWhat is a dark Instagram post?
Likewise, a dark post on Instagram is a targeted advertisement that does not appear on the advertiser's timeline, page, stories, or feeds of its followers. However, it appears in the feed of the target audience.
Similar posts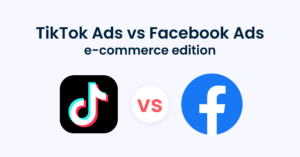 Social Media Marketing
TikTok Ads vs. Facebook Ads: What Should e-Commerce Choose?
Ever since TikTok came around, it instantly started stealing the […]...
Read full article
26 Oct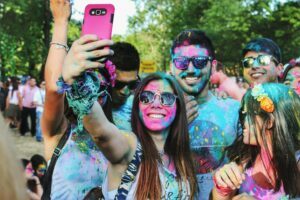 Social Media Marketing
How to Get More Views on TikTok (Hack)
In the last couple of years, lockdown measures across the […]...
Read full article
25 Jan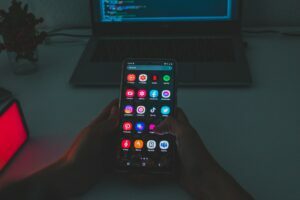 Social Media Marketing
Tiktok Automation: 10 Best Tools
Are you thinking of how to optimize your TikTok growth […]...
Read full article
24 Jan