Back to Billo Summit
Billo SummiteCommerce marketing
Data-Backed Opportunities for Increasing Email & SMS Marketing Sales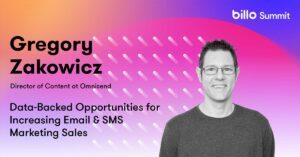 Gregory Zakowicz is a Director of Content at Omnisend – an omnichannel marketing automation platform that does email and SMS, push notifications, WhatsApp, pop-ups, segmentation, and dynamic Facebook and Google ad integrations.
Email marketing is one of the most cost-effective tools to increase revenue, and it is a practical tool in every industry. Increasing email revenue can significantly improve ROI. Consumers spend 138% more as a result of email marketing when compared to consumers who don't receive email offers.
Email Marketing Trends that are Impacting E-commerce Sales:
1. Opt-in Channels
Opt-in channels are precisely that – users have to opt-in. For opt-in channels, you can own that data – it's first-party data that can be used to improve your programs.
2. Behavior-Based Messaging
This is the biggest moneymaker. Welcome messages alone have a 51.94% conversion rate. Cart abandonment emails were close behind at a 33.89% conversion rate. Lapsed purchase emails have a 21.27% conversion rate, post-purchase emails have an 18.21% conversion rate, product abandonment emails have a 17.53% conversion rate, browser abandonment emails have a 17.32% conversion rate, and birthday emails have a 10.57% conversion rate. Last year, the automated messages for Omnisend were 2% of all email sends, yet it drove 29% of all email-generated orders.
Welcome messages – These convert. Customers are looking to shop when they sign up for your emails. You should include top products in this email. These emails can be customized for the type of product they are looking at when they sign up.
Cart Abandoned messages – These should be customized depending on the total in the cart; the type of product the customer placed in their cart.
Browse Abandonment messages – This is a more category-specific email. Such emails are for consumers that didn't put an item in their cart.
3. SMS Adoption
Every brand should adopt SMS to their email marketing. Last year, Omnisend increased their SMS sends by 378%, and their conversion rates increased. That means that consumers are continuing to adopt SMS. SMS is a trusted opt-in channel. Everyone texts, so start collecting numbers now. This is here to stay, everyone from Baby boomers to Gen Z texts.
4. IOS 15
IOS 15 will change things. In IOS 15 where open rates are going to be a thing of the past. IOS 15 will focus on optimizing clicks and conversion only.
Key Takeaway
At the end of the day, use automation as a part of email marketing. If you don't, you will lose sales. Consider the messages you are sending. Customizing messages to the customer journey will get you more conversion. Start collecting numbers for SMS marketing and follow the lead of your consumer to gauge their interest in SMS marketing as it is your customers that will be purchasing from you.
Similar posts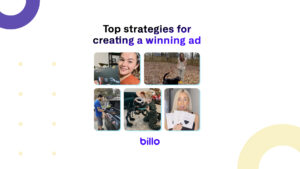 eCommerce marketing
Unlock the Power of Persuasion: Master the TOP3 Ad Script Writing Formulas (With Examples!)
Are you struggling to craft ad messages that truly resonate […]...
Read full article
24 Jan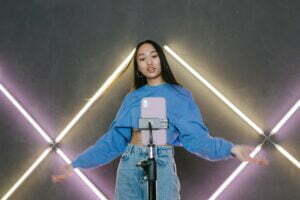 eCommerce marketing
Weekly eCom UGC Examples #1
Lack of inspiration, creatively drained, or writer's block. Whatever you […]...
Read full article
7 Oct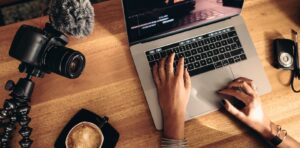 eCommerce marketing
How To Create Sales Increasing Product Videos In 5 Steps
Introduction  There are several ways to increase sales for a […]...
Read full article
8 Jul