If you aspire to become an Instagram influencer and get paid for it, we don't blame you. An average sponsored post on Instagram goes for $300, and if you really manage to work your way up the ranks and build your following, you could be receiving $25,000 per post.
That's a lot of cash! And it could be yours, though the idea of landing Instagram sponsorships might seem laughable to you. Instead of posting pictures of you skydiving like every other influencer, you're posting pictures of your dinner like normal people.
Despite that, you might be more marketable than you think.
Securing an Instagram Sponsorship for Small Accounts
The days where brands looked for hugely popular Instagram influencers for their sponsored posts are long behind us. Brands now look for micro-influencers within the exact niche that they are targeting.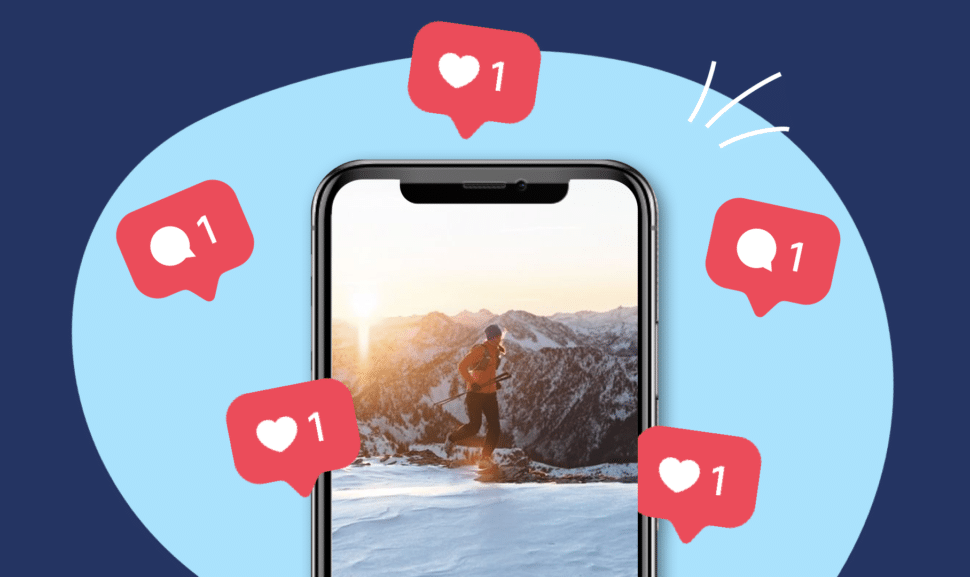 This is because a paid partnership with micro-influencers costs a lot less money than a paid Instagram sponsorship with the likes of Kim Kardashian. Micro-influencers are high-reward, low-budget prospects for many businesses.
Popular Instagram accounts are generally less interactive than an Instagram account with just a few thousand followers, especially considering potential ROIs. There is less engagement to be had with accounts that have millions of followers.
A smaller social media presence, in essence, makes for a more lucrative Instagram sponsorship since there will be instant response and better engagement. These days, sponsored posts most often feature collaborations between brands and influencers.
This is an integral part of your business to flourish on Instagram.
Landing Your First Sponsorship
While becoming a successful social media influencer is, by no means, an easy task – especially considering the competitive nature of the industry – it certainly is an achievable possibility. Here's how you can go about landing your first sponsored Instagram posts.
Have a Thorough Understanding of Your Audience
Simply knowing what kind of content that you post on Instagram pleases your audience is not enough. You will have to look deeper and understand how you can make your posts connect your audience to your product or services better.
This involves knowing how to play on their emotions based on their age range, gender distribution, and the overall performance of your posts.
Instagram sponsored posts become easy when you clearly explain the needs and likes of your followers to brands. They will be more willing to collaborate with you when they know that you understand your niche and the kind of 'audience' that you have, even if you don't use Instagram in a business-oriented way.
Take Advantage of Apps
There are dozens of incredible apps on the market that help you collaborate with brands and influencers to help you land your first Instagram sponsorship and bolster your Instagram presence. Influencer platforms will help you get your name out there in the influencer marketplace, and as a result, brand sponsorships across major social media platforms will begin to notice you.
If you own a business and are looking to create video ads to forward to influencers to post, we strongly suggest the Bill.io app, which is an excellent tool for creating incredible video content.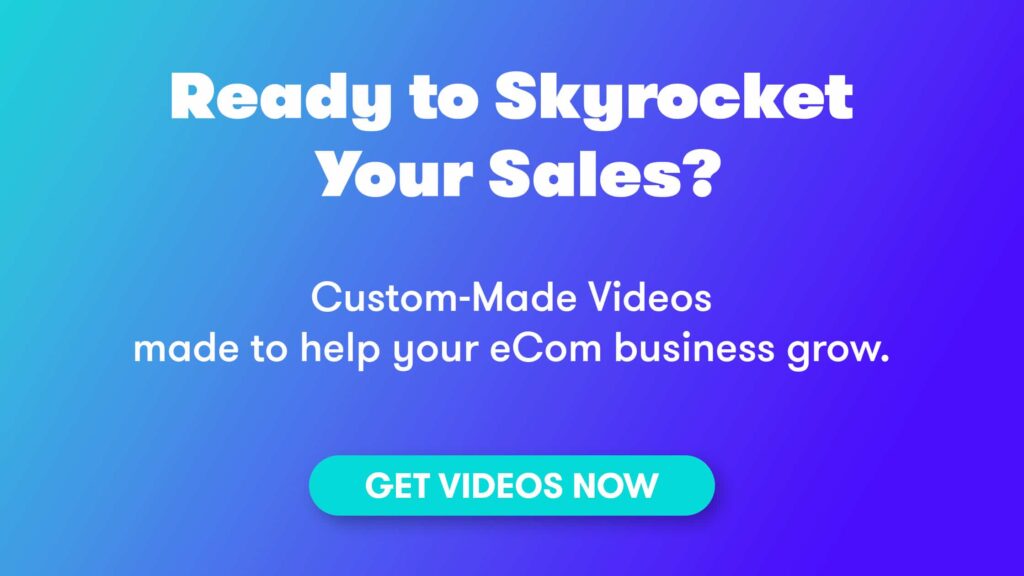 Define Your Brand
One of the first steps you should take toward becoming a successful Instagram micro-influencer is defining your brand content, interest, and niche market. You're going to be wandering around in the dark if you don't have a clear idea of your niche.
This is particularly important because if you do not have a niche, a brand will not be able to determine whether or not you are worth their time and money, and you'll have a hard time convincing other brands that you are.
So, whether you have zero followers or have a successful Instagram page to post about your cats, you have to define your niche, what you like, what your audience likes, and what your goals are. Having a niche means having a brand, which determines:
The content that you post
What your Instagram page represents
Who follows you
Which brands reach out to you
The 'aesthetic' that your feed will follow through your post content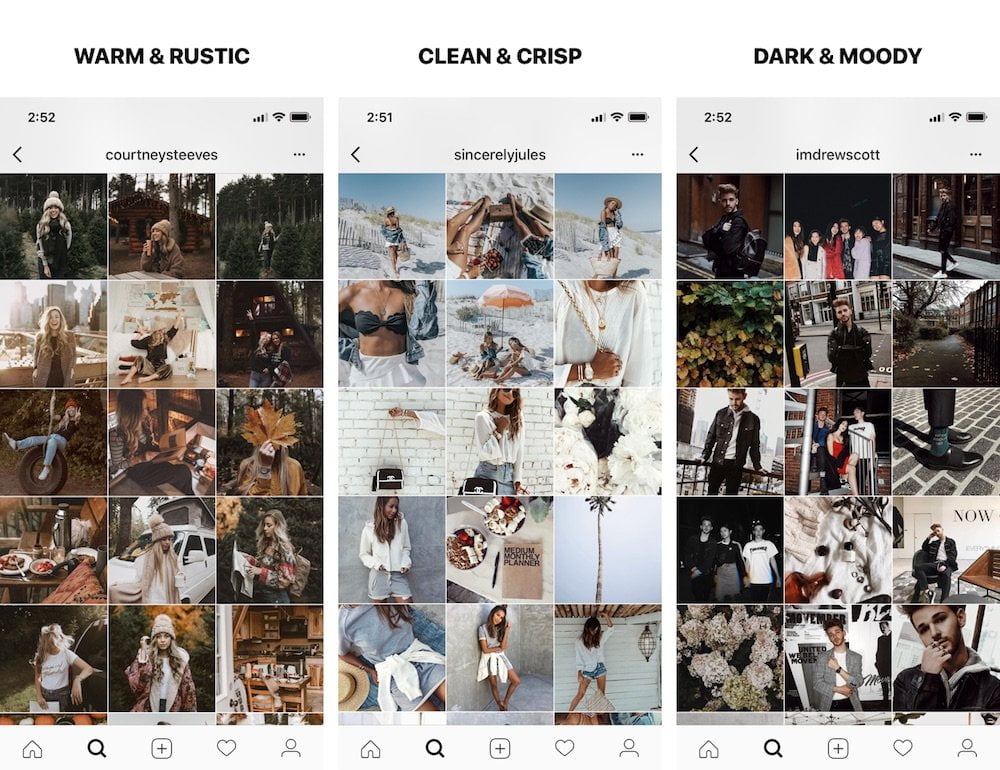 Looking at other Instagram accounts for inspiration can be very helpful, but you need to avoid copying at all costs. Be yourself and add a personal touch to every post you create – good influencer posts always have their distinctive touch.
Post Consistently & Frequently
One of the best practices of a successful Instagram brand or influencer is having a consistent posting schedule. Doing the same will help you land brand sponsors and garner more followers because your frequency and consistency with posting determine your engagement rate.
The likes and comments that you are receiving on your posts are important for sponsors and the products that they wish you to post about.
It is recommended that a content creator on Instagram posts at least once a day, between 8 A.M and 9 A.M and 12 P.M and 2 P.M. However, this frequency will definitely change depending on your brand identity, niche, and following.
Use Geotags & Hashtags
You'll often find that businesses use hashtags on Instagram to reach their target audience and discover new pages, so you'll definitely want to consider using them as frequently as possible to make the most of their potential.
General tags like '#makeup', '#travel', or '#nutrition', but some of these tags have hundreds of millions of posts under them literally, and your posts will get lost in the crowd and the Instagram algorithm if you use them. If you want to bolster your chances of getting noticed, try to think of hashtags that are more specific and less competitive but ones that are still derived from the 'parent' tag.
These can be things like '#makeuptesting', '#budgettravel', or '#nutritiontipoftheday'. You get the idea.
What's more, you should try to add your location to some of your posts in case brands look for accounts in your area. Hashtags and geotags make you more discoverable for followers, sponsors, and brands, and while it is possible to cram up to 30 tags on your posts, nine is considered the best for your engagement rates.
Don't Be Afraid to Reach Out to Brands
Once you have an idea of what you think brands you want to work with, consider reaching out to those brands and offering to work with them. Businesses have a lot to gain from influencer marketing, and you just might find that they need you just as much as you need them.
Don't be afraid to send a DM to some brands and ask them if they would be interested in a collaboration.
Know Your Worth – Literally
Now you can start to think about how much you want to charge brands to work with you. The key here is not to be too out of reach – the amount of money that your sponsored posts are worth will depend on how many followers you have, your content, engagement range, likes, page, and the products that you sponsor.
You might also have to research how much other sponsors in your niche are being paid. You want to charge competitively so that brands find your proposition more favorable than other influencers.
Getting an Instagram Sponsorship With Just 1,000 Followers
Once you have reached the threshold of 1,000 followers on Instagram, you can start peering into the world of influencer marketing.
It certainly is possible to get a sponsorship with a small account and gain more exposure in your niche, and this is done by creating excellent content. Brands look for micro-influencers that are part of the exact niche that fits their brand because, as we mentioned earlier, micro-influencers offer high-reward, low-risk benefits to any business.
Improving Your Engagement Rate
One of the most important things for you to do when trying to land Instagram sponsorships is increase your engagement. Brands will not offer you a sponsored Instagram post if your posts are only reaching 50 people – they'd be better off spending their money elsewhere.
Increased engagement on your posts means that you'll have a better chance of getting featured on the Instagram Explore page. This page allows influencers to reach people who are not their followers and differs from the regular Instagram feed in that it only shows users posts from people they are not following.
A quick viral moment on the Explore page could be the thing that attracts the attention of brands for you. If you adhere to the basic rules of Instagram and have the right content, your chances of better exposure increase exponentially.
Be sure to browse your followers' page, comment on their posts, and consider joining 'comment pods' to help you boost your engagement even further.
The Importance of Authenticity
To get sponsored on Instagram, you have to remain authentic, both to yourself and to your followers. Be sure to post content that represents your brand identity and who you are as a person.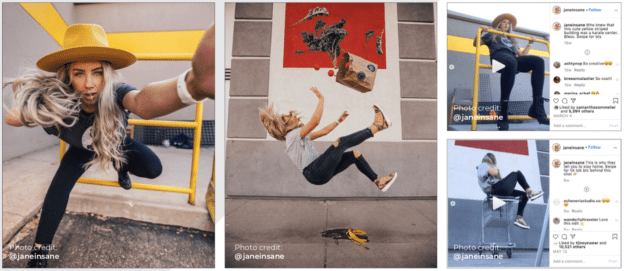 While having collaborations with brands and influencers will earn you more cash, you should never ignore the fact that your followers are the reason for your growth. Rather than polluting your account with posts that go against your brand identity – which would cost you, followers – you should instead create content aligned with your vision and brand identity.
Of course, when you get sponsored on Instagram, you are essentially putting another brand identity into one of your posts. You should never lose your brand's voice.
How much is an Instagram sponsorship?
Smaller influencers(those with fewer than 10,000 followers) earn about $88.00 per post. However, most of the influencers in this category tend to hold off on charging upfront to earn a larger, more long-term presence.
Influencers with more than 10k followers but fewer than 100k followers will start to receive DMs from brand accounts asking for product endorsement in exchange for free merchandise. Think of monthly packages catered toward health and wellness, designer clothing, or free meals from restaurants looking for exposure.
There may be some occasional paychecks going to these accounts, but most influencers are hesitant to start charging at this stage because it could delegitimize their growing success.
Influencers with between 50k and 80k followers can generally expect to earn about $200 per post, though this value will fluctuate depending on the advertiser.
Accounts with between 250k and 500k followers are generally at the jackpot of Instagram influencing and often receive around $670 per post. The best part is that they don't even need to post a picture to bring the cash into their feeds.
Accounts that are this big have several features that are not available to smaller accounts yet, such as the blue checkmark signaling that their account is verified and the 'swipe up' capability on their stories. Each of these features can be leveraged by brands to create more effective ad campaigns.
Similar posts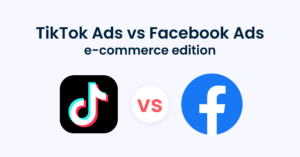 Social Media Marketing
TikTok Ads vs. Facebook Ads: What Should e-Commerce Choose?
Ever since TikTok came around, it instantly started stealing the […]...
Read full article
26 Oct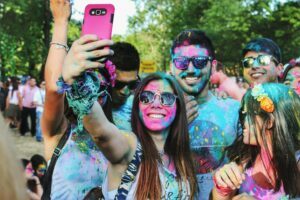 Social Media Marketing
How to Get More Views on TikTok (Hack)
In the last couple of years, lockdown measures across the […]...
Read full article
25 Jan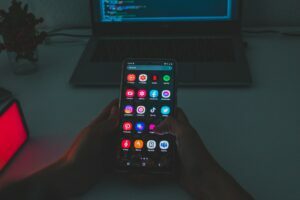 Social Media Marketing
Tiktok Automation: 10 Best Tools
Are you thinking of how to optimize your TikTok growth […]...
Read full article
24 Jan