Videos are one of the most powerful forms of content marketing today. Sellers can boost sales by demonstrating their products in action using product page videos. Audio-Visual media often yield more exposure to products and high lead generation.
Finding an effective video marketing strategy helps your brand stand out. Also, you can make videos of any aspect of the business. The excitement surrounding this technique is the ease of sharing through different social networks. Check out these top ways to use videos as your marketing strategy.
Use a Welcome Video on Your Homepage
Your business website needs to have an attractive interface. A welcome video helps you achieve a great impression while introducing your visitors to your business, the products you offer, and their value to the customer.
The video also reflects on the types of business you run. The audience can relate quickly to the products you have through the video since they view them first hand. Customization is also possible with videos to ensure you tailor the message directly to your traffic.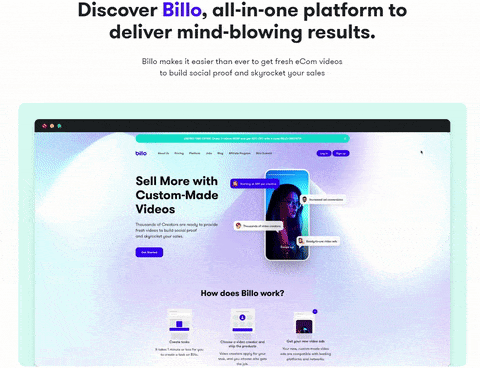 Informational Product Videos
Video offers the best platform to highlight the value of your products and service to your customers and traffic. You can create short clips of the products in your shop and combine them for a unique inventory that attracts prospective customers.
Videos work magic irrespective of context. For example, restaurants and bars can showcase their delicious meals and fun atmosphere, while boutiques can include shots of their products. For the best results, make sure the videos display your products and services positively while answering customers' questions.
Tutorial Videos for Blog Posts
You can also show customers how to use your products to supplement the text and pictures in your blog post. Tutorial videos are easy-to-follow, are informative, and can be entertaining to your customers. Your prospective clients also trust your products when they see them in action.
Ensure you provide clear and helpful information. The video should be clear and satisfactory, depending on the message you are conveying. Keep it short and offer a stepwise technique to use your products effectively.
Personalized Video Emails
Getting your message across to your customers via email is also easier with videos. Customers prefer short and illustrative videos rather than read long texts. With videos, you will stand out as an authority in your segment and improve the chances of conversion. You will always leave an impression on your customers- compared to when using emails.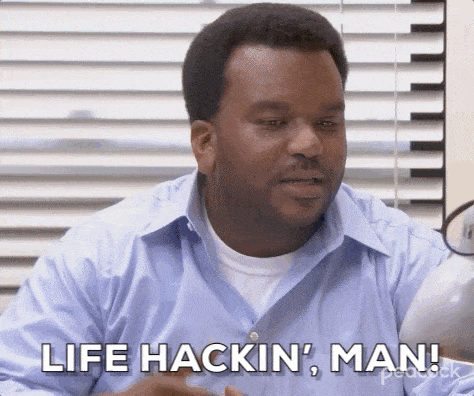 The email video offers a personalized touch to your customer. They feel the appreciation and will be willing to engage with your products and services. However, you need to be very precise in your video, especially a cold email.
Life Hack Videos
These are quick tips and tricks to help your customer save time, money, and effort using your products and services. The videos also teach your customers the various ways they can use the products better than how they use to.
Make the video believable and easy to understand. It will be helpful to customers, and they are likely to make a purchase. Social networks are full of life hack videos that sell exceptionally well.
Production Line Videos
Use the production line videos if you want to make your viewers feel engaged with your products. It shows the processes behind the development of a product. It is a sneak peek at the creation of products, assembly, and packaging for shipping.
The aim is to show the quality of the materials, craft, and labor offered to products. Viewers now have an intimate look at how their favorite products get processed and build a better connection with the brand.
Customer Testimonial Videos
Here is an easy and effective way to promote your product reviews. The testimonial from satisfied customers will help to persuade prospective buyers to get the products. The videos create credibility that viewers can trust better than text reviews.
Furthermore, the videos offer a human connection to the products. The viewers can see other people using and enjoying your products. Ensure the videos show the customer using the products and talking at free will.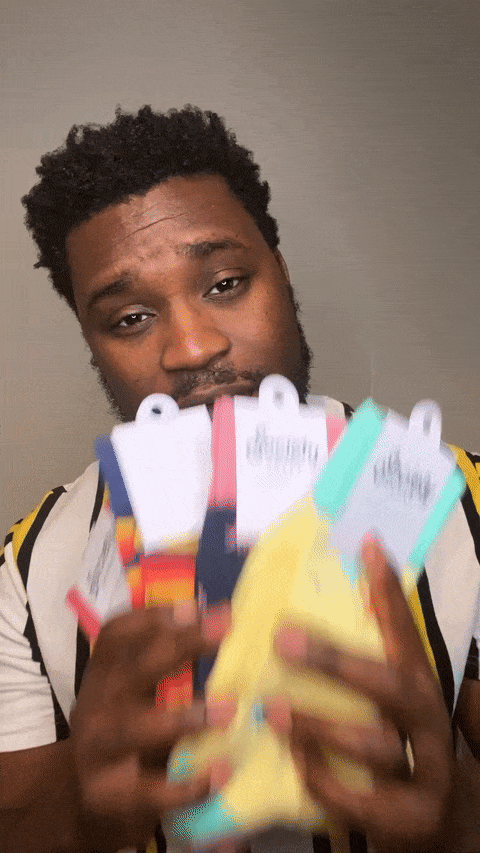 Are you ready to boost our sales with quality product page videos? Contact us at Billo to find thousands of creators who will create fresh videos to market your products!
Similar posts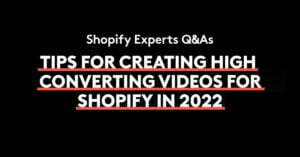 Video Marketing
Shopify Experts Q&As: Tips For Creating High Converting Videos For Shopify In 2022
We teamed up with VideoWise for an exciting Q&A session […]...
Read full article
2 Jun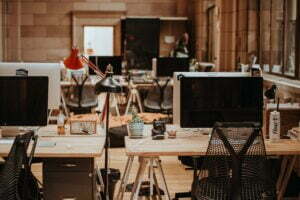 Video Marketing
14 Steps to Create Corporate Videos
By not using this great tool to increase their sales […]...
Read full article
25 Jan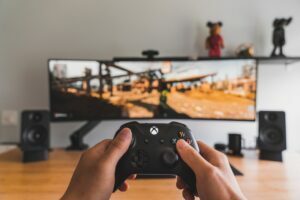 Video Marketing
Video Games Advertisement
If you're looking to reach all new heights for your […]...
Read full article
13 Jan