Affordable Video Production
Updated: November 17, 2023
6 min read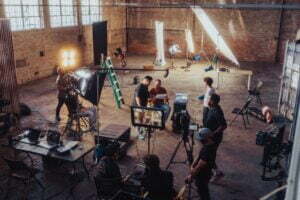 For some, the idea of video production can seem daunting. Getting started may feel like an insurmountable task, especially considering the price. What they don't realize is that creating the perfect project doesn't have to be expensive.
With today's technology, affordable video production is readily available no matter what kind of project you're working on— a short film, an advertisement video, or even training videos. Bringing your ideas to life and sharing them with the world is exactly what a production company does.
Let's take a look at everything you need to know about video production, and how you can make your project pop without breaking the bank.
How Much Does it Cost to Produce a Video?
What "affordable" means can vary from person to person. Some people may have a larger cap on what they want to spend, but if you're just starting out, or have little knowledge of video or editing software, you'll want to know the average base cost of video production so that you'll know what exactly fits into your budget.
For the most part, video production companies don't always come with a price sheet that is standard across the market. The price of producing a video can vary depending on how many projects you need your video for, what type of special effects you're planning on using, and what resources the company will need to utilize in order to produce your video.
For example: will you need a scriptwriter? Will you need someone who can utilize animation? What kind of video are you making? These are all questions that will go into the total cost.
How Much Does Video Production Cost Per Hour?
As a general rule, you can expect the cost to produce a video too, at the very least, be the video production company's hourly rate times how long it will take to produce your video. This is just an estimated cost, and the more in-depth your project is (and the better quality you want to be put into it!) the higher the price range. The hourly rate can range, depending on the video production company. There's no one set price.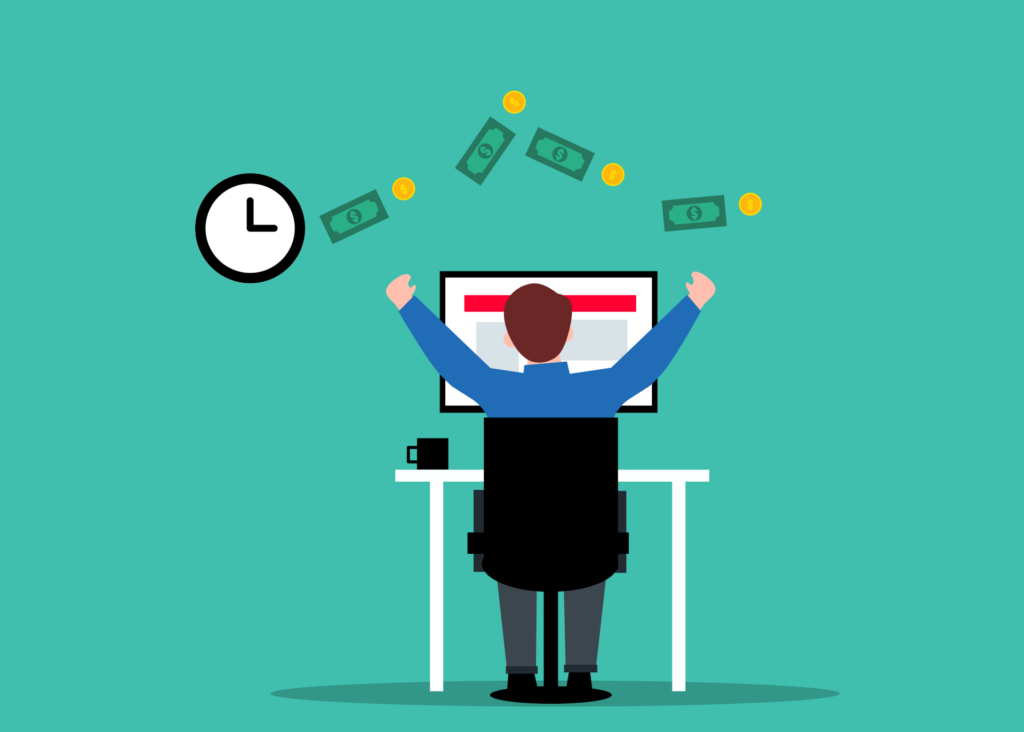 A professional video production company, with years of veteran experience in video marketing services, may charge anywhere from $250 to $1200 an hour to produce a video. Meanwhile, a smaller company with a more niche focus may charge as little as $50 per hour on your video project. It all depends on what you're looking for.
Your video may not need all the bells and whistles, and you could very well produce creative, high-quality videos with a smaller production team.
Affordable Video Production Companies
Many businesses offer professional-level content without charging an arm and a leg. For example, Billo.app is an affordable video production service for creating custom-made video ads, which is especially good for a small business in search of an affordable marketing tool. This is an excellent option for those who are looking to create content on a budget.
Billo offers transparent pricing of $59/hour. You can browse a number of creative individuals, check out their work, and hire the best consultant for you on a project-by-project basis. Check out the website for more information on how the process works, and see the rave reviews.
Take into consideration what your video is for, what level of creative services you need to be rendered, and what kind of producer is right for you. You might not need to pay top dollar for video edits, especially when you have the ability to get the same professional quality through a more affordable means.
How Much Does it Cost to Produce a YouTube Video?
Youtube is one of the internet's fastest-growing and widespread media sites. The platform has over 2 billion active users. Putting yourself out there on YouTube is guaranteed to get your video a wide audience (and to redirect potential clients to your website). It's a perfect marketing tool.
But what is the reality of producing a video on the platform in terms of cost? It all depends on your target audience. The average video on the platform can range anywhere from 6 to 10 minutes, with corporate videos being closer to 2 to 3 minutes in length. When it comes to YouTube for your business, you're going to want to invest in a high-quality video.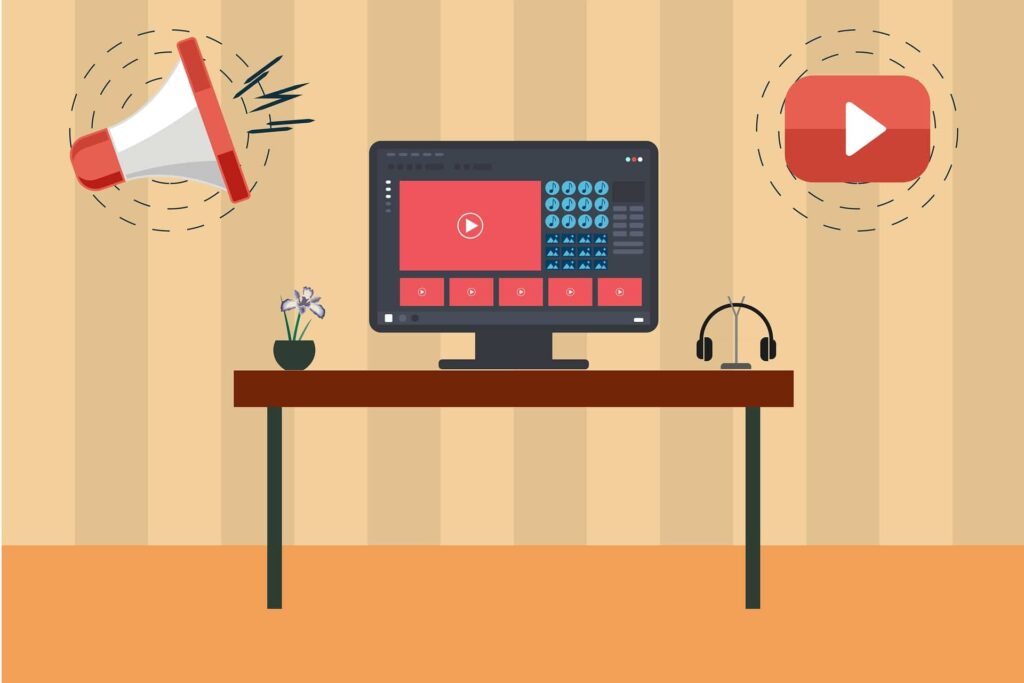 When it comes to a YouTube video, you're working with an entire internal team of people. The amount of crew members designated to your specific video will vary depending on what you're looking for, and the process won't look the same for every video.
Depending on what type of video you're looking to produce for the platform, you're going to need a scriptwriter, a director, editors, maybe even actors, voice-over talent, audio engineering, any animation you want to be included, equipment, and video rendering, and more.
The list goes on, and the cost of production for a single video can really start to rack up. This means production companies could charge anywhere from $800 to $1000 per minute. So if you're making 2 to 3-minute videos, you could be looking at anywhere from $2,400 to $3000 for each video. But, for your project or business, the price point might be worth it.
How Do You Film a Video Project on a Budget?
Don't get caught up with the idea that you need to be a millionaire to create exciting, engaging videos. You just need the right camera, the right video editing software, and a little bit of know-how. Fancy equipment may be nice to have, but it's not the only way to make high-quality videos. Let's look at how to produce high-quality video content in a cost-effective manner: camera, lighting, and editing.
Equipment
Your creative content doesn't need the latest thousand-dollar camera. All you need is the right equipment. An affordable video just needs what you probably already have: a smartphone. These days, your average smartphone has higher video quality than ever before. You can create engaging, compelling, and – most importantly – affordable videos just by using what you have in your pocket.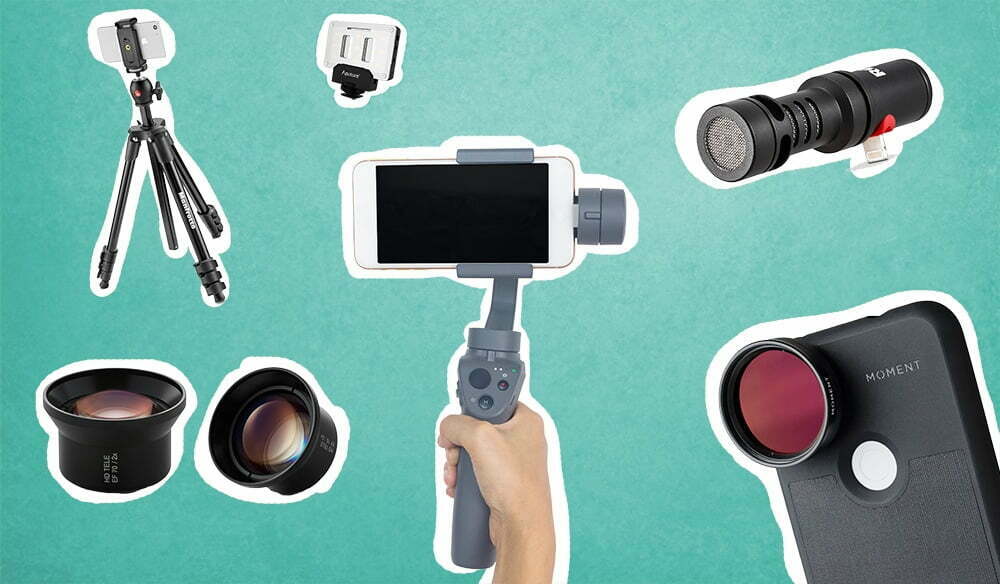 In lieu of holding your phone or camera yourself, or finding the perfect place to prop it up, invest in a tripod. Tripods are fairly cheap, and if you don't have team members to help you capture your video, they're perfect for the one-man show.
Lighting can make or break a video. Investing in good lighting will help bring your videos from budget to professional. Compelling videos all have a good grasp on lighting. And the best part is, if you've got a good, sunny nook in your home, nothing beats all-natural lighting! If not, investing in an affordable ring light will really make your videos pop.
Editing
Video editing is probably one of the most important parts of creating a video. Your audience is going to want to watch nothing but raw footage. Editing can take a simple video advertisement and elevate it to a story. There is plenty of video editing software that has all the bells and whistles, fit for a production company rather than a single person.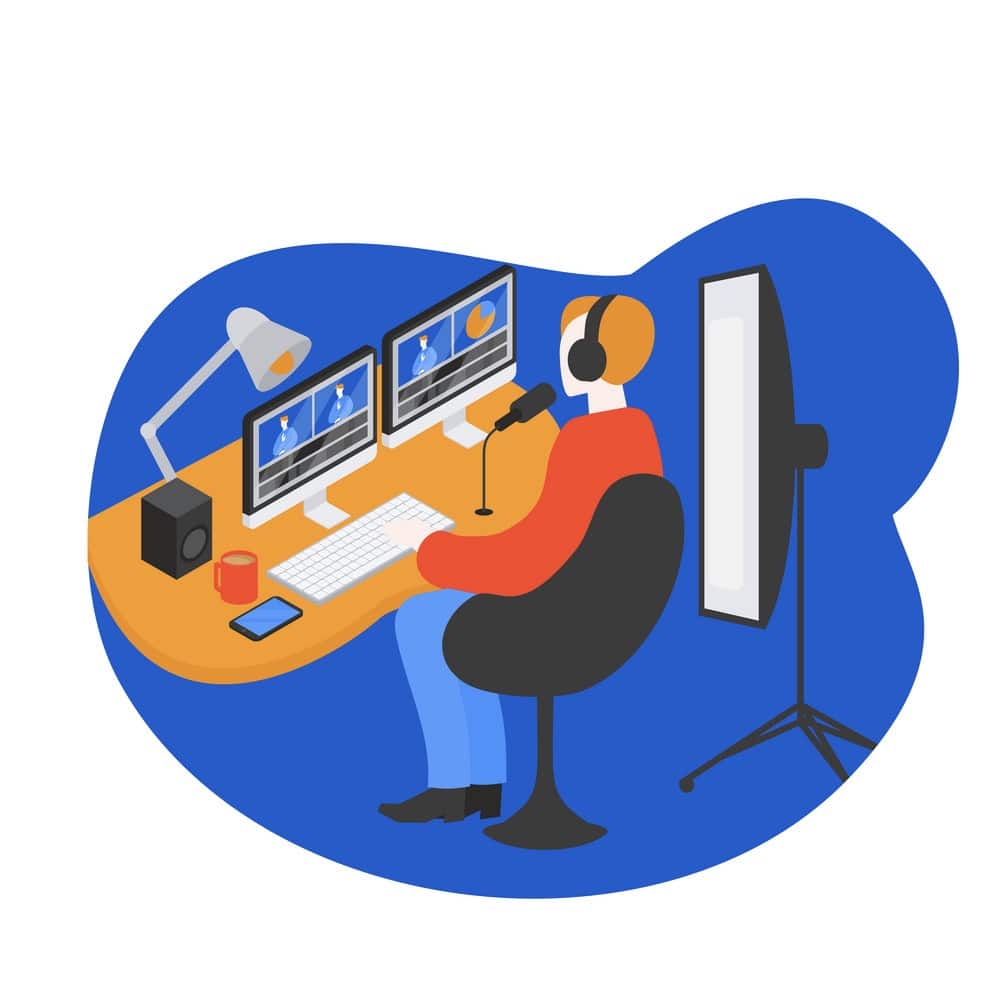 However, in order to edit a video, you don't need to spend hundreds of dollars. Most computers come with basic video editing software that allows you to rearrange video clips, use motion graphics, clean up your audio, adjust your lighting, and add some basic special effects.
And really, that's all your audience needs! If your computer doesn't come with any video editing software, there's always free-to-download software available.
With the right video editing software, your final cut could look like you spent thousands of dollars, without having to spend a dime on your post-production.
Let's recap the affordable video production
Video production doesn't have to cost you an arm and a leg. Knowing how to work within your budget is essential, and looking for the best, most affordable companies will keep you well within costs.
Videos are one of the most consumed contents on the internet— everything from Facebook to TikTok to Instagram thrives on videos. Every business knows that in order to gain a wider reach of clients, a good video that doesn't just sell us something but also tells a story will be the first step to success.
Video production doesn't have to cost an arm and a leg. You can get affordable production through companies like Billo.app. Filming a video project on a budget is easy to do, too. All you need is free video editing software to edit, and a smartphone to shoot on.
And while a company may charge quite a bit to produce YouTube videos, doing it yourself is not out of the question if you're looking to be budget-conscious. The process doesn't have to be difficult, and small businesses have all the tools at their disposal to come up with engaging, awesome videos.
Now you have all the knowledge you need to get your project off the ground at a good cost.
Update your marketing strategy with Billo's UGC and video ads
Similar posts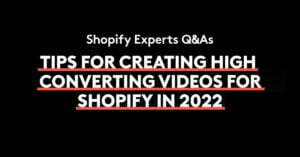 Video Marketing
Shopify Experts Q&As: Tips For Creating High Converting Videos For Shopify In 2022
We teamed up with VideoWise for an exciting Q&A session […]...
Read full article
2 Jun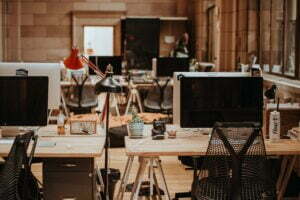 Video Marketing
14 Steps to Create Corporate Videos
By not using this great tool to increase their sales […]...
Read full article
25 Jan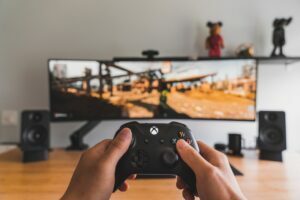 Video Marketing
Video Games Advertisement
If you're looking to reach all new heights for your […]...
Read full article
13 Jan