Back to Video Marketing
Video Marketing
Best Free And Low-Cost Video Editing Tools For Creating Video Ads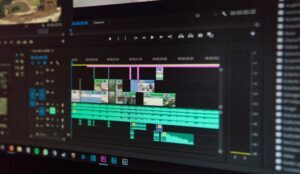 Video ads on Facebook receive 10-30% more views and are more likely to be shared, creating organic traffic as a bonus. A short video that captures attention and has a clear call to action will help you sell more products or services. You can increase a video ad's viral-ability by using user-generated content to connect with audiences.
Producing video ads are sometimes an obstacle for small to mid-sized businesses without the means to hire their own videographer or video editing services. The good news is that drag-and-drop intuitive programs for video editing are getting cheaper all the time. You can use your computer, laptop, tablet, or even smartphone to quickly and easily create video ads for social media. Here are some great free and low-cost options for your marketing needs.
Clipchamp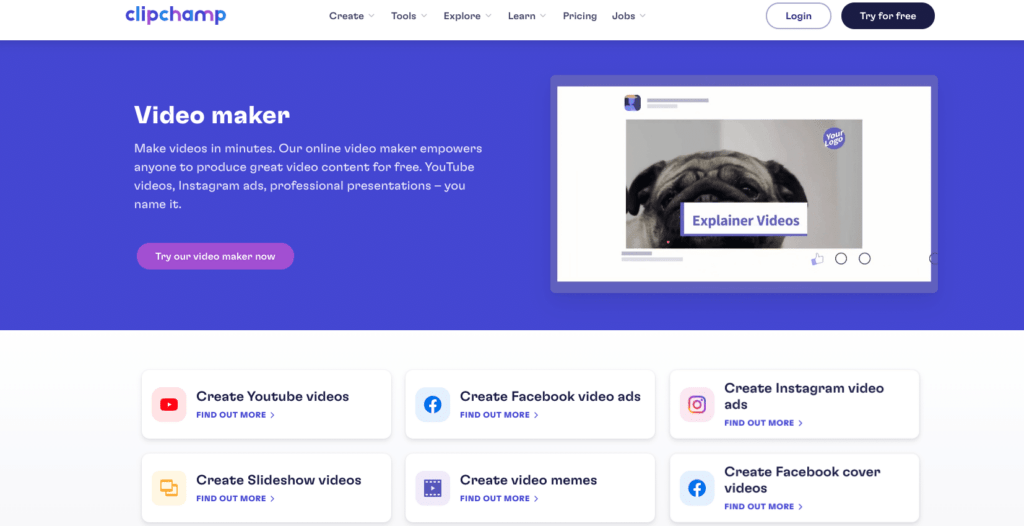 Clipchamp is a free online video editing and creation tool that has all the basic video editing functions to make video ads editing process accessible to anyone. Using their drag and drop system you can easily create video stories worth sharing. Clipchamp is used by more than 14 million users and trusted by such big names as Google, Deloitte, Dell, and Microsoft.
The free version with basic features is designed for personal use only. If need something more advanced, as a creator, you can get a plan for $9 a month. However, if you're looking to have business access – they have two paid business plans for $19 and $39 a month, which both give custom branding, unlimited video exports and unlimited audio stock, full HD and more.
InShot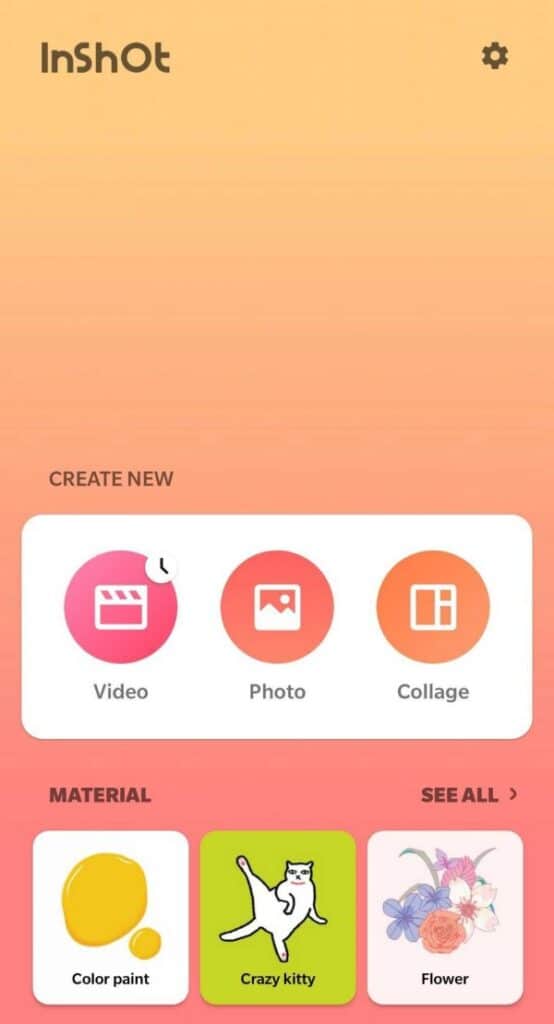 InShot is an easy-to-use video editing app that works on both Apple and Android for marketers on the go. The base product is free with a lot of options. You can buy additional features ala carte or by monthly subscription. We should mention you'll be stuck with a watermark if you only use the free version. You can get unlimited use of their features for $14.99 a year. 
The app itself is very polished and easy to learn. Simply import the video clips you want to use from your camera roll and start editing. You can add text, stickers, transitions, music, and more. There are many options for dressing up your text and making it more readable. You can also use images and animate them into videos.
PROMO


PROMO is an award-winning video maker that is so popular it has become an official partner of Facebook, Instagram, YouTube, Getty Images, Shutterstock, and other prominent businesses. This allows for seamless integration to these social programs. It comes with over 4,000 tested video templates, or you are free to create your own from scratch. 
PROMO is so sure that you'll like their product that they provide a full two-month trial. After that, you can sign up for one of several plans from $49 – $359 a month. You will get premium customer service to help you with all your video-making needs with your plan. You'll also get access to stock video and professionally edited music to use in your ads.
Magisto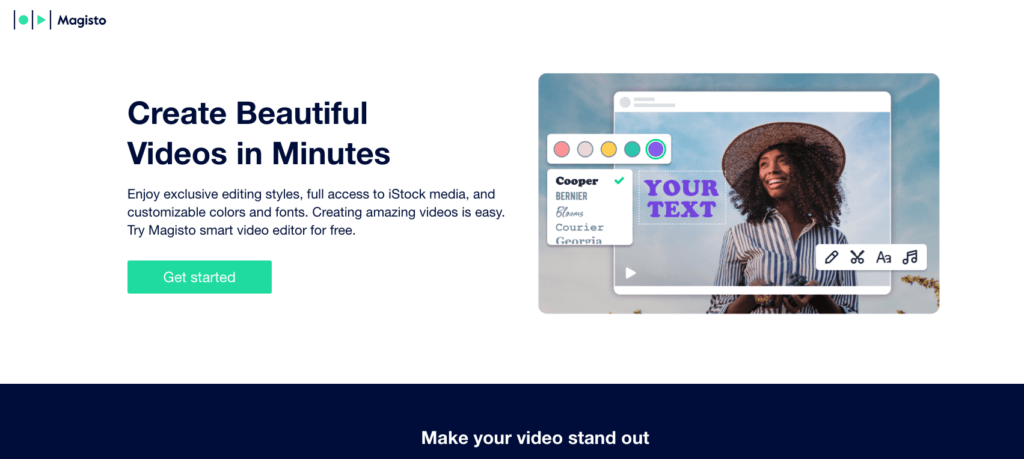 Magisto was designed to help small and medium-sized businesses create their video ads. There is a website version as well as a smartphone app for everyone. They have a vast library of templates and stock elements, an easy drag and drop interface, and runs very quickly. Magistro won the "storyteller within" award from Apple in 2019 and are official partners of Facebook, Instagram, YouTube, and others. 
They aren't only for small businesses; some pretty impressive clients have used their software, including Zappos, Samsung, CrossFit, and NBC Sport.
One of their key features is how easy it is to distribute your video content once it's been created. They also give you insights into the analytics for business videos. You can get premium personal services for only $4.99 a month. The Professional subscription is $9.99 a month and gives you more ad styles, more stock footage, and advanced editing features. You'll also get a free Vimeo pro plan for storage which is a $20 monthly value. Finally, the Business subscription is $34.99 a month and includes personal branding and many more analytic features.
Windows Movie Maker / iMovie (Free Desktop Options)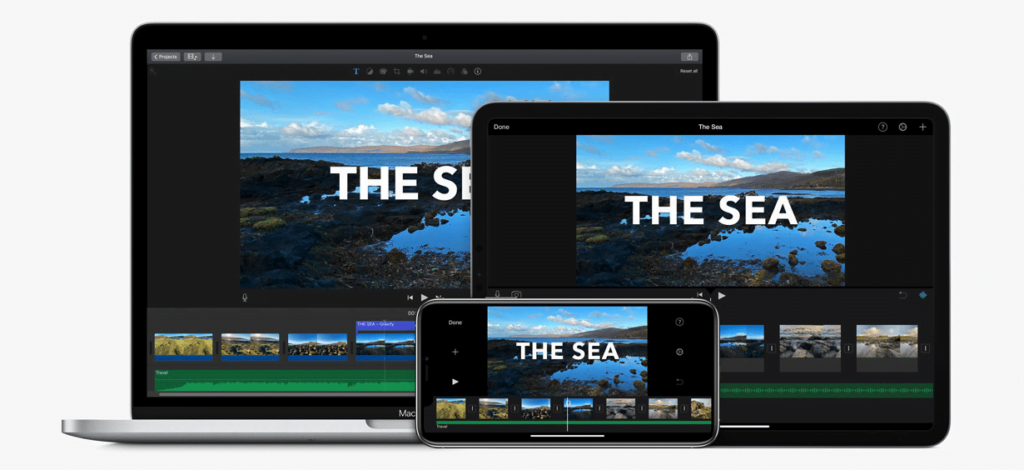 Marketers love Facebook ads because you can use targeting to find your specific audience. However, Facebook doesn't like to show this off to users. Your ad cannot indicate that the user is being targeted. For example, you can't say "manage your diabetes" because that implies you know the audience has diabetes. You can, however, say more general statements like "helps manage diabetes."
Need User-Generated Videos For Your Ads?
Billo connects businesses and creative people, who love your product, to get authentic video ads that drive sales.
Similar posts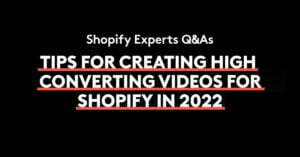 Video Marketing
Shopify Experts Q&As: Tips For Creating High Converting Videos For Shopify In 2022
We teamed up with VideoWise for an exciting Q&A session […]...
Read full article
2 Jun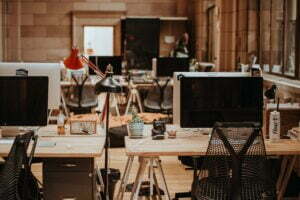 Video Marketing
14 Steps to Create Corporate Videos
By not using this great tool to increase their sales […]...
Read full article
25 Jan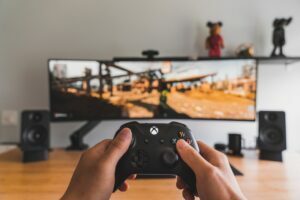 Video Marketing
Video Games Advertisement
If you're looking to reach all new heights for your […]...
Read full article
13 Jan