Breaking Into The Creator Economy: Key Steps To Success
Updated: November 17, 2023
2 min read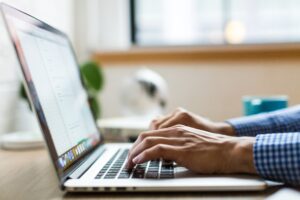 Almost 50% of influencers say they earn money from their accounts, with the average annual salary being $44,192 in 2022 (translating to over $22 per hour), Hubspot reveals. Nevertheless, it takes content creators at least six months on average to earn their first dollar. Breaking into the creator economy can certainly be challenging, but by following the right strategy, you'll set yourself up for quicker success.
Develop your skills
Being a successful content creator requires a host of skills, including solid research and technical skills. For example, you'll need to be able to navigate content management systems and analytics tools. One of the best ways to develop your skills (and therefore stand out from the crowd) is through higher education. So, for instance, you can consider studying a relevant subject, such as computing, photography, videography, or marketing. Fortunately, in today's modern age, the university offers a number of different learning pathways to suit all learners and personality types, including both introverts and extroverts. For example, around 92% of traditional learning facilities now offer hybrid learning: a blend of in-person and virtual learning. In particular, introverts can benefit from hybrid learning as they're typically drained by spending long periods of time around too many people, which in turn, diminishes their ability to study and submit work. With hybrid learning, both introverts and extroverts alike can succeed in higher education.
Niche down 
Although subscriber count is important, engagement rate carries even more weight when it comes to gauging your potential conversion power. And in fact, research has consistently found creators with smaller following counts tend to generate higher engagement rates. In addition to smaller follower counts, niching down on a specific topic is simultaneously important – with so much content out there, it's simply not feasible for you to appeal to everyone. You have to engage a specific audience – a niche community – to make an impact.. Just take a look at Instagram's latest feature, Notes, which lets users share messages with their mutual followers or Close Friends list; recipients can also reply via direct message. Although in the past Instagram centered around posting to reach many, they're now facilitating smaller connections – rather than massive reach.
Be authentic
Authenticity has always played a key role in successful content creation, but it's now more important than ever –  one in two U.S. consumers say they want to see the process behind content creation, for example, a United Talent Agency IQ study reveals. So, by portraying your true self online (rather than a fake persona) and providing your followers with insights into your everyday life behind the scenes, you'll build vital trust with your audience and boost engagement.
Breaking into the creator economy doesn't happen overnight, but with passion, strategy, and consistency, your hard work will pay off. By developing your skills, niching down, and prioritizing authenticity, you'll set yourself up for success in the creator economy.
Update your marketing strategy with Billo's UGC and video ads
Similar posts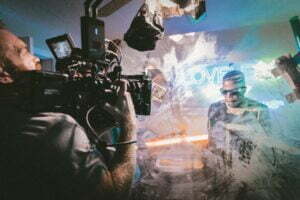 Video creators
How To Become TikTok Famous Overnight
Have you ever wished to become famous on any of […]...
Read full article
24 Jan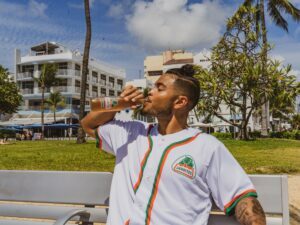 Video creators
How to Become a Brand Ambassador on Instagram
For better or for worse, social media has the unmatched […]...
Read full article
13 Jan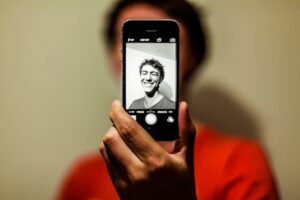 Video creators
TikTok Content Creator
There is a huge variety of content types that may […]...
Read full article
7 Jan