It is usual for a social media platform to change its features, policies, and community guidelines frequently, and TikTok – the short video platform – is no different. An older version of the app allowed users to see other users that visited their profile.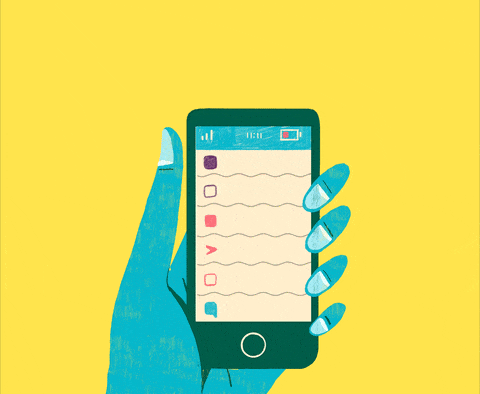 This is no longer the case. Unlike Snapchat or Instagram Stories, where users can see who views their content, TikTok does not allow users to see who views their TikTok videos.
You're only able to see how many times each video has been viewed, who liked the video, and everyone who commented in the comment section.
Is it Possible to See Who Viewed Your TikTok Videos?
In short: no. Like we mentioned earlier, TikTok no longer has the feature that allows you to see which accounts have viewed your videos. This means that, while you cannot keep track of who exactly is viewing your videos, your viewing habits are also private.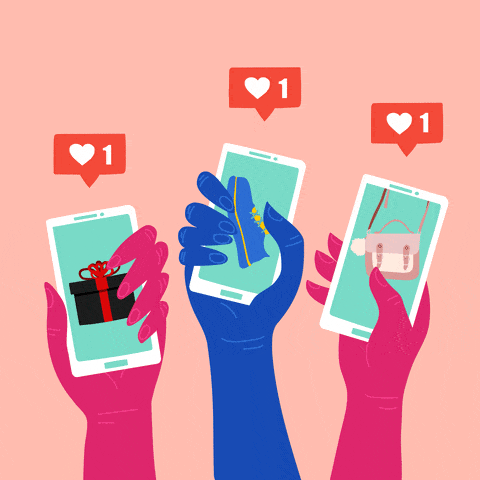 Rather than showing you who views your views, you will see how many views your videos have received.
Users can see who leaves a comment on their videos and who stitches or duets their videos. This can be found in the Activity tab of the app, as well as the notification panel. The notification panel also lets you see when someone comments on your videos.
Seeing TikTok Video View Counts
One thing that you can do is see how many video views your TikToks have received. Here's how:
Open up the TikTok app
Tap the 'Me' icon, found in the bottom right corner next to the notifications tab. You will be taken to your TikTok profile menu.
In this section, you will be able to see the number of views that each of your videos has received. You will not receive a notification every time one of your videos is viewed, so checking your profile is the only way to see if your views are increasing.
The profile page allows you to customize your profile, view all of the TikTok users that follow you, create videos, change your user icon and username, select privacy options, and also allow you to turn your profile into a private account.
Doing so will prevent anyone who is not your approved follower from viewing your videos.
TikTok Account Analytics
You also have the option of checking your account's analytics. Such a feature is available on many other social media platforms, such as Instagram.
This is the process:
As before, press the 'Me' button, found at the bottom right corner. You will be taken to your profile.
Press the three dots at the top-right corner of the profile screen to see your user settings.
Look for the Creator Tools button in this menu, and press it.
Press the Analytics button.
You are going to need to turn on analytics if you have not before. This is done by pressing the Turn On button on the analytics page.
An analytics page is a fantastic tool that provides insights into the various aspects of your TikTok profile.
Some tabs provide you with an overview of your total views of all time, your followers, how well your content is performing, and who is following you.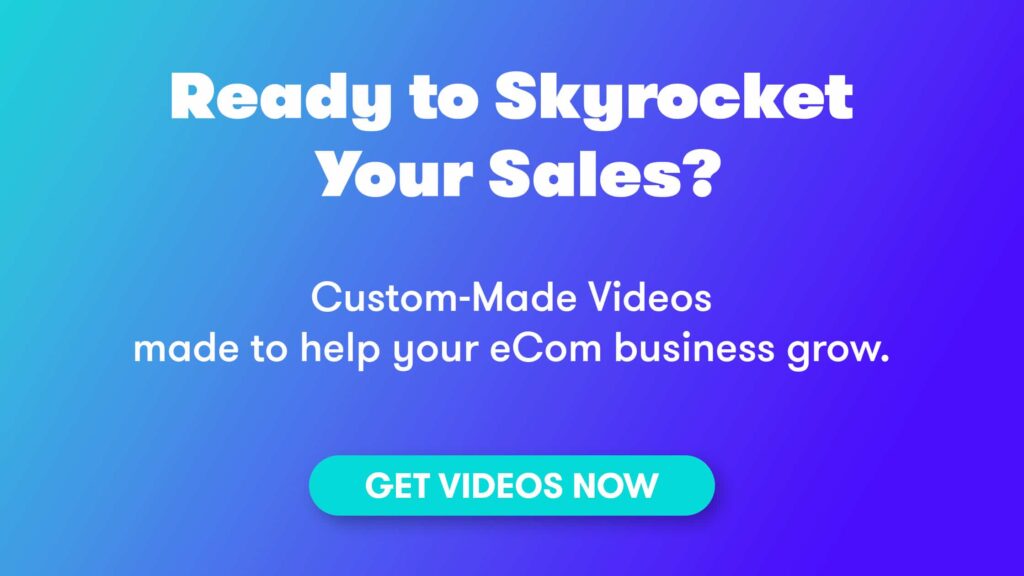 Controlling Who Sees Your TikTok Account
If you don't want just anyone to view your account, you will want to make a private account.
Here's how you do this: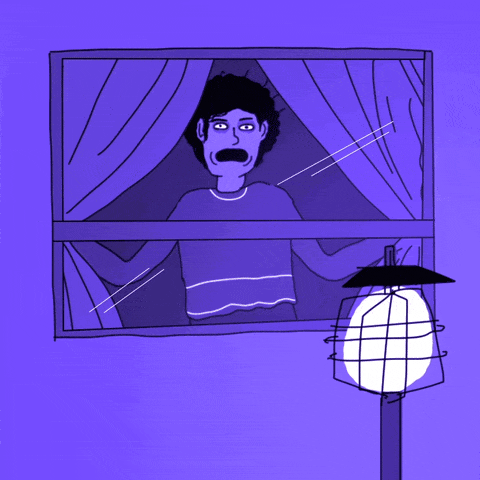 Start by pressing the Me button, found at the bottom-right corner.
Tap the three dots in the top right corner. This is the Settings and Privacy menu. You'll want to go to the Privacy section.
When you are on this tab, press the switch that says Private account.
The good news is that when you have a private account, you will be able to approve or reject follow requests and who can message you privately. Remember that your icon, bio, and username will still be visible to all other accounts.
If you want to block a particular user to prevent them from ever seeing another video from your account, tap the Menu icon at the top, then press the Block button, found at the bottom of the menu. They'll be out of your life forever!
Are TikTok App Analytics Useful?
Being able to cater your content toward specific users is invaluable since it can spell the difference between gaining followers and using them.
Even as a small creator on TikTok who is still budding, it is wise to pay attention to your analytics so that you can get an idea of a specific video or videos that are frequently viewed, what kind of content does well on your profile, and more.
Many other social media apps offer you insights into your analytics, like Facebook and Instagram.
Analytics is generally a valuable tool for seeing how your content performs and can be very helpful when you are trying to grow your account and reach a new audience.
Such a feature also means that you do not have to visit a third-party app or website to see how your content is performing – a task that is both bothersome and time-consuming. With this feature, you can see how your account is doing right from inside of the app.
Can You See Who Has Viewed Your Profile?
Unfortunately, you cannot see all the users or any individual users who have visited your profile. This kind of feature would likely dissuade users from looking at other users' profiles.
Most people would avoid visiting anyone's page if a 'profile views' feature existed.
We're all guilty of mild online stalking, and if people were able to see if we looked at their profile, we'd probably all end up a little embarrassed. Part of the fun of the internet is that you get to control how anonymous or public you are.
FAQs
Can you look at someone's TikTok without them knowing? u003cbr/u003e
With everything that we have learned in this article, it is safe to say that you can feel free to view anyone's public videos on TikTok.u003cbr/u003eu003cbr/u003eYou can view them any number of times without them knowing about it, so long as you do not interact with the video.u003cbr/u003eu003cbr/u003eThat means that if you want to remain an anonymous viewer, you will need to avoid liking the video or commenting on it. Doing so will cause the poster to receive a notification displaying your username, icon, and the content of your comment.u003cbr/u003eu003cbr/u003eIn short: viewers remain anonymous until they interact. You can also save a video without the poster knowing, which can be done by pressing and holding on to the screen or tapping the share button at the bottom right of the video.u003cbr/u003eu003cbr/u003e
Does TikTok show who liked your video?
u003cpu003eThe short answer? Yes, TikTok does show who liked your video. When someone likes a video of yours, TikTok will send you a notification that this has happened.u003cspan style=u0022font-size: revert; color: initial;u0022u003e u003c/spanu003eAgain, you'll be able to see the person's username and profile picture. You can view each individual by pressing the notification icon when you are in the app.u003c/pu003e
Similar posts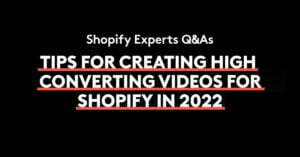 Video Marketing
Shopify Experts Q&As: Tips For Creating High Converting Videos For Shopify In 2022
We teamed up with VideoWise for an exciting Q&A session […]...
Read full article
2 Jun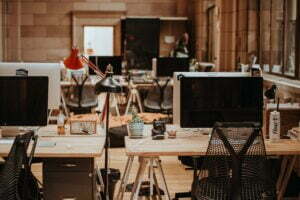 Video Marketing
14 Steps to Create Corporate Videos
By not using this great tool to increase their sales […]...
Read full article
25 Jan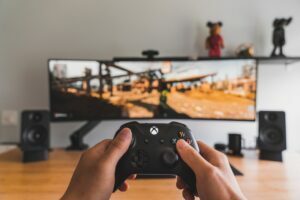 Video Marketing
Video Games Advertisement
If you're looking to reach all new heights for your […]...
Read full article
13 Jan