The Complete Guide to Facebook Fashion Ads
Updated: November 17, 2023
10 min read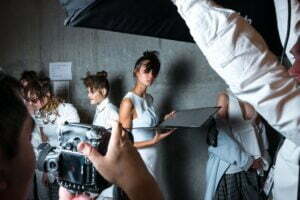 Each year, fashion is considered one of the most popular online niches. Facebook ads help firms increase sales, customer loyalty, and repeat purchases. The rivalry has been increasingly intense in recent years. How can you set your fashion brand's Facebook advertising apart?
You must stand out among the millions of Facebook fashion ads now running to boost sales. In this article, we'll go over how to strengthen your Facebook ad account and raise brand exposure. Let's get started!
What Are Facebook Ads?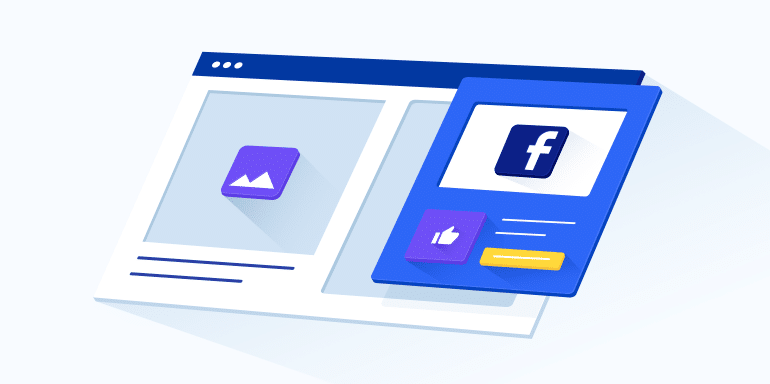 Facebook ads are becoming increasingly popular because they are precise, effective, easily measurable, and, most importantly, immediately visible. The results of Facebook advertising can be seen immediately after the launch, and the optimal time for the realization with the best ROI (Return On Investment) indicator is about 3 months.
The ad appears immediately, and your targeted potential customers instantly see your products or services; the effect is felt, and the greater the continuity, the better the effect. We would also point out the possibility of two-way communication with your existing and potential clients and customers.
In that way, you can sell, explain, and do similar things that are not recommended for TV, radio, print, or other offline forms of advertising.
Tips for Launching a Facebook Marketing Campaign
Popular brands like Nike and Adidas set fantastic examples for Facebook marketing videos. Start with a narrow audience and then slowly expand it by adding more interest categories.
You can start with a Facebook custom audience that is interested in "t-shirts". You can then expand that group by adding a new interest category, such as "shirts," and finally "formal attire".
Our advice is to experiment with different examples and see their impact on your brand news.
In addition, using a Facebook Pixel represents several lines of code that can have a significant impact on your campaign. Once you put a Pixel on your page, you'll be able to track conversions, retarget people who have visited your site or viewed a product on your blog.
You'll also be able to create an audience when developing a new strategy. Using images or videos of poor quality results in an uninteresting video. We agree that the text is essential, but the visual is the first thing that users, i.e. your audience, see. It is imperative to pay attention to this to leave the best possible impression.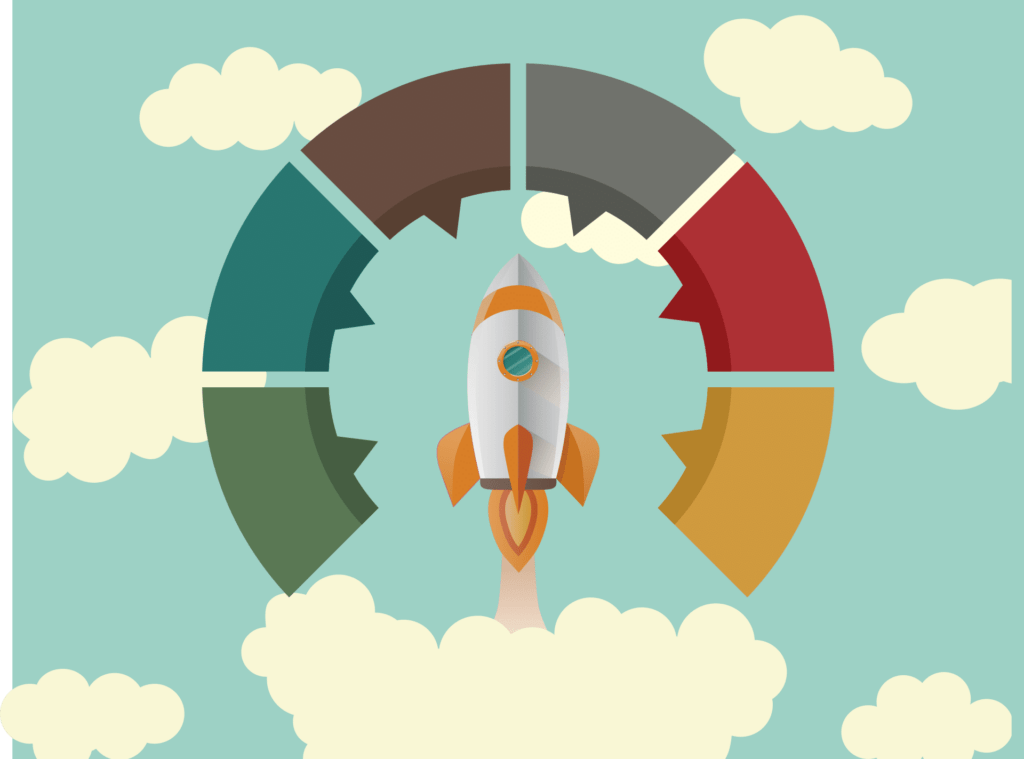 We mustn't get to the point of thinking about what would pass and what wouldn't when it comes to advertising. Every time you try something new on Facebook, you gain examples of what is good for your business and what is not.
The best exercise for Facebook advertising is just constantly changing, and trying something new. Only you can know what your audience likes, and to expand that knowledge, testing is necessary. Carefully monitor the performance of your strategy in the Facebook Ads Manager dashboard.
If the campaign itself does not have a good or expected effect, you shouldn't continue. If you are a beginner, we advise you to create a few examples of Facebook ads with smaller budgets and use Google Analytics to determine which offers the best results. Once you see which one works best, use it as your primary campaign.
Sometimes it is necessary to wait a couple of days for the algorithm to do the job to get the best results. What we can say based on experience is that the clothing fashion ads campaigns generally start to give the best results after 3 to 4 days.
Do Facebook Ads Work for Clothing?
Absolutely, and there are a few reasons for it. You should utilize Facebook to market fashion brands because it has such a large audience. For example, Facebook is used by over 3 billion individuals all over the world. Simply said, this implies that you can quickly reach out to your audience and market your product or service.
It is also projected that the number of Facebook users will continue to rise. Another incentive to use a Facebook ad is that it allows you to target an extremely specific demographic. You may target an audience on Facebook based on location, age, and many other factors.
Target ladies who enjoy wearing new and branded clothing lines, and convert Facebook ads into a medium for promoting your product and raising your clothing brand's awareness.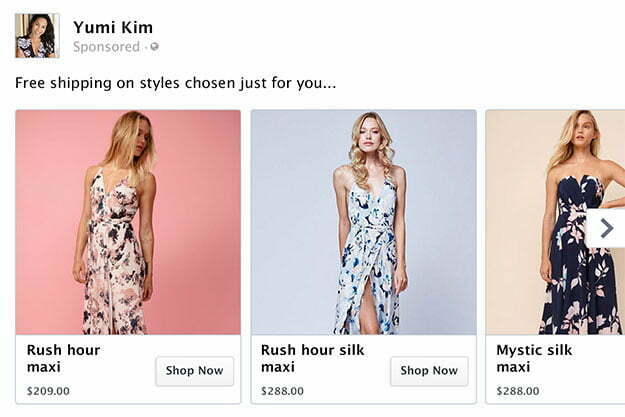 Another advantage of the Facebook ads format is that it is less expensive than traditional marketing methods.
If you choose to advertise on television or in print, you will wind up paying much more money. It is the main reason why you should reconsider promoting your clothing fashion brand on Facebook.
You won't be able to produce sales or leads until you have visitors on your blog, and you may attract a lot of referral traffic to your website with the aid of Facebook marketing.
To boost the number of visits to your blog, run advertising on Facebook and pick the traffic option. If money is a constraint, you may also consider boosting organic traffic from Facebook by developing content and uploading videos.
You already know that customer service is critical to the success of any company, and Facebook offers several examples of excelling in this sphere. You may communicate and connect with new customers in real-time using Facebook. This will assist you in gaining your clients' confidence as well as maintaining their loyalty.
How to Create Facebook Ads for Your Clothes
Before we get into the guide on making a successful advertising campaign, you will want to know more about the few different options. The first one is image ads. These are perfect for raising branding awareness, increasing the overall reach, and simply showcasing your product.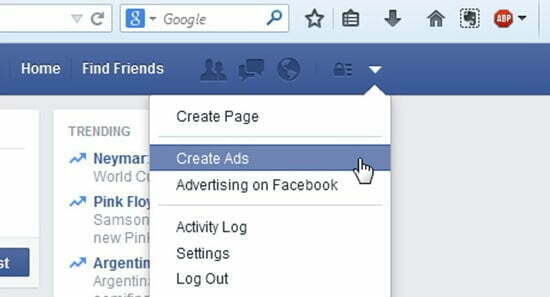 Images advertising is the most prevalent sort of ad viewed on Facebook, as the name implies. You can include an image of your product, post-it notes, and a call-to-action button.
The second on our list is video ads. These are ideal if you are looking to deliver your brand results, get social proof of your collection, and highlight its pros and cons against other brands selling the same product.
Our favorite software for creating engaging and innovative video ads is the billo.app. It comes at an affordable price point and is made to help users who have no previous examples or experience with social media marketing.
You should employ video ads on Facebook now and again, as these do a great job when it comes to advertising a collection and increasing the conversion rate for clothing brands. Not only that, but they also gain the attention of potential customers through short yet engaging content.
You may already be aware that video content is the way of the future. So, why not do video ads as well? Facebook video ads are pretty effective and focus on striking a wider audience.
In case you aren't looking to present a single product, but rather have a new collection of clothing fashion accessories to sell, you are best off using a carousel ad. It effectively generates reach/traffic, gathers social proof, and improves overall sales through a discount code.
Last but certainly not least is the instant experience ad, mainly used for representing a brand or catching the attention of your broad audience in a matter of seconds.
Approaching a Facebook Fashion Ad Campaign
First and foremost, you must have an active Facebook company page. You won't be able to market clothing fashion brands until you have one. The focus point of your whole marketing effort will be your Facebook company page, on which you will be posting examples of your clothing.
This page is also necessary if you want to launch a Facebook ad campaign, increase traffic to your website, or create leads.
It would be best if you started by building a community to take your clothing fashion brands to the next level. When it comes to building a community, a Facebook group is one of the most effective tools available.
A content schedule can assist you in raising your Facebook marketing game to new heights. You can date all of your actions properly if you have a content calendar ready.
You should optimize your Facebook page for improved reach and engagement if you want to get the most out of it. For instance, you must fill in all of the business information on your Facebook profile from top to bottom. Everything should be stated for your audience to believe your clothing fashion Facebook business is legitimate.
If you're a newbie to Facebook marketing, it'll be pretty hard for you to increase your reach organically in this situation. However, you may utilize Facebook stories as examples of such an approach.
Using Facebook Ads Manager as an Effective Marketing Strategy
Define Your Facebook Ad Goal
Facebook ads manager is quite intuitive, and you can easily keep track of what you need to do. Is your goal for people to come to your site and purchase something? Or is your goal to expand your brand's story – which is new – so that as many people should see it as possible?
These are just some of the goals. The Facebook ads manager itself will offer you the most important things.
You can choose whether to:
expand brand awareness
reach as many people as possible and motivate them to subscribe
send as many people as possible to your page or website
encourage people to interact (likes, messages with the page, comments)
encourage people to install the app
watch the video for examples of your multiple products
Facebook share and Twitter share your information
increase the number of conversions through ad copy
advertise specific products from the catalog
encourage people to visit your shop in a location (offline or in a physical location)
All this is divided into three groups of goals: awareness, consideration, and conversion. Logically, you want to develop an awareness of your new brand, to begin with.
In that case, you will choose the first option, and Facebook will forward the ads to those it thinks are most interested in what you have to offer. Later, you get them to like, go to your site, and finally, you get them to engage with your fashion ads.
Define Your Target Audience
What audience is your ad intended for? Who is your collection for? If you have a serious business plan, then you have the answers to these questions.
All you have to do is target these people with your ads. Fortunately for us who run a business, people leave a lot of information about themselves with their behavior on Facebook.
You then enter the demographic characteristics of your audience, considering the examples of products that they will prefer. Is your product perhaps only for women? Will older or younger women be interested in it? Select an age range.
Determine the Frequency/Budget
Once you've chosen your audience, it's time to define exactly where your ad will appear (in the news, on the side, in messenger, on Google ads, or on Instagram ads). You have two choices on how to set it up:
automatically – which is recommended if you are a beginner and have not yet tested the terrain on which your ads would work best.

custom – where you can choose where your ad will appear and if they will promote your physical shop or just the online market
You also need to consider Facebook or Instagram and whether it will appear only on computers, only on phones, tablets, or all devices that come into consideration. You'll see that there are more advanced options below to target people by mobile device type and block unwanted locations to create Facebook ads.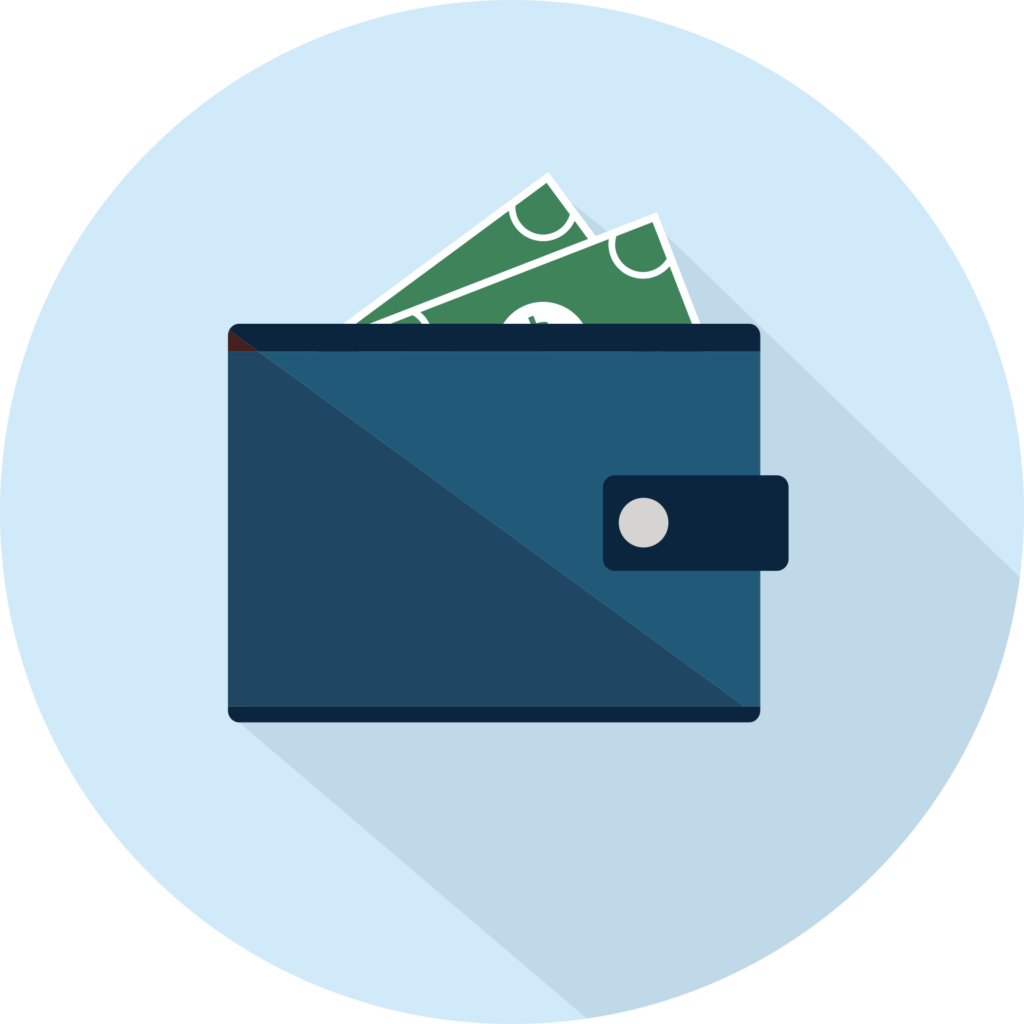 Here you set the parameters that show when the ad will be displayed and how much you are willing to spend on it. Your budget can be daily, and you can enter a budget for the entire ad campaign (which can have multiple ads). Here you simply select the option and enter the amount.
Can you optimize your fashion Facebook ads while lowering ad spend? While it depends on the goal dictated by the audience, there are also these tricks. If your goal is awareness, then Facebook will do its best to deliver advertising to as many people as you have chosen as an audience with as few paid ads as possible.
If the goal is conversions, it will offer to optimize your ad on multiple grounds:
per view (where it will tend to show the ad to more potential customers)
per conversion (where it will show Facebook ads to people who are most likely to convert on your page, and at the lowest possible cost for such a display)
by clicking the ad (where they will show the ads to the people who will most likely click on the link and visit the website to which the link leads)
daily unique reach (determine where ads will be delivered)
read your blog articles and subscribe to a newsletter
If you have chosen a conversion goal, you will probably post ad content that includes a strong call for action. It is best to choose, and then have the fashion Facebook ads optimized for conversion to Google ads or other social media platforms.
Wrap Up Facebook Fashion Ads
If you are an owner of a clothing fashion brand with a Facebook page and want to make an intuitive marketing strategy, your first step should be to determine your goal and potential customers.
Once you've done that, you can move forward by looking at examples of official fashion Facebook ads, search engine optimization, images and video fashion ads, and instant express marketing – all perfect tools for raising brand awareness. Good luck!
Update your marketing strategy with Billo's UGC and video ads
Similar posts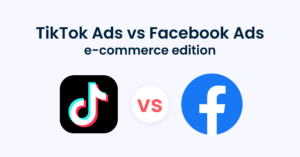 Social Media Marketing
TikTok Ads vs. Facebook Ads: What Should e-Commerce Choose?
Ever since TikTok came around, it instantly started stealing the […]...
Read full article
26 Oct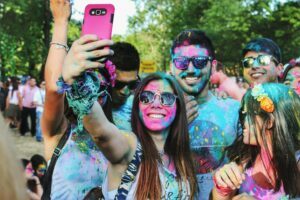 Social Media Marketing
How to Get More Views on TikTok (Hack)
In the last couple of years, lockdown measures across the […]...
Read full article
25 Jan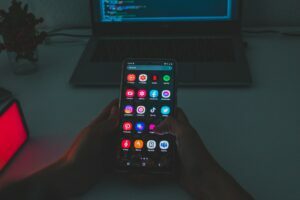 Social Media Marketing
Tiktok Automation: 10 Best Tools
Are you thinking of how to optimize your TikTok growth […]...
Read full article
24 Jan