How to Use The Facebook Ad Library
Updated: November 17, 2023
9 min read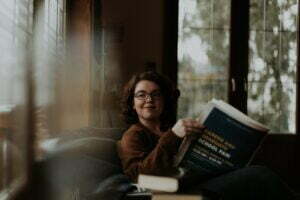 In present-day digital advertising, coming up with a suitable campaign and own ads is essential in ensuring the success of your business, and knowing where to begin is never an easy task.
Before you get to drafting posts of your own, you must comprehend what your competitors are up to and the current trends in the prevailing market. This is useful in locating and attracting the ideal customers for your products and services.
Facebook ad library can be a fantastic place to kick start your digital marketing journey. With the digital archive of FB, it is possible to look for and analyze the Facebook ads posted on any of the top social media platforms.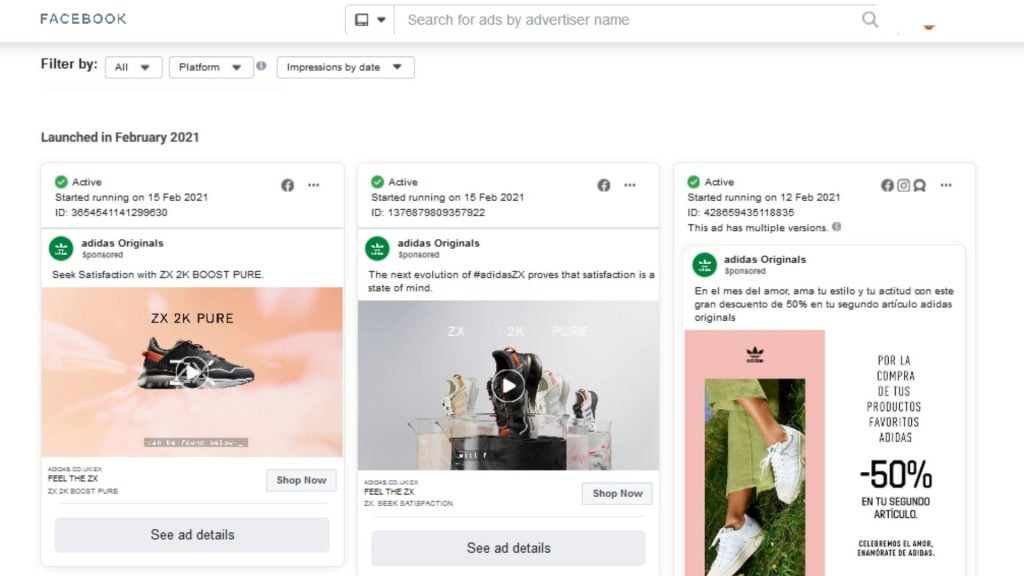 From this, you can create your marketing campaign strategy to help you rise above your competition and attract all-important customers.
In our post, we will highlight all you should know concerning the Facebook Ad Library work. We will look at how useful this tool can be to your business and how to get it.
As you read through this article, we'd also like to mention Billo, an extensive and well-designed platform that offers you powerful tools for making video ads.
Have you ever imagined a library or from which you can access every ad that is running on FB? Well, there is; the Facebook Ad Library, an archive from which you can get access to every ad posted on every FB platform, Instagram included, whether active or not, and dating back up to seven years.
This means that you will have access to every ad run by small, medium, or large brands and use it as a source of inspiration or for comparison purposes.
What are the Features of the Facebook Ad Library?
Are you able to see the library? What duration will it take for your searched ad to pop up? This library's features will assist you in solving these questions.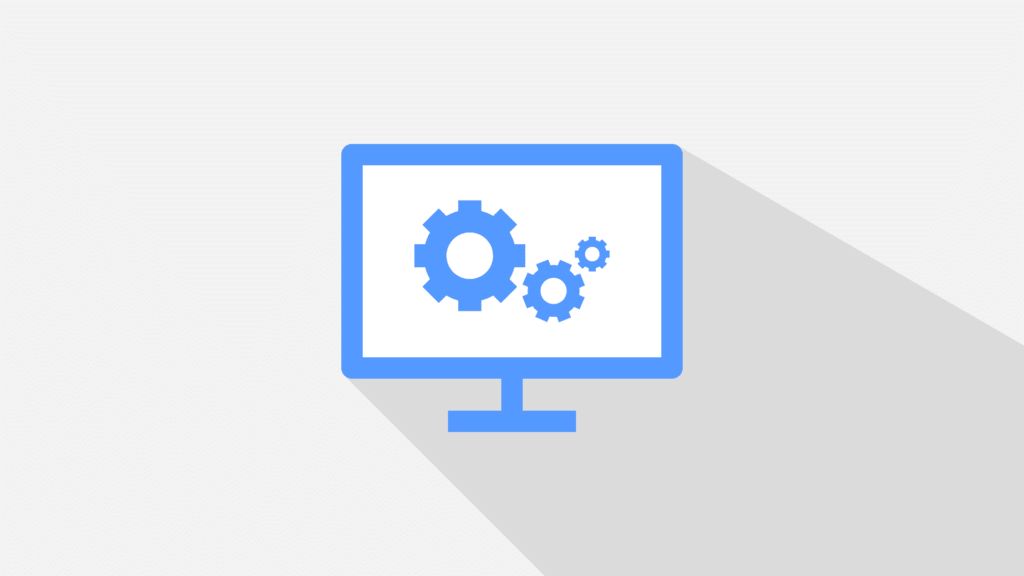 Accessible to All Users
Anyone with the desire to access information relating to Facebook ads has the opportunity to do so without Facebook accounts or logging into the social media platform.
Nonetheless, if it is Facebook ads featuring gambling or alcoholic beverages, you can only access the information after logging in to FB. In addition, underage people will not have access to the information.
It Enables Users to Locate Any Ad
Using the search engine of the library, a user can look for and find Facebook ads using their names, keywords, or Facebook page. The results display ads of all types (Instagram content, videos, posts) that have the searched term and the search fan page.
Similarly, ads that do not pertain to social issues, politics, or elections can only be found by going to a page in the Facebook Ad Library and not using the search engine.
It Provides Informative Trackers
Besides getting information on ad reach or spending, the library presents you with the chance of accessing several trackers, including the United States House of Representatives, Senate, and the Presidential trackers.
Users are also kept abreast of whether any outages or issues with the Facebook Ad Library have emerged, like delayed refresh rates or library maintenance.
It Provides Significant Information on Facebook Ads
Using the search engine makes it possible to get any kind of Facebook application advertisements and whether you saw the ad as creative or not. The ad is displayed in the library within the first 24 hours of getting their initial impression—furthermore, the updates or changes made to the ad.
How do I get to the Facebook Ads Library?
If you wish to look for FB ads and all their related ad details, there are three ways you can use this library to do it.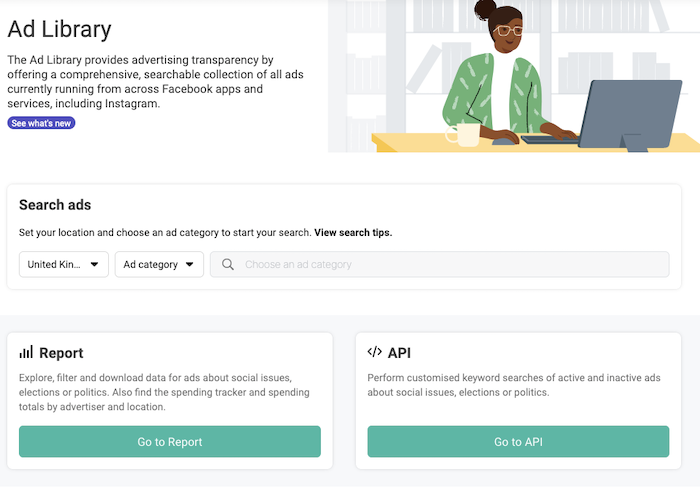 General Search
This is the first choice you will come across while searching for Facebook ads. With the search tool, you can look for advertisements by the name of the advertiser or keywords.
Therefore, if your interest is an ad carried out by Nike, adding the brand name will trigger recommendations to pop up on the Facebook page and its campaigns.
In the search results, you can filter by various options like region, country, whether active or not, the reach, or the platform.
Report
There is a Report option within that same link that you can click. This option allows you to filter, explore, and download information on ads relating to elections, politics, and social issues.
You can look at how each advertiser spent by the geographical location. Therefore, this demonstrates the efforts of Facebook to boost marketing transparency.
Search using the Facebook Ad Library API
You can use the application programming interface, API, of this Ad Library to conduct a customized keyword search and access the advertisements stored in it. The interface allows you access to every data from the advertisements posted on elections, politics, or social issues.
You can access this information provided that the library is still active in the country of interest. Such active countries include the United States, Brazil, EU countries, the United Kingdom, and Ukraine.
You will have access to information like total spent amount, performance data, impressions, demographics of reached people, and the date of the ad running. If you have yet to try out Facebook Ads Library, proceed to get helpful insight into other brands or your competitors.
What is the Facebook Ad Library?
Before getting into how the Ad Library can be used to the advantage of your brands, we will look at precisely what it is and how it was founded.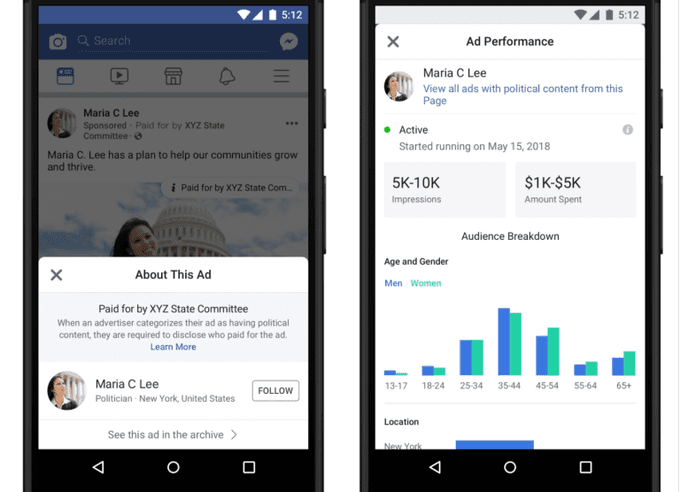 Ad Library was created by Facebook in 2019 as a direct reaction to the political ads' altercation of Facebook in 2016. For purposes of enhancing transparency, Facebook opted to offer everyone, including non-members, access to data on every activity on its different platforms.
Any ad currently running on Instagram and Facebook may be accessed in the library, along with political and inactive issue ads (dating back to seven years).
This tool is exceedingly useful if you have an interest in politics since it will allow you to see who funds what, the amount they have spent, and their different demographical reach. However, for marketers, Facebook Ad Library will enable them to see every ad made by their competitors and how it is running.
This is essential since the digital marketing world can be ruthless. Therefore, if you do not look out for what is happening with your competitors, you are likely to lag behind.
The use of the Facebook Ads Library is an ideal means of gaining influence and insight from your competitors' ads. It helps ensure that you remain in cruise control of your marketing game.
How Facebook Ad Library Works
Before the inauguration of the Facebook Ads Library, a bit of information was available on the website, though it was restricted and limited to Facebook users. Primary information was provided, but one needed to go to each particular page and look at corresponding information via its Transparency settings.
Nonetheless, since the traceability drive of Facebook was launched, anyone can access all active advertisements straight from Facebook Ads Library, whether they are a registered user or not.
It is easy to search for the Ad Library since all you need to do is pick a category and set it. You can then click on particular ads, search brands, and refine the search using filters.
Let us shed some light on some of the advantages of the Ad Library.
Gain Inspiration
Facebook Ads Library can serve as an ideal place for creative inspiration while coming up with your ads. This is particularly handy if you regularly make posts and find it challenging to create fresh and original content.
You get a clear picture of your competitors' posts, the most effective formats, the interaction of users with their ads, and the posts receiving the most incredible attention.
This is instrumental in coming up with more creative and more robust posts that will resonate with the target audience and assist you to stand out, creating brand awareness.
Locate New Clients
An analysis of the Facebook Ads Library is also an excellent means of finding new clients. You can carry out a Facebook Ads Library search and realize that Instagram or FB is not being used for marketing by your competitors.
Or maybe they are, but people are not interactive with their ads or do so negatively. This provides you with an ideal chance of capturing your target demographics' attention.
Track Advertising Trends
For those working in marketing, you are familiar with the essence of keeping an eye on advertising trends. All in all, being familiar with your audience is the first step in the handbook of all marketers.
Carrying out frequent Facebook Library ads analysis to look at what is posted by your competitors and the reception of their ads is an excellent way to be updated.
By understanding and monitoring advertising trends, you get to learn how to figure out patterns to change your advertising strategies accordingly. To reap maximum benefit from this as you analyze, concentrate your focus on messaging, imagery, calls-to-action, and offers.
Does FB Ad Library Show All Ads?
Among the features of Ad Library is that it is available to every person. You can search and view ads in the Facebook Ad Library anywhere and anytime.
Nonetheless, suppose the ads include a particular kind of content like gambling or alcohol.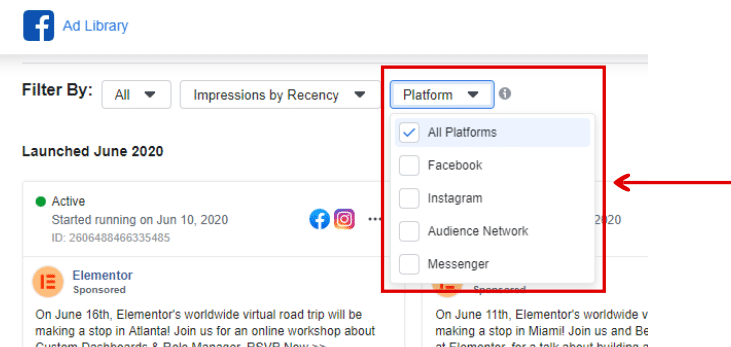 In that case, the ad creative will not be shown to underage people or people who have not logged in. Whenever possible, we depend on the self-reported age of people to enforce the restrictions.
The library is also searchable, meaning you can search for any phrase or term. Commonly searched terms include companies' names paying for ads on social issues, political figures, politics or elections, or particular pages or advertisers.
When you search in the library, all the searched term ads appear together with ads carried out by Pages, including the word.
Ads that have nothing to do with elections, social issues, or politics can only be accessed by going to an Ad Library page and cannot show up in a keyword search.
Another feature of the Ad Library is that it is informative and contains several trackers and a custom tracker available around the globe.
The library report offers information on the spending of advertisers, geographical spending, among others.
Viewing All Active Ads
Every active ad can be seen through the Ad Library. You have the option of searching for an advertiser to see all the active ads on their Page. As you view the current ads of a Page, copy and ad creative are displayed.
Tapping on the "see ad details" option will display additional data like the "About" section of the Page or extra information on the lead form for a lead generation ad format. You can also see the Facebook ads from particular countries thanks to the country chooser.
In addition, all ads that you perceive to be misclassified, active Facebook ads violating other advert policies, or believed need a disclaimer but do not, can be reported.
You only have the option of reporting ads on politics, social issues, or elections in some countries.
Additional Ad Information
As you view an Ad Library Page, you can view extra context on the Page, like when it came into being, location of admin country, and name changes.
However, the location of the admin country is applicable only to Pages with large fan numbers or if they conducted their own Facebook ads on elections, social issues, or politics in some countries.
United States, Brazilian, and Canadian advertisers can cover their organization's postcode and street address during the process of creating the ad disclaimer.
If an advertiser opts for this option, the organization's complete physical address will not be displayed in Ad Library searches. In the near future, the feature is anticipated to roll out in other countries.
Conclusion
Most advertisers were not pleased with the decision of FB to make everyone have access to ads, though you ought to be delighted.
The Ad Library presents you with a great opportunity if you are looking to enhance your ad creatives, send your conversion rates soaring high, and nail down your copy.
Lastly, if you want to make compelling and high-quality ad videos, Billo provides you with one of the best platforms for that. You'll gain benefits such as brand recognition and growth by using our studio-quality video ads.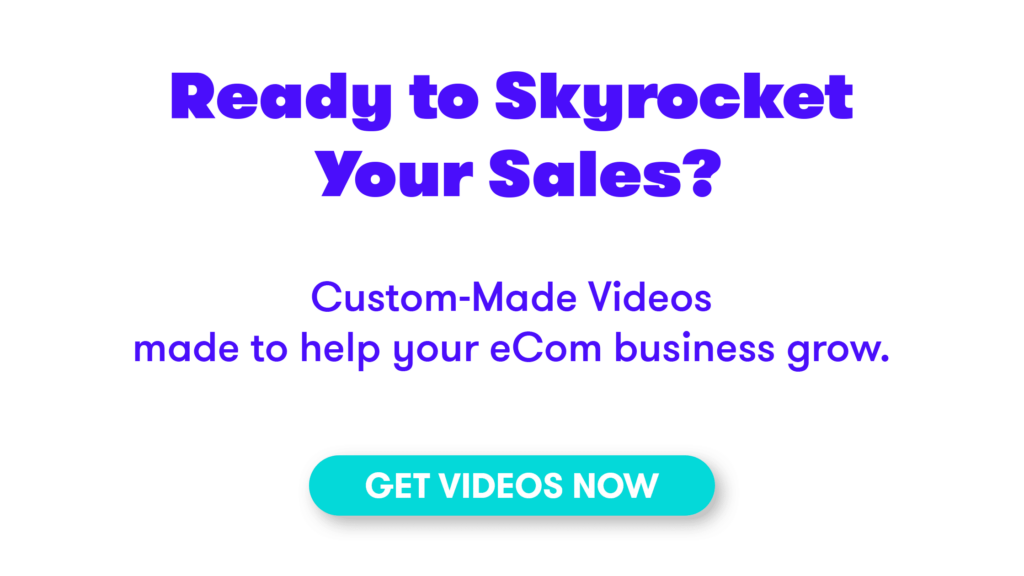 Update your marketing strategy with Billo's UGC and video ads
Similar posts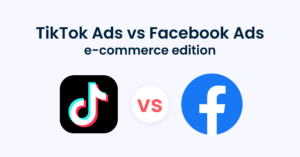 Social Media Marketing
TikTok Ads vs. Facebook Ads: What Should e-Commerce Choose?
Ever since TikTok came around, it instantly started stealing the […]...
Read full article
26 Oct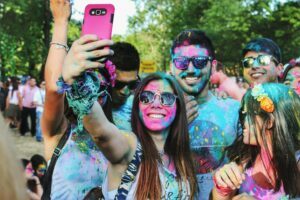 Social Media Marketing
How to Get More Views on TikTok (Hack)
In the last couple of years, lockdown measures across the […]...
Read full article
25 Jan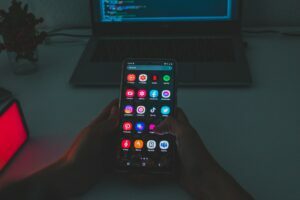 Social Media Marketing
Tiktok Automation: 10 Best Tools
Are you thinking of how to optimize your TikTok growth […]...
Read full article
24 Jan