TikTok has become a trendy topic on everyone's lips when it comes to discussions about their favorite social media platforms. TikTok users just can't seem to get enough of it. It used to be something that only teens were excited about, but these days there is a wide variety of people tuning in to the outstanding platform every day.
The truly amazing thing about TikTok is the diversity that it gives users. You can find anything from dance videos to funny pet videos on the social media platform. The fact that the platform is so versatile is great for users who intend to be viewers only, but it is even better for the users who plan to make videos.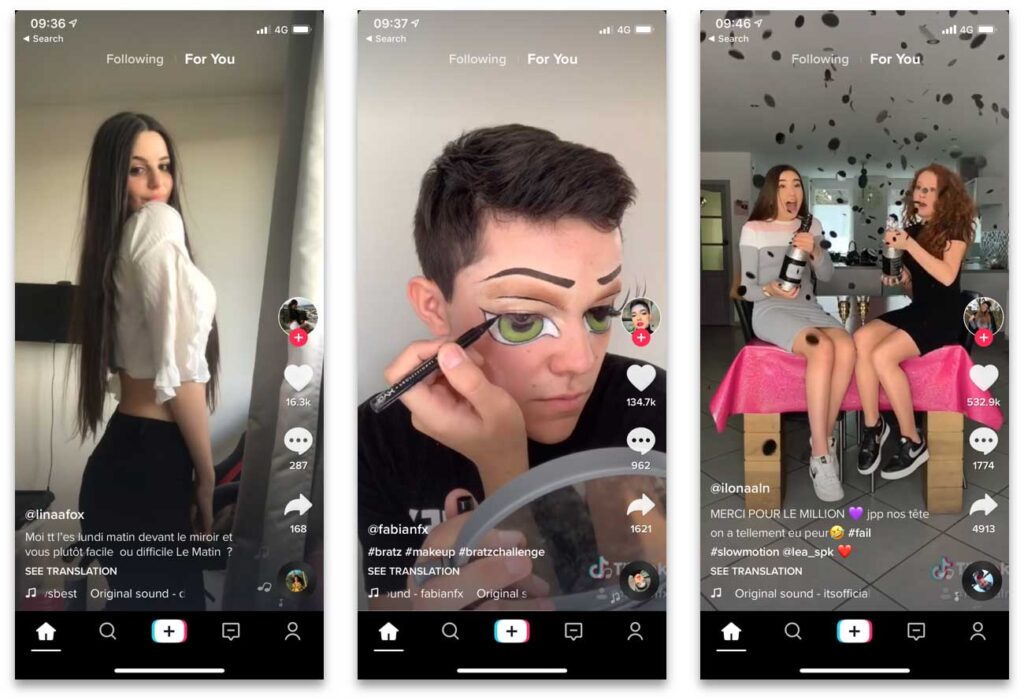 The platform gives users the freedom to make videos of any topic of their choosing, and the truly remarkable thing is that those videos might go viral. When it comes to TikTok, a video about any topic, regardless of how random it is, can become a viral masterpiece that trends for months to come.
In that regard, it is a social media platform like no other. You can take any concept and give it your own spin, and it is bound to show success with the TikTok algorithm. Creativity is key when it comes to TikTok so let your imagination run free when you are thinking about content for future videos.
However, even with the growing popularity on TikTok, we can't help but wonder whether it is worth it to make TikTok videos. We might feel overwhelmed when we look at how many videos are made every day and the impressive numbers some of those videos enjoy. We are left wondering whether we can really go viral on TikTok?
How do the TikTok algorithms work?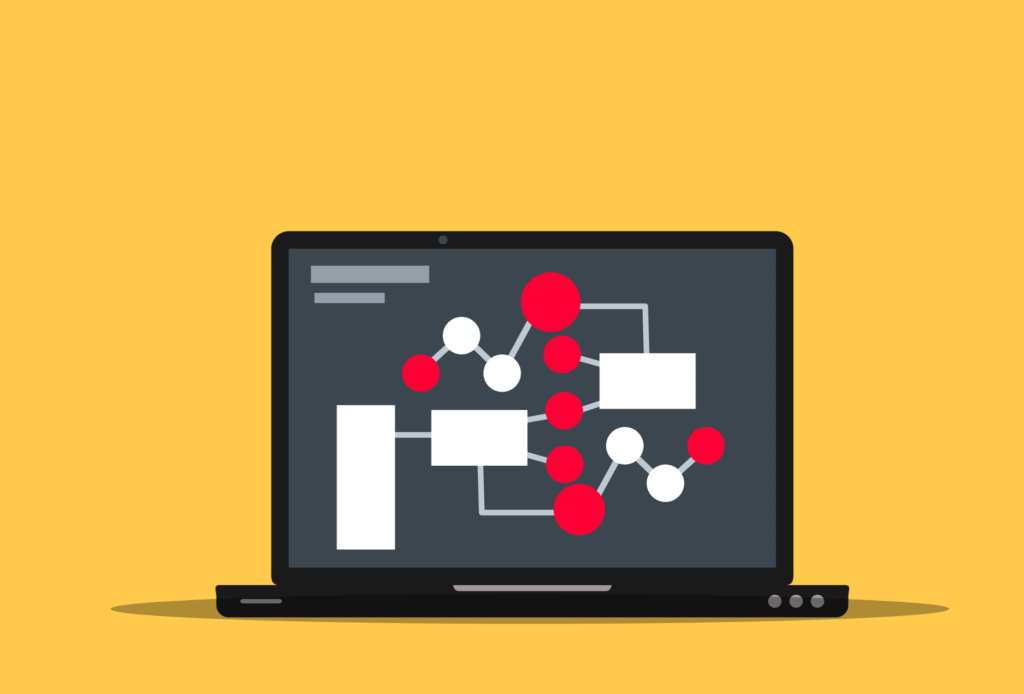 If you are only now considering a TikTok account, it is natural to wonder whether it is really worth it. With so many people posting trending, entertaining short videos, will people even watch your short videos?
The good news is that even if you are just starting out on TikTok and you don't even have one follower yet, it is possible to create videos that thousands of users can enjoy.
This is because TikTok gives every video the opportunity to become a viral success by sharing it on the For You Page. Although the audience for this page, also called FYP, is rather small, if the audience enjoys your video, it will be exposed to other viewers. That is how TikTok's algorithm works.
How to Make Your Videos Stand Out on TikTok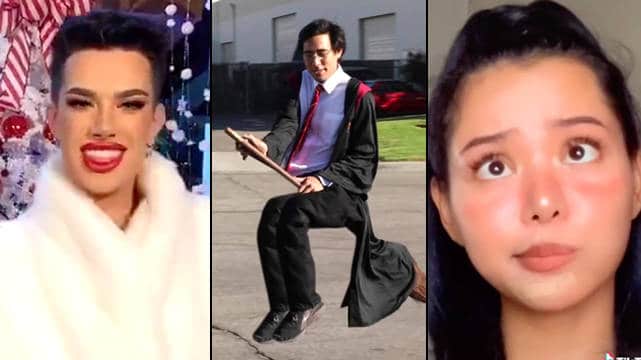 People who like to create content have been pleasantly surprised by how popular their videos can become in only a few hours. Of course, this is a great boost of confidence, leading them to post regularly.
Of course, there are other creators who are happy to post an original video only once in a while. The great thing about TikTok is that it doesn't matter which kind of content creator you are. By getting accustomed to all the tools that TikTok has to offer, you can have your own videos going viral.
Here are the steps you need to take if you want to become one of the most popular creators on the social media platform:
Keep the viewer's attention
If you want your videos to have more visibility, you need to make sure that they start off with something that is going to grab the viewers from the very first second.
Some people enjoy adding trending music to their videos so that the audience will remain focused.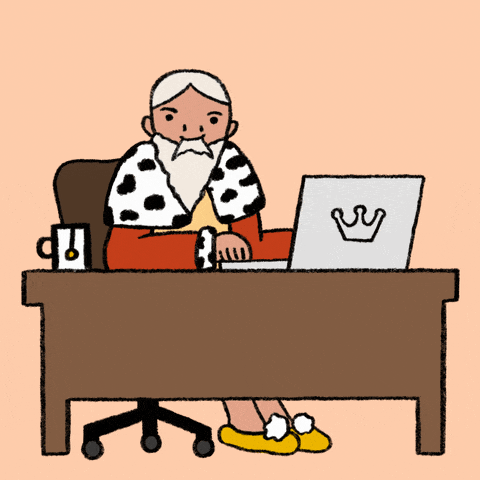 Content creators who have been successful on TikTok get more viewers because they understand what the target audience enjoys.
By including the same audio in every video, the attention span of users might not last until the watch time has passed.
Video length matters greatly
The truth is that the average watch time on TikTok is very short. People lose interest in videos if it is too long. Then a user will be tempted to move on to the next video.
Therefore, you need to think about the length of your video when you are creating content. Keep in mind how the TikTok algorithm works when you are working with edited videos.
Consider adding your own audio
Always consider using your own audio when you are making videos for TikTok. The social media platform will make it possible to have a viral video if your content grabs the audience.
Therefore, you might have higher success if you use your own original audio, so consider doing a voiceover.
Add trending sounds or music
A trending sound can get someone's attention instantly. Combined with that, trending music or sounds can keep their interest because they might enjoy the popular song or sounds.
If your music matches the latest trends in music, more people will be interested.
Share something with the audience
We won't deny that there have been people who have launched viral videos by showing off their dance moves. However, videos that share a story are more likely to make the audience stop scrolling.
If you hope to lure a larger audience that includes a larger dynamic than gen z viewers, you need to make them feel like they can connect with you.
TikTok viewers tend to enjoy specific videos that tell a story much more.
Give them a chance to learn
Most users love the fact that TikTok offers them the opportunity to learn new things. Therefore, if you have something to teach the audience, don't hold back.
Users will watch informative videos that have been set up to be mini-lessons. Therefore, keep your TikTok content informative and interesting.
If you are sharing knowledge or skills with the audience, use relevant hashtags to boost the reach of your video.
Encourage action
Existing popular accounts often share videos that ask users to participate. It isn't unusual to see a video with a call to action. TikTok works the same as other platforms in that participation and user involvement are key for succeeding.
Give users interesting content to comment on
At the end of the day, your video is more likely to go viral if you get your viewers to participate.
Therefore, make your fans want to comment on your videos by giving them random and interesting things to comment on.
If your video is unique and several aspects stand out, viewers are more likely to take the time to comment.
Don't insult your audience, and don't be afraid to go against the stream sometimes
People enjoy a challenge, and so, avoid over-explaining things to your viewers. Not only can this make them lose interest much faster, but they can feel insulted if you are stating the obvious.
Keep your videos interesting and let your fans figure out a few things for themselves. After all, a bit of a puzzle keeps things interesting.
Fortune favors the brave. However, that doesn't mean you have to make statements on TikTok that you know will upset people. Instead, don't shy away from a bit of controversy when it arises.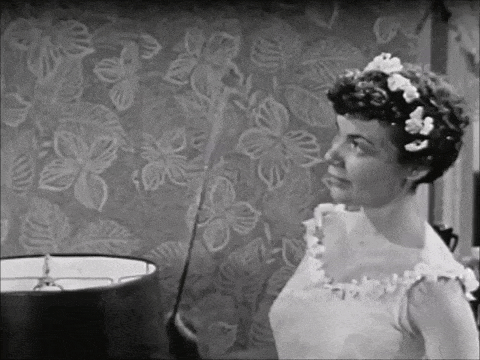 If you don't agree with something in the latest news, speak your mind and allow people to agree or disagree with you.
Let people relate
Making videos that people can relate to isn't a new trend, but it is a lasting one. A valuable aspect of TikTok and other social media platforms is the fact that people can find a place where they belong.
If a user's video moves people and makes them feel like they can relate, it is much more likely to go viral.
When you are planning your video content, think about what you would relate to and go from there.
Watching again is gold and start your videos with text
One of the best secrets on how to go viral on TikTok is adding a part of your video that needs to be watched again. This is easy to do if you are making an informative video where you are showing steps.
By encouraging people to watch your video for a second or even multiple times, you are boosting the odds of your video going viral.
TikTok provides users with several fantastic editing tools. Therefore, it is simple to add text to the opening scene of your video.
Having text in your opening scene gives the viewer a great idea of what the video will be about and make them feel interested and invested.
Avoid overused hashtags
People who know how to go viral on TikTok will tell you that you should never use generic hashtags. These do more harm than good.
Instead, be creative and think of your own hashtag. You might find that it becomes a trending hashtag in no time. Of course, if your videos are based on niche content, embrace niche hashtags.
As with other social media platforms, reply to comments
It is an unspoken rule in all platforms of social media that people want to interact. That is why it is important to make people see that you value their opinion, time, and support.
So if someone takes the time to comment on your post, take the time to reply to the comment. You'll find that this helps a great deal in getting your video to go viral.
Be active on the social media platform
If you post a video side by side regularly, you are increasing your odds of success. However, keep the quality of your videos high.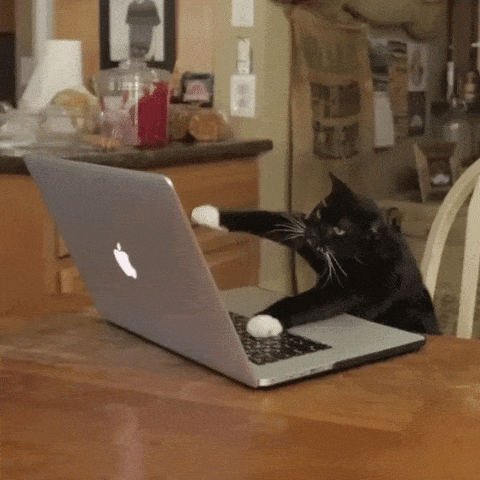 Posting videos regularly gives you practice and improves your content skills. It also results in higher odds of one of your videos going viral.
Other users will begin to notice your videos and enjoy watching them, too.
Don't oversell with your opening
If your video content is about promoting a product, don't use the link or sales info as part of your opening. People need to be drawn in before they are interested in spending their money.
If you oversell in your opening, people will feel disconnected from your video since they might feel like the only purpose of it is to sell merch.
Instead, find a way to make them feel like the selling point is simply a duet feature that allows them to purchase the interesting product that your informative video featured.
Look what people are doing and keep creating videos
Don't underestimate the power of watching TikTok videos every day. If you are passionate about making successful content that is going to go viral, you need to keep an eye on what people are making.
Look at the content of trending videos. Focus on the videos that are trending.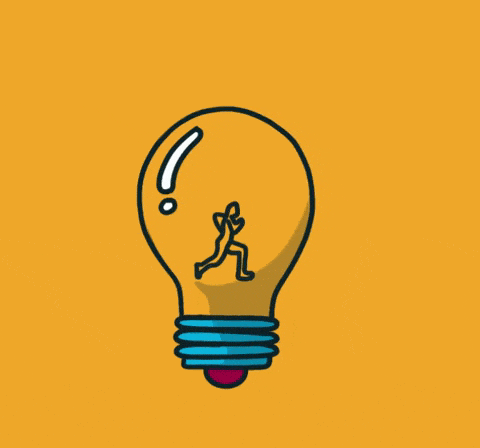 By spending at least half an hour a day watching the videos that other users made, you can also boost your own creativity and get new ideas.
In addition, you might see some interesting techniques that will encourage you to brush up on some tools for your next video.
Don't put all your hope on your first video going viral. In fact, don't make content with the sole aim of it going viral.
Instead, enjoy the creative process. Have fun finding topics for your videos and see where it takes you.
Some of your videos might be a great success, and others might not. Regardless, never give up. Continue making content that makes you proud.
Conclusion
TikTok has become a giant in the world of social media platforms. It offers users a fun and safe space to enjoy videos that boost their creativity and feed their interests.
People who post videos on TikTok have found an incredible platform where they are free to express themselves.
If your dream is to create a viral video on TikTok, keep the steps in mind above. Embrace your own creativity and enjoy the process. You'll not only have fun doing it, but you might actually change lives, too.
Similar posts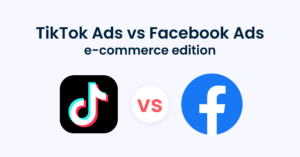 Social Media Marketing
TikTok Ads vs. Facebook Ads: What Should e-Commerce Choose?
Ever since TikTok came around, it instantly started stealing the […]...
Read full article
26 Oct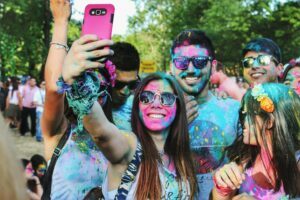 Social Media Marketing
How to Get More Views on TikTok (Hack)
In the last couple of years, lockdown measures across the […]...
Read full article
25 Jan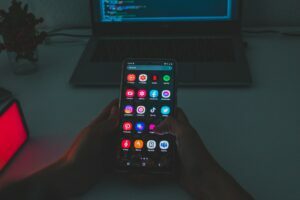 Social Media Marketing
Tiktok Automation: 10 Best Tools
Are you thinking of how to optimize your TikTok growth […]...
Read full article
24 Jan