So you started a company and have the products ready for sale, but who will buy all these items? Do you need a commercial to ask people to buy your product, become loyal to your brand, and make you rich?
The answer is Yes! You need to show real people out there what you have to offer them and lure them in to come and buy it. This can be done with a short, compelling video, and we will show you how to do it.
Stay with us if you are interested in having a sneak peek into the world of short video commercials and how to do it.
What Is a Commercial Video
It is a short video that promotes a particular brand or just one product from a company or even a service. Many companies worldwide use it to advertise new products or make people aware that they upgraded their services.
If a business needs to tell a story about their new products, this is the best way to do it. All those great ads you watch on television or different social media platforms are commercials used to improve brand exposure and make people aware.
Most of them are made with the help of professional people and companies who are skilled in the industry. They usually are quite expensive to make, and to them on a time slot on TV or other platforms may also cost you.
There are quite a few easy-to-use platfroms that can help you create a great commercial without using professional actors.
Take a look at the Billo app to make a top-quality and professional video commercial at an affordable price.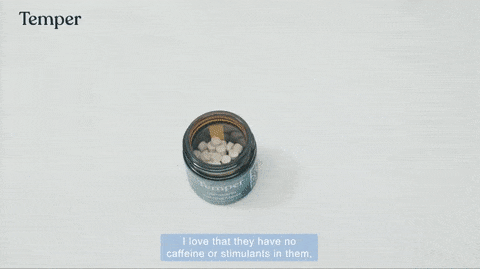 What Are Examples Of Commercials?
Have you ever sat on the couch scrolling through the programs on TV, and the only interesting things you find are the ads?
Some of those ads are so captivating that you will remember their catchphrases and memorable lines for many years to come.
Many people remember and still talk about the FedEx advertisement from the eighties with the fast-talking man and the final catchphrase.
If this ad were posted on today's social media platforms, it would have gone viral the first hour it was posted.
Another great commercial that says a lot of things without using many words is the one from Apple for the 'Get a Mac Campaign'.
It was short but very effective while bringing you the intended message without hurrying the story making a huge impact on the audience.
With this to-the-point television commercial, all the aspects, including the pricing, are given to you effectively without wasting your time.
It is a good testimonial about a happy customer who did the right thing at the right time and got what they were looking for.
How Do I Make a Video Commercial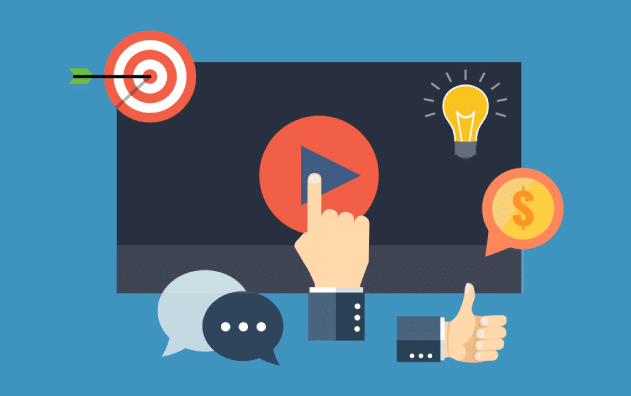 To tell a good story in a short time may seem like a very tricky thing to do, but it is not that difficult. You just need the right ingredients and have it sorted in the proper order, and you have your commercial, right?
Unfortunately, that is not how it works. Making a short movie to promote a product takes some time, effort, and skill. What we want to focus on in this article is to show you that anyone with a little bit of savvy can tell their story.
There are many things that you need to take into consideration when it comes to making a short, effective, and memorable commercial.
What Are the Traits Of a Good Quality Commercial Video?
A commercial must have a few features to make it effective to have the right impact on the audience.
A professional commercial story must have a beginning, the build-up, and an end, that comes down to a good resolution. It must also tell a story about life so people can relate to it and make it their own story.
That will catch their attention and evoke an emotional reaction in the audience, making the commercial very effective. The classic structure of a good story will almost always kindle the best response, and they will share it on social media.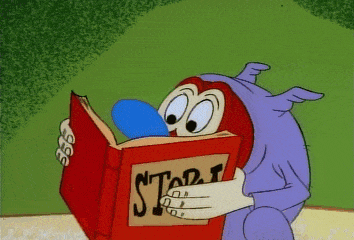 So if the viewers remember your commercial long after they saw it, you know that you reached your goal with it.
An effective commercial sets the right tone right at the beginning of the story and keeps building on that to the end. The overall tone of the commercial must suit the brand or product for it to have any type of impact on viewers.
You should always keep the general tone of the product in mind. Is it serious or moody, or can you add some humor? A humorous story will mostly not fit in a funeral service provider commercial. However, with the right tone, you can still lighten the mood.
So, you need to experiment with real people to see how they react to your video before you finalize the commercial.
This type of feature in your commercial can help bring the audience's attention back to the original story with a recurring theme. Standalone ideas might be good for a once-off promotional video, but repeating a certain part may have quite an effect on the audience.
It is a good idea to add a feature in your commercials to give it follow-up value so you can tell the story again.
Many great commercials were used with the same original theme, but an interesting twist in a follow-up version of the video.
This approach will remind the viewers of your product and put new interpretations in their heads, which can be refreshing.
This should always be present in a good commercial to give the audience a wake-up call to do what they have to.
If your audience is captivated by the intro and the body of the video, the call to action will be so much more powerful.
Potential customers will then be convinced that your product or brand, or service is the best thing for them, and they will react. This is the most important part of your business; your video finds the target market and calls them to act on their needs.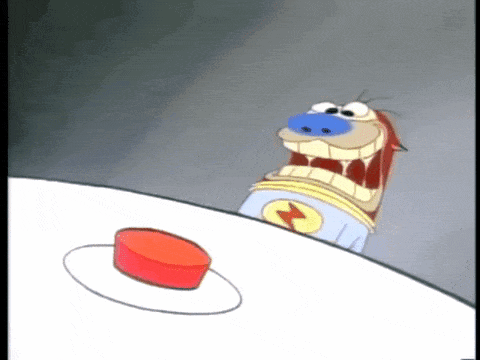 This call to action is one of the traits you will find in all the best commercials that were made for social media and television.
How To Make a 30 Second Commercial
We will now take a look at the steps to make a short commercial that will show your brand's personality.
When you start making your commercial, it is good practice to start with the last part of the commercial first.
This may seem like a backward modus operandi but knowing where you want to go is very important, including the target audience.
If you know what your target audience is and what you want in the final part of the commercial, the rest will be much easier.
Plan Everything in Advance
By planning every aspect of the commercial to the last detail, there will be fewer chances that you will miss something. This will save you time and effort if you have everything in place; you just need to arrange them in order.
This is the fun part for the videographer where every scene will be recorded, and the creation process is finally going.
With all the footage recorded and sorted out, you can now move on to the final step of creating your commercial.
Editing Of the Commercial
This part takes a lot of skill and time to put everything in order and where you will add music, special effects, and sound.
This is the process where scenes that are not needed are cut out to make the commercial the right length.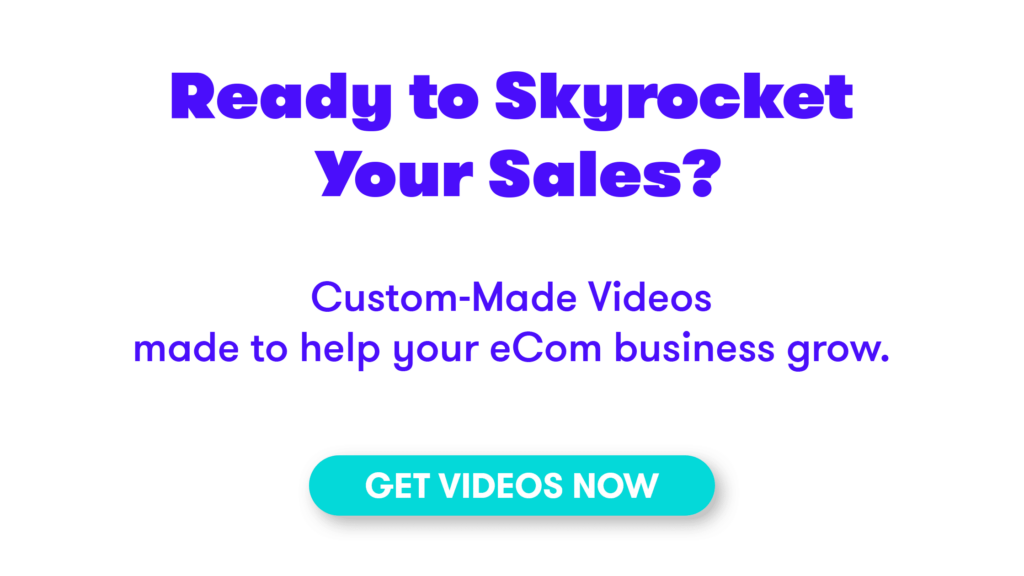 Do You Need an Expert?
With experts, we mean those who do the actual work like shooting and editing and special effects for the final commercial.
These people are trained in the industry and in creating the best final product possible for their customers, like a small business or brand.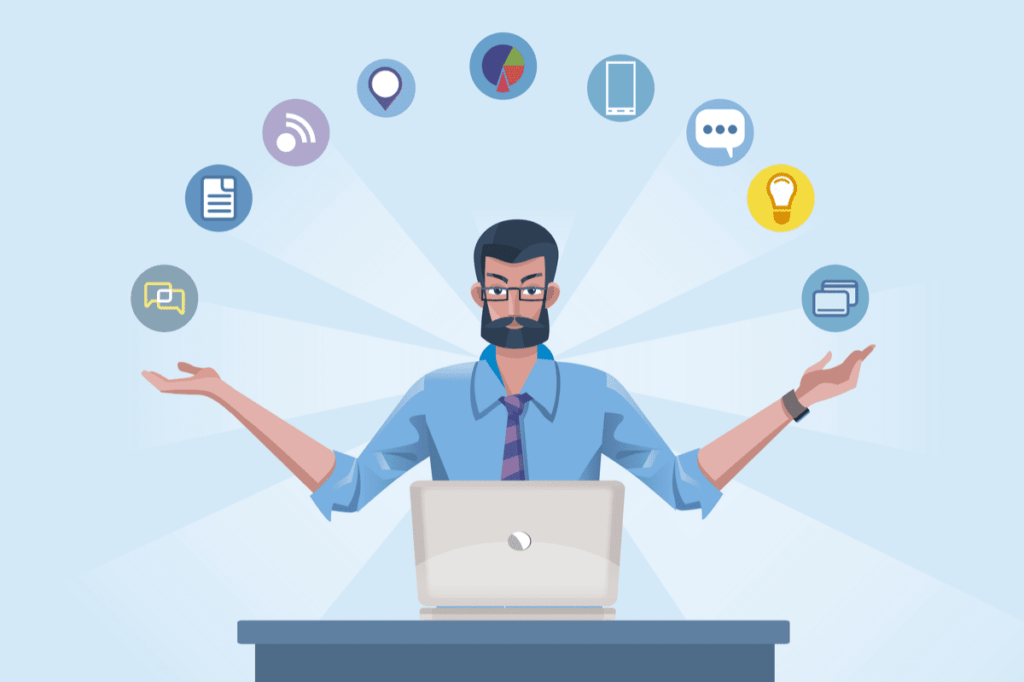 Production Company
Production companies are professionals who know how to make a commercial so it will be presentable to the audience. Large production companies may use actors in the final product to reach more people.
Professional actors cost a lot of money and may not be the right option for those working on a tight budget.
Video Editing
Video editing is normally done by a professional that uses professional video editing software to create the final product.
These professionals are called video editors and are highly skilled in their job while using video editing software and apps to help them.
Ad Agency
Ad agencies are professionals who know how to reach the audience and capture their attention with professional copywriting for the best effect.
Summary
You can see that it is quite an effort to make the right video to expose your brand to the rest of the world. But there are more affordable options for a small business with great video editing apps at your disposal.
Keep in mind that if you want to create the best content, you will need, at some point, professionals to assist you.
Similar posts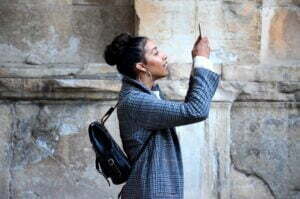 Digital Marketing
Monetizing Social Media
The Best Ways to Make Your Social Media Presence Lucrative […]...
Read full article
25 Jan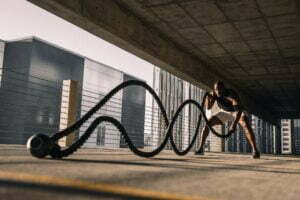 Digital Marketing
Wellness Influencers
With the wellness industry growing rapidly, it has become one […]...
Read full article
7 Jan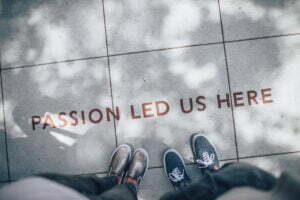 Digital Marketing
Lifestyle Influencer
If you've been on the internet during the boom of […]...
Read full article
7 Jan