Back to User-generated content
User-generated content
How to Seamlessly Incorporate UGC Into Your eCommerce Design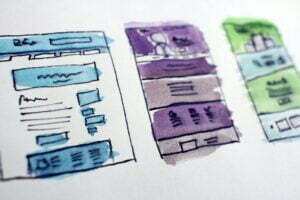 Videos are on an upward trend for marketing. People love animated content they can absorb easily. If you study how many hours of video the average person watches online, you'll see the number increase from year to year.
In a global survey, Statista found that 27.2% of online viewers watch more than 10 hours of video per week. Around 52% watched between 2 and 10 hours of video, and a mere 20% watched only 1 or 2 hours per week.
Finding the time to create video content isn't easy, but you can make the process simpler by turning to your customers to generate footage for you. Want to seamlessly incorporate user-generated content (UGC) into your design? Try these tips.
#1. Connect Social Media and Your Store
One way of grabbing UGC for your eCommerce store is by seeking it on social media. People can now live-stream and upload videos to a variety of platforms.
There are several options for getting user videos. You could embed anything your customers stream on their own, such as unboxing a parcel they ordered from you. You could also tap into influencers in your industry and offer them products in exchange for honest feedback.
If you sell something that requires a bit of education for consumers to understand the product, you'll want to upload tutorials and informational videos. Make sure you share the videos on social media and tap into your feed on your website. Look for ways to share the videos in multiple places.
#2. Upload UGC Testimonials
One of the simplest ways of including UGC is by having your top clients record a short testimonial and send it your way. You could have them upload to YouTube and embed the video onto your page, or you could upload and stream it from your server.
Another option is to take numerous testimonials and edit them into a single promotional video. Editing videos to be uniform can be difficult, though, as lighting, sound quality, and other elements will vary.
There are some third-party services like Billo that can help you to ease the process of receiving UGC testimonials from your clients. If you have just freshly opened your eCommerce store, then it can be hard to acquire testimonials so quickly. Luckily, Billo can also help you out with finding people who are willing to give an honest review of your product or service in front of the camera.
#3. Turn to Instagram and TikTok
Selling on Instagram and TikTok has become more and more common. However, you can't just throw an ad up on these sites and expect to get sales. You must understand the tone of each platform and what users want to see.
On Instagram, users are 10 times more likely to share visually appealing designs and gain a following.
For TikTok, you might enlist your fans' help to create a challenge related to your brand. For an Instagram (IG) Story, users want something a bit more in-depth and inspiring. Know who your followers are on each platform.
#4. Recognize Your Customers
Without your clients, your business wouldn't succeed. Take the time to ensure your customers know how much you appreciate them. Find ways to keep your customers happy and engaged to develop brand loyalty.
Reach out to key contacts and ask for a video review or testimonial. Let them know you value their opinion and want to share it with others.
#5. Allow for Video Reviews
If your e-commerce store isn't set up to include video reviews, see what you need to let users upload. You should probably verify they purchased the item from you, but let them say whatever they want.
Other users find video reviews helpful when deciding between different items. They may have questions not answered in the description. Excellent video content may cut down on customer service calls and questions, too.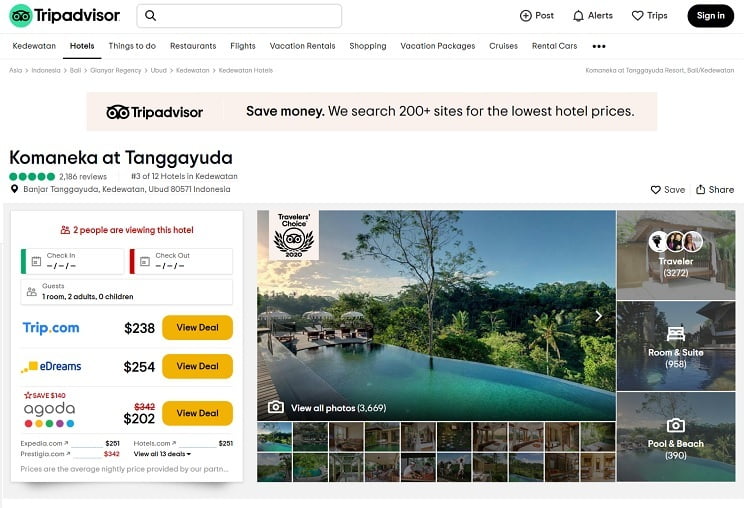 TripAdvisor has a unique e-commerce structure. They offer reviews and information on different vacation spots and a link to reserve the hotel through their site. They get kickbacks and referral fees when you do.
Thus, their review structure is pretty advanced. Users can upload photos and videos of their stays at hotels, places where they dine, and other venues. You can do something similar on your site on a smaller scale.
#6. Enlist the Help of Vloggers
You might think a well-made video is more professional, but people are tired of being advertised to. One of the top trends for 2021 is video log ("vlog") posts. Brands are finding that users scroll on past slick ads and focus more on the personalized shots that someone took on-the-fly.
You can ask employees to share their video blogs, bring influencers into the fold, or even ask customers to get involved.
#7. Host a Contest
Some of the most successful marketing videos came from contests and campaigns where users uploaded their videos. Some of those videos go viral because they are creative, funny, and unique.
For example, a shoe company asked people to upload videos and photos of unique places they took their shoes. Come up with a hashtag, ask your customers to get involved, and watch the UGC pour in.
Quality of UGC Still Matters
Even though your UGC doesn't have to be polished, it does need to be viewable. Share only those clips that have good sound quality and lighting. If the video is hard to view or you can't hear what the user says, pass on it. Also, watch out for issues such as background noise that might distract your viewers.
Focusing on UGC allows you to save time and money in your marketing efforts. It can enhance the look and usability of your e-commerce site. Be aware of your style standards and seek to inform your audience of them so they can create content that works for your needs.
Need Authentic Product Review Videos?
Join Billo platform. We help businesses and creative people, who love your product, connect to get that content that drives sales.
Similar posts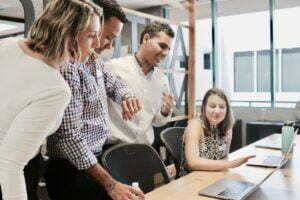 User-generated content
How to Improve SEO with User-Generated Content
Despite your best efforts to invest in paid advertisement and […]...
Read full article
19 Jan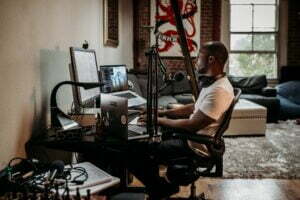 User-generated content
The Best Guide to User-Generated Video Content (Video UGC)
The fast expansion of various social media platforms and the […]...
Read full article
6 Dec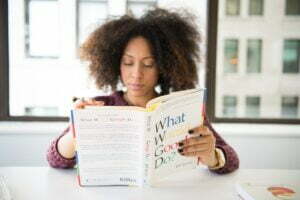 User-generated content
Add User-Generated Videos to Your Product Page to Drive Sales
In the present-day business world, information is delivered on-demand at […]...
Read full article
13 Jul