Back to Video Marketing
Video Marketing
Shopify Experts Q&As: Tips For Creating High Converting Videos For Shopify In 2022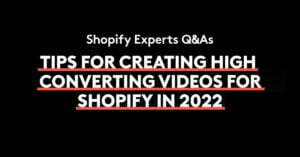 We teamed up with VideoWise for an exciting Q&A session focused on creating high-converting videos for Shopify in 2022.
In this report our CMO Arnoldas Rogoznyj shares his thoughts about scaling video production: "The challenge most brands face is scaling the production of such videos at an acceptable cost. You can't scale thousands of new videos per month with your typical creative agency. This is where Billo comes. We can scale video production to whatever needs brands may have."
Get the report here!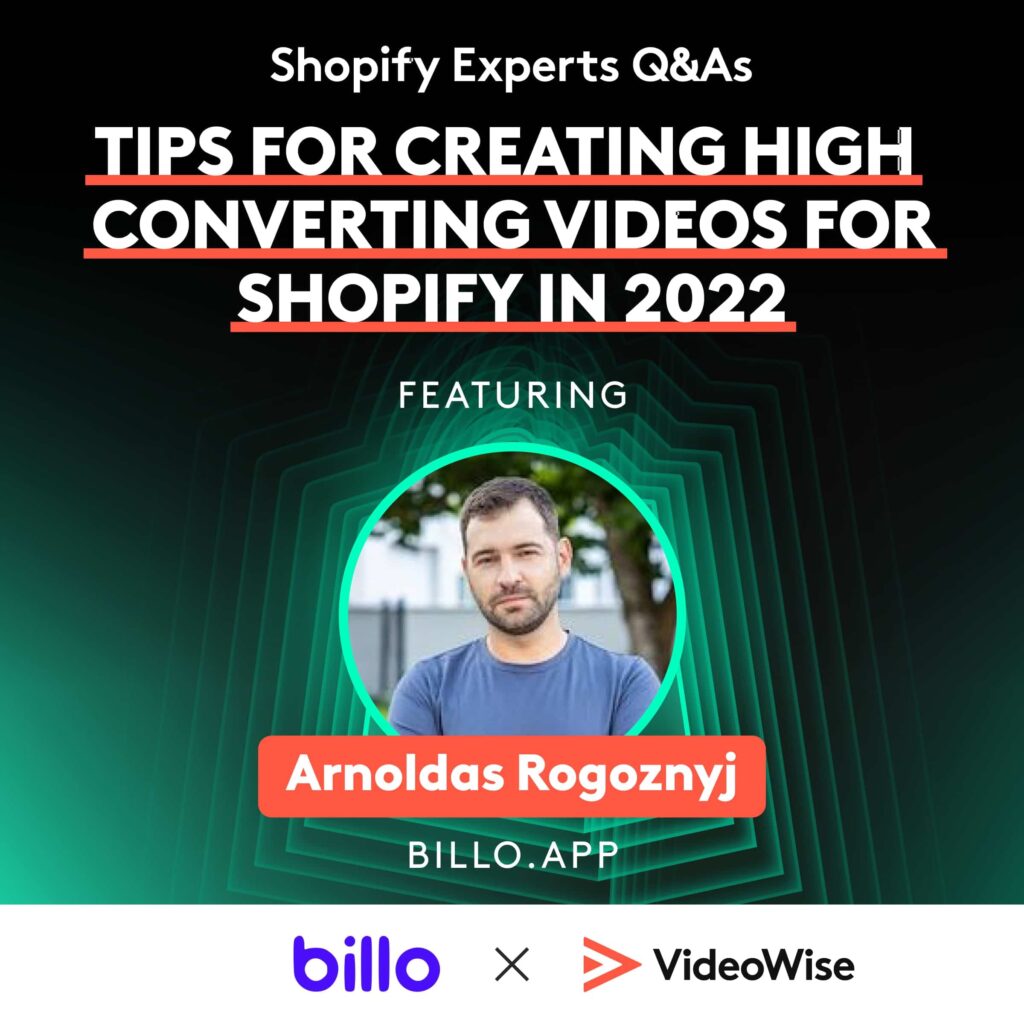 Similar posts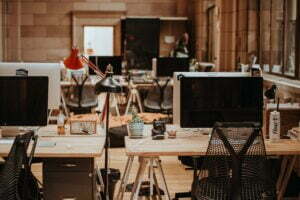 Video Marketing
14 Steps to Create Corporate Videos
By not using this great tool to increase their sales […]...
Read full article
25 Jan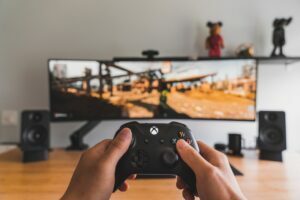 Video Marketing
Video Games Advertisement
If you're looking to reach all new heights for your […]...
Read full article
13 Jan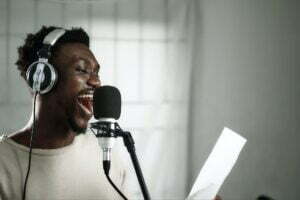 Video Marketing
5 Ways Professional Voice-Over Can Enhance Any Video Campaign
The power of sound and speech is undeniable. From the […]...
Read full article
29 Dec