Many brands and entrepreneurs utilize video in their social media strategies because it is known to have a higher success rate than static images or even motion graphics.
With technology the way it is, these brands can easily craft quality videos either in their own in-house video production division or by hiring one of the many well-respected video production companies.
Of course, if they want an attention-grabbing finished product, they often opt to find a video production company. Reputable video production companies can be found via online job boards or through apps like Billo to help them craft a stellar video marketing strategy. This inevitably focuses on the creation of social media videos.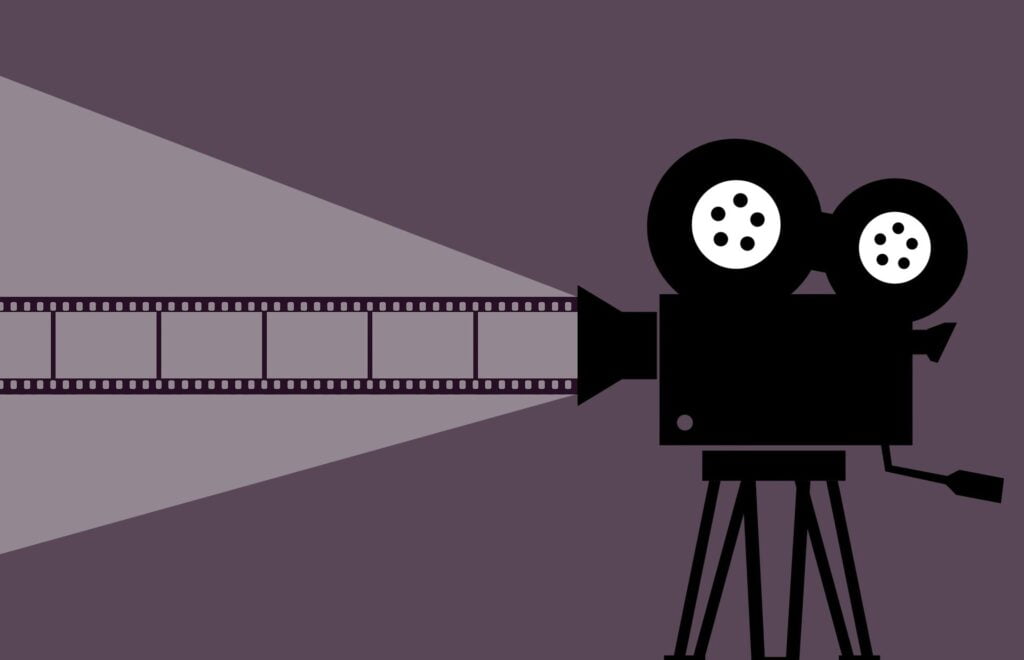 This is because the rise of social media marketing has elevated videos and video production to a level that makes it necessary for any brand or service looking to be successful. How do you utilize social media marketing videos to build your brand's visibility and credibility?
In this article, we will take a look at how to create content and give you some tips and companies you can use to create that strong presence you are looking to develop.
Why Use Social Media Platforms For Marketing?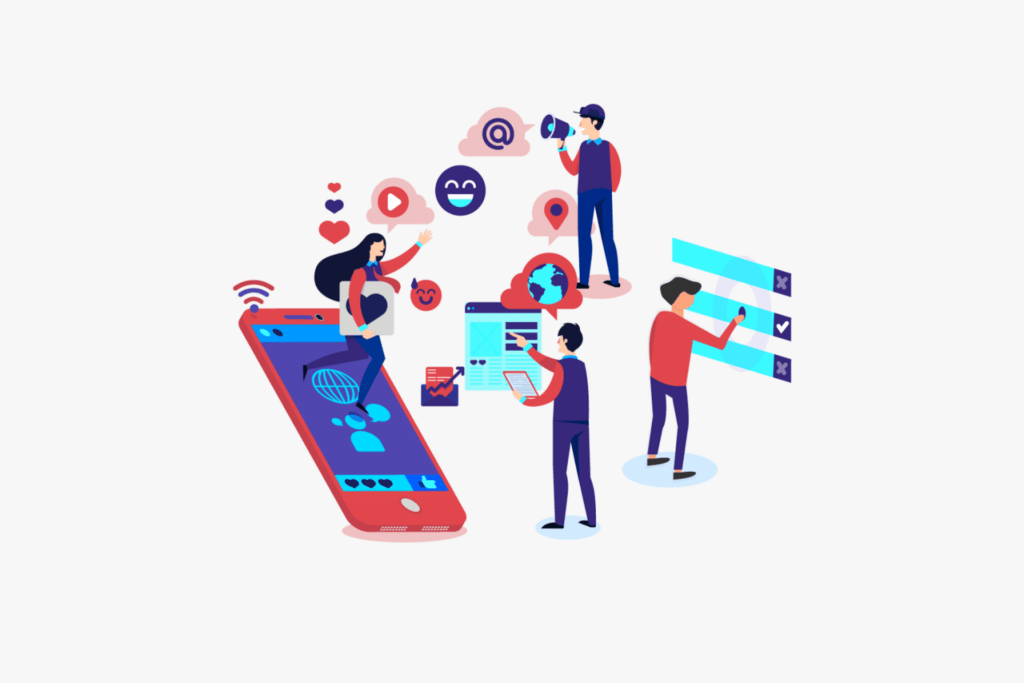 When it comes to the why behind incorporating social video content production into your marketing strategy, there are so many, it is wise to narrow down the most advantageous. But here are some of the ones clients should know about:
Easily Shared
Utilizing high-quality video as part of your content strategy is a must. People tend to be drawn in by this type of content, and when they are entertained or informed, you will find that they are more likely to share that content which will boost brand awareness.
Visibility
Video production uses engaging moving imagery, which can catch your audience's attention faster. Because of the sharability and the branded focus, you will have, it will bring in new viewers and build your business.
Searchable
Social media advertising is all about being able to be found, whether that is on a social media platform feed or through a search engine. That is why, if properly optimized, your branded video should show up in search.
This is done when your video production company uploads the video project and can potentially extend your reach to potential customers.
Converts At A Higher Rate
With good video quality and the right copy, including a powerful CTA, your video can drive more people to your website and help your team increase the conversion rate.
Able to Use Trends
Every social media platform (Facebook, Twitter, YouTube, etc.) have their own demographic and,, therefore their own trends. With video, you can create content that will draw attention to your brand, message, and what you can offer the potential customer.
By using the latest trend, most video production companies can create dynamic videos or videos that build out a solid social video strategy by using the latest trendy.
This can be handy even for a social media video production company itself. By using the tools that you use for your customers, you will be able to improve your customer list and build stronger credibility in the market.
Important Things To Consider When Looking Into Social Media Video Production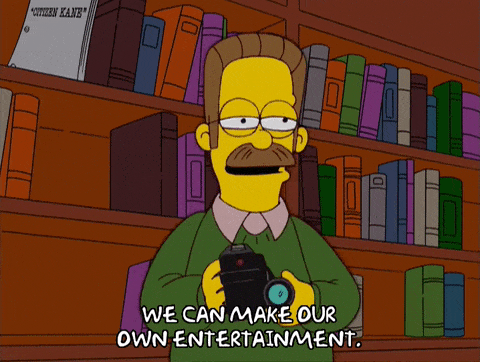 Though creating high-quality videos can be a serious matter, not all the videos themselves have to be serious. It can be a smart social media strategy to add a little humor or human factor to your branded content.
Custom content like an animated explainer video or site tours can be a different look that helps bring in potential customers. But before you get to the concept, you need to consider the final upload destination. That means you want to take advantage of native video for whatever social platform you are using.
For example, if you are loading a video to Instagram stories (the same goes for Facebook stories), you will want to make sure it is a vertical video as horizontal videos don't do well in that medium.
On the other hand, if you are working on a video that will be uploaded to YouTube, you want to go horizontal and make sure the video is formatted to the right size.
Once you have the video uploaded, then you and your team need to look at the performance of that branded content. Things like impressions and engagement can be a great insight into whether that social video content engages clients at the rate you expected.
You can also monitor the traffic to your website to see how well the marketing video is doing for you. If it isn't, you can, for example, rework the graphics or try to resize it and try it on a different social media platform. For successful videos, you can then plan to branch off with the same idea or campaign on other platforms.
Social Media Tips For Your Target Audience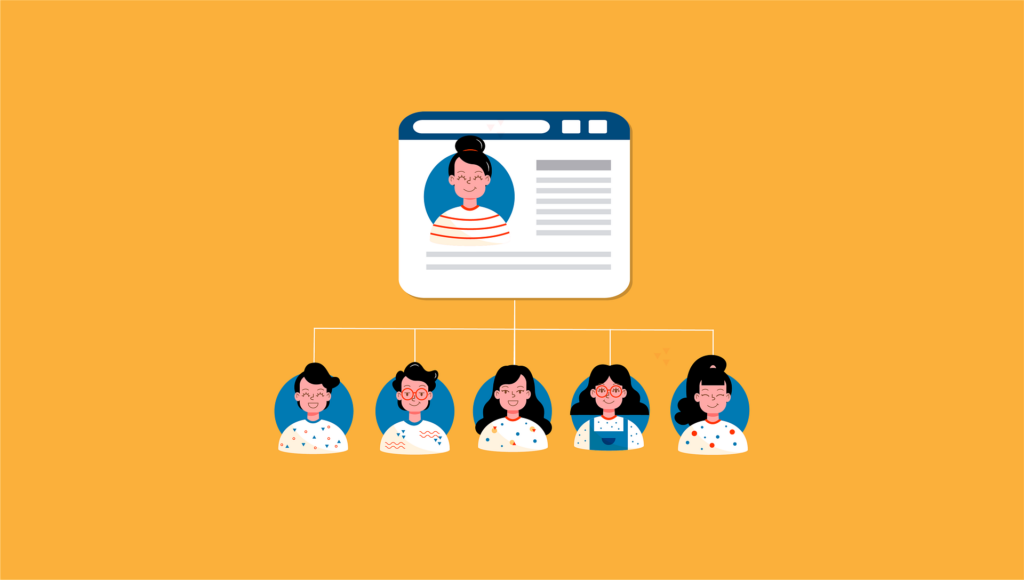 Each platform has its own systems and features that are designed to help promote branded video content. The quality of the production, though, is something that needs to be the same across the board. If you upload to Facebook, Instagram, or any other social channels, your content has to be well crafted and tell a compelling and engaging story.
The viewers that take in your social media video production have to be able to view the social video on multiple mobile devices easily. This means that you need to keep the end-user and the client video marketing strategy throughout the entire production process.
This includes a message geared toward the target audience as well as the ease of community management after you post videos to their social media. Above all else, the video production value has to be top-notch before you even consider any other aspect of the video strategy.
Then once that is done, you can be more attentive to the mobile focus and start worrying about the social platform you are looking to post the video content to.

When it comes to social videos for a site like Facebook, you can choose to go with a horizontal video or a vertical video, though they need it in a 2:1 ratio. Like Instagram, Facebook video has a story option as well, which your social media video production company could use to create some pretty successful video content for your target audience.
Social media videos on this platform have incredible visibility, and you can tailor the ad or video to be sent to specific viewers relatively easily. Instagram is a completely different video platform. This social media channel is perfect for influencer marketing which can be elevated to new levels by creating product videos as well as other pieces of video marketing tailored to the client's specific audience. Your client's brand can be put up in many different places on the app, from stories to their feed, but each media video will have to be optimized for the features video content guidelines.
Your social media video production services might also want to consider adding in a Twitter strategy as well. This is especially good in the early stages of the video marketing campaign as it can be used to send the brand's audience to the outlet of their choice.
Twitter is a great place to post small snippets of other video content to drive traffic to the full social video on another platform. Your team can use this to gauge what people want to see as well by creating questions that they can use to navigate their business into the direction their audience is looking to go.
Though there are many other platforms you can post social videos to, we only want to look at one more – YouTube. YouTube is the largest user-generated video hosting platform out there. It has a worldwide audience, and any video production company's social media video marketing strategy would be complete by including it.
There is no business that wouldn't benefit from having its own channel. Here the team will be able to post things about the brand, and the managing director can then maintain community engagement via the comment section.
If you are looking to build the clientele for your social media video production company, then you have to give the client an idea of your video production process as well as the quality of video content you look to deliver.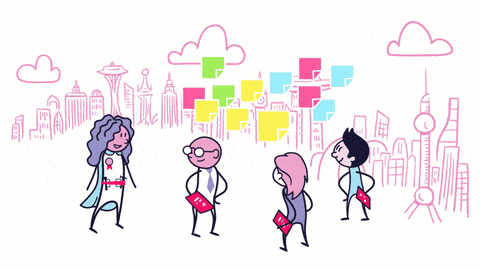 You can do this by outlining the video production services you offer as well as the social media video strategies you have done for previous clients. It would help if you also made sure that you really your competencies and your overall processes (like ensuring all video content is optimized for multiple mobile devices.
It is also a great idea to outline your process from pre-production to post-production, so they understand what they will be getting for their investment.
FAQs
How does social media create video content?
Social media video is a key part of any content strategy. Social media itself does create video content through trends and viral videos. The production of these types of videos is done through careful planning and well-executed video production, though some may think it is by chance.
Most video production companies will monitor a social video feed to keep up with the trends to utilize them to elevate their clients' projects.
What social media is best for videos?
Though each of the social media options has its own special features, it is easy to choose the top two for videos. The first is, of course, YouTube, as it is designed for videos and videos alone. After that, with Instagram's new focus on pushing video, it has to be mentioned as well.
Final Thoughts About Social Media Video Production
Most companies will expect any video production company to include social media videos in their package. So in order to drive more business and do it successfully, you have to be able to produce quality content for all social media channels.
Similar posts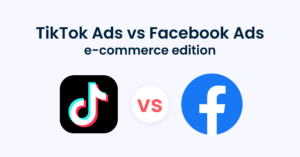 Social Media Marketing
TikTok Ads vs. Facebook Ads: What Should e-Commerce Choose?
Ever since TikTok came around, it instantly started stealing the […]...
Read full article
26 Oct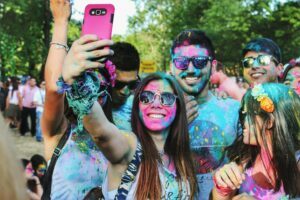 Social Media Marketing
How to Get More Views on TikTok (Hack)
In the last couple of years, lockdown measures across the […]...
Read full article
25 Jan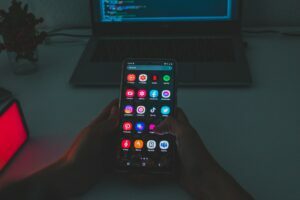 Social Media Marketing
Tiktok Automation: 10 Best Tools
Are you thinking of how to optimize your TikTok growth […]...
Read full article
24 Jan