There is a huge variety of content types that may help to expose your brand or business online on different social media websites. That is why so many brands use the top influencers on the TikTok social media platform to promote their products.
While TikTok is a social media platform where people can have fun and laughs, it has become a powerful marketing tool. Can anyone become a content creator or an influencer on this platform with a large audience, or is it meant for a select few only?
Let us take a closer look at this platform and how to create content that will improve your brand's exposure.
Great Ideas For TikTok Users To Become a Content Creator
Here are a few ideas that will help you become a TikTok influencer and get a huge following for your brand. Content is anything you create and then post on your account, like lip-syncing, dance videos, and images, to name a few.
There are a lot of ideas, tips, and tricks about creating every type of content for social media platforms on the web.
We will take a few of the best ones and show you how to create engaging content to make your account interesting for marketing.
Different Types Of Content
Different types of content are used on TikTok to help you create a presence on this social media platform. Look at the list and decide for yourself what is the best for your brand and what will be easiest and fastest to create.
Videos
This is the most popular type of content and is easily shared by millions of TikTok users worldwide. It is not always the fastest and easiest to create, and you will need some level of skill to create quality video content.
This may include some of the features you can use on TikTok, like adding a combination of sound and music to your videos.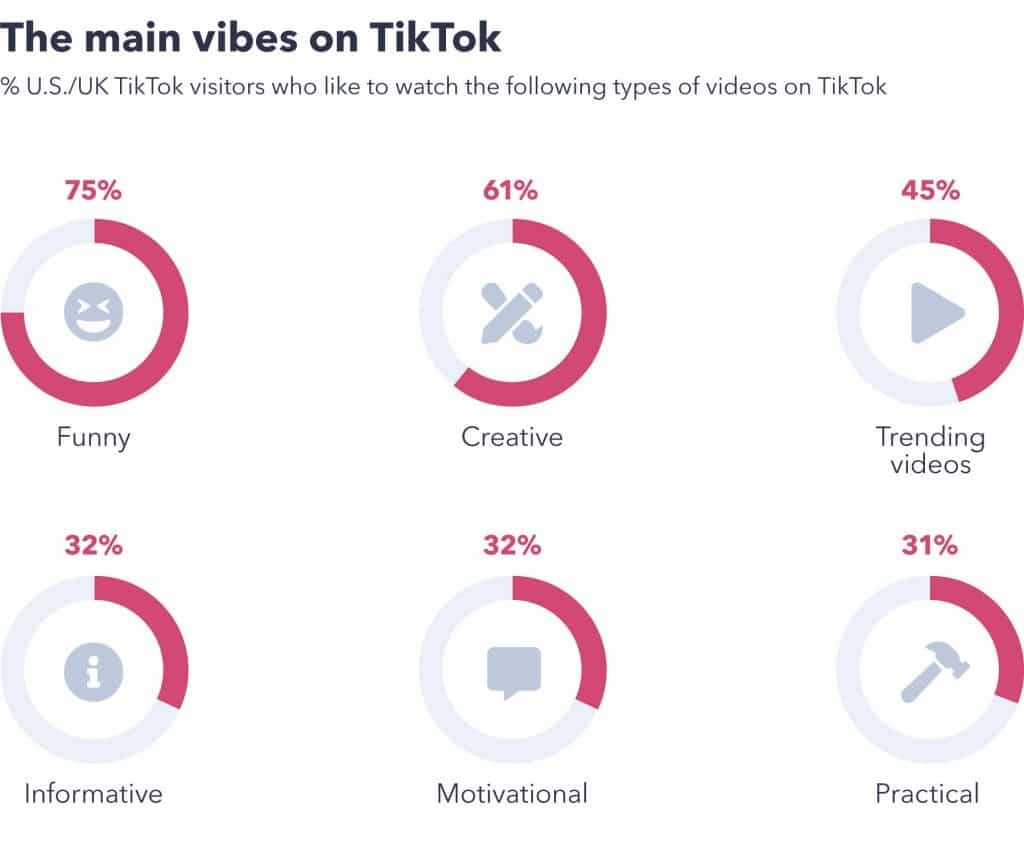 Images
Any type of image you may create and post on your TikTok account can be classified as content for your page. Images can be used to tell a story, or they can be an image of your products, brand, or business.
Podcasts
You can easily use soundbites from your podcast episodes on TikTok with short animated videos that can be created.
Various third-party apps are available to help you do this quickly and easily, like the Billo App, which is easy to use.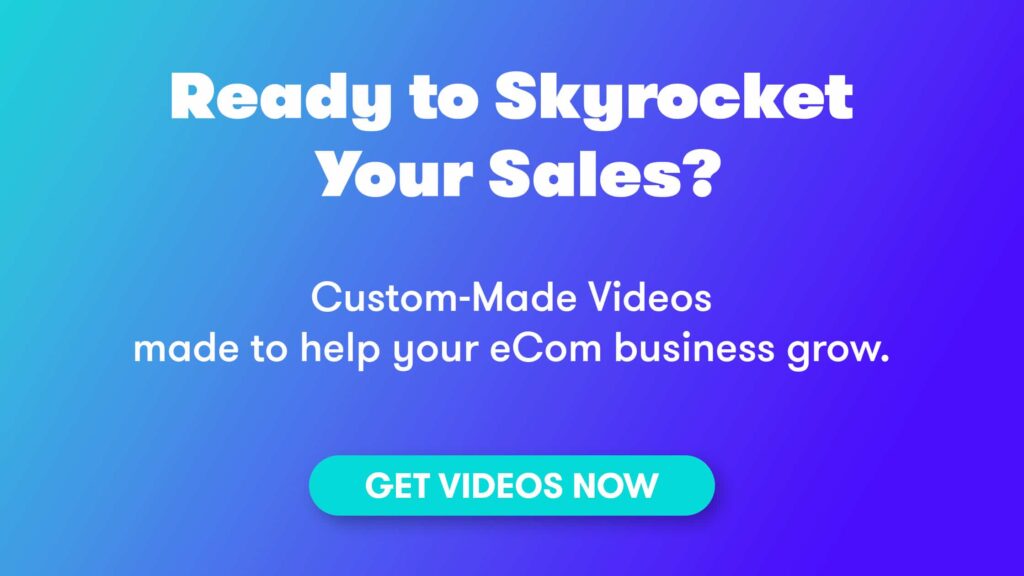 Great Content Creation Ideas
We will give you some of the best tips out there that will help you to have a more prominent presence on TikTok.
Get a Global Perspective
Your target should be a global audience, and you should not just be focused on local users of the TikTok social media platform. With more than 700 million users on this platform, you have a much wider market and many more prospective users for your brand.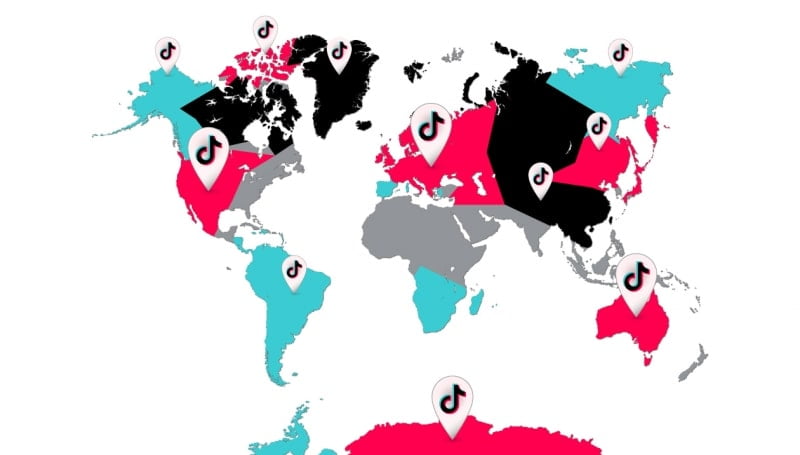 With that many users on this social media platform who share content with all their friends and groups, you will have more engagement from users.
Content creators must look at all these TikTok users as their audience and potential customers of their brand and business.
To reach maximum potential for your content and your brand, you need to think outside your demographic world. So, for much higher participation and more views and followers, you need to pique viewers' interest from around the world.
You need to use TikTok content to relate to the many different viewers within a wide range of demographic groups. You need to research the different users worldwide on the TikTok platform for that to happen.
This will drastically increase your social media presence and make your content get viewed and shared by more users and even other influencers.
Use As Many Hashtags As You Can
Trending hashtags can be a great way to improve the chances for your content to be discovered by more viewers, leading to better exposure. To reach more followers, you need to do your homework on what hashtags are best to compliment your brand or business.
As a content creator on the TikTok social media platform, you need to know what types of hashtags are current and trending.
Your business goals should also be to include hashtags that relate to specific demographics who will interact with your videos and attract more views.
The use of hashtags adds another great benefit: content creators can easily see what users are sharing and what content performs better. This will allow them to plan ahead and apply better strategies to their TikTok content to improve the views and brand exposure.
Hashtags are great for content creators to stay on top and help them see the best content to share at any given time.
Do Not Copy Others
Make sure that you are not copying other influencers, or many viewers will not share your video content if they become aware of it. Your branded content should be as original as possible and bring a fresh perspective and something new to your audience on social media.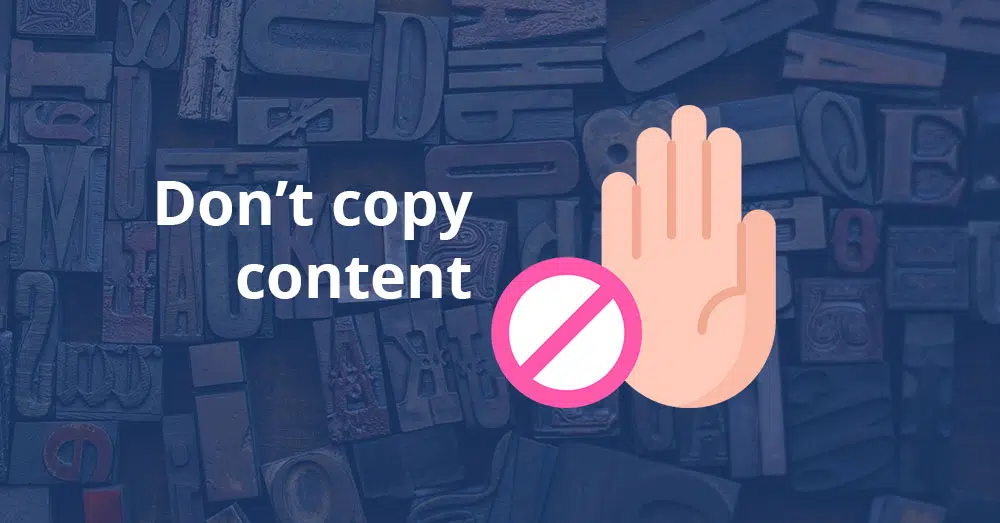 You should add your own style to your brand and content videos so people will see the originality in them. Your own flair should be closely related to the branded content, so it will be relevant to make your video original and trending.
User-generated content that includes their own challenges, reviews, and other content such as dance routines are viewed by many.
Funny videos are usually the most shared TikTok content, and content creators should look at these types of trends but be original.
The habit among TikTok users is that they want to follow influencers that post original videos that can be shared among their friends.
Many influencers on this social media platform started with their own original content, which became some of the most followed videos.
Original video content has a good chance of going viral and may also be reused and recreated by other influencers and users.
Be Consistent and Get Your Timing Right
It is well known that timing on all social media platforms is essential – you should know when to post and what to post.
There are certain times when most users are active between 6 am and 10 am.
Other times, users are more active is from 7 pm until 11 pm, so you need to time your postings accordingly for the best hits. But it would help if you also had your ear on the ground because you can never be sure when people will be active.
Do your homework and use the tools available from TikTok so you can keep your eye on the graphs all the time. Consistency is also key when it comes to when to post on TikTok so the users can expect when your content will be available.
Content creators must focus their content videos on the right users they want to reach at a certain time.
Content creators should also study the demographics of their followers to see when they are most active and where they are located.
Some studies show content creators should post two to three times a day to see them.
Content creators must be responsible for their own posts and their consistency to be seen at the right moments.
Identify Trends and Adapt To Them
Sponsored content posted on social media by a well-known influencer has a better chance to attract more engagement from followers. It is important to do daily research if you want to post trendy videos and be seen by followers.
Keep your eye on what other influencers are posting so you can easily and quickly identify the trends and adapt to them.
Your business will benefit greatly from your TikTok video content if you are up to date with the trends currently popular on the social media platform.
Clarify Your Objectives
It would help if you had a clear picture of your goals before starting a social media marketing campaign for your brand.
Marketing on TikTok is not different from other social media platforms, and timing is of great value for the best impact.
Other Social Media Platforms
There are many different social media platforms where all the tricks you learn to use here can be used.
These other platforms include YouTube, Google My Business, Facebook, Twitter, Instagram, Snapchat, and LinkedIn, to name some of the most popular ones.
Another great thing about trendy videos is that they can be easily shared and posted on more platforms to become a future influencers.
This may be important for getting more viewers and having far more followers for your brand.
Similar posts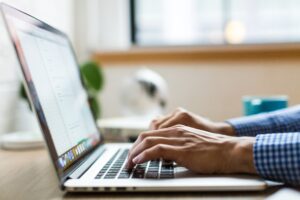 Video creators
Breaking Into The Creator Economy: Key Steps To Success
Almost 50% of influencers say they earn money from their accounts, […]...
Read full article
25 Jan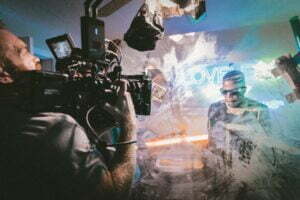 Video creators
How To Become TikTok Famous Overnight
Have you ever wished to become famous on any of […]...
Read full article
24 Jan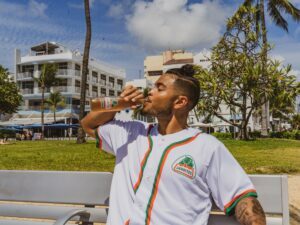 Video creators
How to Become a Brand Ambassador on Instagram
For better or for worse, social media has the unmatched […]...
Read full article
13 Jan