Video content is by far one of the most engaging forms of social media content out there. It can, in an engaging way, get a brand voice across to the audience and build a long-lasting relationship that helps the brand build a profitable business.
There is so much thought that goes into the process required to create videos that will end up being scroll-stopping video content, and that may be something a brand is not willing to do on its own. So how do these brands create that video graphics content?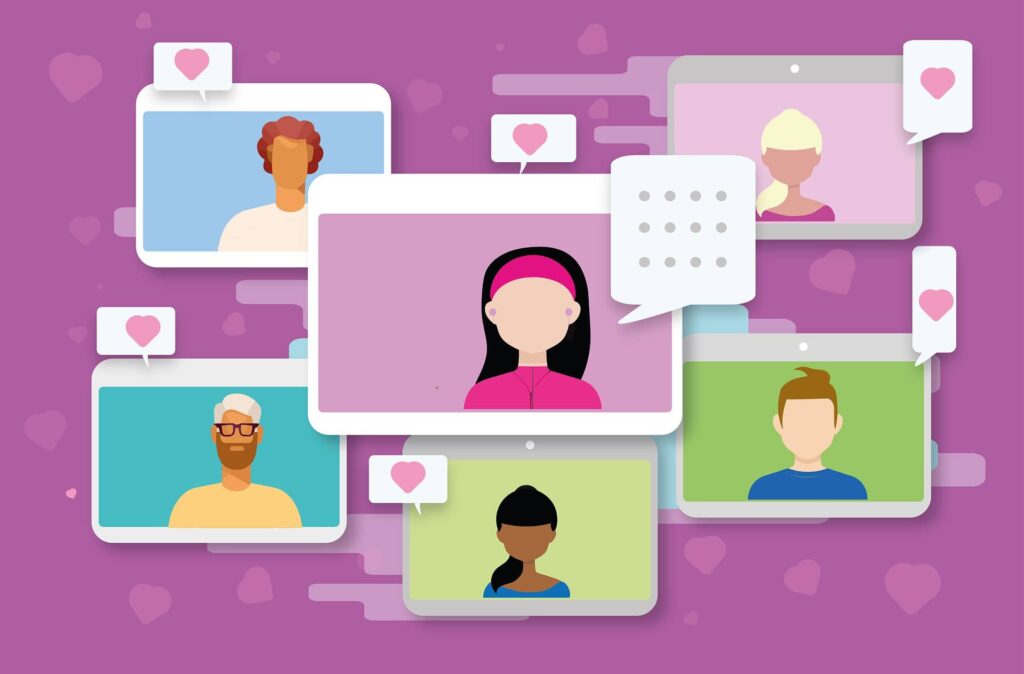 They look to find high-quality and experienced content creators through job ads via search results. With online apps and platforms, a freelance content creator can easily land a lucrative gig, whether it's with a big brand in San Francisco or a small solo entrepreneur in London.
That is what we will be looking at in its article: The apps a content creator or team can use for video content creation and what social media platforms they should be looking at mastering.
Social Media Platforms Perfect For Video
With a strong understanding and a good grasp of a client's target audience and the ideas behind producing content for them, you can create impactful videos that will work on both social media as well as on a brand's site.
Before you start thinking about platforms, though, your team, from the creative director to the senior content creator, has to build a relationship with these potential customers.
This is done by making sure your team's voice is easily heard, and you have a positive representation on all your social media channels.
You can do this by uploading at least one video that shows your knowledge of the video production world (for instance, a technique demonstration video might be a good option).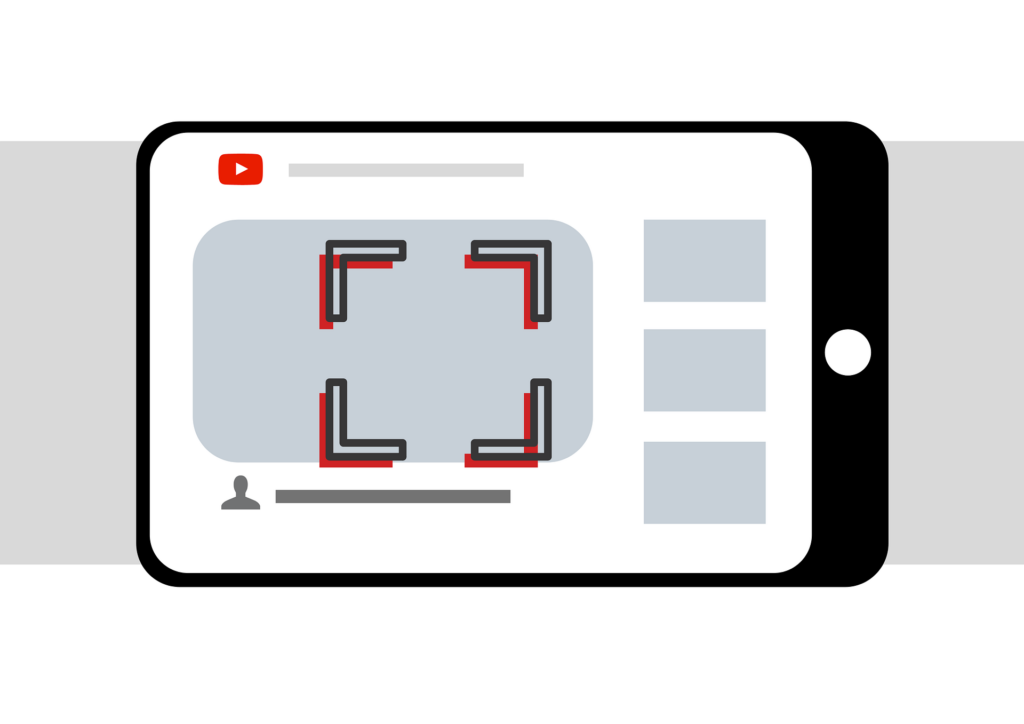 You will also want to consider showing BTS so that the potential client knows you work closely with your clients and that you have no problem taking ownership of the process to ensure that the workload doesn't weigh on their shoulders.
One of the first things the video content production company or freelancer has to understand is which social media platform will be the best to deliver the brand's message to its users. Here is a look at some of the best social media channels for video:
Instagram
Instagram started its life as a social media platform centered on images, but now, with video becoming a more popular format, the social media platform is turning its focus to a new content form – video.
With its multiple features that are now more focused on this form of content, a brand can utilize graphics combined with live-action video to bring more interest to the message and services.
TikTok
When many younger brands and influencers think of video-friendly social media channels, they often go straight to TikTok. Creating content for this social media platform is more about entertainment, though, so it is not suited for all industries.
If, however, you are looking to market yourself to the younger generations finding a way to include TikTok into your content strategy might be a smart idea.
Facebook
Facebook has a lot of great features that are specifically designed for video marketing. Whether you are using static images combined with motion graphics, going live with a live stream, or simply uploading high-quality videos, Facebook is a good addition to any social media strategy.
YouTube
Uploading original content that users want to watch is what YouTube is all about. Making videos for this platform means spending time on both the pre- and post-production, which includes video editing as well as makings sure the proper audio files are uploaded with the video.
LinkedIn
Though Twitter is a good place for short snippets and copy, the better option for more serious industries is LinkedIn. Businesses like Motley Fool will find a broader audience here as the demographic target audience is more in line with what they are selling.
On Twitter, you would be limited with characters, but on LinkedIn, you have enough for a blog post as well as a well-crafted video. This makes it a more dynamic option when it comes to social media videos.
How To Choose The Destination For Your Videos
Not all video content is perfect for every social media platform. As the video content creator, you have to be able to decide which avenues will work the best for the brand and its video content creation strategy.
In order to deliver great videos, these videos have to be optimized for the channel they will end up on. This may mean special care needs to be taken in choosing the music (after all, you don't want copyrights strikes on those YouTube videos, right?). It could also mean that special editing processes need to be adhered to.
The best way to choose which social channel that your video content will work best on is to look at your target audience and what services you are looking to deliver.
You want to be able to deliver a steady stream of views for your client's brand or services, and that means you have to create videos that everyone wants to watch.
You want to link your customer's message up with the right audience, which can only be done if your team understands the demographic and markets best served by each option.
Services That Help You Create Videos
Your client's business and its team can only be successful if you, as the creating force behind the video, develop original content that will help build a better engagement.
Wirecast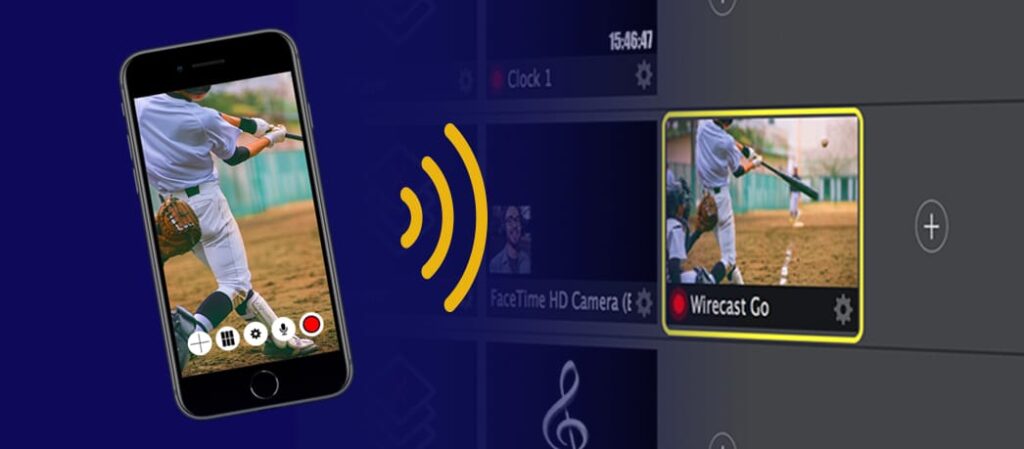 If you're looking for something a little different, one other activity you may want to include in your content strategies is live streaming. By adding access to Wirecast to your business, you will be turning your computer into a full-service productions studio.
This app allows you to capture live videos and, without editing, stream them to your social media feeds. This will elevate your content creation capabilities immensely.
Videoshop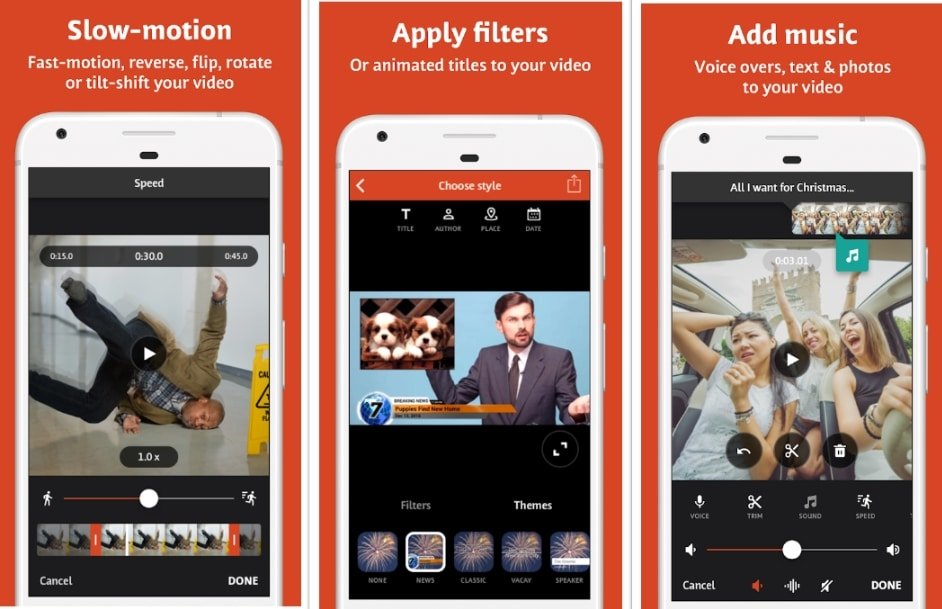 This app allows you a lot of options when it comes to video editing as well as sound editing. Then with one push of the button, you can upload the video and let your business grow faster.
Billo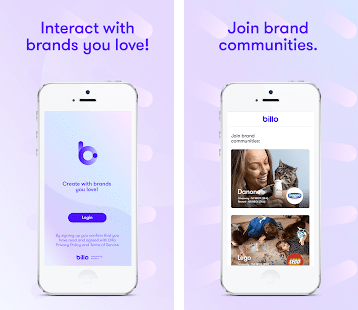 Billo is a place where you can create eCom videos and upload them to many locations so that you can build a presence and deliver proof of your abilities. You don't have to come through job ads and read some long job descriptions anymore.
Simply do a little editing, upload your own content and monitor the metrics to see what works and doesn't. This is way better than dealing with marketing pods or employer bids.
Ozone Pro

For your sound editing, this app is a great addition to your toolbox. Video editing is important but so too is the sound, as nobody wants to watch a video with poor sound.
The 2022 Creator Economy Market Map [300+ Startups]
Go deeper into the creator economy and explore every corner of its market map, find it here.
FAQs
If you have a few questions in your mind about video content creators, keep reading below!
What is a video content creator?
A video creator is someone who uses video to entertain or inform people through many different online portals.
How do I create video content?
There are many ways that one can create online content, from shooting the project themselves, using apps available online to help with the production process, to hitting an outside company to do the creating for them.
Final Thoughts About Video Content Creator
You may find that your needs will increase depending on the size of the project, but the apps above, as well as the information that we have covered, can help you create more captivating content for your own business or external clients. The world is moving into this sphere – you don't want to be left behind because you can't fit the job description.
Similar posts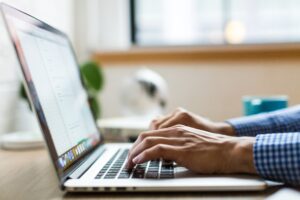 Video creators
Breaking Into The Creator Economy: Key Steps To Success
Almost 50% of influencers say they earn money from their accounts, […]...
Read full article
25 Jan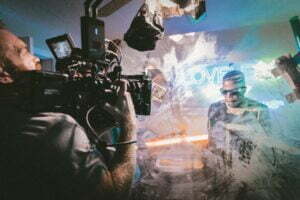 Video creators
How To Become TikTok Famous Overnight
Have you ever wished to become famous on any of […]...
Read full article
24 Jan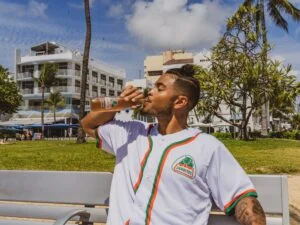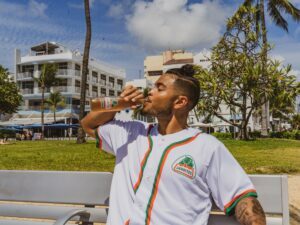 Video creators
How to Become a Brand Ambassador on Instagram
For better or for worse, social media has the unmatched […]...
Read full article
13 Jan