Back to User-generated content
User-generated content
The Best Guide to User-Generated Video Content (Video UGC)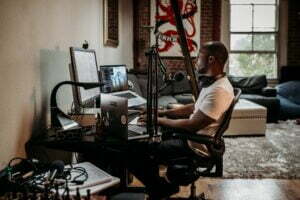 The fast expansion of various social media platforms and the sophistication of video technology have transformed our environment and given us the capabilities of customer engagement on a scale previously imagined. We use these media, such as Snapchat, Instagram, and TikTok, to tell our stories, share our experiences, and have our voices heard now more than ever.
Any material created by individuals rather than brands is known as user-generated content (UGC). UGC is frequently shared as an influencer marketing strategy by businesses on their social media profiles, websites, and user-generated video platforms. 
Instagram is among the social channels to leverage user-generated video content (UGC) for many marketers. Users publish company-created posts, bringing your products and services to the attention of their followers.
Even better, you may share that material with your audience, creating a valuable marketing strategy and increasing your reputation and position on popular search engines.
We'll discuss why you should leverage user-generated content. We'll also go through how to include Instagrammable content following the UGC into your social marketing activities.
What Is User-Generated Content?
User-created content refers to free social media postings that individuals from all social media platforms publish when they use or rave about a product or service. It's user-generated content (UGC) when your favorite company reposts Instagram Stories from consumers during an event they organized.
User-generated video content is when someone posts a video on TikTok about the finest lipstick they've ever used.
What gives the medium its potency is how companies harness that profusion of user-generated treasure. Despite being organic, sharing and re-sharing user-generated can reach a large number of companies and entice loyal customers. 
User-generated videos aren't usually material that mentions your product directly. It can also draw attention to lifestyles or ideals that are similar to your brand awareness and target demographic.
What Shouldn't You Use UGC Video for?
Before sharing quality content, make it a practice to contact them and acquire their agreement. It's not fair to the people who created the content to use it in any context without permission, whether it's a casual picture or a well-curated piece of art.
After all, through trust, you can foster the kind of two-way connection that offers the campaign's benefit for the business and the customer.
Whenever you aren't sure about something, it is best to consult with a lawyer and prevent any possible fuss. Before formalizing any agreements, ask your legal team if you have any doubts. If you can't pay and acquire their permission, then you are best off deleting that material and looking for another UGC.
What Is a UGC Video?
Regardless of your online content, video is a highly efficient approach to generating UGC. It has the potential to let your audience connect with you in ways that other forms of media cannot.
UGC films give your business legitimacy by providing unique viewpoints on your material. They strengthen your brand image among the many fashion brands by providing a look into your company's sincerity and honesty. User-generated content is more effective than traditional advertising since it may help you engage your audience and demonstrate customer service.
A user-generated video was incorporated in the latest Pampers UGC campaign. Using the collected content from consumers, the company generated a successful video. Content customers were urged to send in videos of their newborns via Facebook, which were then blended to make one film.
The babies had a good time together, which was relevant to the brand's target audience and received favorable online written reviews.
How Can I Get User-Generated Videos?
For the foundation of this marketing strategy, you need to get user-generated videos from your audience, let them know what you're seeking and how they can help. To make any of these tactics work, you must first have a clear idea of what you want from your UGC films.
You want UGC films with a purpose, but you also want to motivate them to generate unique content. That is why a customer-inclusive strategy goes a long way if you want to create a significant impact on the market.
A branded hashtag might be pretty useful if you're gathering videos. This makes it simple for people to send you their movies. You may also gather and examine videos at a rapid pace. You'll probably have to go through a few hashtag misuses, but this is still a good approach to creating video reviews. 
For this, you will need any network that allows you to share videos and interact with hashtags easily. Not only that, but bear in mind that short films will work best for this tactic, as most social networks limit video lengths and require users to submit material with the appropriate hashtag. It isn't a surprise why UGC is commonly used in influencer marketing.
Use a Website
You should allow access to all of your followers/visitors by creating a landing page on your site devoted to gathering UGC films. You may also collect films of various durations and specify what kind of videos you're looking for.
Users can upload a pre-recorded video or record a video directly on the website by creating the content with the billo.app. This is an intuitive software for recording and editing video ads/presentations then posting it on your landing page. Furthermore, including a legal paper on how you will use their UGC is the best way to protect yourself from any legal actions.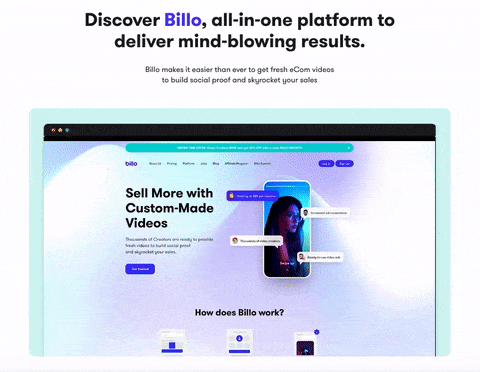 Create a Contest or/and a Giveaway
Users may contribute user-generated content (UGC) videos simply because they appreciate your product or want their material to be spread. Using a contest to collect user-generated content can assist in elevating the stakes. You can give a variety of rewards, some of which may or may not be linked to your products or services.
Perhaps consider giving away a year's worth of items, a trip, a cash award, or a once-in-a-lifetime chance. You may encourage consumers to submit their movies through a contest on your website or anyplace else that makes sense for you and them. What is necessary is to ensure that all of the rules are simple and clear and that the judge comes with an objective approach.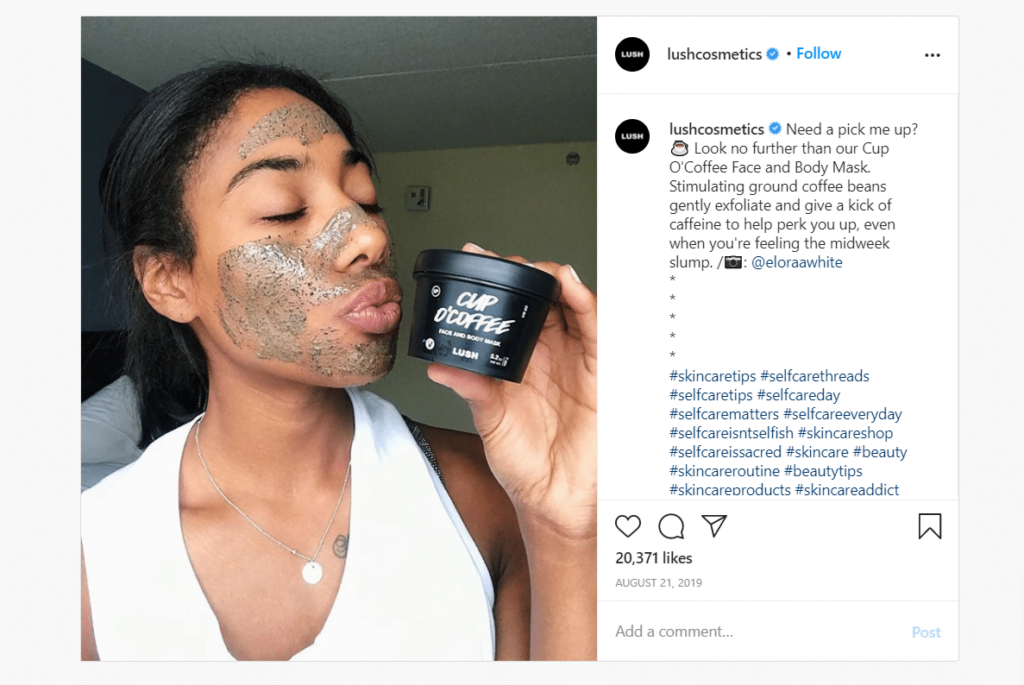 Why Is Video UGC More Important?
User-generated video is by far the most influential sort of UGC available. The majority of people prefer visual content over reading text, whether on a blog or a website, since it can catch attention and elicit an emotional response.
Video outperforms all other forms of material in terms of recall. The majority of individuals are visual learners by nature. As a result, people are more likely to recall video material than text or audio stuff.
Challenges of Using User-Generated Video Content
Your audience will gladly participate if you can motivate them. Your accounts, as well as rating and review sites, are excellent sources of material, but connecting the links isn't always straightforward. Because your audience is responsible for creating user-generated video platforms, you should arrange and assemble the UGC video content.
Choosing a platform that can assist you in managing the process will not only increase the quality of your outcomes, but it will also cut down on the time and money it takes to achieve your objectives.
What Are the Popular Examples?
One of the greatest marketing touchpoints apart from Starbucks-created campaigns are those by tourist agencies. Our personal favorite is the "For the Love of Mesa Campaign", which is a part of a contest. Visit Mesa requested individuals to contribute material explaining what Mesa meant to them as part of their adorable campaign.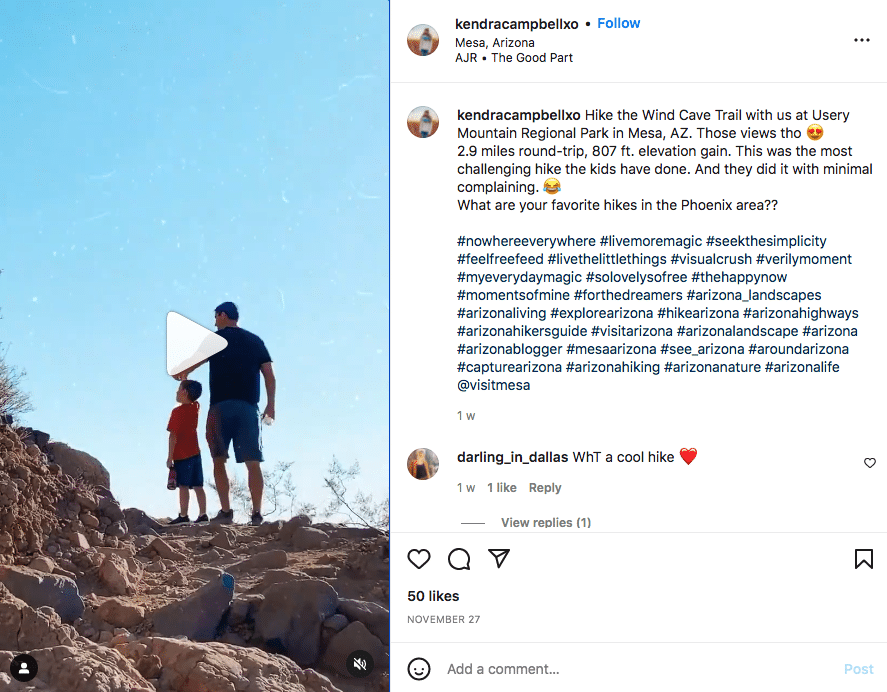 They used to make this film with professional photographers and videographers, but they wanted residents to contribute this year. The top content was subsequently used in the host user-generated content. The marketing demonstrates to potential tourists why Mesa residents enjoy it and why they can too.
Our second favorite is a video campaign created for touristic validation purposes and pointing to "Explore Georgia". Destinations around Georgia have stepped in to support an average person affected by COVID19.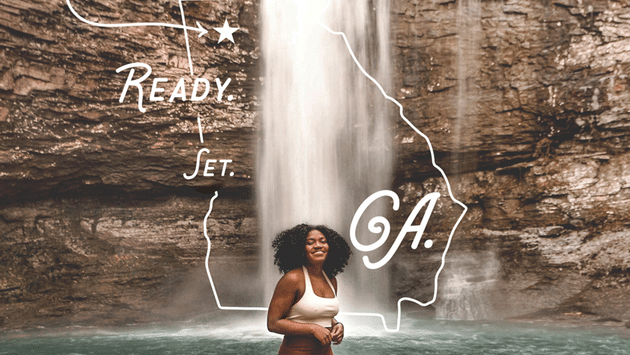 The DMO created a film adding UGC visual elements to illustrate their work and share stories of positivity and perseverance. The film shows how a local restaurant removed thousands of dollars off its walls for its employees and how a landmark painting was auctioned to raise revenue for artists and art teachers.
Real-time UGC shows your viewers how you're keeping visitors safe right now as places across the world reopen. It is also an efficient video strategy if you want to accurately measure your popularity, affect people's purchasing decisions and boost your web traffic on social media sites.
What Is UGC Roblox?
The UGC program enables you to add a variety of accessories to a catalog that potential customers may purchase. The coolest thing is that you can use the Roblox platform to sell your creations.
To do so, you'll need to make models (for example, hats) and start uploading them on various social media sites to show off your work to others. After a period, Roblox may approach you, or you can register for the UGC program by filling out an application.
Wrap Up About User-Generated Video Content
User-generated content, especially video marketing, has been a huge hit for the past couple of years. Today, it is the most efficient video strategy for advertising your products and services and inviting customers, whether it is for fitness and health goals or some other niche. So what are you waiting for? Follow the popular tips/examples and become a UGC specialist!
Similar posts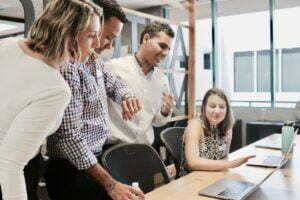 User-generated content
How to Improve SEO with User-Generated Content
Despite your best efforts to invest in paid advertisement and […]...
Read full article
19 Jan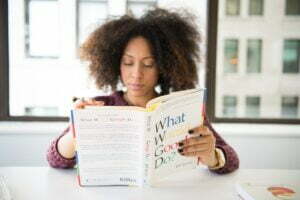 User-generated content
Add User-Generated Videos to Your Product Page to Drive Sales
In the present-day business world, information is delivered on-demand at […]...
Read full article
13 Jul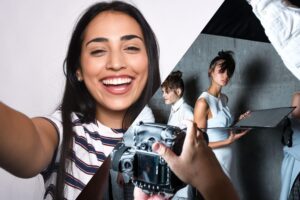 User-generated content
Brand Created vs. UGC Video Ads: Which Work Better For eCommerce Facebook Advertising?
If you're a regular user of Facebook you might have […]...
Read full article
8 Feb