Back to Social Media Marketing
Social Media Marketing
5 Content Marketing Tricks to Save Hours of Time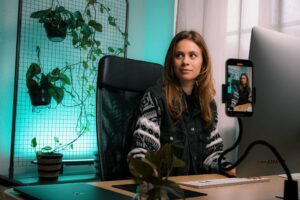 If you are in content marketing, then you know how time-consuming it can be to come up with new ideas that will attract and engage your audience. After all, time is money, so why spend hours brainstorming when there are a few simple tricks to help save you time? In this blog post, we'll discuss 5 quick ways that will save you hours of planning and production time!
1. There is No Such Thing as a Bad Idea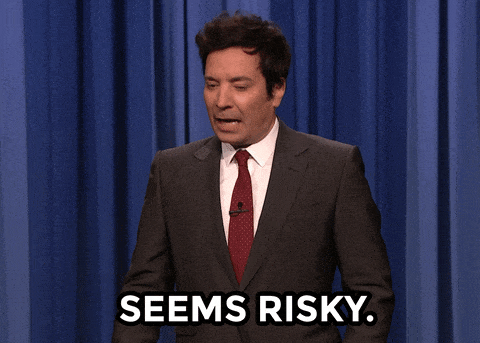 There is no such thing as a bad idea. Creativity is the key to coming up with great content marketing, and if you are struggling with ideas, just start brainstorming!
Put Yourself in their Shoes
This may sound silly, and you may question how this would help with your content, but it will make a world of difference. Imagine what your customer wants from you; what they need from you. This will set the tone for everything else. Plan content around your customer's needs rather than yours, and it will be much more valuable to them in the long run.
2.Use Your Own Content to Create New Ideas
One of the quickest ways to create new content ideas is by using your own content.
This way, you can use your old posts for inspiration is by looking at their analytics. What are your most popular blog posts? What kind of keywords brings people in? How many comments do they have? Once you find out what your audience is looking for, you can create a similar post with better content.
Think Outside the Box
It's easy to fall into a particular pattern of creating blog posts that are all about your industry or niche. That doesn't mean it will always be on point. In fact, this may lead people away from what they came for and make them less likely to read other articles because they know where each one went before. To combat this problem, try thinking outside the box and coming up with topics that relate to but don't have anything directly related to your business.
3. Look for Inspiration from Other People's Content
Sometimes the best way to come up with new content ideas is to steal them from your competition. Even if you don't have a direct competitor, it's not hard to find people in the industry who have big followings or are experts in their field. Take some time and study these influencers so you can learn what type of content they're using, and then take their strategies for your content marketing efforts.
User-generated content is a powerful tool for marketers, especially those working with small or medium-sized businesses. It has the power to convince new customers to make an investment and buy a product/service by providing social proof and offering prospective customers insight into what it's like to use that company's product or service at home.
Billo is a platform that allows business owners to create ads anonymously and have people answer on-air questions about it.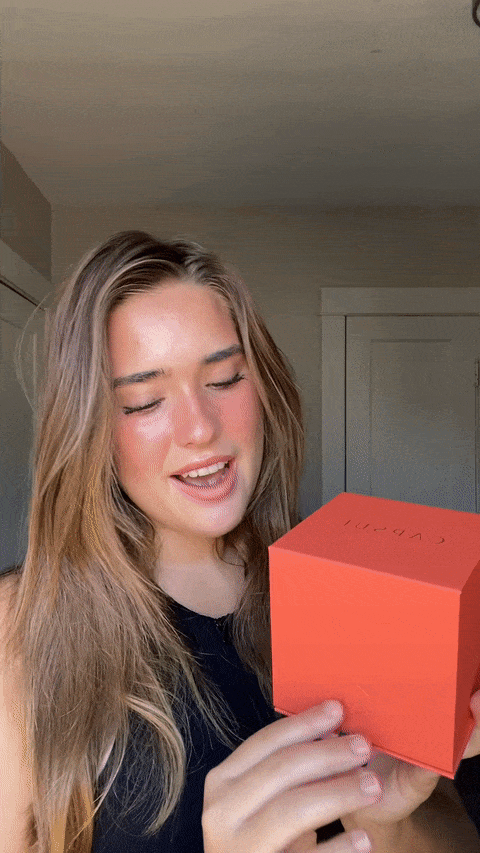 These videos are then broadcast on TV and other media channels, making it an interesting way to tell your story without revealing your identity.
4. Brainstorm with Friends and Colleagues who Have Different Perspectives than You Do
Brainstorming with friends and colleagues who have different perspectives than you do is a great way to get the ball rolling. It's no secret that some people are better at coming up with new ideas and styles than others, so if you're struggling, then don't be afraid to ask for help. When brainstorming, it's essential to speak up and mix in your thoughts and opinions whenever you can, making the process more worthwhile and productive.
5. Experiment with Tools
One of the fastest ways to save time with content marketing is experimenting with different content marketing tools.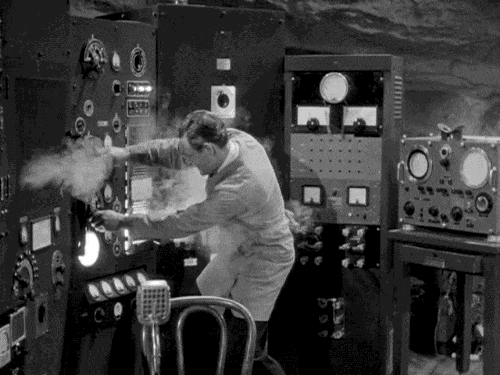 There are plenty out there that you can try, but what's the point if it won't work for your needs? The first step in content marketing is to find the right system that works for you.
Before you start using any new tool, make sure you have a plan of how you will use it and what your goals are. You'll want to know what you're expecting to get out of the tool before investing in it. Doing this will also help you measure whether or not it was worth investing in a particular tool when testing one out.
Key Takeaway
Content marketing is a time-consuming process, but many tricks can save you hours of planning and production. One way to come up with new content ideas is by looking at your most popular blog posts for inspiration – maybe the topic or type of post was successful in the past, so it's worth trying again?
Another great idea would be to brainstorm with friends who have different perspectives than you do because they may help provide creative insights and keep things interesting.
At Billo, we pride ourselves on helping you do save time and be efficient. Our solution can help you create high-quality videos to skyrocket your sales via video ads. 
Similar posts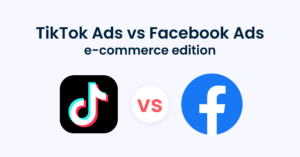 Social Media Marketing
TikTok Ads vs. Facebook Ads: What Should e-Commerce Choose?
Ever since TikTok came around, it instantly started stealing the […]...
Read full article
26 Oct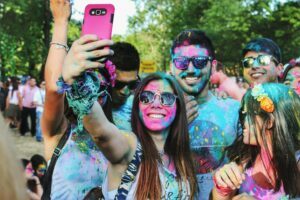 Social Media Marketing
How to Get More Views on TikTok (Hack)
In the last couple of years, lockdown measures across the […]...
Read full article
25 Jan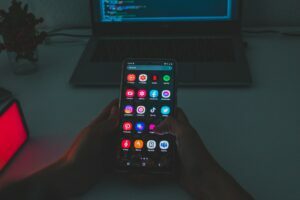 Social Media Marketing
Tiktok Automation: 10 Best Tools
Are you thinking of how to optimize your TikTok growth […]...
Read full article
24 Jan