Back to eCommerce marketing
eCommerce marketing
9 Christmas Facebook Ads Strategies to Maximize Your Online Sales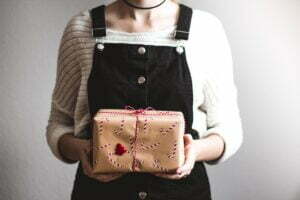 Christmas shopping season has officially started, and more people will be shopping online this year than ever before. The COVID pandemic hit many small and medium-sized businesses incredibly hard. However, online sales are booming this year. Global monthly eCommerce traffic has increased to 22 billion visits due to COVID-19, which is higher than the average traffic during the holiday season. Here are nine great tips on how you can maximize the ROI on your holiday Facebook Ads this year. 
#1. Start Expanding And Warming Your Audience Up Early
Knowing they'd be doing a lot of online shopping, people started checking off their Christmas lists early this year, so the time to be expanding your customer list is right now. Start running Facebook lead generation ads, and Christmas themed ads early.
Be creative, you don't need to try to sell your products directly. Try more of a native strategy, use valuable content like blog posts or Christmas gift guides that require customers to provide their email addresses, and show what they are interested in. Continue building up the excitement with email marketing – talk about the Christmas period, invite them to start their wishlists and keep your leads warm.
There is no need to only concentrate on mega-sale dates like Black Friday when CPM's and competition are huge; start in early November or even late October and do two full months of deals and bundles.
#2. Think Outside The Box When Planning Your Deals
You can't just throw out a 20% off coupon code for Black Friday and be done with it. Holiday shopping is an endurance event, and you need fresh content and enticing sales to keep consumers coming back for more. Try to increase your average order value (AOV) and urge to buy now.
Have bundle sales and discounts
Give early access to repeat customers
Grab attention with mystery bonuses and upsells
Use BOGO (buy one get one) to sell more units
Have hourly limited-time offers
Use tiered discounts to get customers to spend more per cart
Don't forget last-minute shoppers and give priority shipping deals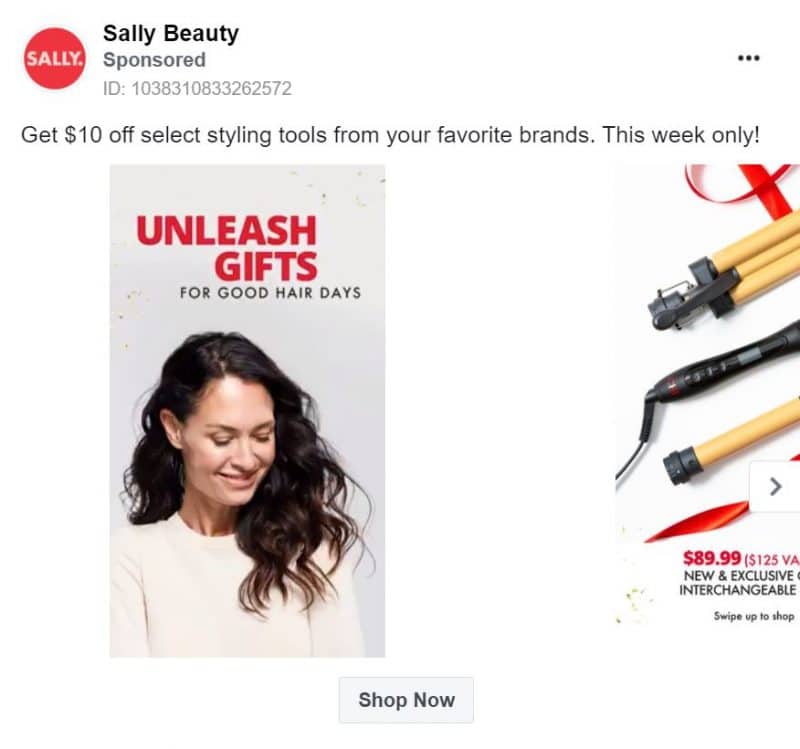 #3. Try New Audiences
As you already know, you need to start increasing traffic to your website at least two months before Christmas. To do so, you will need to broaden your cold audience reach. Use different lookalike audiences, starting from a lookalike of your most valuable customers, then all shoppers, add to carts, website visitors, and so on. Don't be afraid to test them all. Lookalike audiences are great, but in times of scaling, you shouldn't forget about broad interest-based audiences as well.
#4. Retargeting Is The Key To Holiday Sales
Your existing audience is gold since over 70% of American shoppers tend to buy from people they are already familiar with. With retargeting, you can save money and pick the low-hanging fruits. Don't be afraid to increase your retargeting spend over the holiday season. Retargeting can take as much as 30-50% of your whole Facebook ads budget. 
Use the information you have gathered about your customers – target them with personalized deals and offers. If you have created a catalog then used dynamic ads to retarget the leads, who have shown interest in these specific products. Run special offers for different audiences, such as your highest spenders, recent visitors, people who visited specific landing pages. The better you get at retargeting, the higher your conversions will become. 
#5. Try User-Generated Videos In Your Holiday Retargeting Ads
You know that retargeting is essential, but what content should you use for retargeting?
Well, it depends! When you offer amazing discounts or show limited-time offers to an audience which is at the bottom of your sales funnel – a static creative with a clear message can do the job.
However, if your potential customer has only visited your website and hasn't bought anything, then maybe he or she needs extra social proof to start believing in what you're selling. Shoppers trust authentic people who give reviews and opinions about brands and products they are interested in. User-generated content sells like crazy and on average, reduces customer acquisition cost by 50%.
Try to accumulate as much high-quality UGC as you can before you start building your Facebook ads. You can painstakingly source it yourself by scrolling your audience, or you can use a platform like Billo to connect with authentic users directly and pay an affordable rate for UGC to use in your holiday shopping ads. 
#6.Try Automatic Placements
Facebook ad placement isn't much of a big deal during most of the year, but when competition for ad space gets tough, adding placements you don't usually go after can increase your visibility and decrease your ad spend.
Regardless if you're using auto or manual placements, customizing your creatives for every placement will result in better ad performance. If possible, you should customize your placements for stories, audience network, messenger, and other placements to provide the best ad experience for your possible customers.
#7. Optimize Your Facebook Ads And Landing Pages For Mobile
More than half the world is connected to the internet, and over 3 billion people have smartphones. This generation is mobile-first, and Facebook has spent a ton of time, effort, and money studying how they shop. This means that your Facebook ads should at a minimum: 
Load fast on a smartphone (this includes the landing page you will send consumers to from the ad)
Have captions for video (many people watch with the sound off)
Be localized or personalized
Priority placement that works well with mobile ads including using Instagram feed and story spots in addition to Facebook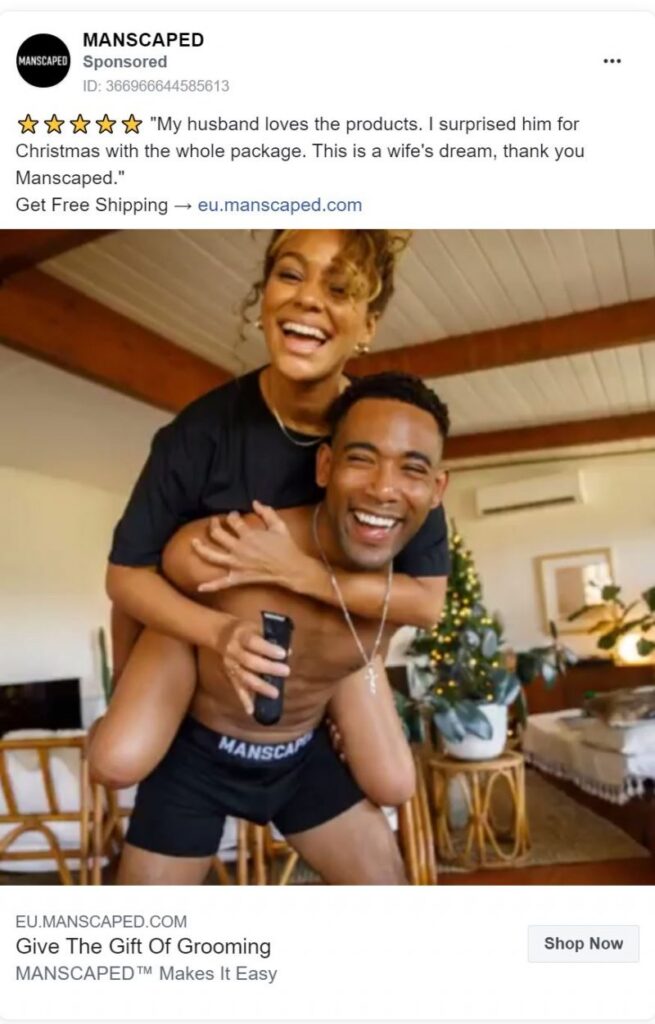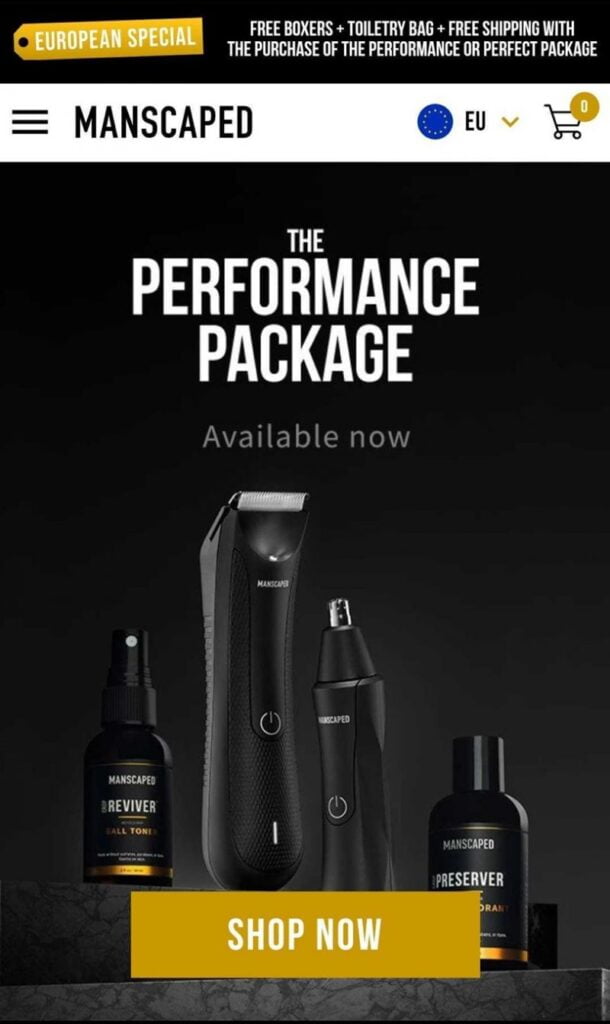 #8. Never Forget About Testing Your Facebook Ads
Facebook advertising over the holiday season is a battle. Therefore you need to come prepared. Make sure you have your audiences and creatives tested before entering the battlefield. Advertising costs can go up by X2 or even X3, therefore you don't want to waste money on something that will not generate sales.
Testing involves running similar Facebook ads with small isolated changes in the creatives, copy, audience, placements, offers or campaign structure itself. Depending on the campaign goals, you can pick the winners according to metrics like CPC or cost per engagement. However, if your goal is making sales (as it should be) – healthy ROAS is the main indicator that you should judge upon the quality of your ad.
#9. Check Last Year's Results For Useful Trends

We know this year is slightly different but don't forget to cash in on all the data you generated last year. Check reports for trends and see which Facebook ads did the best. Pay attention to the creative, the copy, the positioning, the spend, just about every detail you can think of. Use this knowledge to crush your sales goals this year.
Going beyond just the analytics for a second, pay attention to what sales and bundle deals got people excited last year. What promotions worked the best, and how can you repeat that success this year?
Enjoy Your 4th Quarter Results
If you follow the advice above, you should have a lucrative 4th quarter and an excited Black Friday and Cyber Monday event. Online shopping will only get more popular over time, so the effort you put into perfecting holiday ads will never be wasted.
Need User-Generated Videos For Your Ads?
Try Billo platform. We help businesses and creative consumers connect to get content, that drives sales.
Similar posts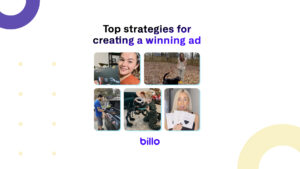 eCommerce marketing
Unlock the Power of Persuasion: Master the TOP3 Ad Script Writing Formulas (With Examples!)
Are you struggling to craft ad messages that truly resonate […]...
Read full article
24 Jan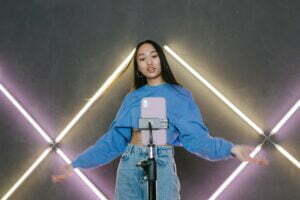 eCommerce marketing
Weekly eCom UGC Examples #1
Lack of inspiration, creatively drained, or writer's block. Whatever you […]...
Read full article
7 Oct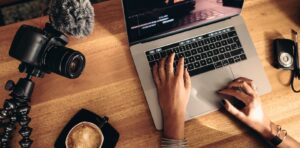 eCommerce marketing
How To Create Sales Increasing Product Videos In 5 Steps
Introduction  There are several ways to increase sales for a […]...
Read full article
8 Jul