Viveca Chow is a Broadway actress, designer & creator. At Billo Summit 2021, Viveca shared insights on how you can set up your content creator for success.
Communication
Communication is vital when it comes to content creation. Below are some key elements of communication between brands and creators:
The first point of communication from brands should be how to pronounce the brand's name. It's always helpful to provide a phonetic pronunciation or sound-byte for your content creator.
Make sure your content creator knows how long your video should be and what aspect ratio.
Share the specifics about the product that you want to be stated by the creator in the content.
Send examples of videos you love so that creators have something to base their content on, also. Let the creator know what you love about your example videos.
Share what you would like the tone and style of the video to be, also mention what you don't like and what you don't want in the video.
Send a brand guide to your content creators, so they know specifics like font and brand colors.
Script
Outline in bullet points instead of a full script to avoid your content creator reading online, then leave it up to the creator to film it in a way that seems the most organic to them.
Specify structure for how you would like the video to go, include things like pacing and what type of information you want at the beginning, middle, and end of the video, have something like if you wish to move in the video or not, and how to demonstrate the product.
Influencer Marketing
Set a budget aside for influencer marketing.
Influencer work is more reliant on followers. It is content creation on top of their following on their platform. It can help grow your business fast.
Don't undervalue influencer marketing.
Foster long-term relationships with Influencers for future products. New brands should be transparent to influencers about your budget.
You should be treating content creators or influencers respectfully and equally so that they want to work for your brand again and again!
Similar posts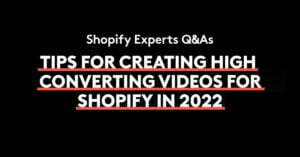 Video Marketing
Shopify Experts Q&As: Tips For Creating High Converting Videos For Shopify In 2022
We teamed up with VideoWise for an exciting Q&A session […]...
Read full article
2 Jun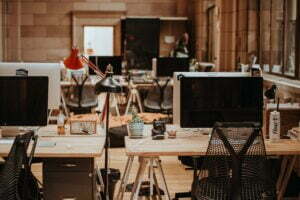 Video Marketing
14 Steps to Create Corporate Videos
By not using this great tool to increase their sales […]...
Read full article
25 Jan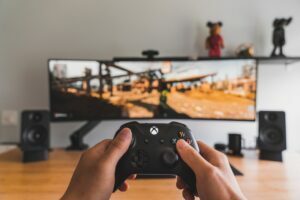 Video Marketing
Video Games Advertisement
If you're looking to reach all new heights for your […]...
Read full article
13 Jan