One of the most efficient tools to use is brand videos when it comes to video marketing.
With videos, any brand can quickly tell its story in such a way that it sits comfortably with its target. Such brand videos will help the customers remember the brand whenever there is a purchasing need.
What Are Brand Videos?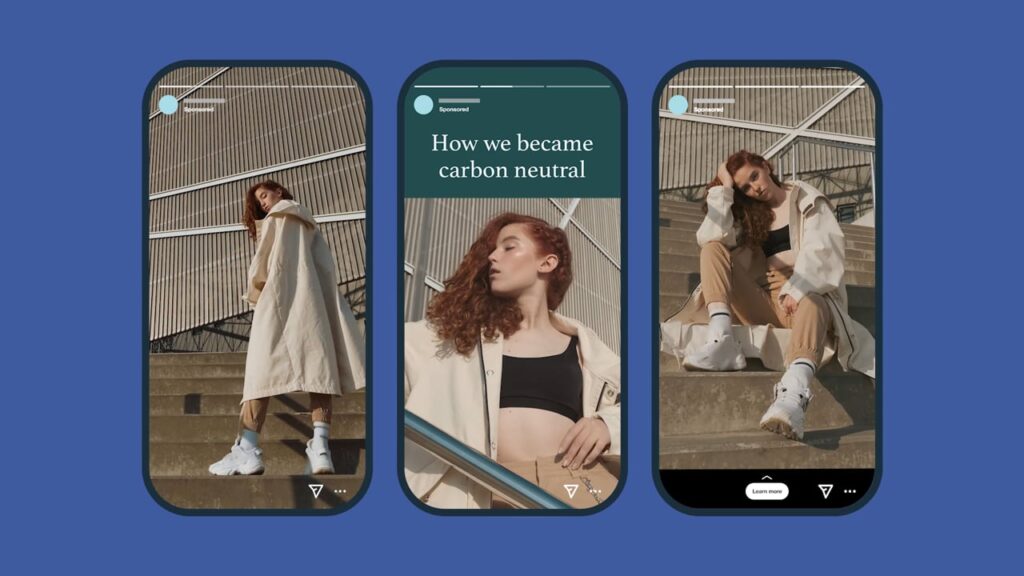 A brand video is any marketing content in video form produced by a brand to create positive associations about the brand with the aim of monetizing such. An essential part of any digital strategy guide, it is a tool that aids in driving brand awareness to the right people.
Types of Brand Videos
Different types of branded videos are available for brands to create. Whatever you choose to create as a brand depends on your needs and what you want to communicate to your consumers.
Some of the brand video types are discussed below.
Explainer Videos
An explainer video goes beyond explaining what your product is. It is a video marketing strategy that provides your brand or product as a solution to your audience.
They are usually short as the attention span of most people is short but convey valuable information in a highly engaging manner.
Company Culture Video
Such videos help to give an outsider an inside view of your company or brand's culture. It is a great video marketing strategy, putting out your company culture for the potential customer to see and identify. It is such an essential type of brand video as it helps give your brand a human perspective rather than the corporate one, which is usually much easier to see.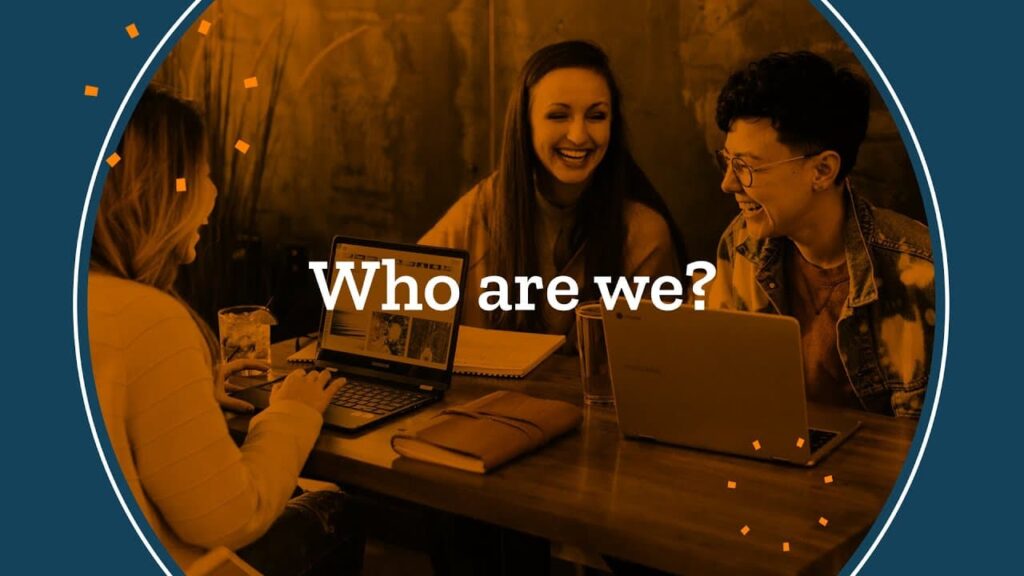 Testimonial Video
This is a video that is created by a customer or client highlighting how your brand helped solve a problem for them.
Does your audience need proof that your product actually works? Then a testimonial video is all the social proof you need to help them believe in your brand.
Demo Video
A demo video tells how the product works or how it should be used. An excellent example of a demo video is a company brand video that narrates how the company operates in brief detail. Such videos are technical but also easy to understand if properly created.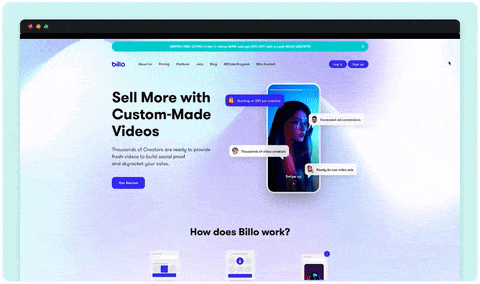 Case Study Video
A case study video is a video marketing strategy that helps the brand tell a story of a particular case and how it helped solve the problem the particular customer or audience had. It helps tell your target customers that your brand is authentic and actually solves the problem created for.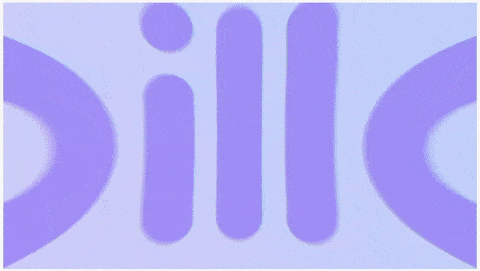 Brand Story Video
A brand story video simply tells the story of your brand. It highlights what your brand is about, bringing about brand awareness. This story could be gotten from your brand's history or even from the struggles of your brand till the current point. It helps to highlight your core values as a brand and is basically the human representation of your brand that brings authenticity.
Advantages of Brand Videos
Video marketing or branded videos are excellent tools that provide room for businesses to break through all the voices in the market and get the attention, loyalty, and purchasing power of the audience.
Lots of advantages can be obtained when videos are used in any brand's marketing strategy. These advantages include the following.
A brand video adds exponentially to the experience of the target audience. They help to give additional value and meaning which the audiences can easily relate to and understand.
As the brand videos tell a story, the audience, beyond getting entertained, is informed and gets to know the brand's values. This evokes emotions in the audience that make it easy for them to identify and associate with such a brand.
The target audience wants something that distracts them from routine boring activities of life. An engaging branded video that stirs the audience's emotion will keep their attention as many times as it comes up.
No one wants to see a sales pitch while watching something on the screen. An excellent brand video is so original that the audience may fail to realize that a product is being sold to them while watching. A brand video gives the consumer the feeling that it is really interested in solving whatever problem is at hand.
An excellent brand video will easily circulate social media pages as people continue to share it. It is shareable because it is relatable and can easily be discussed amongst friends and family.
How To Create Brand Videos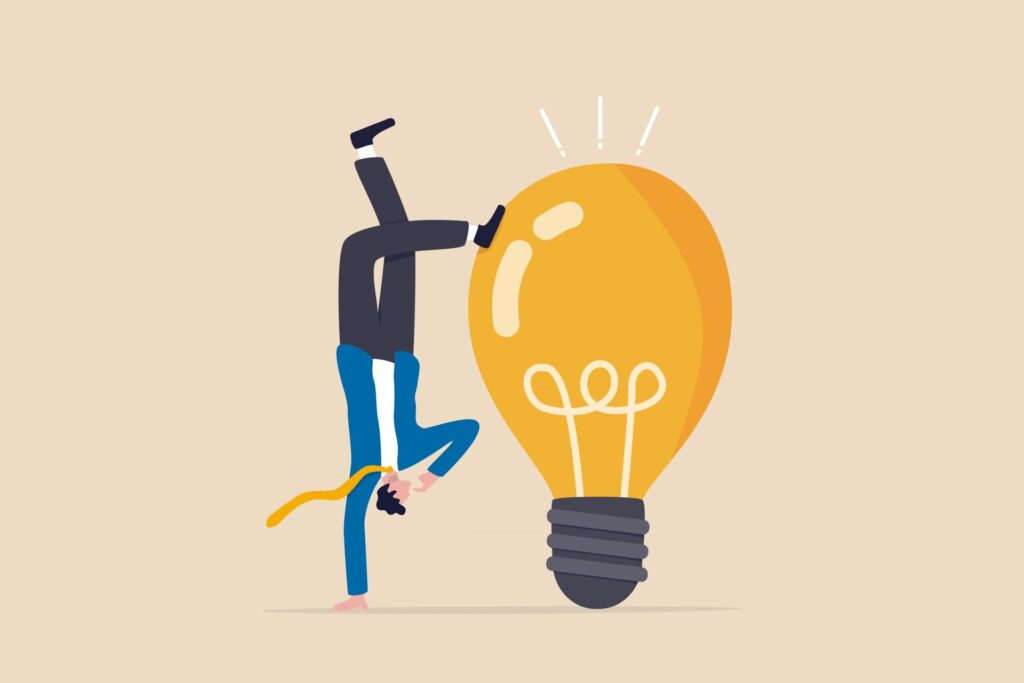 While video marketing may be a great style to sell your brand, knowing how to create a compelling brand video is highly important.
While there are no hard and fast rules to video creation, some practices may help you produce really effective video content that leaves a lasting impression on your audience. Some are discussed below.
Think about your audience first
For your video marketing campaign to be effective, you must know your target audience first and think like them. A brand that does not understand its audience's needs, desires, and passions will fail to produce meaningful and engaging content.
As a brand, you may sometimes need the services of others who relate more to your target audience. If you are not creating the perfect video content for your brand, feel free to get an independent hand that can communicate your brand ideas to the ideal viewers.
Forget the Call to Action
While CTAs are great when selling directly, they best avoid using a video strategy to drive sales. This is because CTAs in branded video content will likely take away the selflessness of the video content.
Stay True To What You Know
Be it short-form content or long-form video content. It is essential to keep to what you know and maintain your brand identity while creating your video series or content. Don't create content unrelated to your brand, as this may confuse your potential customers.
While music and sound may be great, it is also ideal for using silence when creating your videos. A fun, meaningful video without sound can have a great impact or even more than one that has all the sounds but can't effectively pass across the brand message.
Platforms to Aid Video Content Creation
To make your marketing efforts easy, various apps are available in different stores. Some of these apps include:
An affordable and easy-to-use platform for video creation, it is highly suitable for a marketing team to start branding without any glitches. The videos created are also easily uploaded to social media platforms like Facebook, Instagram, Amazon, YouTube, TikTok, Snapchat, etc.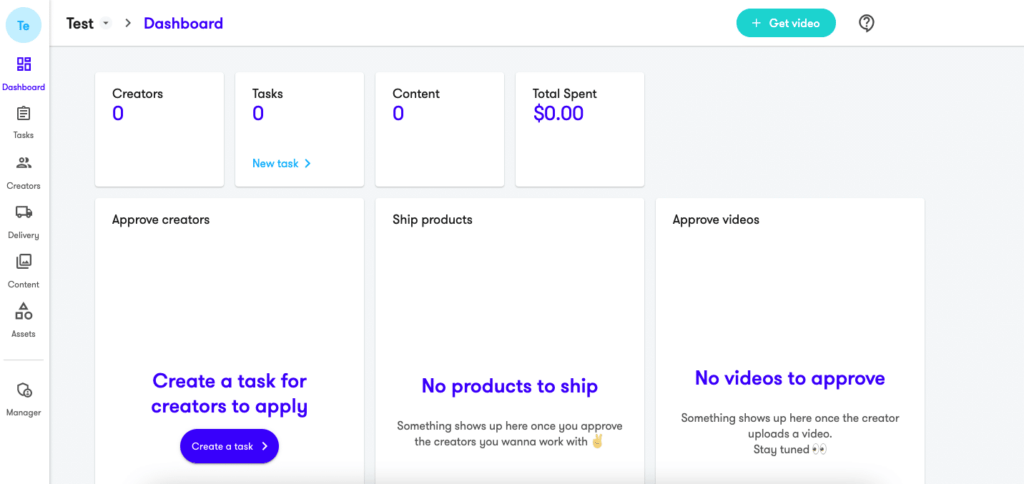 To produce an online video or two, this app is amazing and is available on Android, tablet, or Chromebook. And it comes with a full-feature video editor. It is easy to use and understand with unlimited exports available.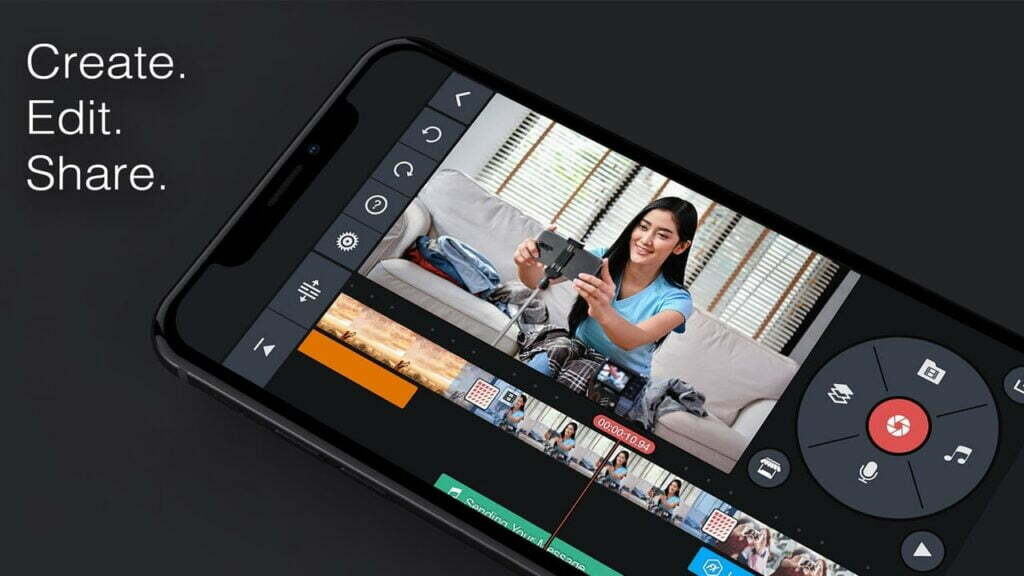 Quickly downloaded from Google Playstore, this video creation app can help you create multiple online videos that you can use in marketing. It is a tool that allows you to easily share your videos on social media platforms like Youtube, Facebook, Instagram, Twitter, etc.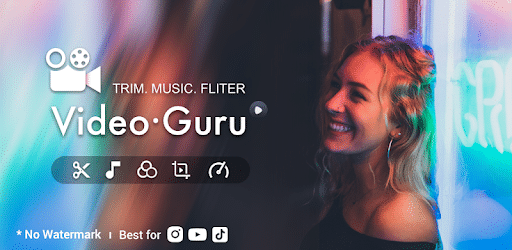 A video editor for android devices that is easy to use. The main feature it has is the video trimmer that allows the removal of unwanted video parts. Small brands just starting up can use this app for their video marketing campaigns and aid their branding efforts.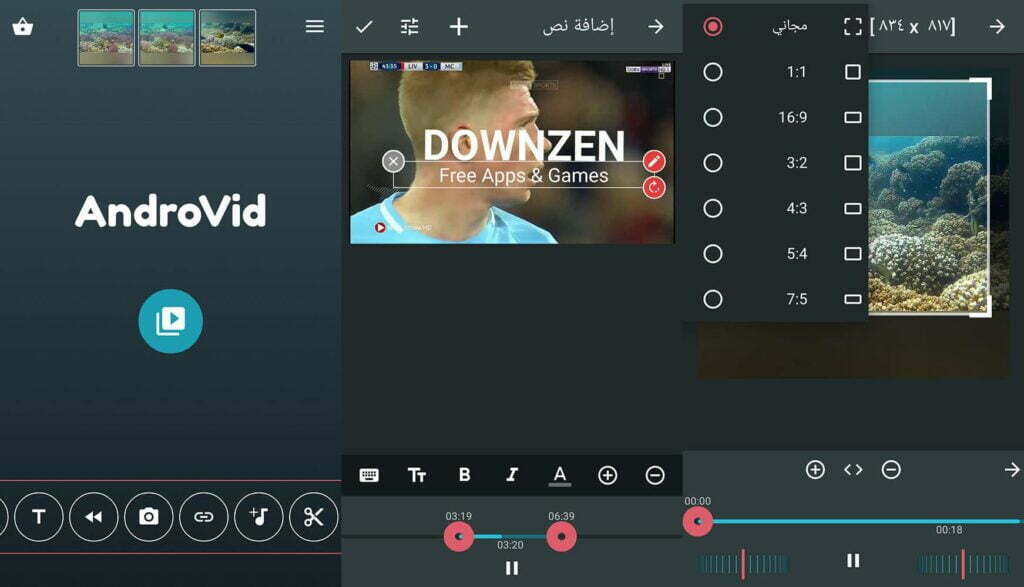 Mac and iOS users will find this app an excellent tool for growing their various brands. Titles, logos, texts, transitions, etc., can easily be added to your videos. Marketing teams can also work together using the app.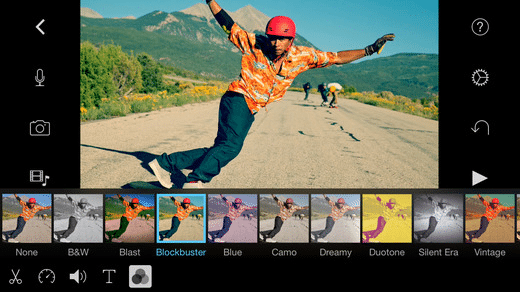 This app helps make your branding campaign an effortless and straightforward showcase. It provides a step-wise method for quickly creating your branding video and provides a voice-over service application to users.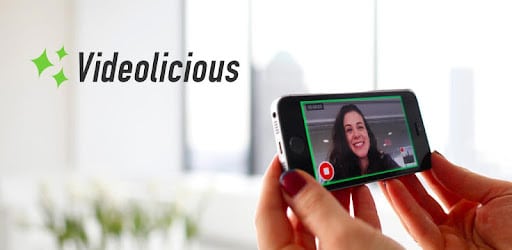 Branding experts of any marketing team will definitely enjoy using this app as it is fun and easy to use. It also provides great quality. One of the key selling points of this app is the ability to choose your focus, exposure, and white balance. It also allows the features to be locked in as you record your short videos.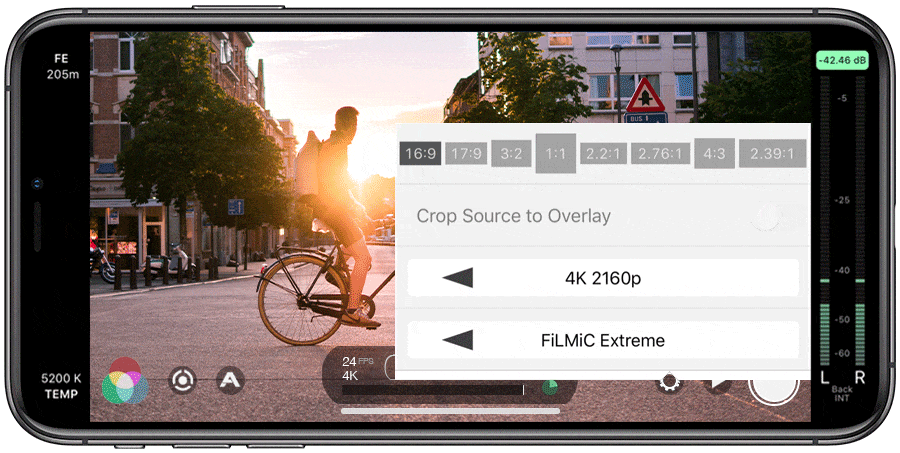 An ideal app for those just starting in the business of branding and video creation. It is easy to use and also has an adjustable focus. The quality is great, and businesses can use it to showcase and improve their marketing campaign.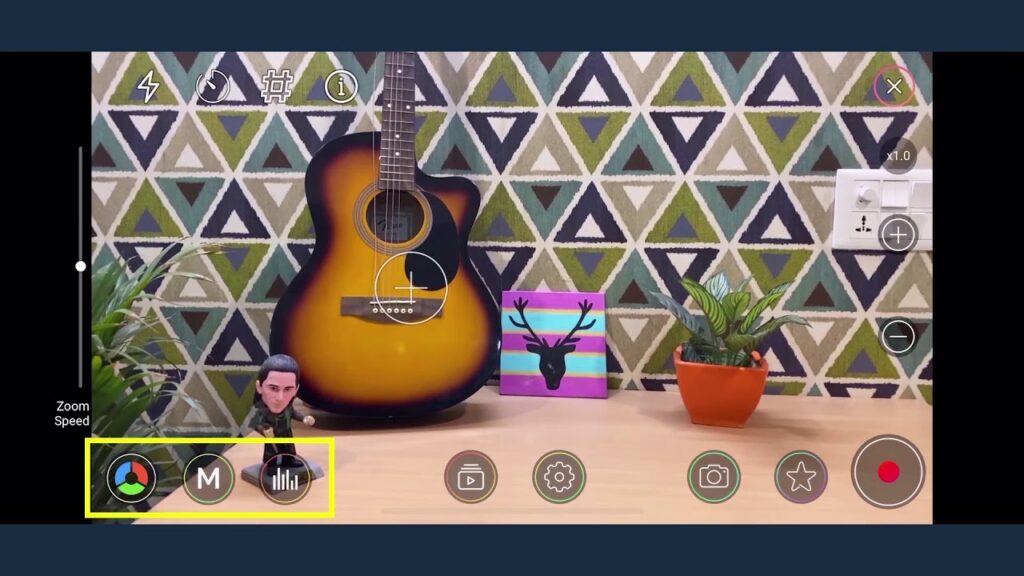 Users of iPads and iPhones have this as a free tool to aid their marketing campaign. Videos can easily be created with it by combining different photos, video clips, themed music, and other sounds.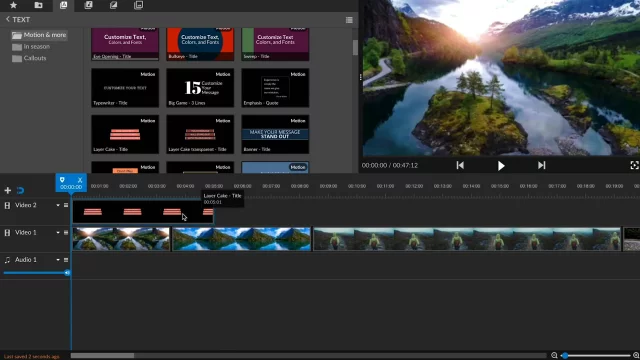 It helps you engagingly produce videos.
Best Brand Videos
Unlimited videos abound of many brands trying to tell their different stories. Some of these videos are seen on social media, while others are seen on our television screens and even on billboards worldwide.
Below are some of the video marketing campaigns considered among the best branding ads of our day.
Home Alone Again by Google: based on the 1990 movie "Home Alone", showing the star act in a similar role at home by himself, but with the aid of Google Assistant to help him.


Real Beauty Sketches by Dove: this showcased insecurities that may be felt while others see them differently. It was successful as it helped ladies realize they were beautiful.


Match Made in Hell by Match: considering how the year 2020 went, this was a humorous ad that simply summed up the year and was easy to relate to by everyone.


I Made Dinner by Zendesk: being able to show how they manage complex relationships was the selling point of this marketing campaign. It proved successful as it was highly related to their customer service provision as a company.


This is a Generic Brand Video by Dissolve: not taking themselves too seriously was the selling point for this ad. They were able to show very funny stock footage of themselves while telling a compelling tale.

A few things to take away from these brand video examples is that they were able to create user-generated content that made customers feel emotions in different areas of life.
Where to Place My Video Ads
As a business or thought leader in our world, it is possible you may have been thinking of where to place your video marketing ads, so it easily gets to your customers. Here are a few places where you consumers can see you readily:
Your company website
Billboard site
Television
Email
Blog of companies
Website of other companies
Business brands that record great success in their video campaigns always ensure that a great job is done regardless of if a short video is used or not.
On the flip side, any business that does not pay attention to what viewers actually want to watch may end up losing out on service provision. This is because such viewers would be unaware of the service they provide and would fail to patronize them.
In conclusion, businesses that want to ensure their success must ensure that viewers are carried along when creating their videos for branding campaigns.
Key takeaways to note include that video marketing is one example of having your brands in the minds of potential customers consistently, and the quality of video determines the perception of brands in the minds of the people.
Also, while sounds and music may aid such video campaigns, it is not always needed. Sometimes, it is okay to create a video without sounds which helps the audience pay closer attention so as to prevent missing out on important details of such advertising campaigns.
Similar posts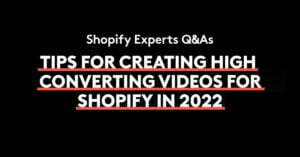 Video Marketing
Shopify Experts Q&As: Tips For Creating High Converting Videos For Shopify In 2022
We teamed up with VideoWise for an exciting Q&A session […]...
Read full article
2 Jun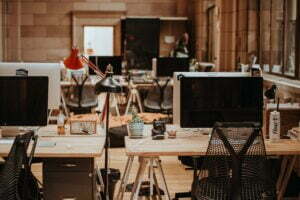 Video Marketing
14 Steps to Create Corporate Videos
By not using this great tool to increase their sales […]...
Read full article
25 Jan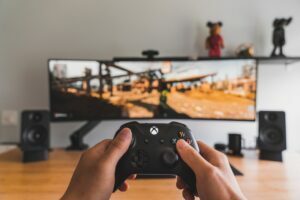 Video Marketing
Video Games Advertisement
If you're looking to reach all new heights for your […]...
Read full article
13 Jan