Over the past few years, social media has become a more critical factor in our daily lives. And food reviewers have their place there.
In fact, with access to various platforms, including Instagram, TikTok, Facebook, and YouTube, just about anybody with knowledge of the culinary world could become a famous food critic.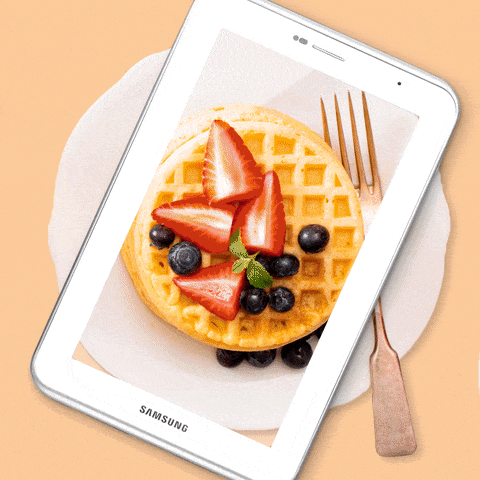 For many food-lovers, becoming a food critic is the ultimate job. While there is still hard work involved, who doesn't want to spend their days eating and writing about a range of delicious meals? On top of this, the job pays well.
However, it is essential to note that there are a variety of jobs available within the food critic industry. For example, many experienced professionals choose to become restaurant reviewers/restaurant critics. This means that the individual will rate and describe the entire company as a whole instead of just a single dish.
There are plenty of famous restaurant reviewers and chefs out there who have earned themselves the reputation of being among the best in the world. You will find blog after blog on the internet, helping you decide where your next meal will be.
In this article, we will be discussing everything that there is to know about the life of a food critic, including what role they play in the world of cuisine. We will also mention a few of the top YouTubers who are now seen as some of the best reviewers out there.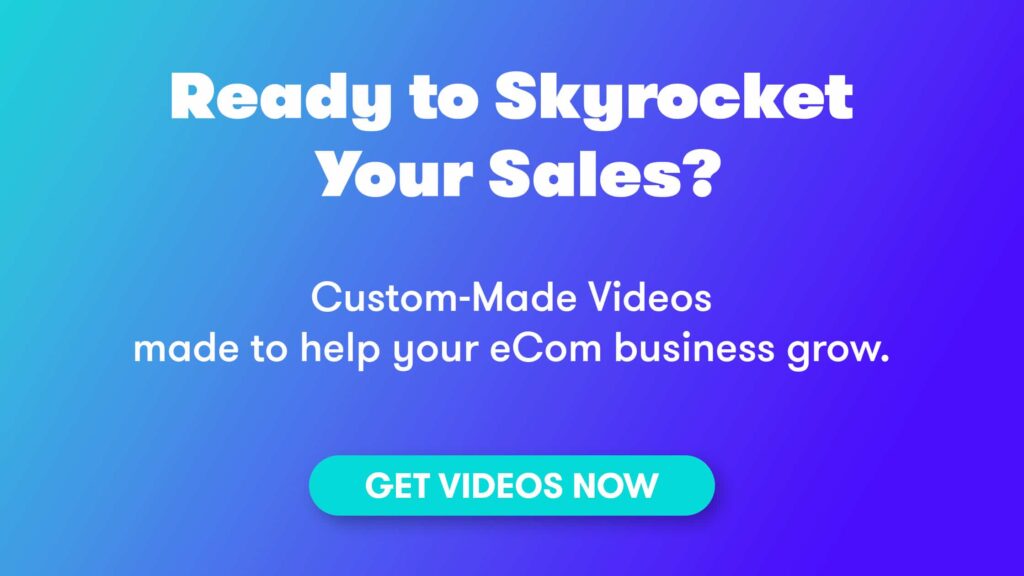 Who Are The Best Food Critics?
As we have already mentioned, the job of a food reviewer is trendy. In fact, according to the New York Times, this job is up there with some of the most sought-after in the world.
Because of this, it only makes sense that the best reviewers in the world are incredibly experienced and know what they are talking about.
Many of these individuals have their own YouTube channels to review the different recipes that they have eaten. You will also find that they may write about their experiences on blogs or other social media platforms.
So, who are the world's most well-known and renowned food critics?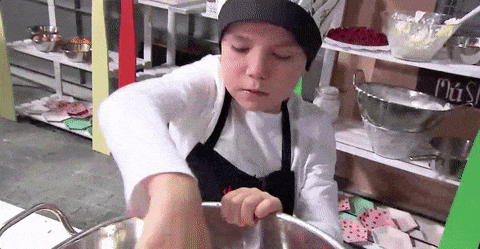 Alexandre Balthazar Laurent Grimod de La Reynière
Although he started his work life as a lawyer, Alexandre was a chef who began his career in the early nineteenth century.
After achieving immense success with his food and unique recipes, he became the first food critic in the world. He was well known for the sensual gastronomic experiences he created.
Frank Bruni
Frank Bruni is well known for his detailed descriptions of different meals. Named the restaurant critic for the New York Times in 2004, his opinion is critical to the upper-class chefs and restaurants of the country. His review can make or break a business.
Katie Lee
Katie Lee developed her platform through several YouTube channels. Even now, as an acclaimed chef, Lee uses YouTube as a way to share her opinion with the rest of the culinary world. In fact, her social media audience is one of the largest in the business.
On top of this, the successful cook has written four basic books, helping home chefs achieve delicious food without having any specialized skills or knowledge.
Andrew Zimmern
Andrew Zimmern is one of the most well-known cooks and food reviewers in the world. This is due to the fact that he has been featured on several television programs throughout his career, including the Zimmern List and Bizarre Foods With Andrew Zimmern.
Zimmern has tested and reviewed some of the strangest and most unique dishes out there, including spoiled shark meat and deep-fried tarantulas.
Who Is The World's Most Famous Food Critic?
As we have already mentioned, there are plenty of world-renowned critics out there for you to look into.
Some critics have become so well-known that they are seen more as a celebrity than anything else.
These professionals often showcase their expertise on different cooking shows. This is yet another way in which food critics can make a name for themselves in the business.
Some of the most successful food review and cooking shows to date include Chopped, MasterChef, My Kitchen Rules, and Hell's Kitchen.
Gordon Ramsey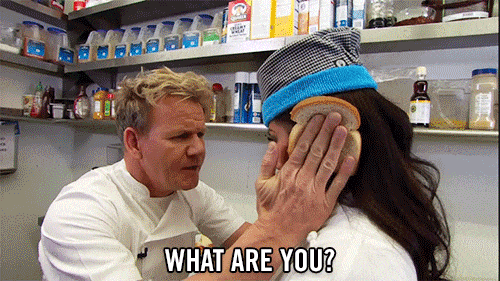 Just about every person on the planet has heard of Gordon Ramsey.
Known for his tough exterior and harsh words, it takes a lot to please this world-renowned reviewer.
According to the Los Angeles Times, Ramsey is one of the best of the best in the business. If your dish impresses him, you know you have made it in the cooking world.
At present, Ramsey features on some of the enormous cooking shoes out there. This includes Hell's Kitchen, MasterChef, and MasterChef Junior.
Martha Stewart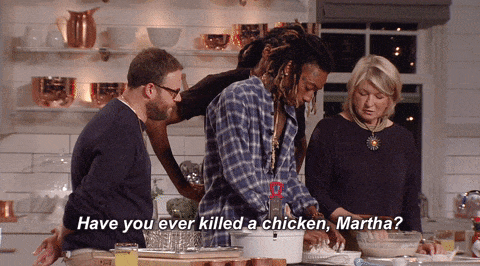 Martha Stewart is another massive name within the culinary field.
The New York Times and other publication companies often refer to Stewart as the queen of cooking.
On top of serving top-class meals, she is also one of the most highly sought-after reviewers in the business.
Jonathan Gold
If you know anything about the culinary industry, you will know who Jonathan Gold is.
This food reviewer currently writes for the Los Angeles Times and spends his days testing the menus of the countries best restaurants.
Can You Review Food On YouTube?
Many food enthusiasts wonder whether or not they can make a successful living from reviewing food on YouTube.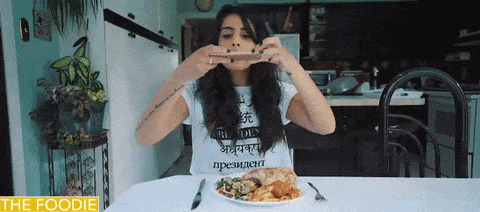 YouTube is often the starting point for many critics. It is an easy way of gaining a following without necessarily needing to have any experience or qualifications.

Viewers flock to YouTube to gain insight into the different restaurants and menus. If you want to stand out compared to other channels, try getting your hands on unique foods from all over the globe. Producing content that is different from everybody else is significant when it comes to obtaining success as a culinary YouTuber.
Many YouTubers use their platform to suggest different restaurants and locations. In this way, if you have a significant enough following, you could end up being paid to recommend different businesses. Sponsorships are also an essential part of earning money in the YouTube world.
If you are looking to create a top-quality YouTube video, be sure to check out Billo for creators.
Final Thoughts
There are plenty of different fields in which you could work as a food enthusiast. One of the most popular and highly sought-after jobs out there is the food reviewer.
In this industry, you will taste the food of different restaurants and chefs, rating the meal as you go. A few successful and well-known food reviewers examples include Martha Stewart, Andrew Zimmern, and Pete Wells.
Similar posts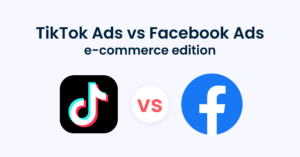 Social Media Marketing
TikTok Ads vs. Facebook Ads: What Should e-Commerce Choose?
Ever since TikTok came around, it instantly started stealing the […]...
Read full article
26 Oct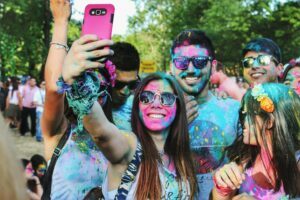 Social Media Marketing
How to Get More Views on TikTok (Hack)
In the last couple of years, lockdown measures across the […]...
Read full article
25 Jan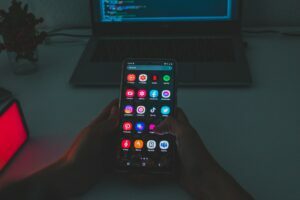 Social Media Marketing
Tiktok Automation: 10 Best Tools
Are you thinking of how to optimize your TikTok growth […]...
Read full article
24 Jan