Shopify product video starts at $59!
Need Original Shopify Product Video?
Hire vetted video creators working from their home studios all over the United States.
Order Your First Shopify Video!
15,000+
eCommerce brands trust Billo
The Quality You Can Expect,
100% Of the Time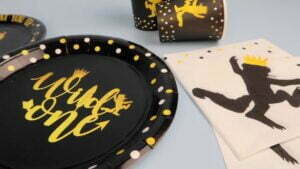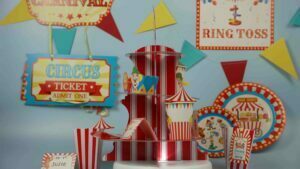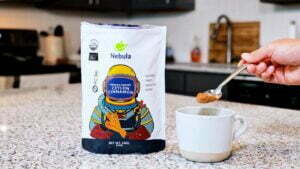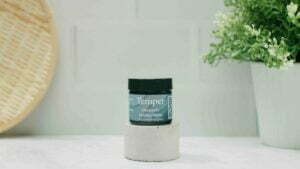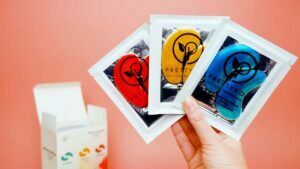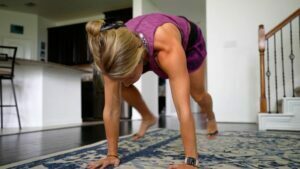 Why 15,000+ eCommerce
Brands Trust Billo?