In today's competitive market, authenticity is key. Specially designed for businesses that value genuine feedback, our Honest Reviews provide unbiased, relatable testimonials from real people who have personally tried and tested your products.
It's the genuine, relatable content your brand needs to thrive in a competitive market!
Each Honest Review video features the creator's personal experience with your product or brand, providing potential buyers with a sense of reassurance and confidence in what you offer.
To ensure maximum authenticity, our reviewers will highlight positive aspects of your product or brand, along with constructive suggestions for improvement.
To maintain the integrity of Honest Reviews, we do not allow brands to write scripts or request video edits. Our reviewers are encouraged to speak candidly about their experiences, which ensures a more believable and trustworthy testimonial for your brand.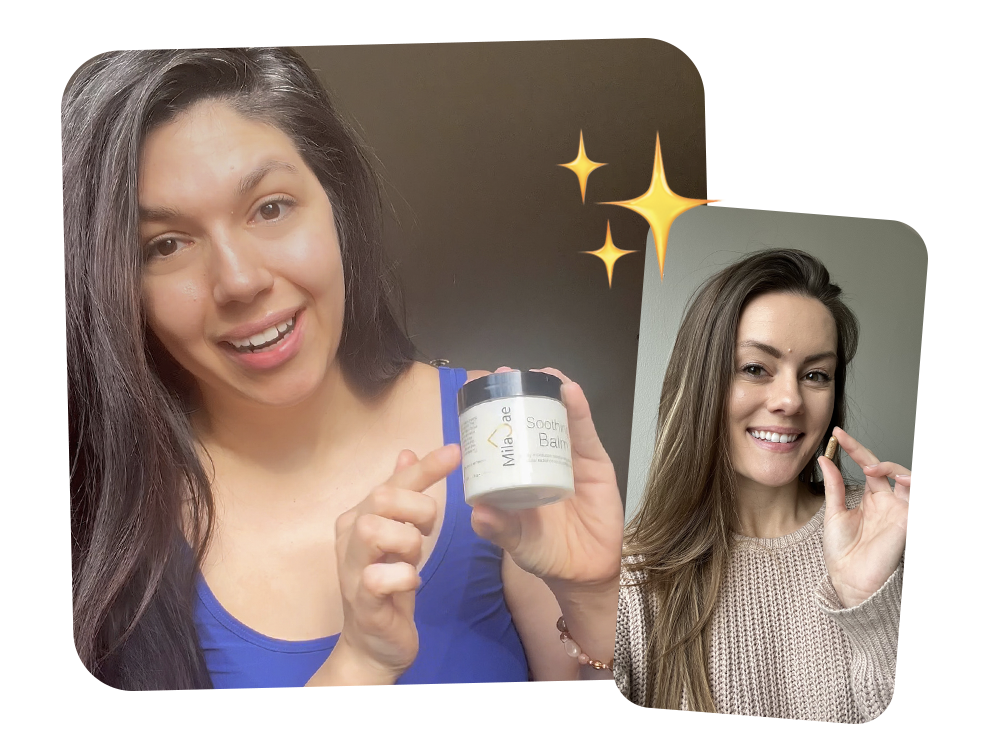 Creators share their honest personal experiences with your product or brand.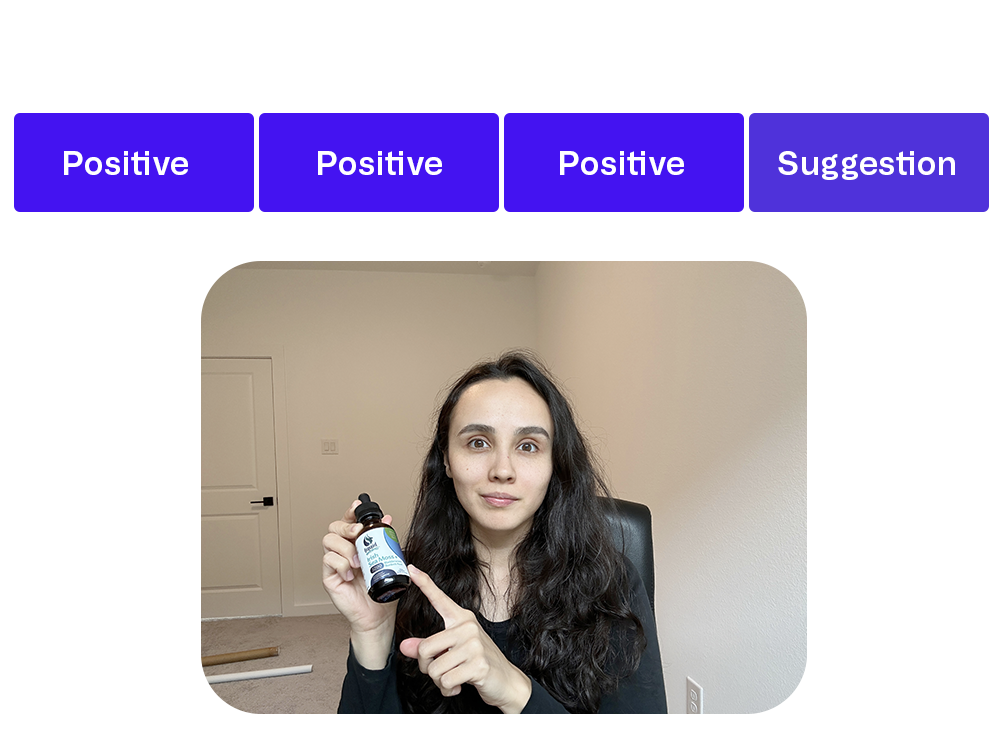 Balanced feedback: each review includes positive points and suggestion for improvement.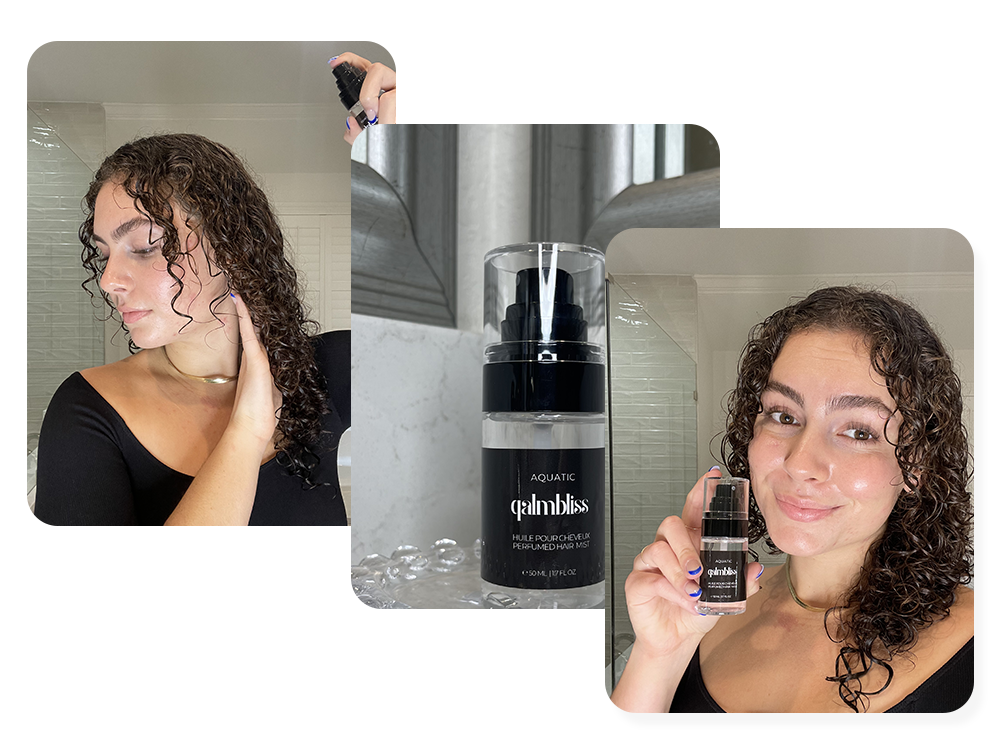 Unscripted & unedited: Honest Reviews do not require any script or additional briefing from you, just send your product to the creator and receive an unbiased testimonial to feature on your website or in your ads.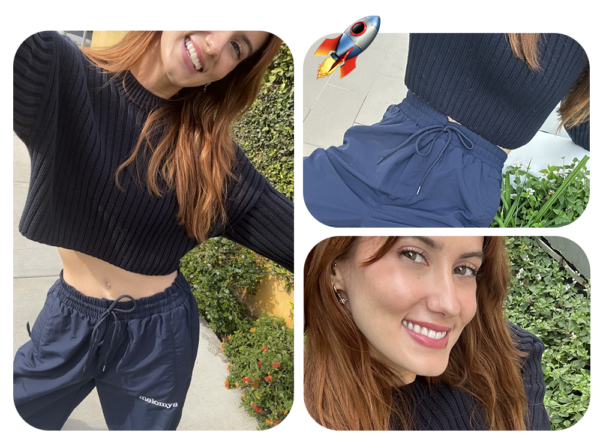 Boosts credibility: Honest Reviews showcase the quality of your products while demonstrating a commitment to continuous improvement.
Beverages
We generated over
$350K in revenue

with a 6x ROAS

We have been able to successfully scale our ad spend without increasing the cost to acquire the customer. I highly recommend Billo to anyone looking to improve their advertising strategy with high-quality UGC videos.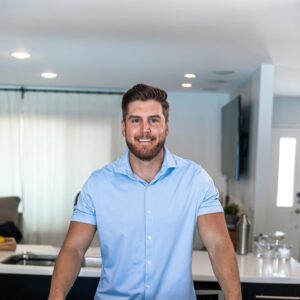 Justin Keller, Founder at The Mixologer
Got questions?
We have answers!