By not using this great tool to increase their sales and overall profits, a business stands to lose a lot. Even though making a corporate video is not that easy, anyone can do it for many different purposes.
Luckily for us, there are a number of great platforms available that can help us to make these marketing tools for our businesses.
We have a few hints to help you make a corporate video for your business to attract potential customers and other in-house purposes.
Bear with us as we show you how you can do it, even for those who do not have a huge budget for marketing.
What Is a Corporate Video
This is a video created by a corporate or business to raise brand awareness, which can be seen as marketing videos. It can also be a video that will help build team spirit amongst the people working for the company.
A safety video can also be seen as a corporate video to help personnel work safely and prevent unnecessary accidents. If a business starts creating a new brand, they can make a corporate video to make potential clients aware.
Following is a list of examples of what can be seen as corporate videos, which are used in all types of industries.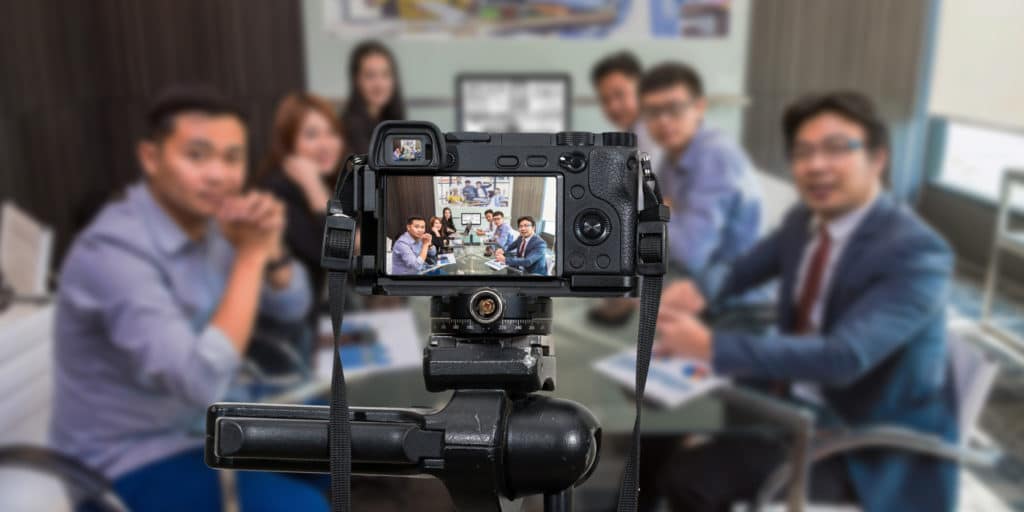 Types Of Corporate Videos
Presentations for investors to see the newest information about the company's finances
New services and products presentations
Training videos for personnel and even instructional videos for customers on how to use a product correctly
Interviews with top management and company leaders is also a corporate video
Event summaries and activities inside the company as well as public events
Demonstrations about new products made by the company
As you can see, these are just a few of the reasons why a company may make corporate videos. Videos are always a good way to present a new idea or product to the world, so corporate videos are essential.
What Do Corporate Videos Do?
Corporate videos can be used for many different things, and one of them that stands out is to build brand awareness.
Corporate videos all have their own purpose, whether it is to show a new product or make people aware of a certain brand.
It also increases the company's overall awareness, which can boost sales by more than 70 percent. It may also help clients understand the brand and services provided by businesses, making them an essential instructional tool.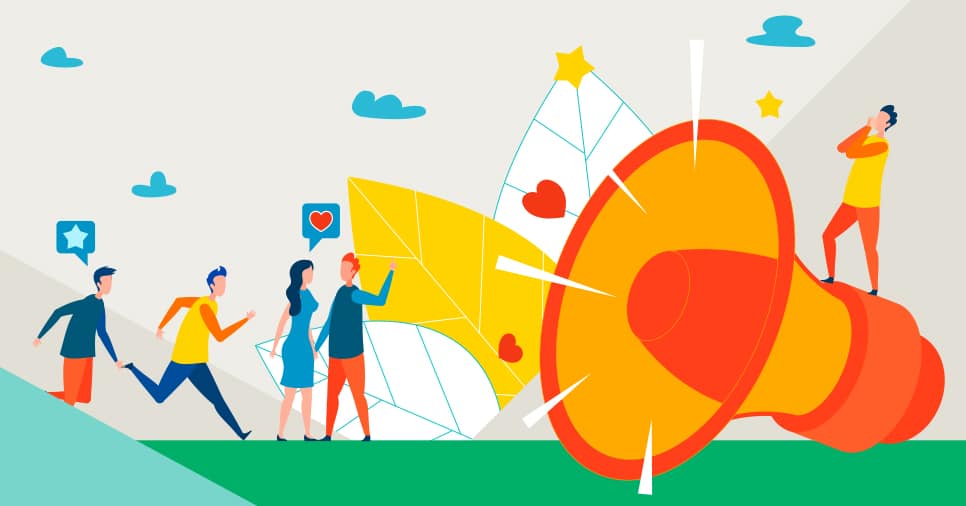 Because more people will click on a video on social media, they are much more likely to share that video with others.
This is great for improving the exposure of any brand, and who cannot do with a bit more exposure to more potential clients.
Marketers can use corporate videos to extend their reach on social media platforms and national broadcasting platforms.
Corporate training videos can also cut the cost of training for those companies that have many different branches over the globe.
A video can be watched over and over, and even educational institutions are starting to make use of training videos for their students. So a corporate video is for potential customers as well as to increase overall productivity in the company and raise team spirit.
When consumers need more information about a product, the best way is to give them an instructional to watch. This is what is happening all over social media on the many great media platforms available these days.
Videos that are fun to watch will be shared with other viewers in their groups and friend circles, providing more exposure to a brand.
What Makes a Great Corporate Video
The most important trait of a memorable corporate video is that it should tell a story about the company and its clients.
Real customer testimonials will tell the audience about how the brand or products they sell have changed their lives for the better.
Take a look at this list of features to see what a great marketing video should have to do what it was made to do.
List Of Best Features
It should make the audience aware of the brand it wants to promote
A great video will evoke emotions with the audience to relate to the brand
Good lighting and setup of the video is important so people can enjoy it
A captivating script will take you a long way, but sometimes a make it up as you go approach also works magic
Good sound effects and music is also a great addition to making a good video
For brand promotion, the right location is very important; people want to see something happen in real life
It should be short and to the point so the audience does not drift off
A very important trait of a great video is a good intro with tension building body and a call to action end
Keeping the audience's attention all the time and making the video interesting with humor will make it a perfect video to share
How To Make a Great Corporate Video
Do you have a company and have a great brand to share with the rest of the world, make your own promotional video.
Steps To Make a Great Video
Good quality is essential so if you do not have the skill, find someone with the necessary skills
Determine the purpose of the video. Do you want to attract new customers to your brand?
Find your target audience; this is very important
Testimonials from existing customers are a great way to relate people to your brand
Plan your video thoroughly from the beginning to the end, leave nothing to chance
A good video should have a captivating introduction to your company or brand
The body of the video should build-up to the end, where you will convince potential customers to take action
Use a theme throughout the video that is related to your company logo and colors
Start creating the end of the video first; if you know what the video must do, the rest will be much easier
Do not do your video shooting in the dark; this will have a negative impact on your video and make it look unprofessional
Your sound quality should be good, so the audience can focus on the video and not try to figure out what is said
Plain clothing in the video for your actors will keep things simple and not distract the audience
A good script will help to plan ahead and keep you on track all the way
Keep it as short as possible; 30 seconds to one minute is long enough
If you still do not know how to use this powerful tool, make use of the Billo to create good-quality videos for your business.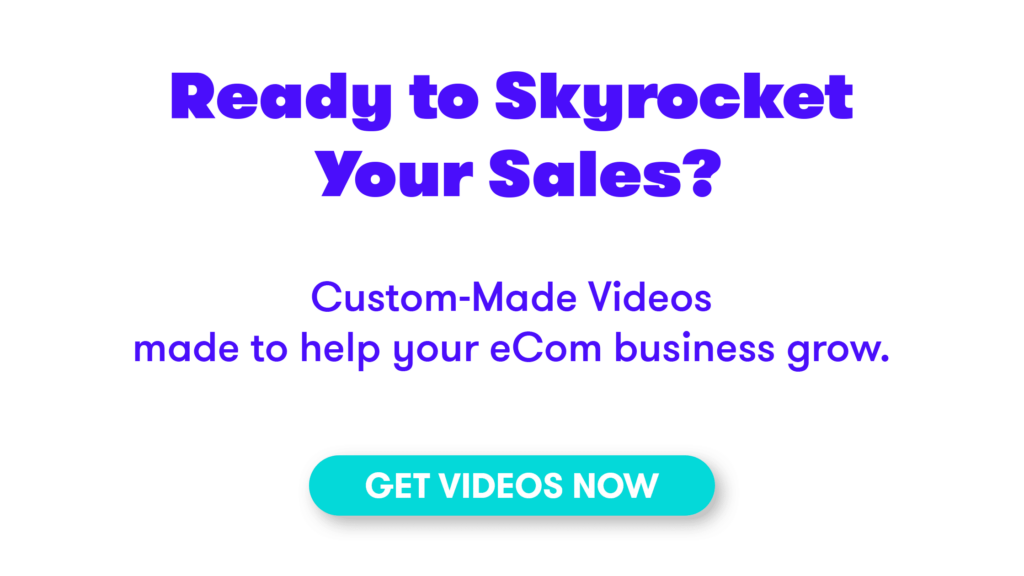 Few Examples Of the Best Corporate Videos
Here is a list of great corporate videos you can look at that is a great sample to use as an example when creating your own.
The Red Bull racing short film is a good example that keeps the audience captive all the way to the end. This video brings to the audience the everyday life of a corporation where they have the slogan work and play hard.
With this video, the Unsung Hero portrays the normal life of someone doing their everyday good deed without being noticed. But the rewards are more than expected, and that is what this Thai life insurance company is associating itself with, the hope small deeds bring to others.
Corporate Video Production Companies
These are large companies that specialize in the production of videos required by corporations to promote their products to a target audience. You saw the excellent corporate video examples that tell a great human story about ordinary people who can promote any business type.
Live-action videos with actors to play in the videos are a trademark of the videos produced by a business like this. When a company has a set of complicated products or services they want to make their clients aware of, this is a good way.
They produce innovative and to-the-point marketing content so every potential customer can see what a product is about.
These visuals will also attract many more viewers if they are interesting enough to watch and share in video format all over the internet.
The service they provide is worth millions in more sales to any of the companies who make use of them for the best content.
Summary
You can see that these types of marketing tools are of priceless value to anyone who wants to promote a product or brand.
Jump onto this wagon and get your products out there on great videos that can be seen by many potential customers.
Similar posts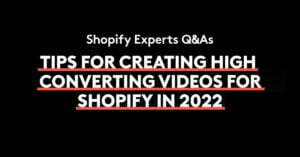 Video Marketing
Shopify Experts Q&As: Tips For Creating High Converting Videos For Shopify In 2022
We teamed up with VideoWise for an exciting Q&A session […]...
Read full article
2 Jun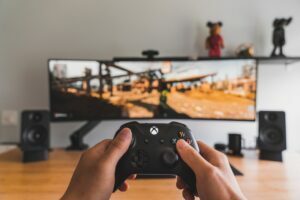 Video Marketing
Video Games Advertisement
If you're looking to reach all new heights for your […]...
Read full article
13 Jan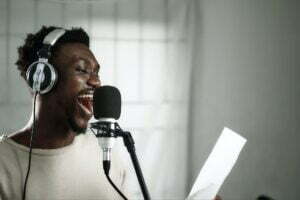 Video Marketing
5 Ways Professional Voice-Over Can Enhance Any Video Campaign
The power of sound and speech is undeniable. From the […]...
Read full article
29 Dec