Back to Video Marketing
Video Marketing
6 Reasons Why Video Advertising is the Future of Digital Marketing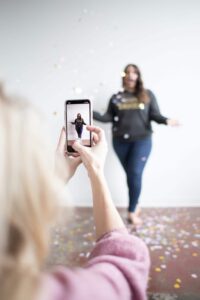 The era of television and radio advertising is quickly being replaced by the powerhouse that is digital marketing. Internet advertising can put your business's ads in front of millions of consumers every day. Often at a much lower price point than more traditional media marketing outlets.
The future of digital marketing is definitely in video advertising.
By 2024, spending on video ads is predicted to reach $9.26 billion. Let's take a quick look at why video marketing is such an essential facet of any digital marketing strategy and why it might just be the perfect avenue for your growing business.
#1. Videos Dominate Online Content
Expected to account for 82% of global internet traffic by 2022, it is clear video dominates internet traffic. Every month, 85% of internet users view at least one online video, with 54% of consumers still wanting to see more video content from their favorite brands and businesses. This is a vast market of consumers looking for content, so it's no surprise why 87% of marketing professionals make use of video advertising.
#2. Video Advertising Leads to High Engagement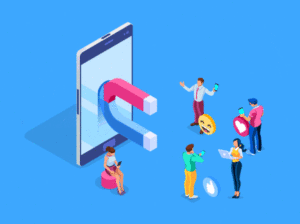 The higher your engagement, the more eyes on your product. With video content, you'll have the best chance of your business reaching the most influential audience.
#3. Videos are Sharable
One of the biggest draws of video content, especially on social media, is that it's so sharable.
Social video is shared 12 times more than text and images combined.
Video content is shared by 92% of mobile video consumers, and according to Twitter, videos are 6 times more likely to be retweeted than photos.
Creating sharable content is a crucial part of any advertising effort since consumers can help do the work for you in marketing your brand to others.
#4. Video Advertising Drives Sales
Prioritizing video marketing will increase awareness of your brand and pay off when it comes to your bottom line.
73% of consumers claim a brand's social media presence has influenced their purchasing decisions, while 84% of consumers have attributed a brand's video to their decision to purchase a specific product.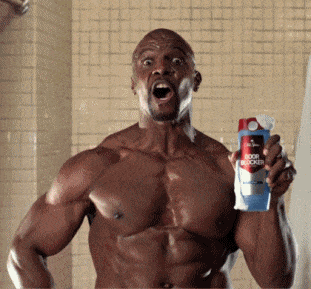 Clearly, video advertising is financially helpful since 88% of video marketers are satisfied with the ROI of their social media campaigns
#5. Videos Humanize Your Brand
Video content allows for a much more personal connection than written content. Creating a more personal, emotional connection with your audience helps increase sales and create long-term customers. Plus, 83% of video consumers prefer an informal, chatty tone in marketing videos, so it's a win-win for your business.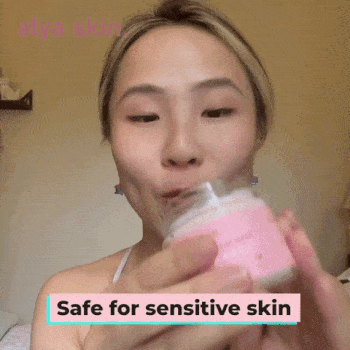 Customer testimonials, tutorial videos, and demonstration videos are the most effective types of videos, making it clear consumers are actively looking for a personal touch when it comes to video content.
Leveraging video content to develop this personal connection is a no-brainer, and user-generated content is one of the best options. Your customers know your product or service better than anyone, so getting them involved in the video marketing process is invaluable.
#6. Video Advertising Doesn't Have to Be Expensive.
Clearly, video content gives you the most bang for your buck in terms of engagement, sharing, and brand development. Investing in quality video content doesn't have to break the bank, though. Many business owners still think of video advertising in terms of television, where a single ad could potentially cost thousands of dollars.
With the beauty of the internet, however, video advertising doesn't require nearly as much financial investment as it used to. The main thing to keep in mind when using video is that you're reaching your marketing goals. Whether that means growing your social media audience, engaging with existing customers, or generating increased sales, video content can be an invaluable tool in your marketing arsenal.
If you're looking for an affordable way to make use of video advertising to create a personal connection with your audience, user-generated content could be your best bet. If you're not sure where to start when it comes to creating user-generated content, Billo is here to help. For more information about using video marketing for your business, check out these best practices for creating high-converting product videos.
Similar posts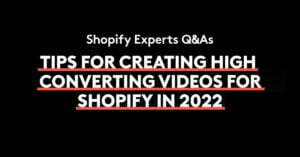 Video Marketing
Shopify Experts Q&As: Tips For Creating High Converting Videos For Shopify In 2022
We teamed up with VideoWise for an exciting Q&A session […]...
Read full article
2 Jun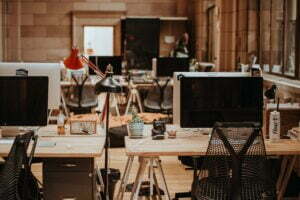 Video Marketing
14 Steps to Create Corporate Videos
By not using this great tool to increase their sales […]...
Read full article
25 Jan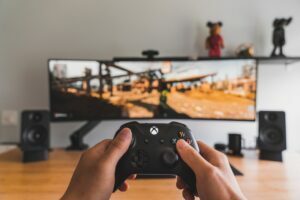 Video Marketing
Video Games Advertisement
If you're looking to reach all new heights for your […]...
Read full article
13 Jan