Product Videos for eCommerce
Updated: November 17, 2023
9 min read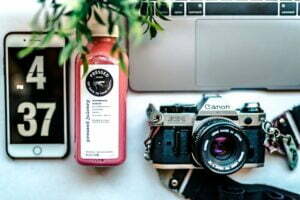 Video content is becoming the most powerful tool marketing has in its toolbox. This is probably because humans tend to be more visual than anything else, and having videos to show us how products work and why we should invest our hard-earned money in them is more engaging to all of our senses.
Product videos, in particular, are ways to showcase a product and the benefits that come with it. It seems to be even more essential in this day and age to be able to optimize a product exposure this way, whether that be through search engines or social media platforms.
This article aims to discuss everything we think you need to know about eCommerce product videos. That includes how they can help attract prospective buyers and boost sales, as well as improve your customer experience.
What are eCommerce product videos?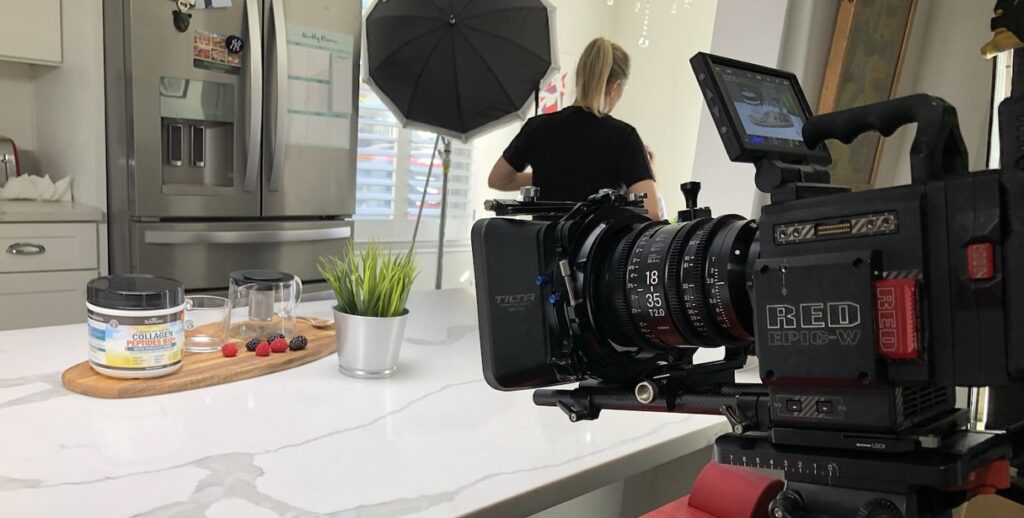 ECommerce product videos should be part of every marketing strategy for eCommerce sites. There are many different types of eCommerce videos that you can utilize. Still, all of them are video content designed to show your product to your potential customers so that they have a better understanding of your services or products.
Types of Product Videos
There are so many different kinds of eCommerce product videos that you can leverage on your eCommerce site that we thought it was essential to take a quick look at some of them.
Unboxing Videos
If you are looking to utilize one of the most popular eCommerce product videos, you should definitely consider doing some unboxing videos. This product video follows the opening process, showing every step from packaging to set up.
Not only does this allow your customer to see what your box looks like, but it also will showcase product features in an easy, follow-along style.
It can also allow your brand's personality to shine through, which could help build a better relationship with your target audience.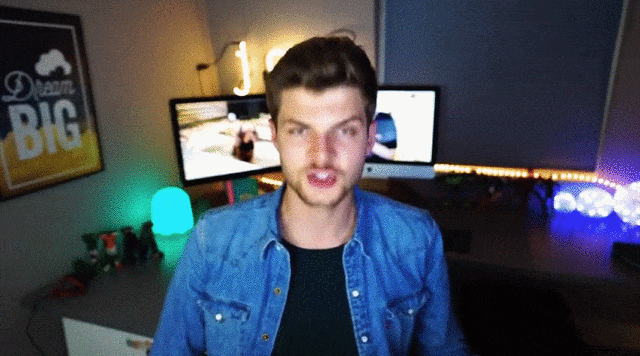 Product Demos
Product demos showcase all the product's features to your buyers in a more in-depth way. These tend to be no longer than 10 minutes and discuss how the product works.
How-To Videos
Demonstrating how to use your product will help convert customers at a higher rate because they won't have to wonder what to do with your product. It can also be used to help build your brand reliability as these types of product videos tend to ease the minds of potential customers.
Lifehack Videos
When using this type of eCommerce product video, you will be showing viewers special tricks and hacks that can help them save money and time in their life. All customers appreciate having a little time back in their daily lives to do what they think is most important.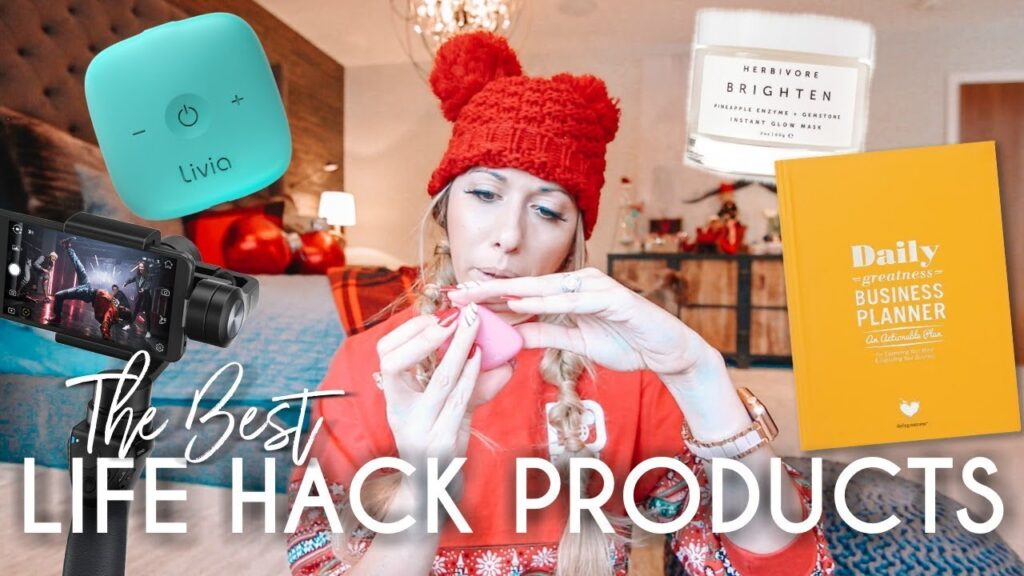 Product Line Videos
Taking a look at the product line is also a great way to give your buyers some behind-the-scenes insight into what goes into creating your products.
This is basically a how-to video about how your product came about from the design phase to its distribution. This is one of the best eCommerce product video styles for launching a new product or any new brands.
Customer Testimonial Videos
When it comes to eCommerce product videos, the testimonials are precisely what many buyers look at first. These are basically short video ads that can be posted on your website and your YouTube channel showcasing what customers think about your product.
If you would like to have a testimonial video created and you're not sure where to find a video creator, check out the Billo app.
User-Generated Content
One of the eCommerce product videos that helps convert the best is a user-generated video. These can be shared on your social media feeds or website. Product videos like this can be achieved either through collaboration or by the YouTube creator simply taking it upon themselves to do a video of your product.
Many other types of videos and variations of the above eCommerce videos could drive buyers to your brand's product.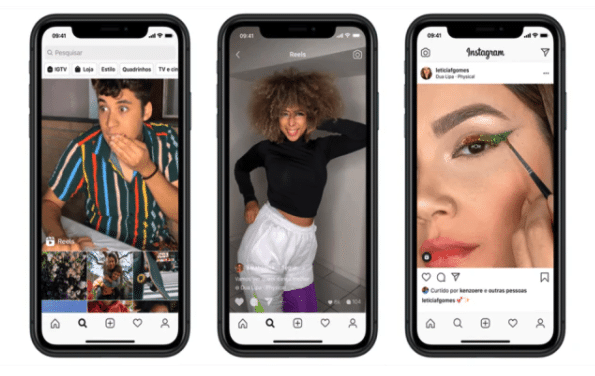 What Are the Benefits of Product Videos in eCommerce Video Marketing?
If you want to create an eCommerce product video, you probably already know the benefits of utilizing them to boost traffic to your eCommerce site. That being said, we still think that discussing the benefits of product videos is essential here.
Product Videos Convert Better
In the end, your ultimate goal with your eCommerce site is to convert lookers into buyers. This means that you want to find a way to bring more visitors to your site, and a video may well be the best way to do that.
Video has been shown time and time again to increase conversions. Retail analytics show that watching product videos makes customers more likely to complete online purchases.
Product Videos Help with SEO
ECommerce videos and other video content is being searched for at a higher rate than ever. Studies have also shown that websites with video content hold people's attention for longer.
With a lower bounce rate, the search engine's algorithm sees that you have a site that people want to visit, and that can help elevate your ranking in the search results. This, in turn, will help with your SEO.
Multi-Purpose Content
ECommerce videos and product videos can be used on your site and throughout your social media feeds.
One product video can be repurposed over different platforms to reach different parts of your brand's target customer base. On top of that, it can introduce your brand to new viewers, which is essential to building brand awareness for your product or service.
How to Create an eCommerce Product Video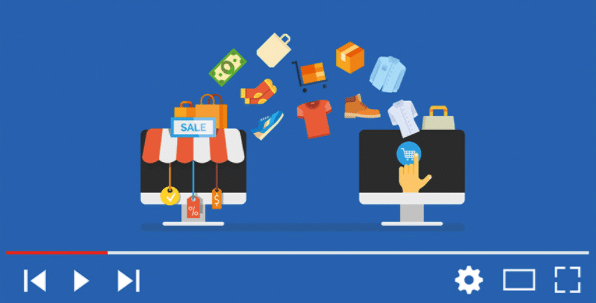 The first step to any eCommerce video is to start with a strategy. This strategy should include who your customer is and what they watch. Once you have that figured out, you can see where you will post that product video.
This includes which social media platform and where the content will drive conversions the best on your site. Then, you can start thinking about the video's content. Will you use a user-generated product video or create your own? Will it be an eCommerce how-to video or a product video that talks about the item's features?
You have to think about what will urge your consumers to make that purchase, and then you can start the actual production process.
Pre-Production
More products fail because of bad marketing than you might think. When it comes to an eCommerce video's failure, the first thing that is typically to blame is not having the right set up. Therefore, you want to ensure that you have all the equipment you need (or the professional you hire does).
Picking the Product Video Format
Choosing the format will depend solely on what your consumers like to see when shopping online. You can study what type of videos your audience responds to best and then create a whole campaign around that. Some formats, though, tend to convert to purchase better, like testimonials and product demos.
Write an Epic Script
Some may think that a script for an online shopping product video will be sort of boring, but if you put your brand's voice to it, that may not be the case. If done right, your brand product video should help customers decide to purchase what you're selling.
Making Sure You Have All Your Assets
To drive sales to the right eCommerce site, you have to ensure your customer knows that video comes from you. If you post it on social media or somewhere else, make sure your brand logo is present on that video.
Create That Video
Once all that is done, you can turn on the camera and create that eCommerce video. You want to make sure it is filmed at the best quality possible, including audio, because bad audio can potentially drive away customers before they make that purchase.
Post-Production
Lastly, you want to go over the video and add in all the extra stuff. This stage of the production can also include editing and polishing the video to ensure that it will meet your customer's needs. Consumers have become very savvy, so this may well be an important stage of the video creation process.
Some Tips to Create & Post eCommerce Videos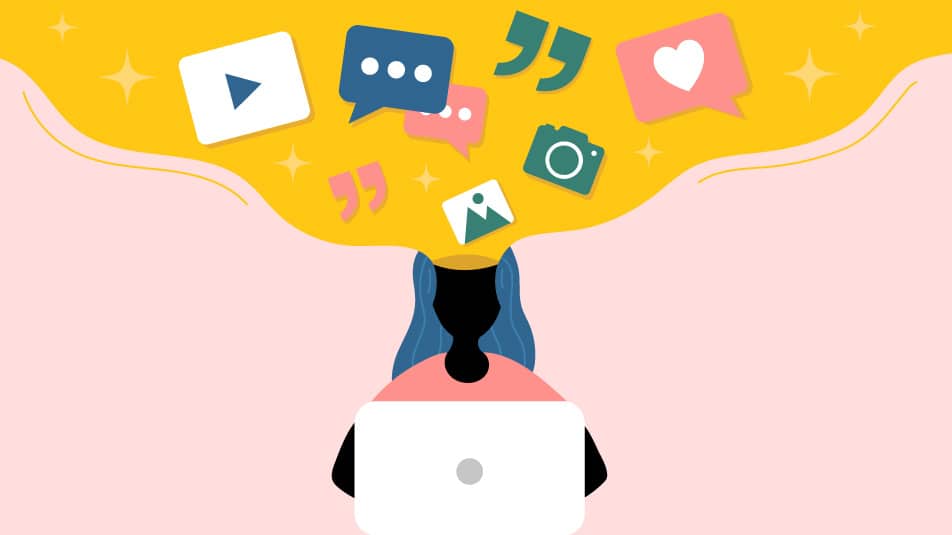 Now that you we have talked about all the basics of videos for eCommerce, we wanted to give you some tips that could help you make product videos that can help drive traffic to any type of eCommerce site.
Product Pages
You will want to place your product video on the corresponding product page. These product pages will not only house that content but the specs and photos of the product as well. This makes this product pages a one-stop shopping spot for your online customers.
The placement of this video on the product page is up to you, but many people choose to place the video at the top. This will help consumers see the video detailing the product before ingesting all the specs and other information. The video also may help to drive conversion of sales higher.
Show Rather Than Tell
Whether you call them video ads or product videos, you are using a visual medium, and that means you should show the product's features rather than talk about them. The best option is to do both to focus on the more visual aspects. This will make your brand's eCommerce video stand out amongst the crowd on social media.
Create a Short and Concise eCommerce Video
You might be able to sell more products if you don't take up too much of your viewers' time with your video. In the end, though, your audience still wants all the information they can get.
This is precisely why your eCommerce videos need to be short and concise. While showing your brand personality in the video, say what you need to, but get to the point.
Use Your Social Media Channels
No matter what type of eCommerce video you choose to use (most likely, there will be multiple product videos), you will want to share them or create the video for use on your social media platforms.
Create eCommerce Product Videos For Lead Generation
There are a lot of focuses that eCommerce videos can be used for, but one of the most important is to create lead generation and target your video ads.
To do this, you need to create an eCommerce product video that is engaging. To do that, you have to design an ad that tells your brand story in a captivating way through the use of multiple visual mediums like text and images.
Embed eCommerce Videos on Your Site
To produce a great example of eCommerce videos, you have to make them available not only on your social media feeds but also on your site as well. You should have videos embedded on every page so consumers are enticed to stay on your site longer, which will help your conversion rates.
You can use any of the types of videos that we talked about above but have them correlate with the page. For instance, on your actual product pages, maybe you want to use user-generated content like testimonial videos to show how much they love the product. Or perhaps you want to use a video showing the product's features.
Make Them Available From Start to Finish
There should be a product video throughout your customers' entire online shopping experience. That means on every page of your online store. You should have a product video because this will make a big difference in your consumers' online shopping process.
Final Thoughts About Product Videos for eCommerce
Hopefully, this look at eCommerce video production and why it is important to convert consumers into long-term customers has helped you.
The video seems to be fast becoming the medium that people engage with the most, and because of that, video is a key part of any eCommerce marketing campaign. So make sure to include a video in your next one!
Update your marketing strategy with Billo's UGC and video ads
Similar posts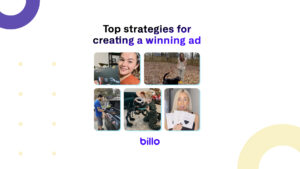 eCommerce marketing
Unlock the Power of Persuasion: Master the TOP3 Ad Script Writing Formulas (With Examples!)
Are you struggling to craft ad messages that truly resonate […]...
Read full article
24 Jan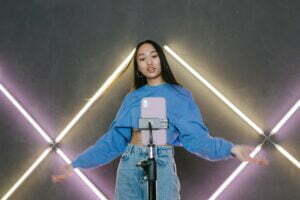 eCommerce marketing
Weekly eCom UGC Examples #1
Lack of inspiration, creatively drained, or writer's block. Whatever you […]...
Read full article
7 Oct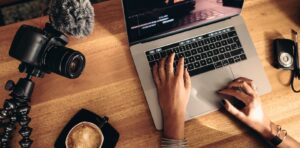 eCommerce marketing
How To Create Sales Increasing Product Videos In 5 Steps
Introduction  There are several ways to increase sales for a […]...
Read full article
8 Jul